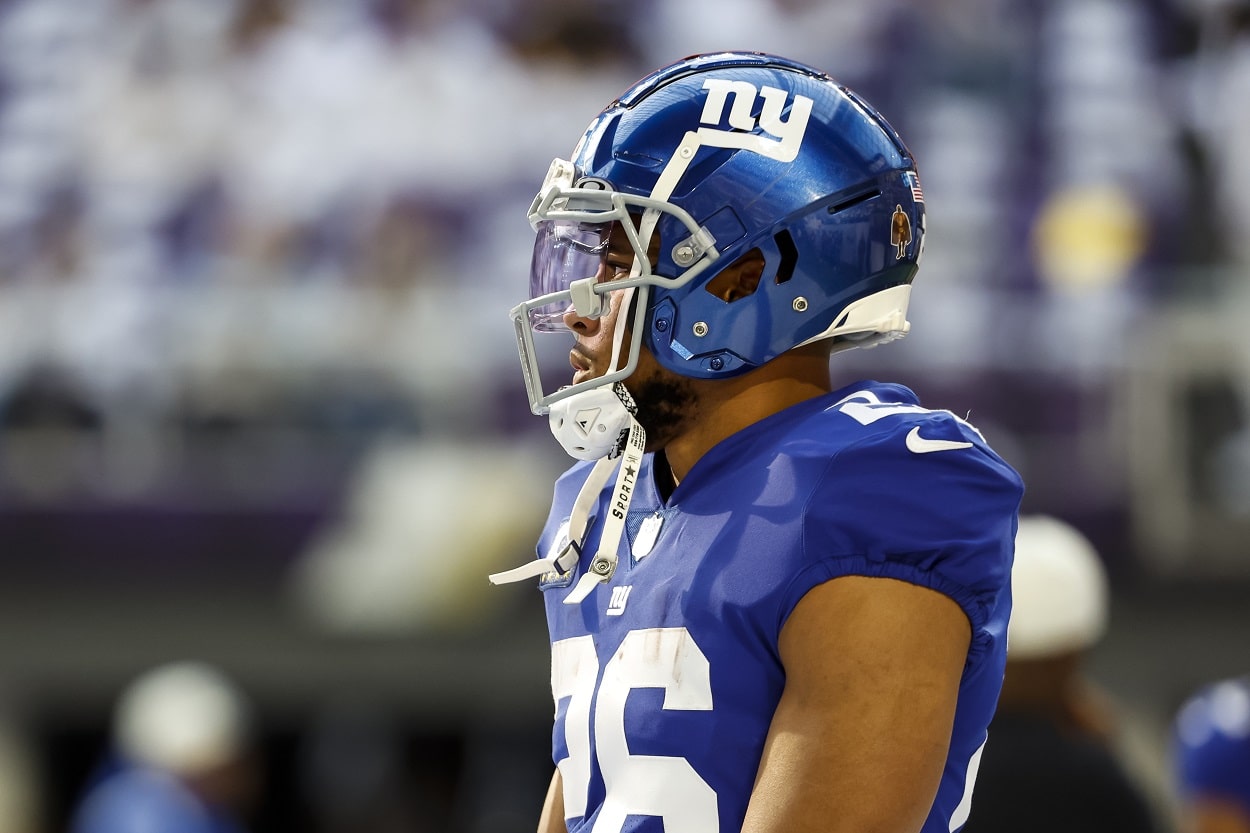 Giants Playoff Chances: How the Giants Clinch a Playoff Spot in Week 17
How the New York Giants can clinch a spot in the NFL Playoffs in Week 17.
Despite taking a last-second loss to the Minnesota Vikings on Christmas Eve on Greg Joseph's ridiculous 61-yard field goal, the New York Giants playoff chances are still in their own hands heading into a Week 17 matchup with the Indianapolis Colts.
With just one victory in their last six games, the Giants still sit in the No. 6 spot in the NFC playoff picture at 8-6-1 with two weeks remaining in the regular season. So what needs to happen in Week 17 for New York to punch its ticket to the NFL Playoffs for the first time in six years?
Giants playoff chances: How the Giants clinch a spot in the NFL Playoffs in Week 17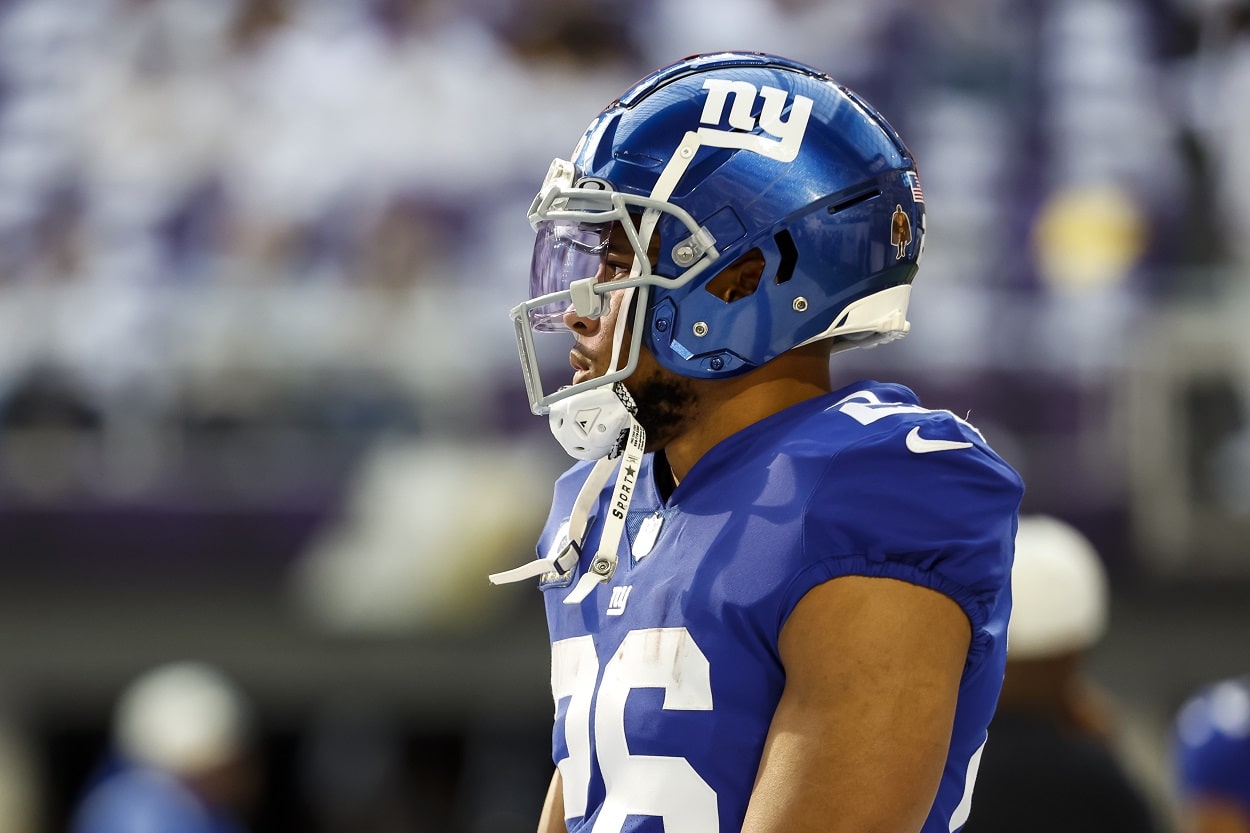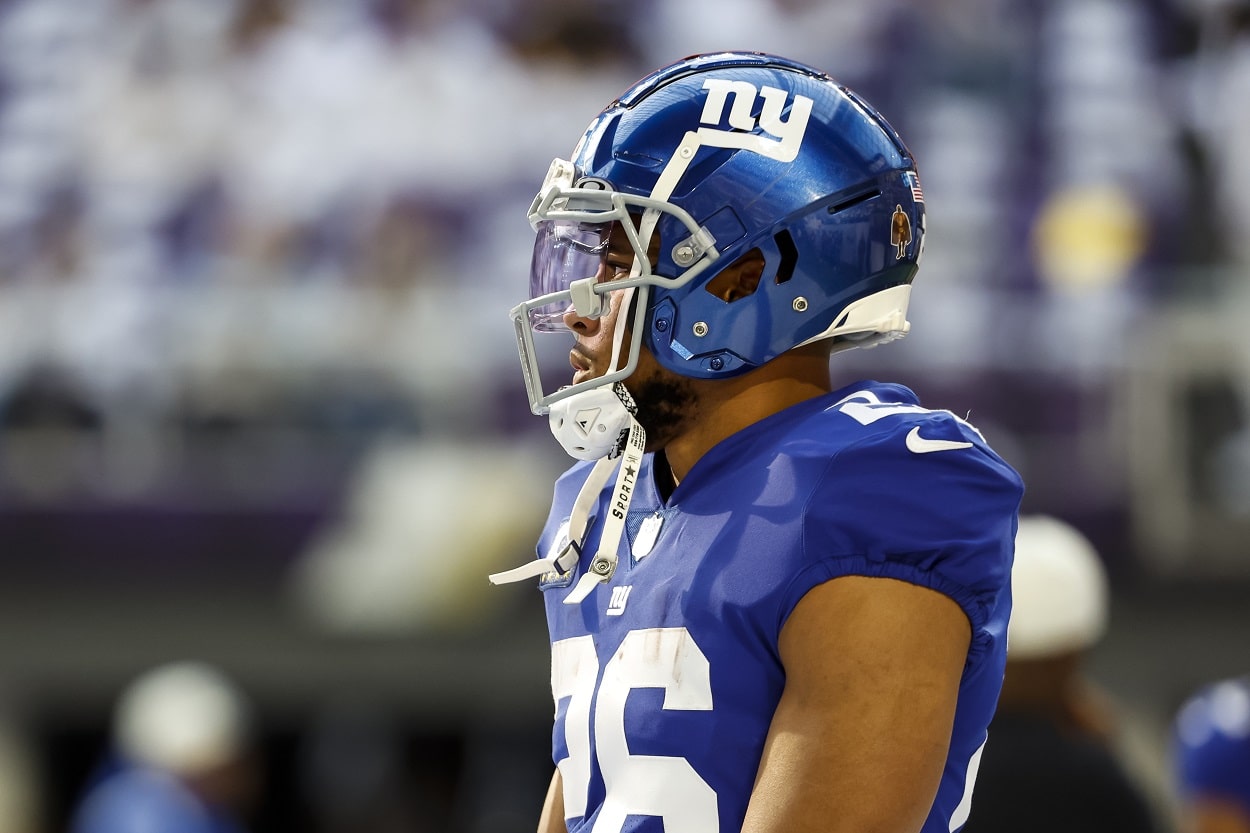 Coming into Week 17, FiveThirtyEight puts the Giants playoff chances at 92%. And while several different scenarios put New York in the postseason this weekend, Brian Daboll & Co. are in a "win and you're in" situation and wouldn't have to worry about getting any help if they defeat the Colts on New Year's Day.
But if that doesn't happen, here are the other scenarios that would get New York into the postseason:
Giants tie vs. Colts + Seahawks lose or tie vs. Jets + Commanders lose or tie vs. Browns
Giants tie vs. Colts + Seahawks lose or tie vs. Jets + Lions lose or tie vs. Bears
Giants tie vs. Colts + Commanders lose or tie vs. Browns + Lions lose or tie vs. Bears + Packers lose or tie vs. Vikings
Seahawks lose vs. Jets + Commanders lose vs. Browns
Seahawks lose vs. Jets + Lions lose vs. Bears + Packers lose or tie vs. Vikings
Commanders lose vs. Browns + Lions lose vs. Bears + Packers lose vs. Vikings