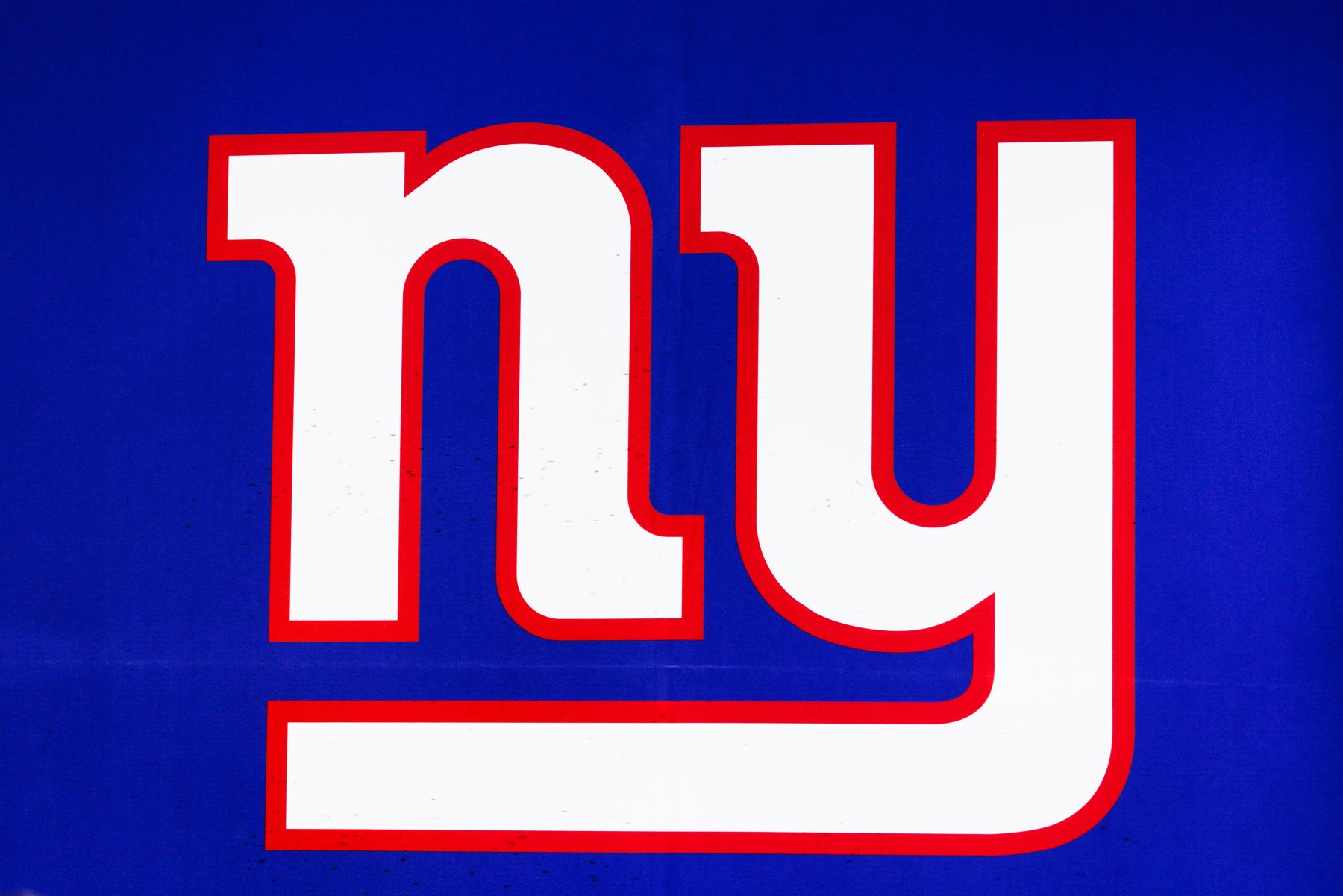 New York Giants
The New York Giants is a professional American football team that competes in the National Football League (NFL). Based in the New York metropolitan area, the Giants belong to the National Football Conference (NFC) East division along with the Dallas Cowboys, the Philadelphia Eagles, and the Washington Commanders (formerly the Washington Redskins).
Founded in 1925, the New York Giants is the longest-established team in the Northeast United States. The team holds eight championship titles, with four being from the pre-Super Bowl era (1927, 1934, 1938, and 1956), and four being since the foundation of the Super Bowl (XXI in 1986, XXV in 1990, XLII in 2007, XLVI in 2011). This championship tally only puts them behind the Green Bay Packers (with 13 titles) and the Chicago Bears (with 9 titles).
During its franchise history, the New York Giants have included 29 Pro Football Hall of Fame players, including NFL Most Valuable Player (MVP) winners Frank Gifford, Mel Hein, Lawrence Taylor, and Y. A. Tittle. Other famous Giants players include Rosey Brown, Eli Manning, and Michael Strahan.
---
Established: 1925
Home State: New Jersey
Colors: Blue, Red, and White
Mascot: None
Owner: John Mara and Steve Tisch
Head Coach: Brian Daboll
Arena: Metlife Stadium in East Rutherford, New Jersey
Super Bowl Championships: 4
---
Read the latest articles about the New York Giants