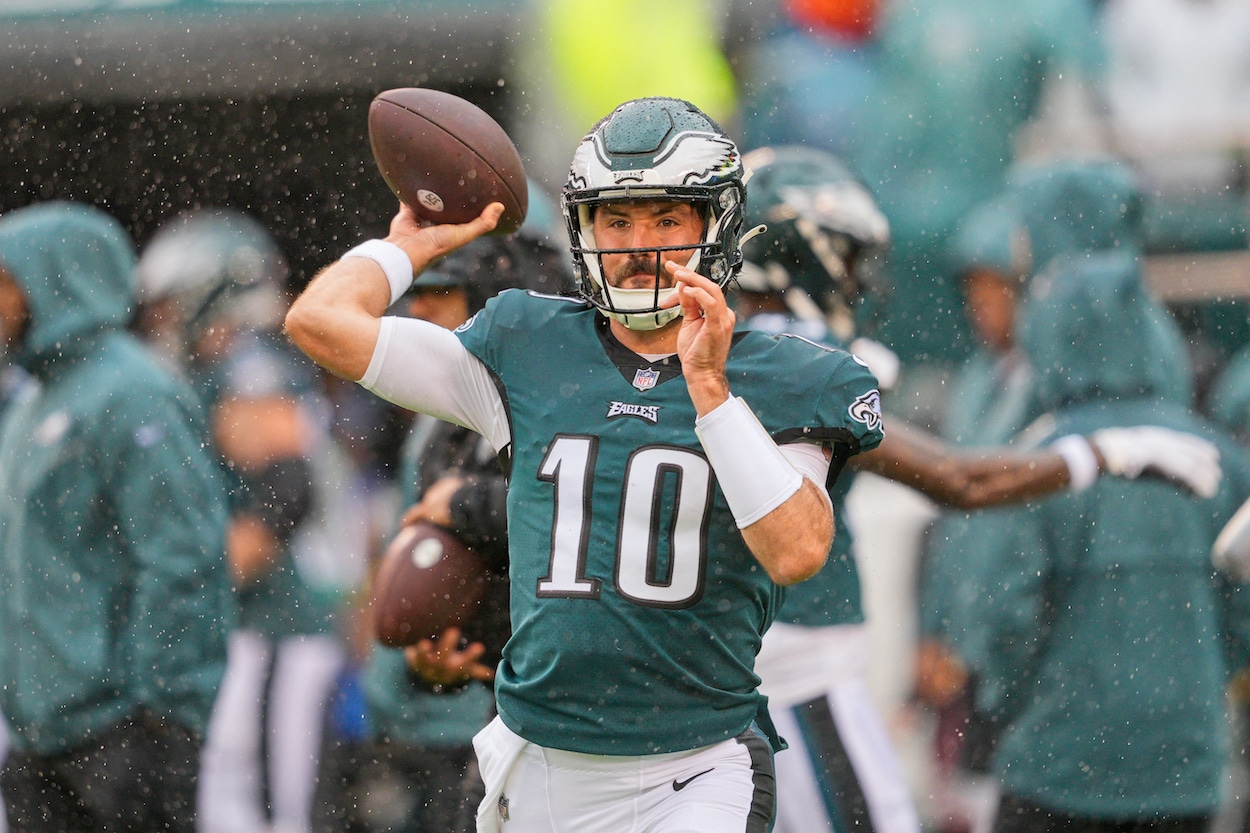 NFL Week 16 Picks: Best Bets, Underdog Moneyline, and Teaser of the Week
Jack Dougherty (45-43-2) gives out his best bets for NFL Week 16.
Merry Christmas and happy holidays, sports bettors. We've got a loaded NFL slate this weekend to help us celebrate Santa Claus coming to town, so let's try to stuff our stockings with cash by nailing some best bets. After a less-than-stellar Week 15, I'm now 45-43-2 on my picks for a modest +0.97 units.
Week 16 best bets, let's go!
NFL Week 16 Picks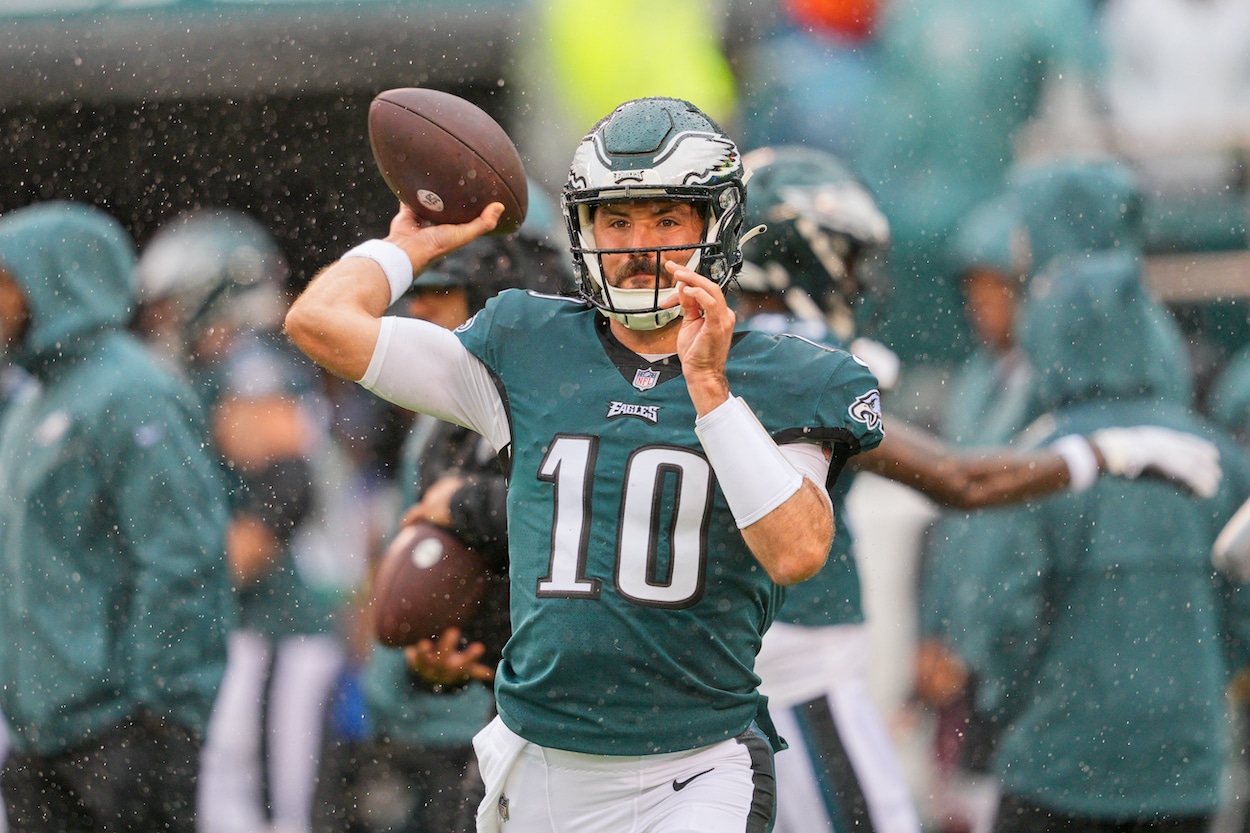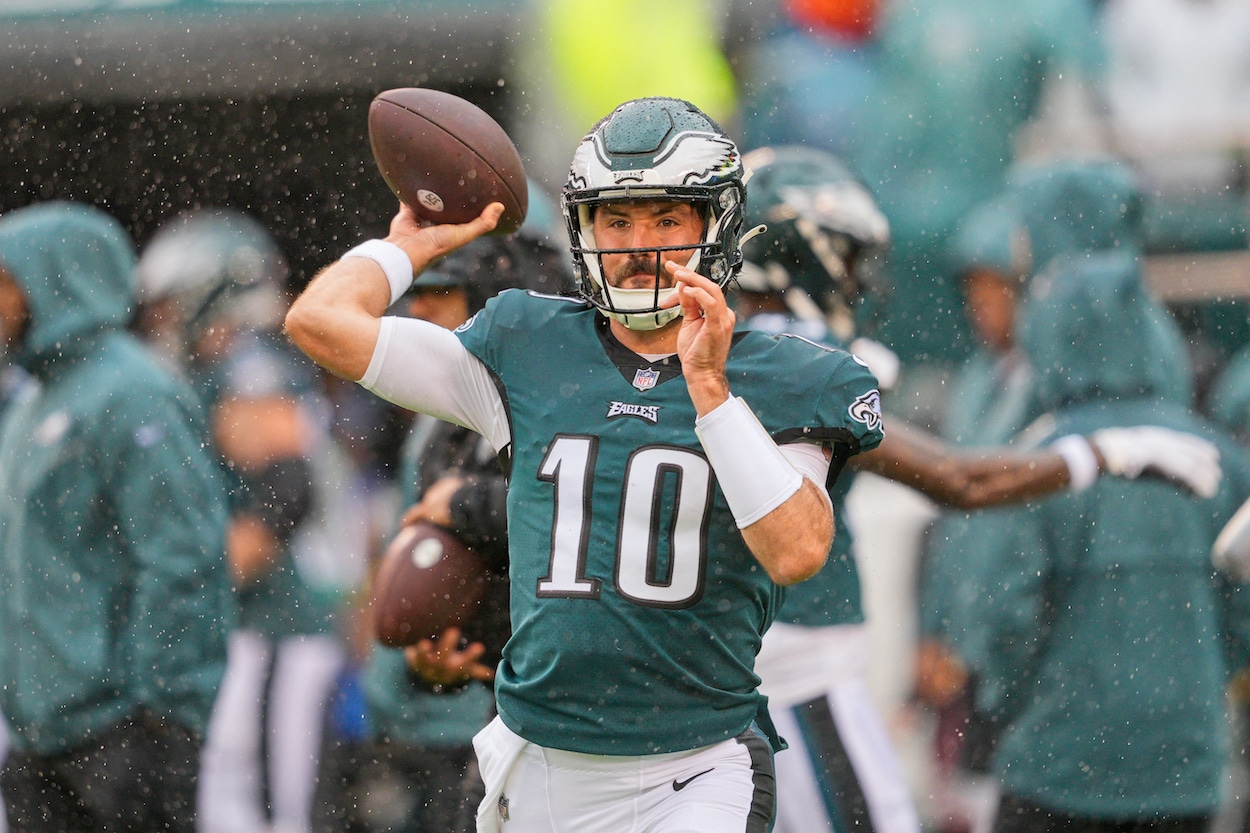 2022 Best Bets Record: 35-38-2 (-3.03 units)
All betting odds courtesy of FanDuel as of 12/23.
Favorite Favorite: Pittsburgh Steelers -2.5 vs. Las Vegas Raiders
There's nothing better than a loser-leaves-town game late in the season. Both the Steelers and Raiders are technically still alive in the AFC playoff race at 6-8, but they can't afford another loss the rest of the way.
In a do-or-die game, I trust Mike Tomlin a heck of a lot more than I trust Josh McDaniels. Give me the Steelers in the cold weather.
Favorite Underdog: Washington Commanders +7 at San Francisco 49ers
A lot of fans are counting out the Commanders after their crippling loss to the Giants last week, but the referees robbed them of a chance to tie the game at the end of regulation. Washington will finally get Chase Young back from injury this week, and he could force Brock Purdy into the first shaky game of his young career.
It feels as if this will be a one-possession game decided late in the fourth quarter, so I'll take the points.
Favorite Over: Minnesota Vikings vs. New York Giants over 47.5
In a week with numerous games being played in frigid temperatures, I'm going indoors for my over pick. Both the Vikings and Giants reside in the bottom half of the defensive DVOA rankings, so I think this should be an up-and-down game with a ton of points. Over the last six weeks, the Vikings have given up 31.3 points per game and the Giants have given up 25.8.
Favorite Under: Carolina Panthers vs. Detroit Lions under 43.5
The Lions have been a completely different team on the road this season. Detroit is averaging 32.1 points per game at home under the roof, but that number plummets to 18.7 on the road. It's going to feel like 10 degrees at kickoff, so I think this game plays out similarly to the Lions-Jets matchup last week that finished with 37 total points.
Favorite Underdog Moneyline: Philadelphia Eagles +168 at Dallas Cowboys
No Jalen Hurts, no problem.
Even though the Eagles will be without their starting quarterback and MVP candidate on Christmas Eve, they still have matchup advantages on both sides of the ball against the Cowboys. Gardner Minshew led Philadelphia to a win last season against the Jets, and all he has to do this week is protect the ball and feed his playmakers in space.
Teaser of the Week
2022 Teaser of the Week Record: 10-5 (+4.0 units)
New Orleans Saints +8.5/Tampa Bay Buccaneers -1.5
The New Orleans Saints +8.5 might be one of the most valuable teaser legs of the entire season. This game against the Cleveland Browns has a shockingly low total of 32.5 because of the weather forecast, so it's going to be hard for either team to win by two scores.
As for the other leg, Tom Brady should retire on the spot if he can't lead the Tampa Bay Buccaneers to at least a two-point win against the Trace McSorely-led Arizona Cardinals.