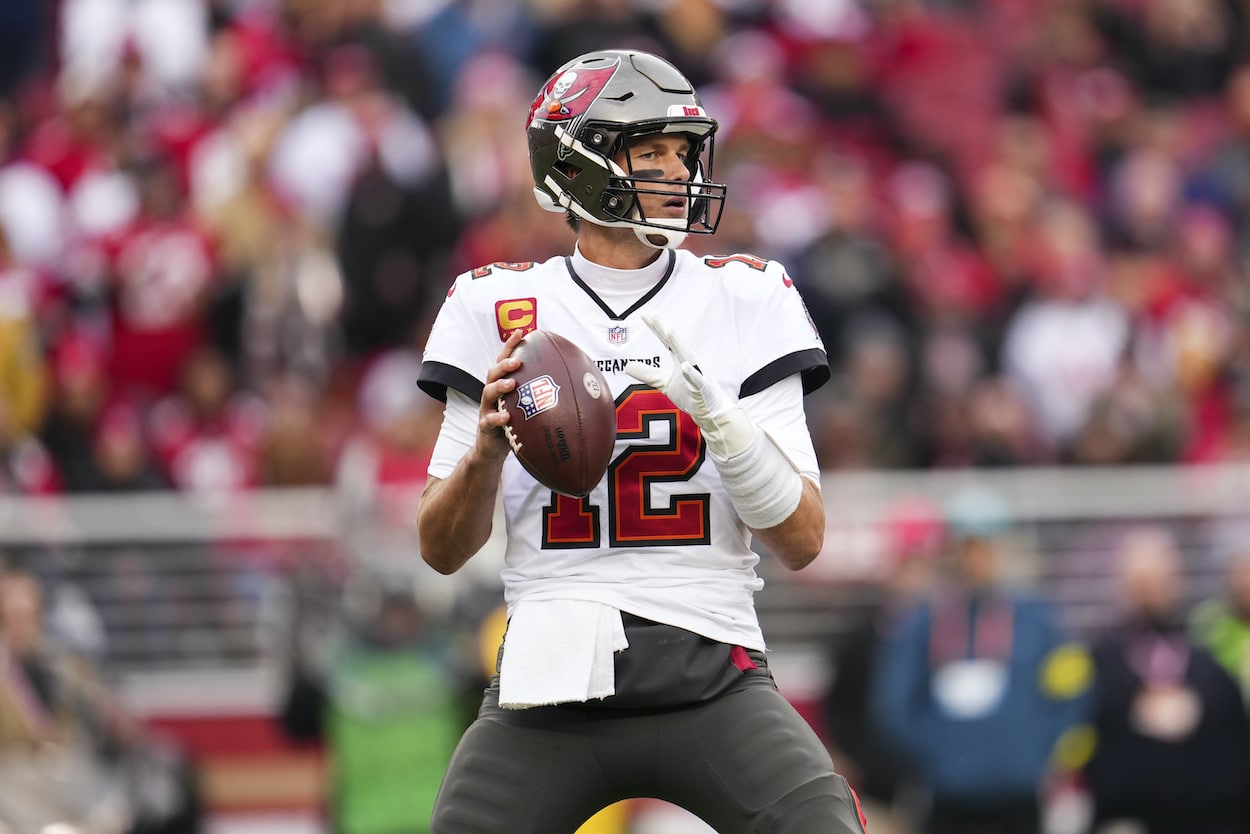 NFL Week 15 Picks: Best Bets, Underdog Moneyline, and Teaser of the Week
Jack Dougherty (43-40-1) gives out his best bets for NFL Week 15.
A much-needed 4-2 record in my NFL Week 14 picks brought me to 43-40-1 on the year for +2.17 units. Is that an amazing mark? No, not by a long shot. But any record with a plus sign in front of it through 84 picks is perfectly acceptable. The name of the sports betting game is winning money, and that's what we've been doing for 14 weeks. Let's keep it rolling this Sunday.
NFL Week 15 best bets, let's go!
NFL Week 15 Picks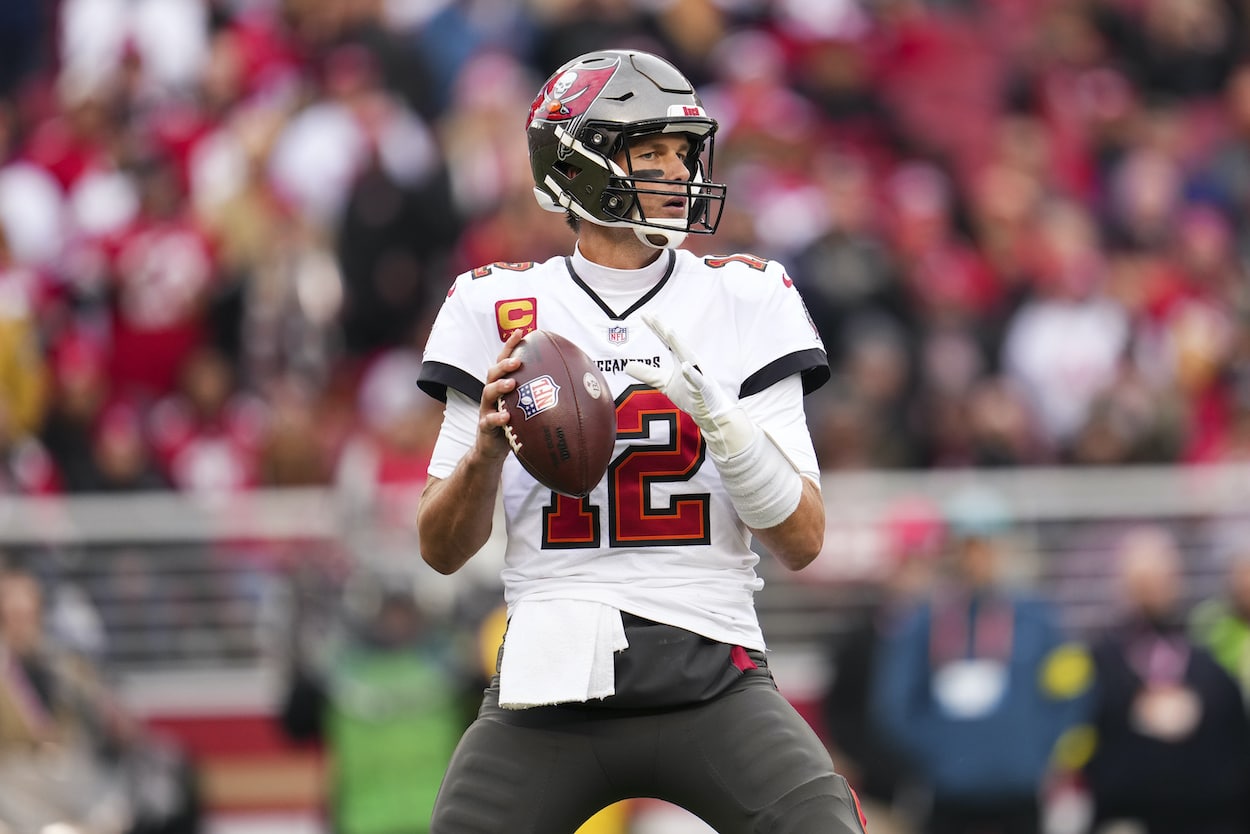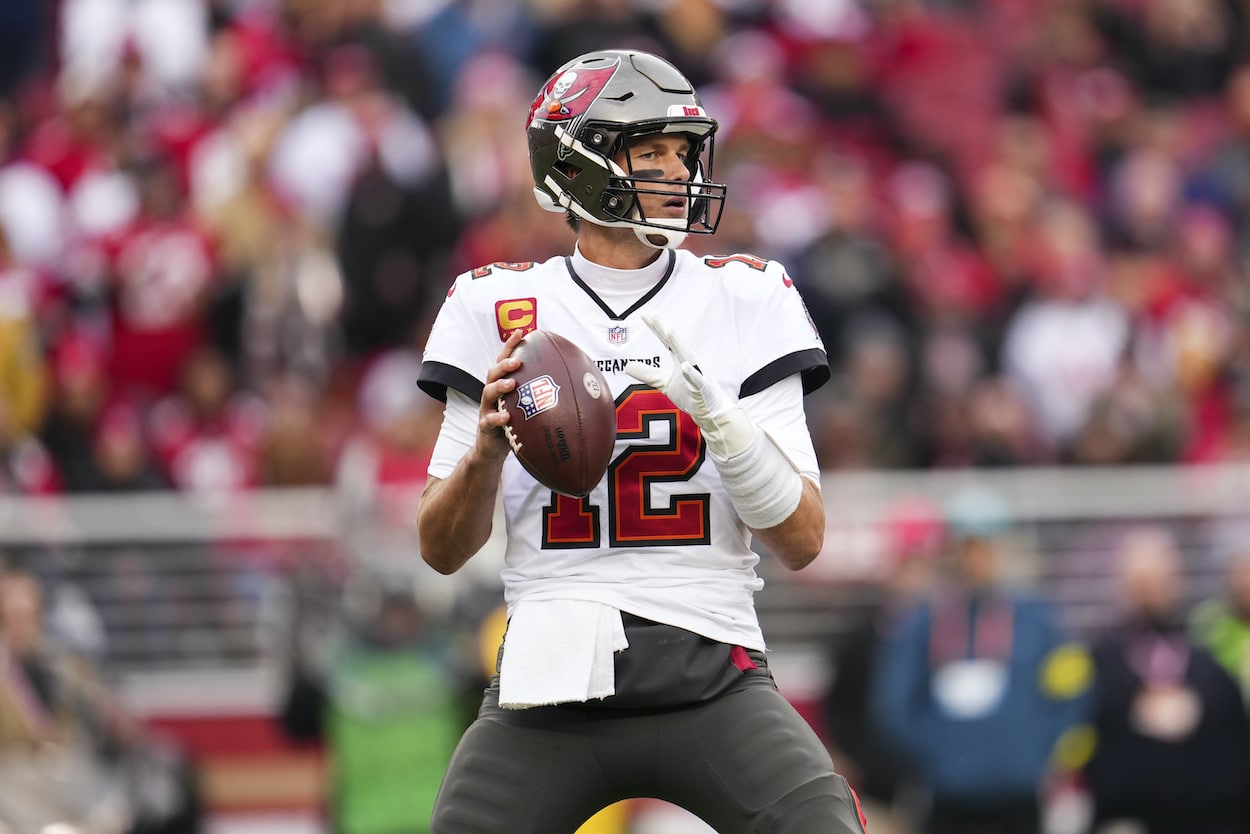 2022 Best Bets Record: 34-35-1 (-0.83 units)
All betting odds courtesy of FanDuel as of 12/17.
Favorite Favorite: New York Jets -1 vs. Detroit Lions
I'm sure most of you don't want to trust Zach Wilson with your hard-earned money, but the Jets are 5-2 in the seven games he started this season. That stretch included wins over the Buffalo Bills, Miami Dolphins, and Green Bay Packers. Sure, Wilson hasn't been great this year, but New York has shown it can win even when he's struggling.
Wilson's mistakes seem to come in bunches. He threw two interceptions against the Pittsburgh Steelers and three against the New England Patriots, but he didn't throw a single pick in his other five starts. If he can play a clean, mistake-free game, I think the Jets defense will shut down a Jared Goff-led Lions offense that performs much worse on the road.
Favorite Underdog: Tennessee Titans +3 at Los Angeles Chargers
This is the perfect buy-low, sell-high spot of the week.
The Titans are coming off two straight blowout losses to the Philadelphia Eagles and the Jacksonville Jaguars, while the Chargers looked impressive in a crucial win against the Dolphins on primetime. That's created an inflated spread, at least in my opinion.
Derrick Henry could run for 200 yards if he wants against an LA defense giving up the most yards per rush in the NFL.
Favorite Over: Jacksonville Jaguars vs. Dallas Cowboys over 48
I think this game could turn into a shootout quickly.
Trevor Lawrence played the best game of his young career last week in a dominant win against the Tennessee Titans. You can see his confidence growing week after week, and he should have plenty of success against a banged-up Cowboys secondary.
Dak Prescott should also have no problem moving the ball this Sunday. Although the Cowboys struggled against the Houston Texans for most of the game, they've put up at least 27 points in each of their last five games. This feels like an over game.
Favorite Under: Denver Broncos vs. Arizona Cardinals under 36.5
I know this is the square under play of the week. The 36.5-point total is the lowest on the Sunday slate, but I still think it isn't low enough.
Brett Rypien led the Broncos to just nine points in his only start of the season back in Week 7, and Colt McCoy hasn't been impressive in his last two appearances with the Cardinals. In the battle between backup quarterbacks, let's ride the under.
Favorite Underdog Moneyline: Tampa Bay Buccaneers +166 vs. Cincinnati Bengals
I know, I know. This one's gross.
The Buccaneers have looked lifeless over the past few weeks, especially on offense. But they're approaching must-win territory with their NFC South lead shrinking, and no one is better in those situations than Tom Brady.
The Bengals are also in brutal shape injury-wise leading up to this week. Cincinnati has already ruled out Mike Hilton, Trey Hendrickson, and Hayden Hurst. Tee Higgins and Tyler Boyd are both questionable, and Jalen Davis is listed as doubtful. It's now or never for the Bucs.
Teaser of the Week
2022 Teaser of the Week Record: 9-5 (+3.0 units)
Tennessee Titans +9/Philadelphia Eagles -3
I already explained why I like the Titans to cover the three-point spread in LA, so it stands to reason I like them even more if we tease them up to +9. This should be a one-possession game either way.
As for the other leg, have you seen what the Eagles are doing to inferior teams lately? The Bears have nothing on the defensive side to slow down this high-powered offense, and Justin Fields will need to be superman to even keep this game close. Philadelphia should roll here.
How to get help: In the U.S., contact the National Council on Problem Gambling helpline at 1-800-522-4700.