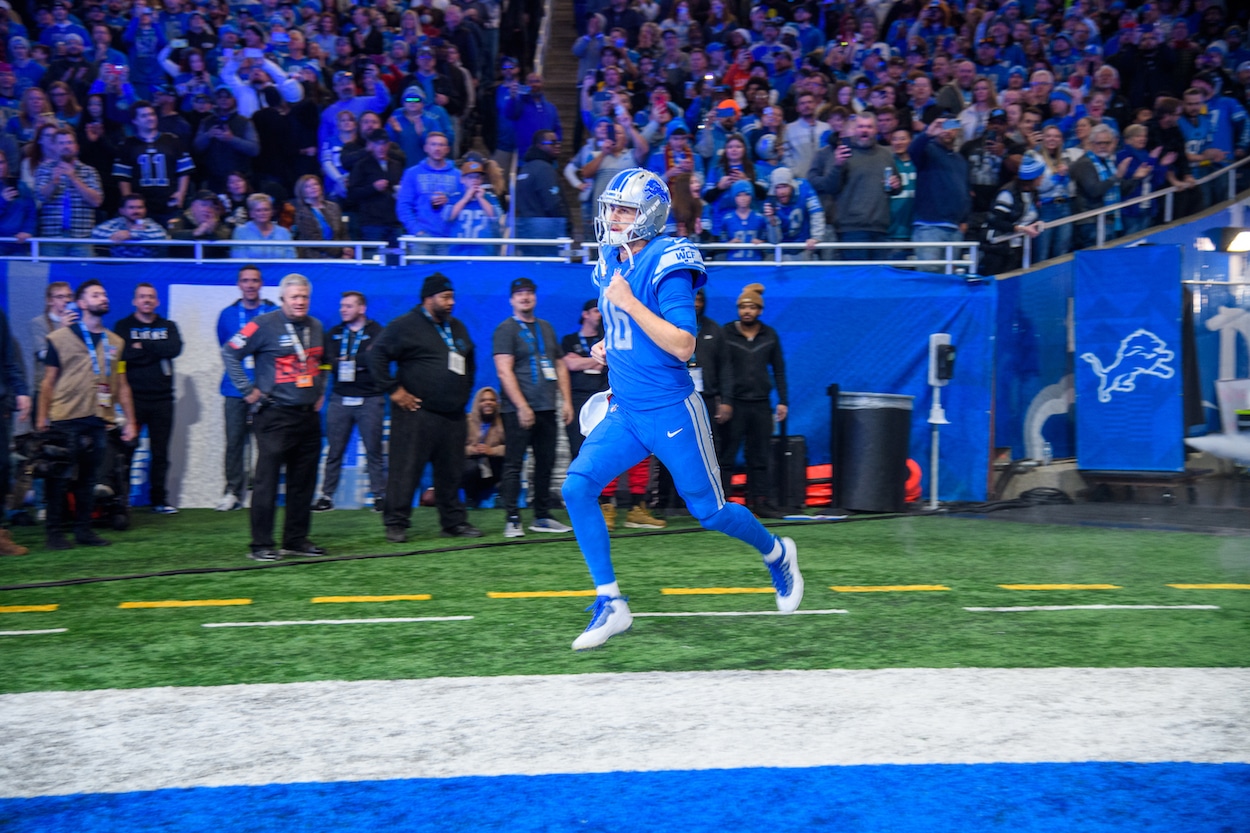 NFL Week 14 Picks: Best Bets, Underdog Moneyline, and Teaser of the Week
Jack Dougherty (39-38-1) gives out his best bets for NFL Week 14.
After 12 weeks and 72 total bets, I finally got my first push of the season in NFL Week 13 with the New York Giants-Washington Commanders under. That salvaged a 2-3-1 record for the column, bringing my record on the year to 39-38-1 for +0.31 units. Still in the green, baby!
We've only got a few more weeks left to lock up a profitable season, so let's give ourselves some breathing room this Sunday.
Week 14 best bets, let's go!
NFL Week 14 best bets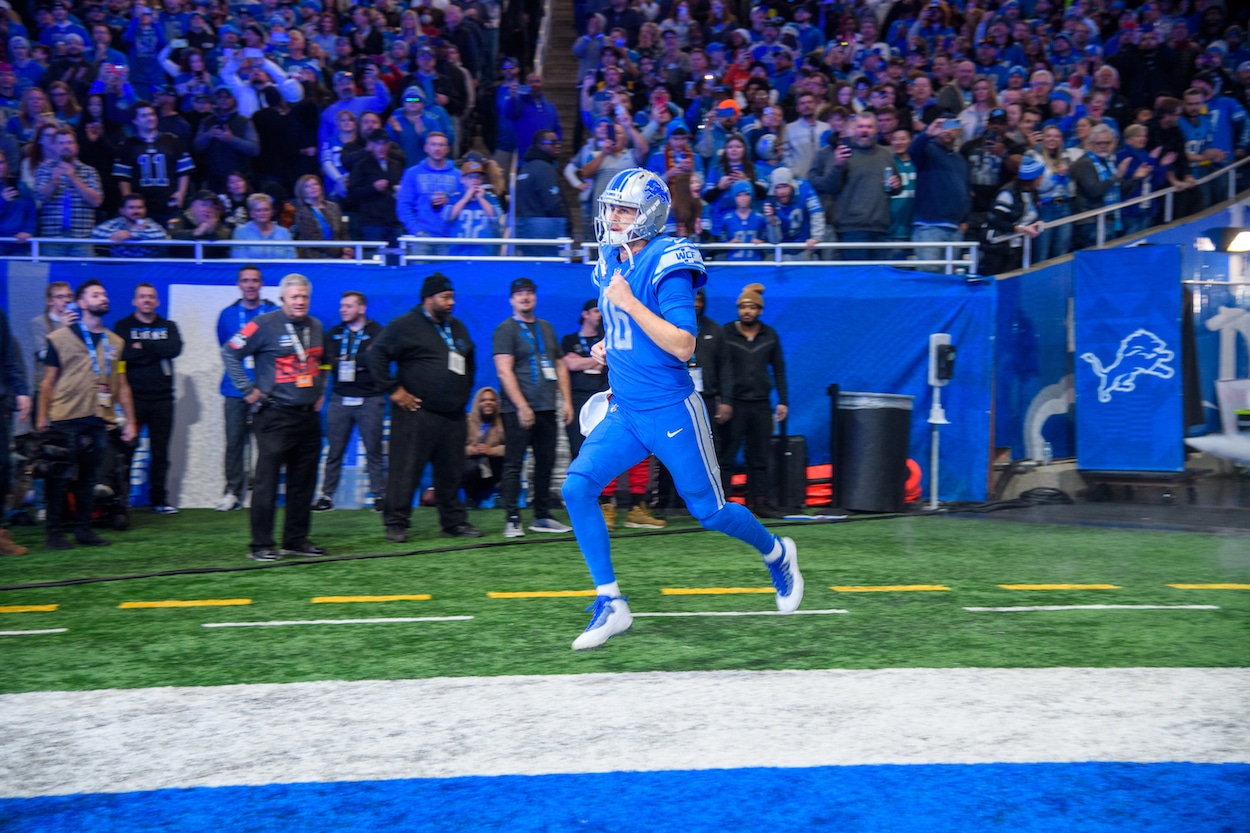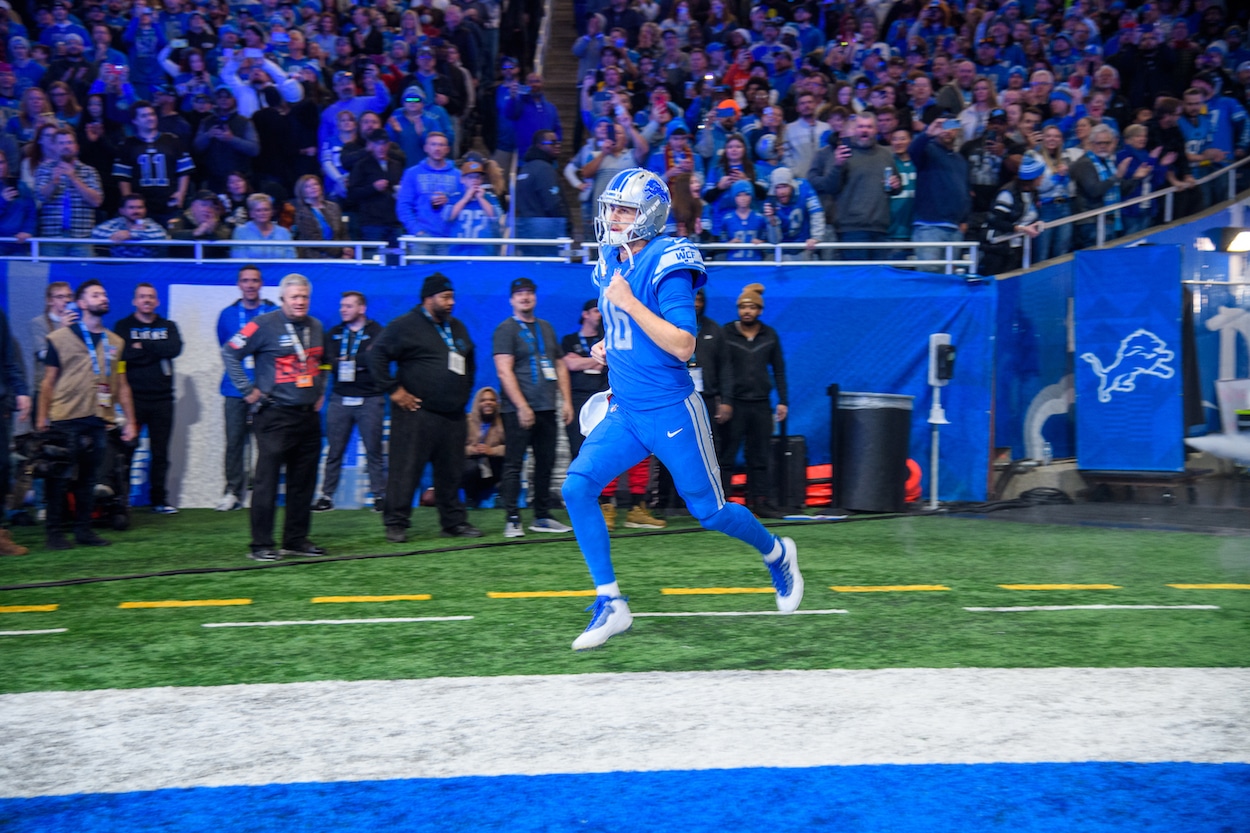 2022 Best Bets Record: 31-33-1 (-1.69 units)
All betting odds courtesy of FanDuel as of 12/2.
Favorite Favorite: Detroit Lions -1.5 vs. Minnesota Vikings
The voodoo has to end at some point with this Vikings team. I wrote this week about how Minnesota is nothing more than a mediocre team overachieving in close games, so I won't regurgitate that here.
All you need to know is that the Vikings aren't as good as their 10-2 record suggests, and that's why they're underdogs to the 5-7 Lions this week. Give me the scrappy favorites who have won four of their last five games.
Favorite Underdog: Carolina Panthers +3.5 at Seattle Seahawks
Here's another point spread that might not make sense to the casual bettor. The 7-5 Seahawks have looked like a playoff team in the NFC since Week 1, while the 4-8 Panthers have looked like the worst team in the league at points this season.
But Carolina has been much better of late under interim head coach Steve Wilks. If Baker Mayfield didn't stink up the joint against the Baltimore Ravens two weeks ago, the Panthers could be on a three-game winning streak. The defense has been superb during that stretch, as it's surrendered just 12.7 points per game over the last three weeks.
Meanwhile, the Seahawks recently lost at home to the Las Vegas Raiders and needed a last-minute score to escape the Los Angeles Rams last week. Kenneth Walker also appears unlikely to play on Sunday, so I'll take the frisky Panthers over what should be a one-dimensional Seattle offense.
Favorite Over: Los Angeles Chargers vs. Miami Dolphins over 52.5
This is a scary bet as the highest total of the week, but I like the number regardless.
The Chargers and Dolphins rank 30th and 26th, respectively, in points allowed per game this season. I think this is a great bounce-back spot for Tua Tagovailoa after struggling against a much better San Francisco 49ers defense last week, and the Chargers should be able to put up a big number with Mike Williams back on the field.
Favorite Under: New York Giants vs. Philadelphia Eagles under 44.5
This total moved up from the opener of 43.5, and I'm not sure why. The Giants have scored more than 20 points just once in their last five games, and that came against the Houston Texans. Now, they have to go up against an Eagles defense that's allowing the fewest yards per play (4.7) in the NFL.
Saquon Barkley is also questionable to suit up on Sunday due to a neck injury. If he's held out, it will be a struggle for New York to reach 14 points in the game.
Favorite Underdog Moneyline: Baltimore Ravens +106 at Pittsburgh Steelers
No Lamar, no problem.
Lamar Jackson is doubtful to play on Sunday due to a knee injury, but I trust Tyler Huntley to play well in relief. The Ravens shouldn't be underdogs against the Steelers even with a backup quarterback under center, so I'll gladly take the juice on the better team.
Teaser of the Week
2022 Teaser of the Week Record: 8-5 (+2.0 units)
Baltimore Ravens +7.5/Los Angeles Chargers +9.5
I think the Ravens are going to beat the Steelers on Sunday, so pushing them up from +1.5 to +7.5 seems like a great idea in such a low-total game.
As for the Chargers, they're close to must-win territory if they want to sneak into the playoffs. LA is finally getting healthy with Mike Williams expected to return to the field, so it should be able to move the ball fairly easily against a suspect Dolphins defense. I think this ends up being a one-possession game that comes down to the wire.