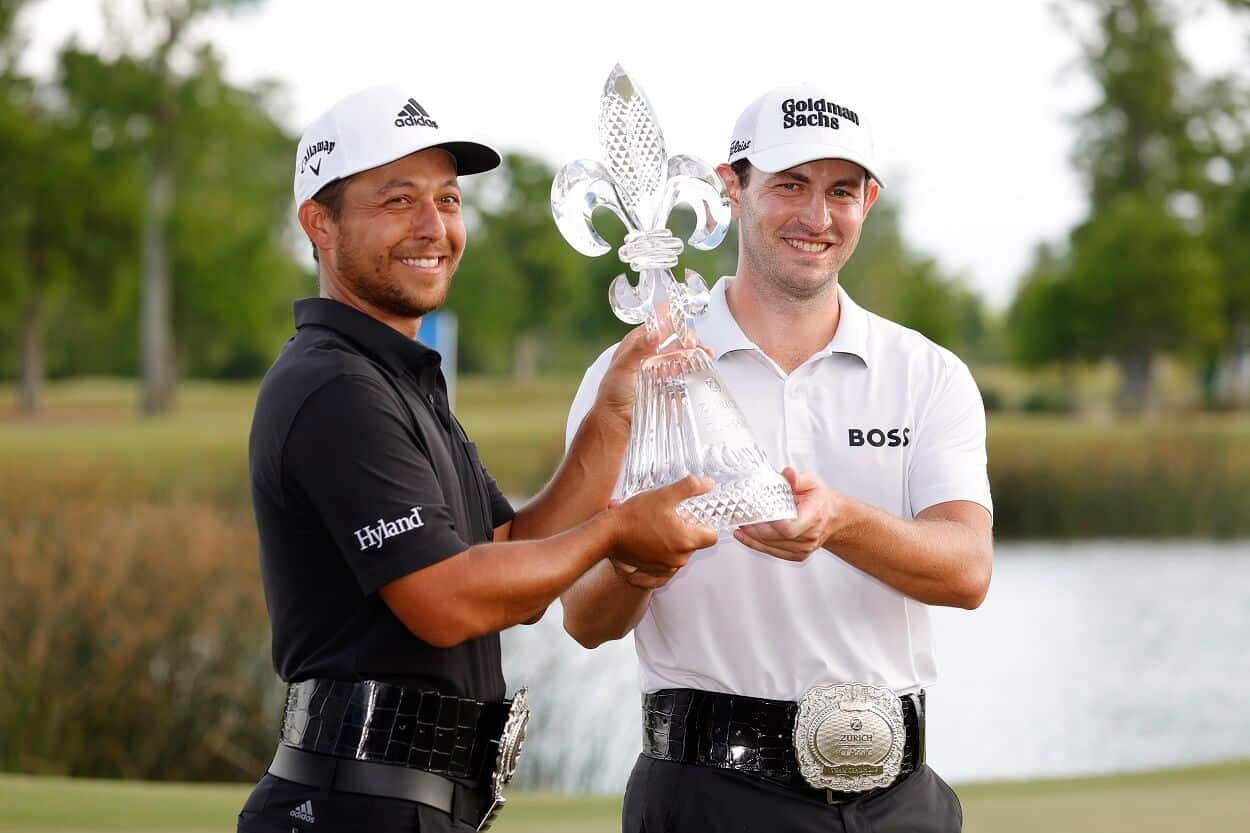 How Does Scoring Work For the Zurich Classic of New Orleans?
A look at the rules of the team format at the Zurich Classic of New Orleans at TPC Louisiana.
The PGA Tour doesn't often break from the standard 72-hole individual event. For nearly a quarter-century, we had the WGC-Match Play, but that's no longer a thing — at least for now. But we've still got the Zurich Classic of New Orleans, the lone team event on the schedule — well, outside of the Ryder Cup and Presidents Cup, of course.
And speaking of those two events, the scoring for the Zurich Classic works similarly, although it doesn't feature the match-play aspect. So exactly how does the format work?
How does scoring work for the Zurich Classic of New Orleans?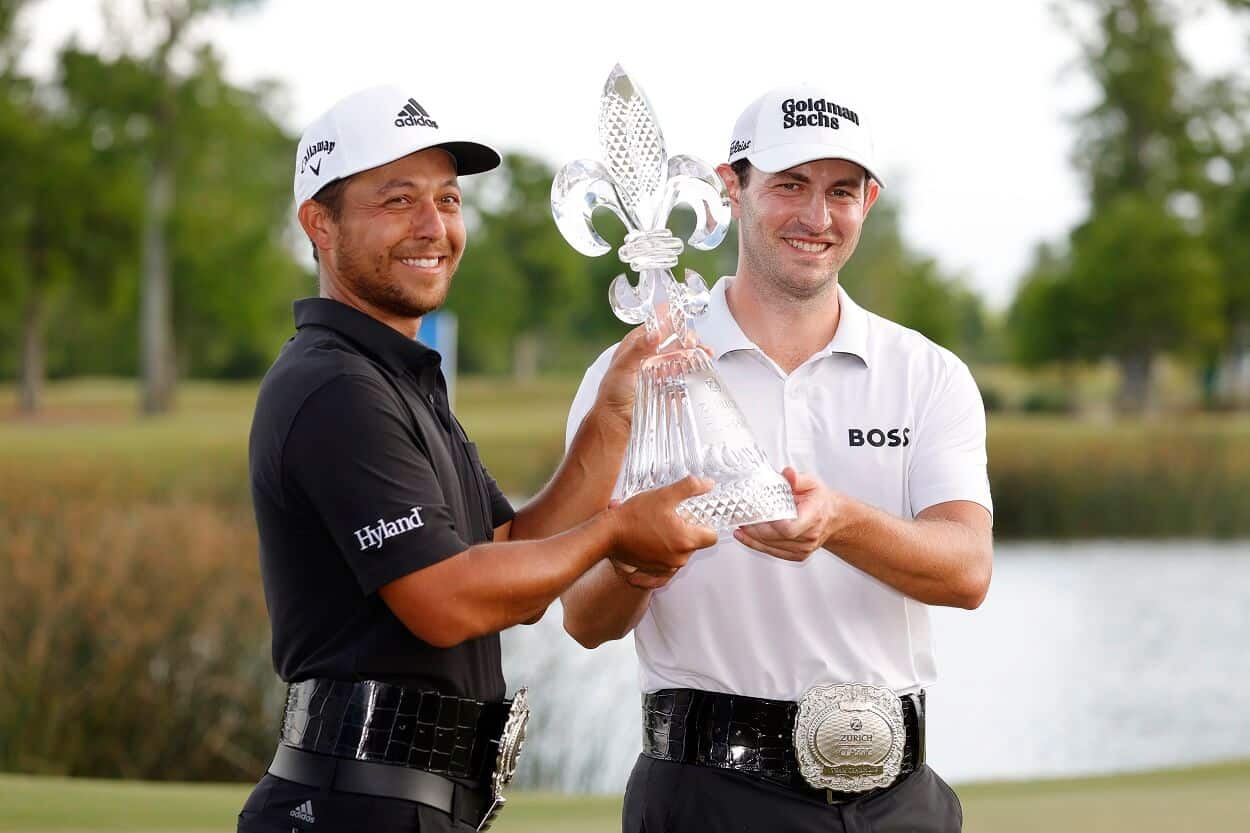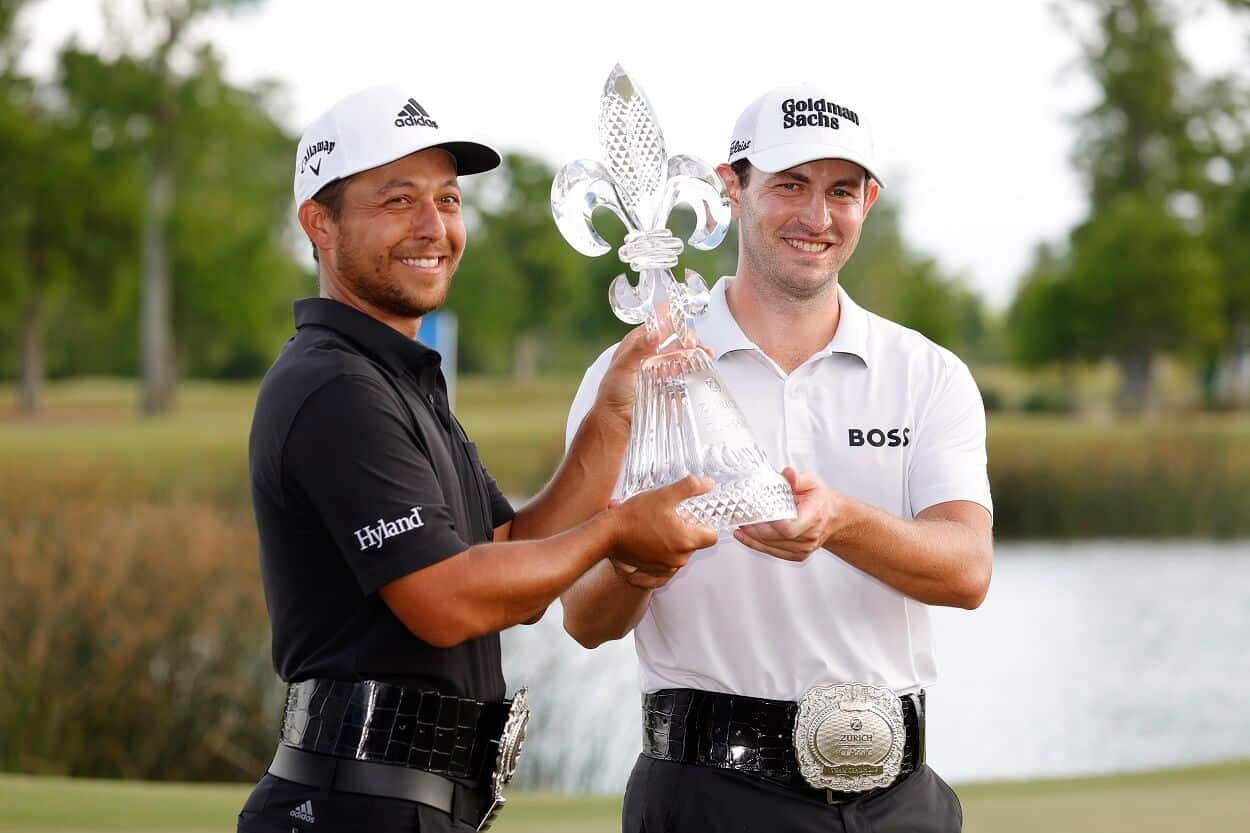 The Zurich Classic features 80 two-man teams, with the top 33 and ties making the 36-hole cut.
In the first and third rounds, teams use the fourball format, otherwise known as best ball. Each golfer plays their own ball, and the lowest score on each hole is the number used on the scorecard. So let's say a team is playing one of the par-5s at TPC Louisiana. If Player 1 makes a birdie and Player 2 makes an eagle, the team uses the "3" on the scorecard.
This format obviously allows for more aggressive play, and scores during fourball at the Zurich Classic are typically much lower than you'd see during a regular PGA Tour round.
During the second and fourth rounds, teams use the alternate shot format, also called foursomes. Under this format, one player hits the tee shot on odd-numbered holes, and the other player does so on the even-numbered holes. The players then alternate shots until the hole is complete.
And just like any other PGA Tour event, the team with the lowest score after 72 holes wins. In the event of a playoff, the first extra hole is contested using the alternate shot format. If a second is needed, the fourball format is used. In the event of a third, it's back to alternate shot, and things alternate from there as needed.
And that's the Zurich Classic of New Orleans. Easy enough, right?