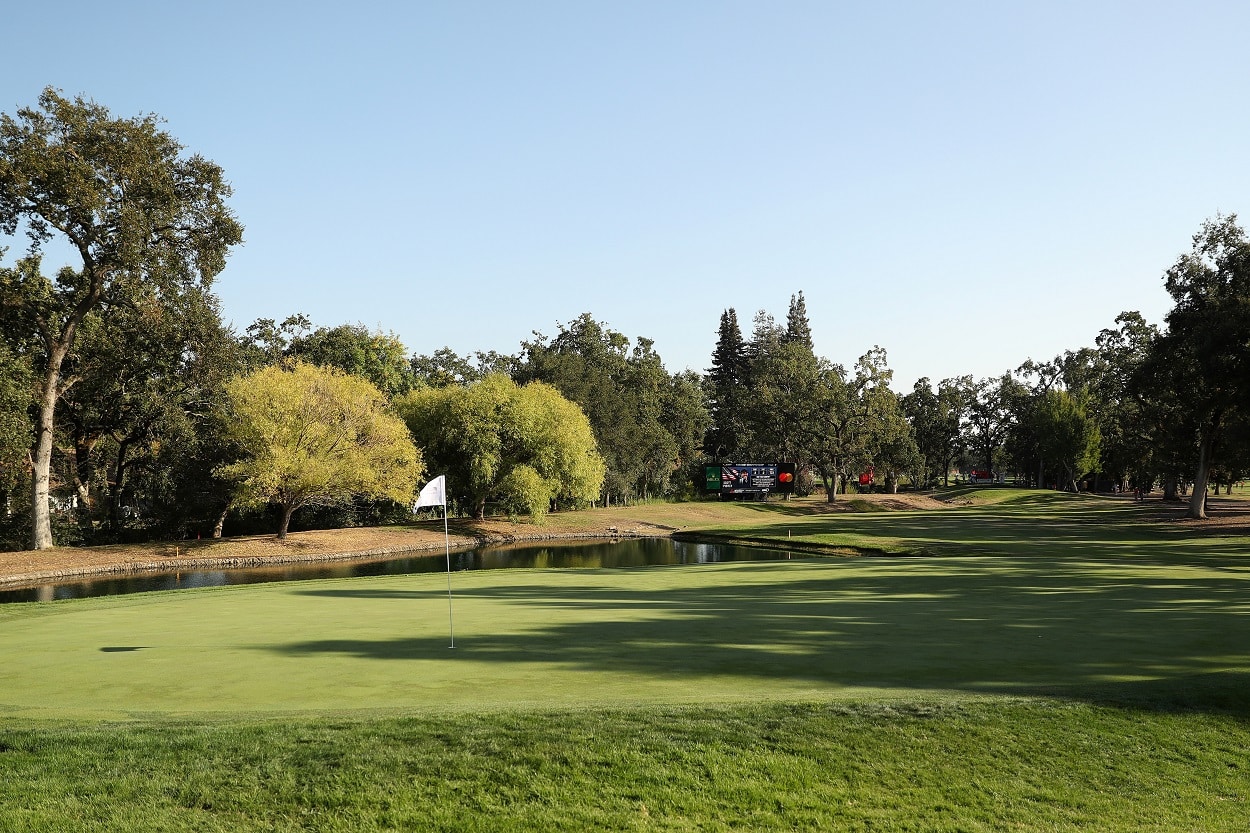 How Much Does It Cost to Play Silverado Resort and Spa, Home of the PGA Tour Fortinet Championship?
A look at greens fees for Silverado Resort and Spa, home of the PGA Tour Fortinet Championship.
Silverado Resort and Spa, located in beautiful Napa County, California, has had a long relationship with the PGA Tour.
The original 18-hole layout, now known as the North Course that hosts the Fortinet Championship, first opened in 1955 and underwent a redesign from Robert Trent Jones Jr. in 1966, the same year the South Course was added.
In 1968, the North Course became the host of the PGA Tour's Kaiser International Open Invitational, later known as the Anheuser-Busch Golf Classic and the Michelob Championship. The tourney ended its run at Silverado Resort and Spa in 1980. A few big names to win the event at Silverado include Jack Nicklaus, Billy Casper, Tom Watson, and Ben Crenshaw.
Champions Tour events were held at the facility from 1989 to 2002, and the PGA Tour returned to the North Course in 2014 with the Frys.com Open. The tourney became the Safeway Open in 2016 and then the Fortinet Championship in 2021.
Both courses were redesigned in the early 2010s by two-time major championship winner Johnny Miller, who won twice at Silverado in the '70s.
How much is it to play Silverado Resort and Spa, home of the PGA Tour Fortinet Championship?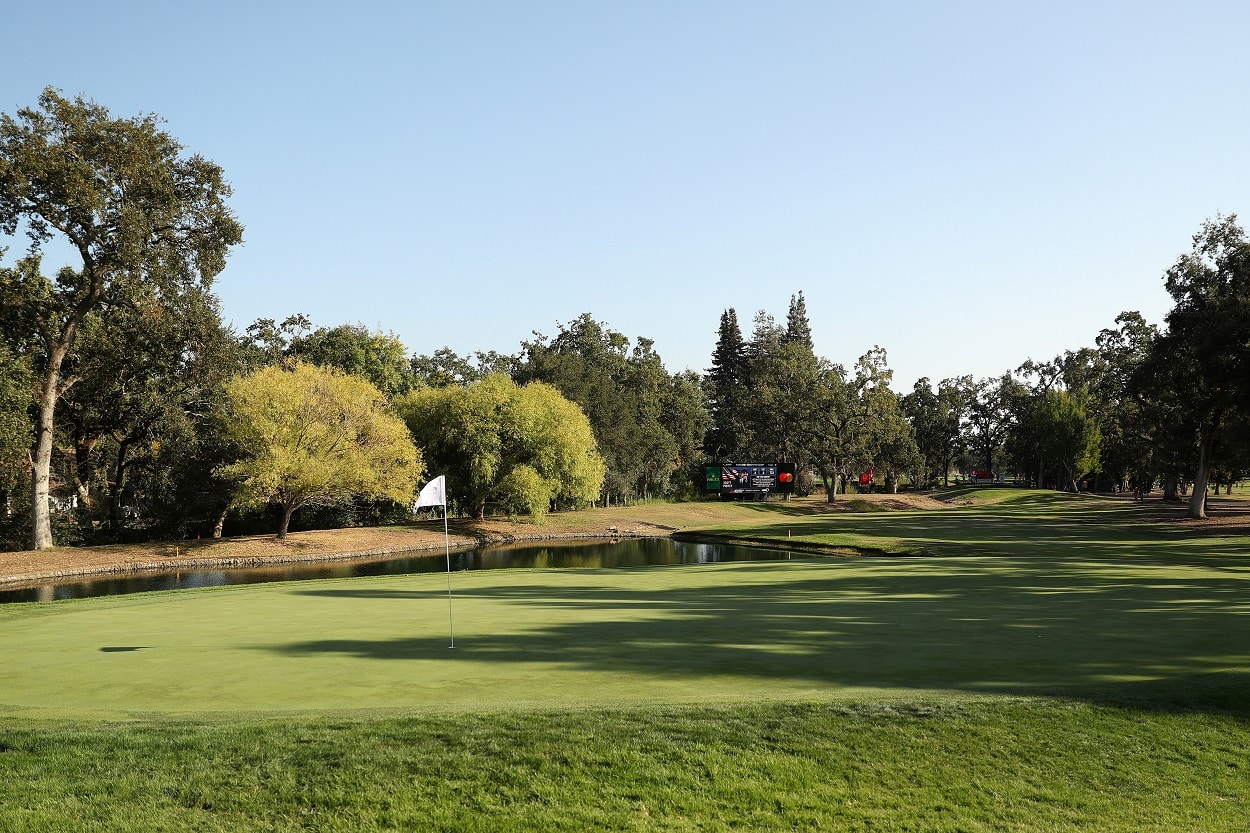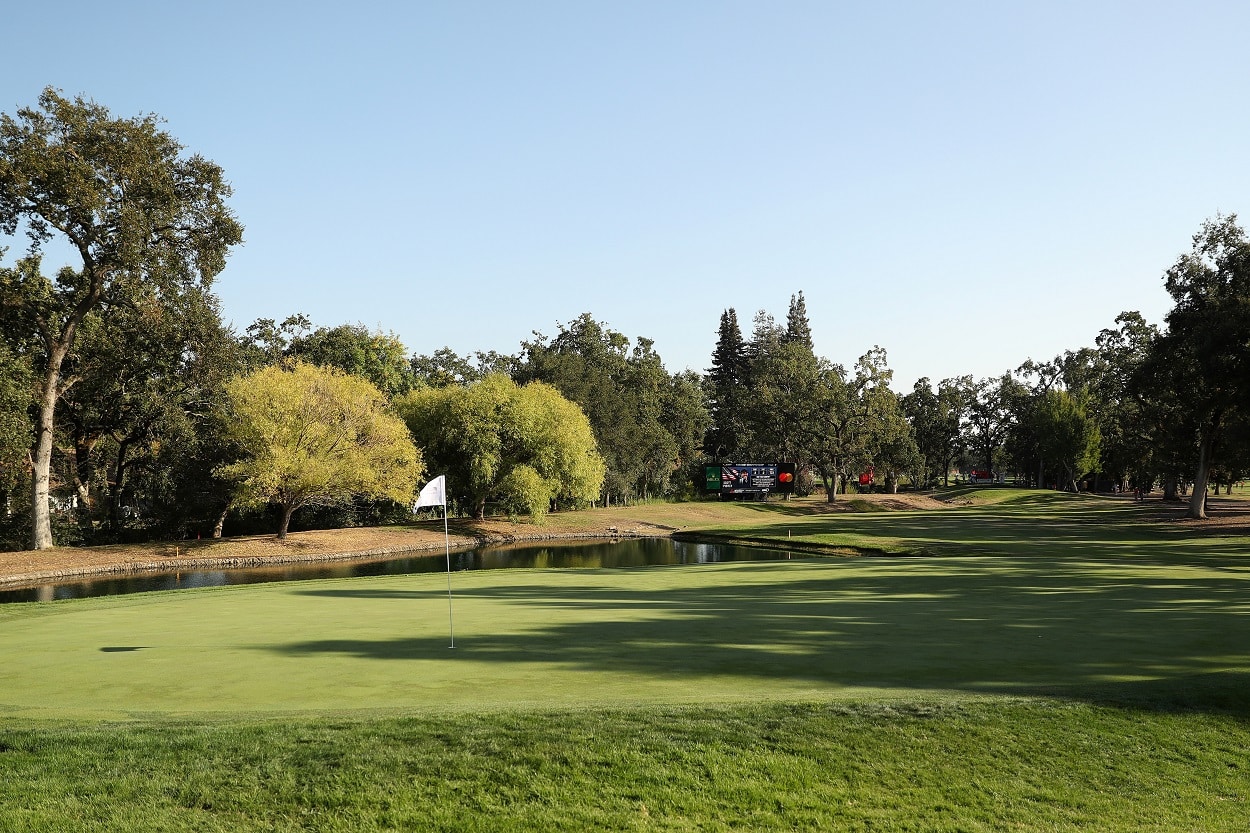 The good news for those wanting to play Silverado Resort and Spa is that, unlike many PGA Tour facilities, both courses are open to everyone.
But it's not as if you can just stroll in and tee it up like you would at your local muni. To play at Silverado, you have to stay at Silverado. After all, it is a resort, so it makes sense. As it goes with those types of places, there are several "Stay & Play" packages available.
Per the official Silverado Resort and Spa website, the Golfer's Dream package can save you up to 30% on your room and greens fees, and you get to play for free after 2:00 p.m. on the day you arrive. There's also an Unlimited Golf Package, which can save you up to 20% but includes a two-night minimum.
The cost depends on the time of year you go. The winter months are obviously cheaper, but you're still looking at around $400 per night, which isn't that bad considering it's the room and a championship course. But get into some of those prime months in late summer and early fall, and you're paying at least double that. We even saw some weekends that run for more than $1000.
But let's say you don't book a golf package and instead stay on one of the spa or tennis packages. As long as you're a guest, you can still play some golf. During the prime season, Monday-Thursday greens fees are $199 and jump to $229 for the weekends. In the offseason, it's $139 from Monday-Thursday and $159 on the weekends.
Like Sportscasting on Facebook. Follow us on Twitter @sportscasting19 and subscribe to our YouTube channel.