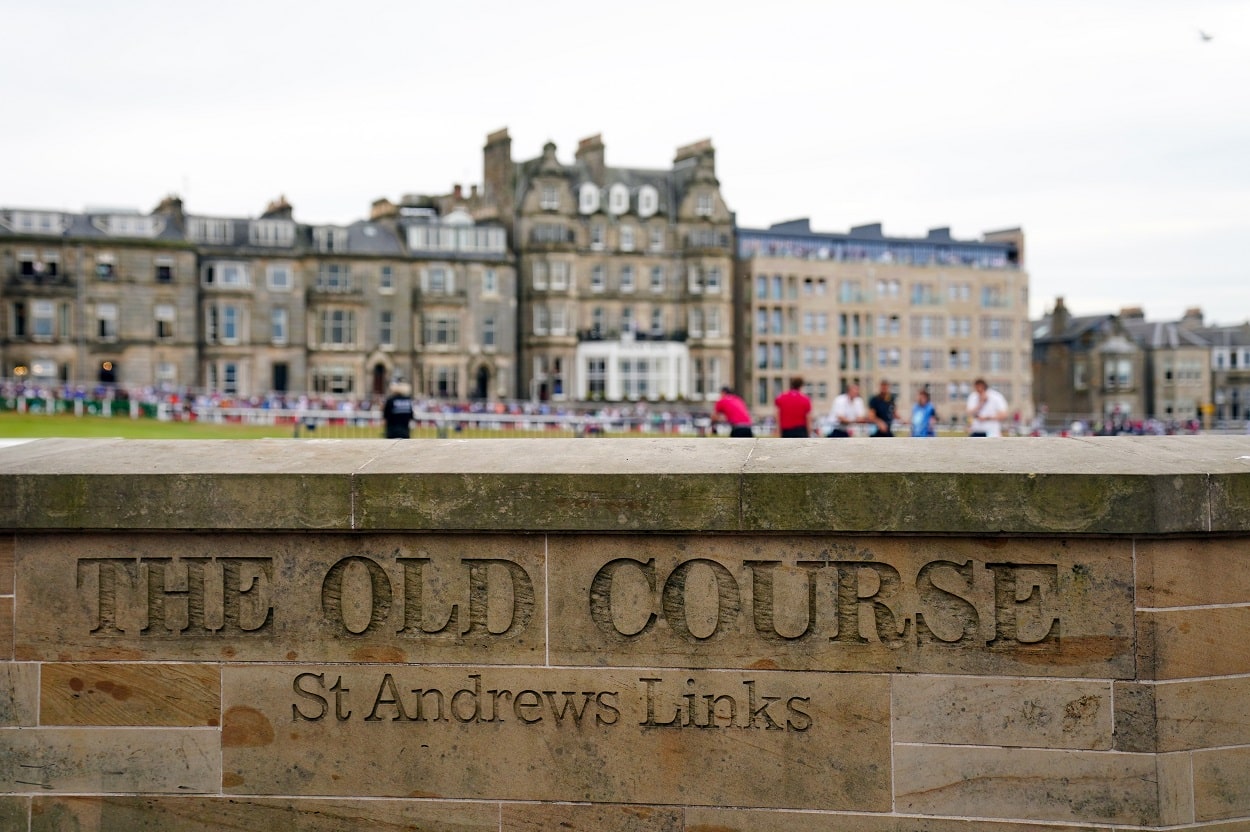 How Much Does It Cost to Play the Old Course at St. Andrews?
A look at how much it costs to play the Old Course at St. Andrews.
On 30 occasions now, the greatest golfers in the world have converged upon the famed Old Course at St. Andrews for The Open Championship, the oldest major championship in the sport. Tom Kidd was the first to win The Open at St. Andrews in 1873, and since then, some of golf's biggest names have captured a Claret Jug at the home of golf.
John Henry Taylor won two of his five Open Championship titles on the Old Course. Bobby Jones won at St. Andrews in 1927. After The Open took a six-year break due to World War II, Sam Snead won the first one back in 1946. Jack Nicklaus won on "The Old Lady" in 1970 and 1978. Seve Ballesteros outlasted a handful of Hall of Famers to win here in 1984.
Nick Faldo set a new scoring record at St. Andrews in 1990, winning his second major of the year. John Daly won an epic playoff on the Old Course in 1995 to capture his second career major. Tiger Woods broke Faldo's record to complete the career Grand Slam at St. Andrews in 2000. He then won major number 10 five years later with another thrilling performance on the Old Course. The list goes on and on.
Beautiful for so many reasons, one of the most beautiful things about the Old Course at St. Andrews is that it's a public course. So anyone can head to Scotland and play these hallowed grounds — provided you can prove you've got a 36 handicap or better anyway. And it doesn't cost as much as you might think.
How much is it to play the Old Course at St. Andrews?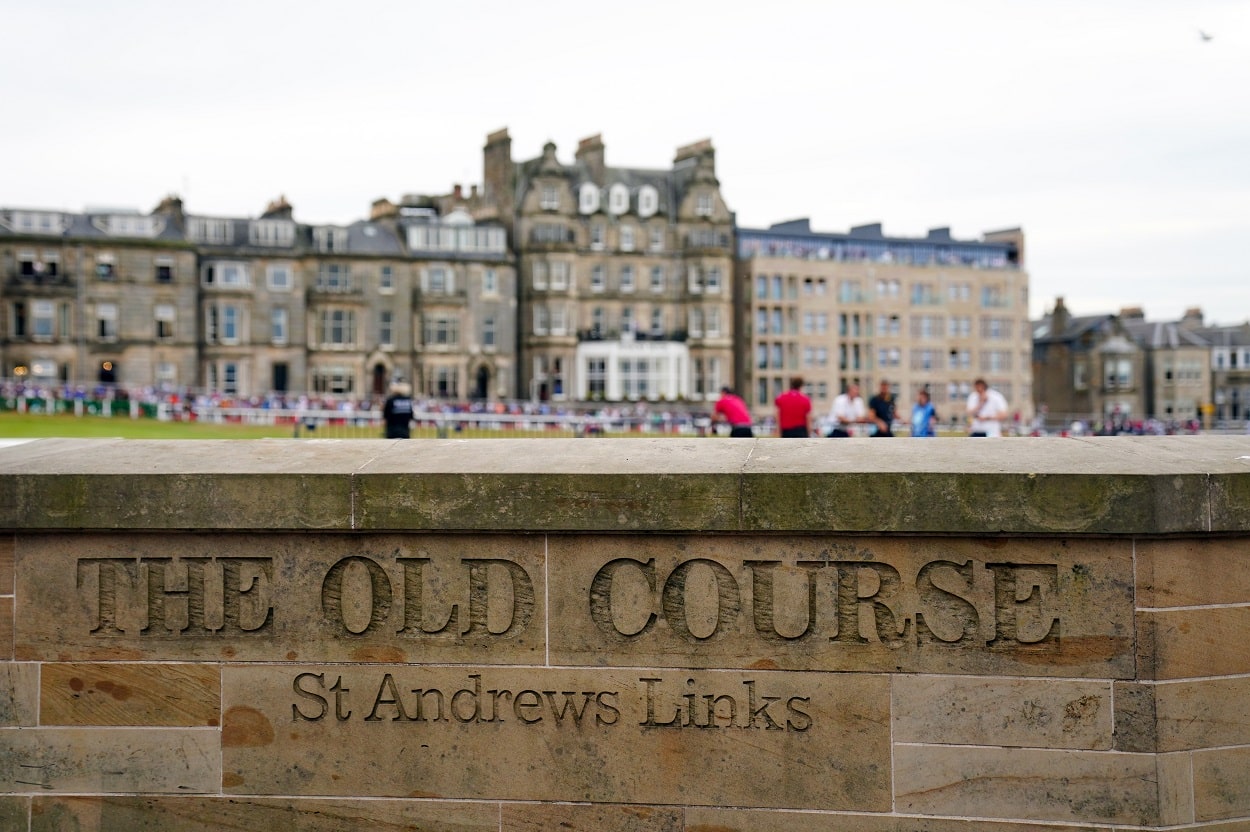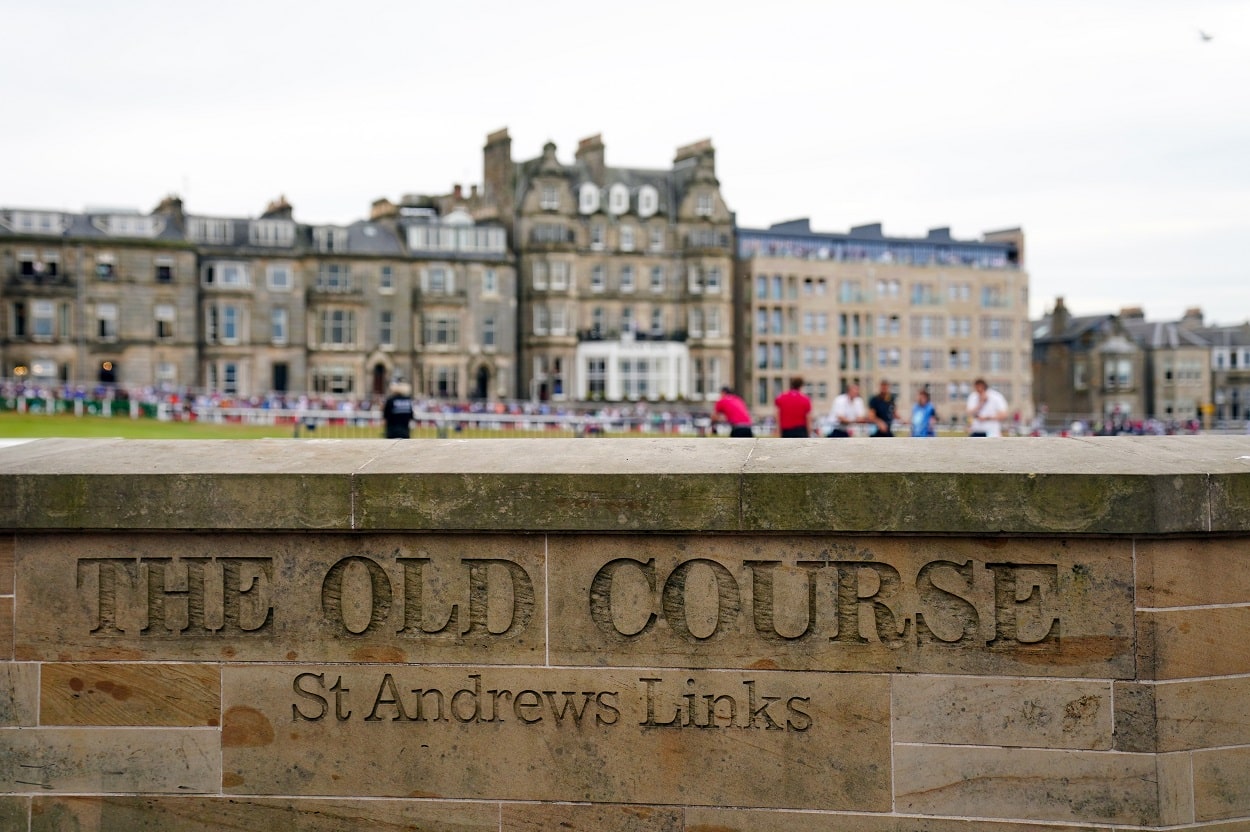 As you can imagine, tee times at the Old Course at St. Andrews are tough to come by. But if you're lucky enough to snag one, you can expect to pay £270, which converts to just over $320. That's the peak rate for 2022 from April 18 to October 16. By comparison, you'll pay approximately $600 to play a round at Pebble Beach.
Rates at the Old Course at St. Andrews drop substantially for the two-week shoulder season from October 17-31, coming in at £190 or $225.50. From November 1 to March 31, it drops even further to £135 or just over $160. Caddies, of course, require an extra fee.
And if you can't get on the Old Course, St. Andrews has six other courses you can play as well.
Rates courtesy of StAndrews.com
Like Sportscasting on Facebook. Follow us on Twitter @sportscasting19 and subscribe to our YouTube channel.