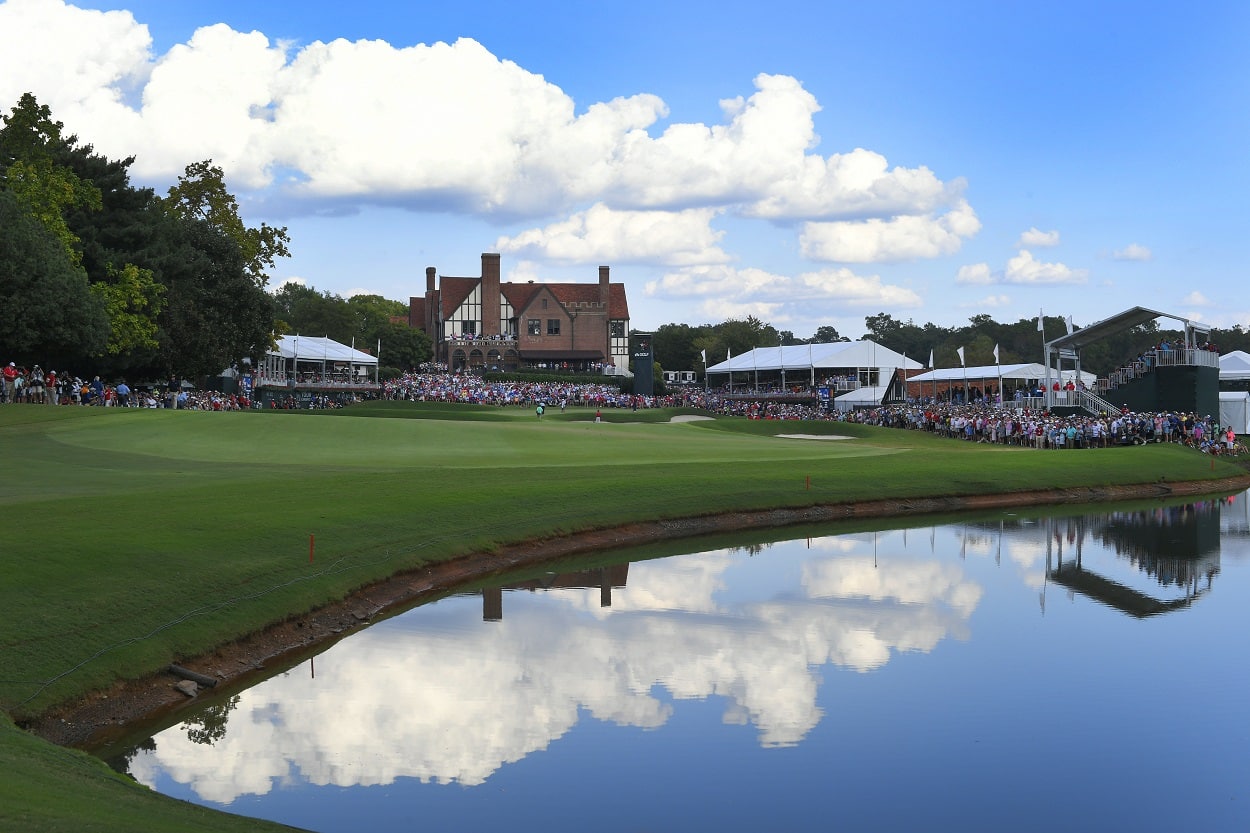 How Much Does It Cost to Play East Lake Golf Club, Site of the PGA Tour Championship?
A look at membership costs for East Lake Golf Club in Atlanta, home of the PGA Tour Championship.
First established in 1904, East Lake Golf Club is the oldest course in Atlanta. But the funny thing is that the club initially didn't even have a golf course. Instead, the club's original athletic program focused on tennis, swimming, track, and basketball.
A few golf holes were introduced in 1906, and the grand opening of the completed 18-hole course designed by Tom Bendelow took place on July 4, 1908, a ceremony attended by six-year-old Bobby Jones. The future Grand Slam winner (not the modern version we know today) later made East Lake his home course and even served as the club's president for a short time, as did his father.
Donald Ross redesigned the course in 1913 and also designed the No. 2 course in 1928.
In 1963, East Lake played host to the Ryder Cup but soon after suffered a long period of deterioration, affecting the entire area. The No. 2 course was sold, and by the 1980s, East Lake Golf Club was essentially forgotten.
But in 1993, a local foundation stepped in and purchased the property. The East Lake Foundation was created to revitalize not just the golf course but the entire neighborhood. In 1994, Rees Jones, the son of Robert Trent Jones, came aboard and restored Ross' original design, which is the layout we know today.
Just a few short years later, in 1998, East Lake Golf Club hosted the PGA Tour Championship for the first time and has been the season finale's permanent home since 2004.
How much does it cost to become a member at East Lake Golf Club, site of the PGA Tour Championship?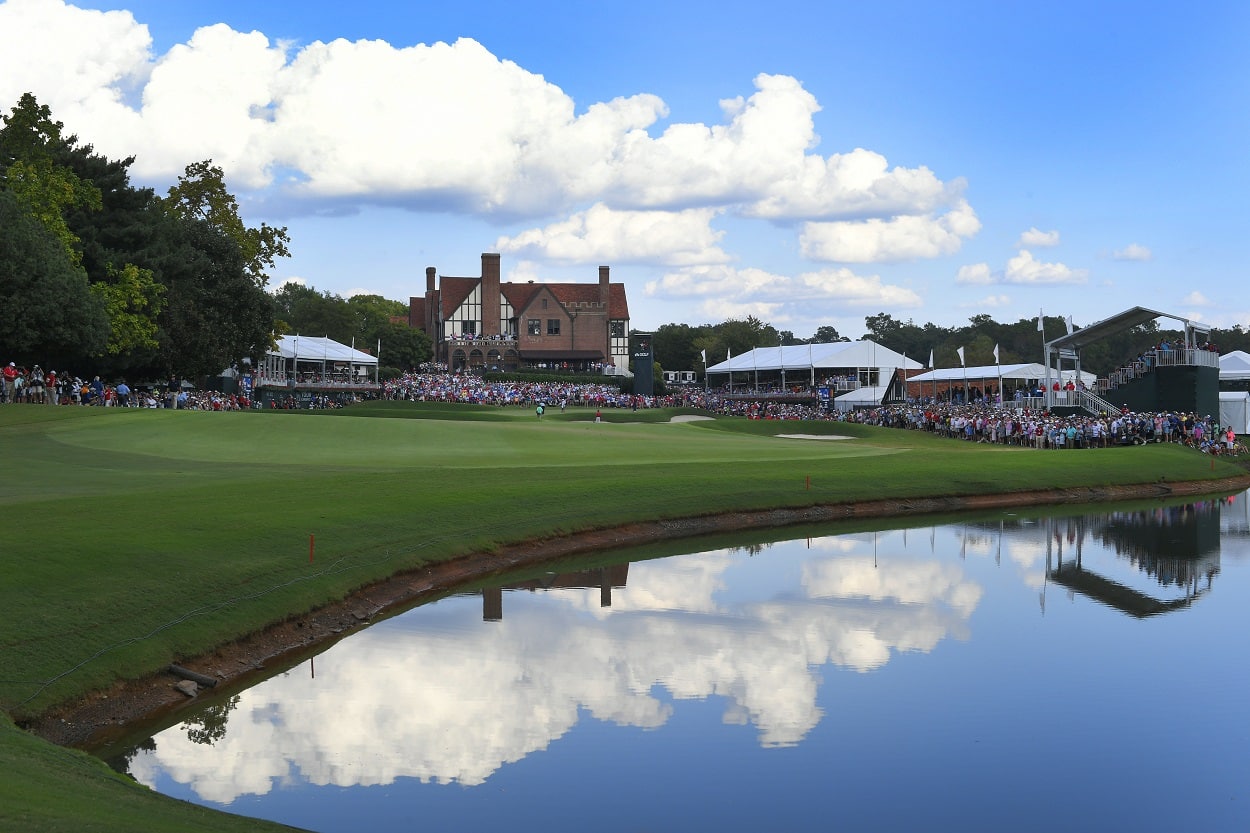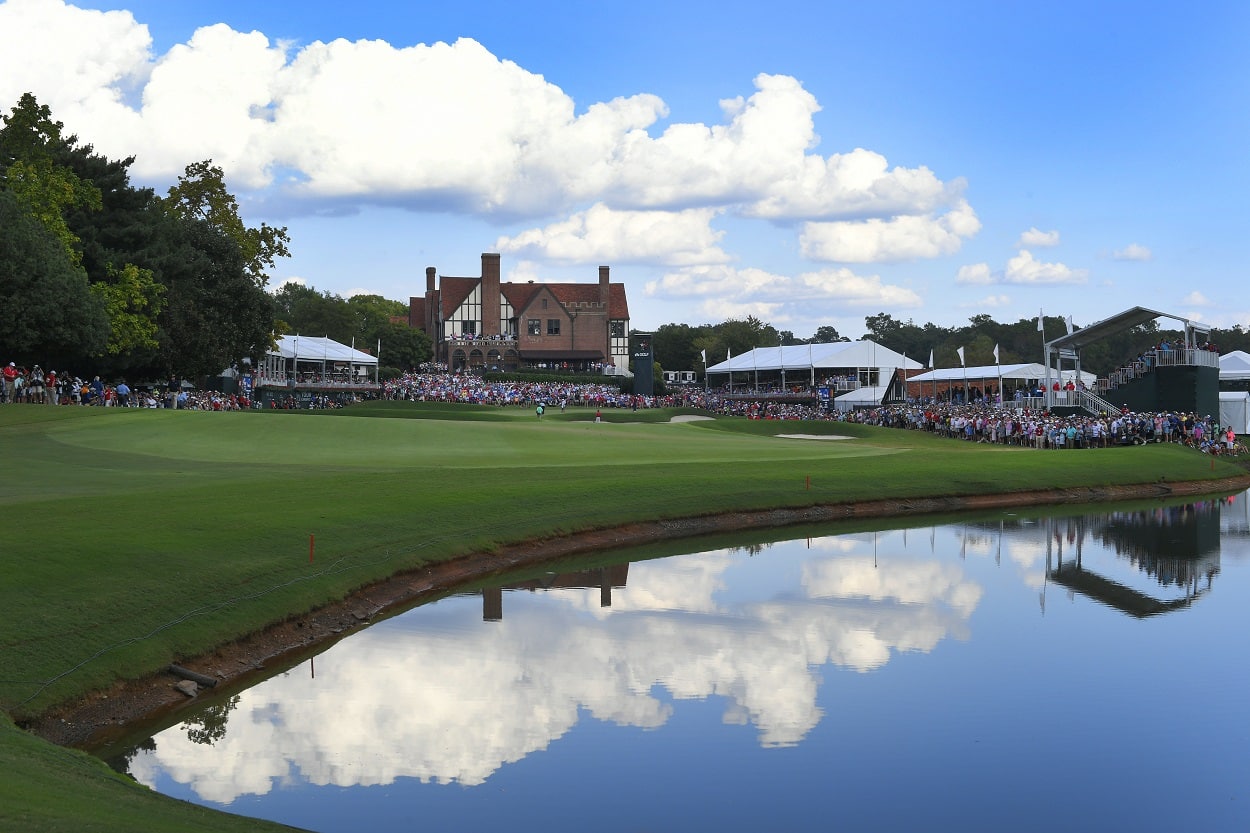 Unfortunately for the general public, East Lake is a private club — and a costly one at that.
Per the Atlanta Journal-Constitution, the for-profit club requires a $125,000 membership fee and suggests a $200,000 donation to the not-for-profit East Lake Foundation to assist with the ever-ongoing revitalization of the neighborhood.
If you can swing that, you can swing at East Lake Golf Club. But you might be better off becoming friends with a member. Just don't expect to jump in a golf cart when you arrive, as it's a walking-only club. Only those with a state-issued disability certificate are allowed to ride.
Like Sportscasting on Facebook. Follow us on Twitter @sportscasting19 and subscribe to our YouTube channel.