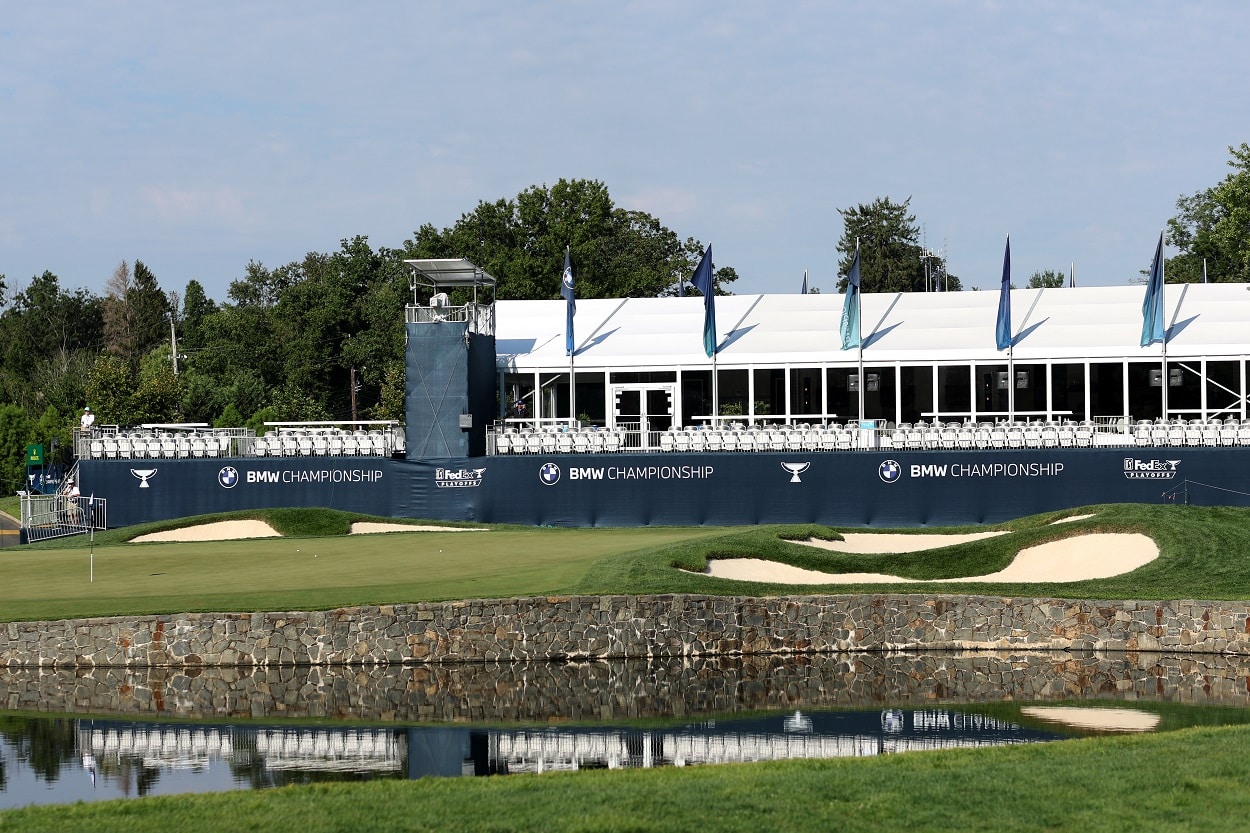 How Much Does It Cost to Play Wilmington Country Club, Site of the 2022 PGA Tour BMW Championship?
A look at membership costs for Wilmington Country Club, site of the 2022 PGA Tour BMW Championship.
First established in 1901, Delaware's Wilmington Country Club has long been one of the premier golf clubs on the East Coast.
While members formerly only enjoyed nine holes of golf, the facility now offers two 18-hole championship courses. The South Course, the more prominent of the two and the host of the PGA Tour's BMW Championship in 2022, was designed by World Golf Hall of Famer Robert Trent Jones and opened in 1959.
The shorter North Course, designed by Dick Wilson, opened a year later and features narrower fairways, smaller greens, and much more sand.
While the 2022 BMW Championship is the first professional event ever contested at Wilmington Country Club, it's hosted many elite amateur tournaments and several high-profile exhibitions, one of which featured Jack Nicklaus and Arnold Palmer.
The club has also hosted several U.S. presidents, naturally including longtime Delaware resident Joe Biden.
How much does it cost to become a member of Wilmington Country Club?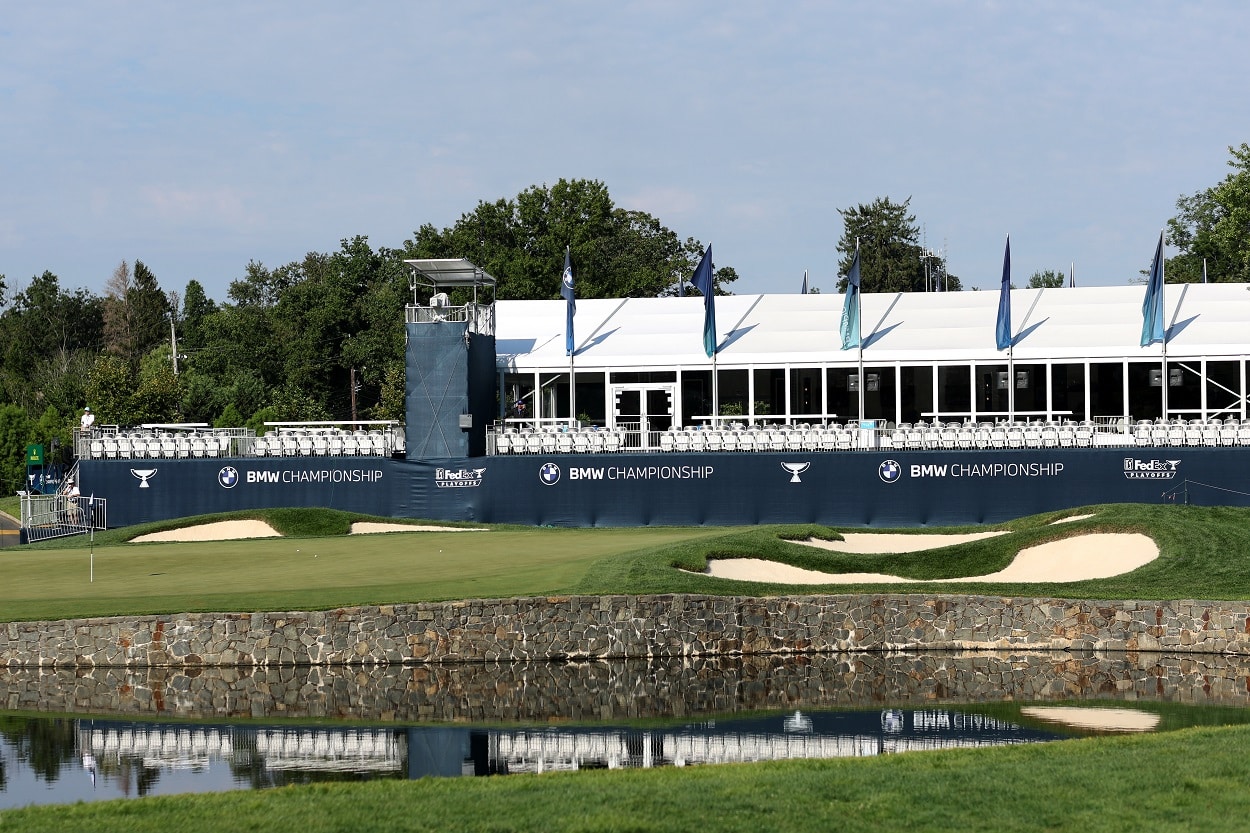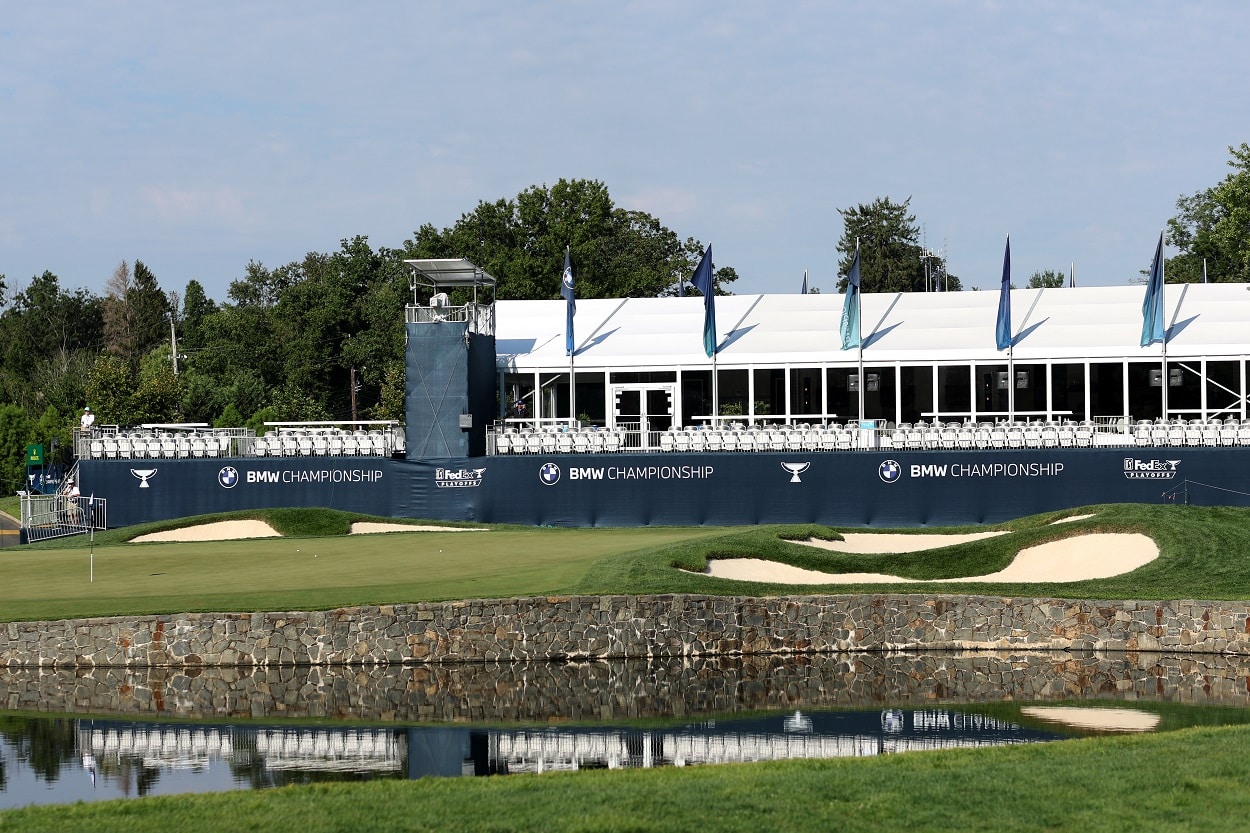 Unfortunately for the general public, Wilmington is a highly exclusive private club. The membership page on WCC's official website even states the facility "delivers the sought after and affluent private club lifestyle and we would love to share it with you."
What the website doesn't share is the membership cost, which isn't uncommon as most private clubs don't. But after a bit of digging, we found that golf membership will cost a pretty penny, starting with an initiation fee ranging from $25,000 to $55,000, depending on whether or not the club is offering a promotional rate. That's before annual dues, which can cost as much as $10,000.
Your best bet is being a friend of a member and playing Wilmington Country Club as a guest. But that will still cost you anywhere from $85 to $145. The lower end applies to family guests and twilight rates, and the higher total is for what the club calls "limited guests."
Like Sportscasting on Facebook. Follow us on Twitter @sportscasting19 and subscribe to our YouTube channel.