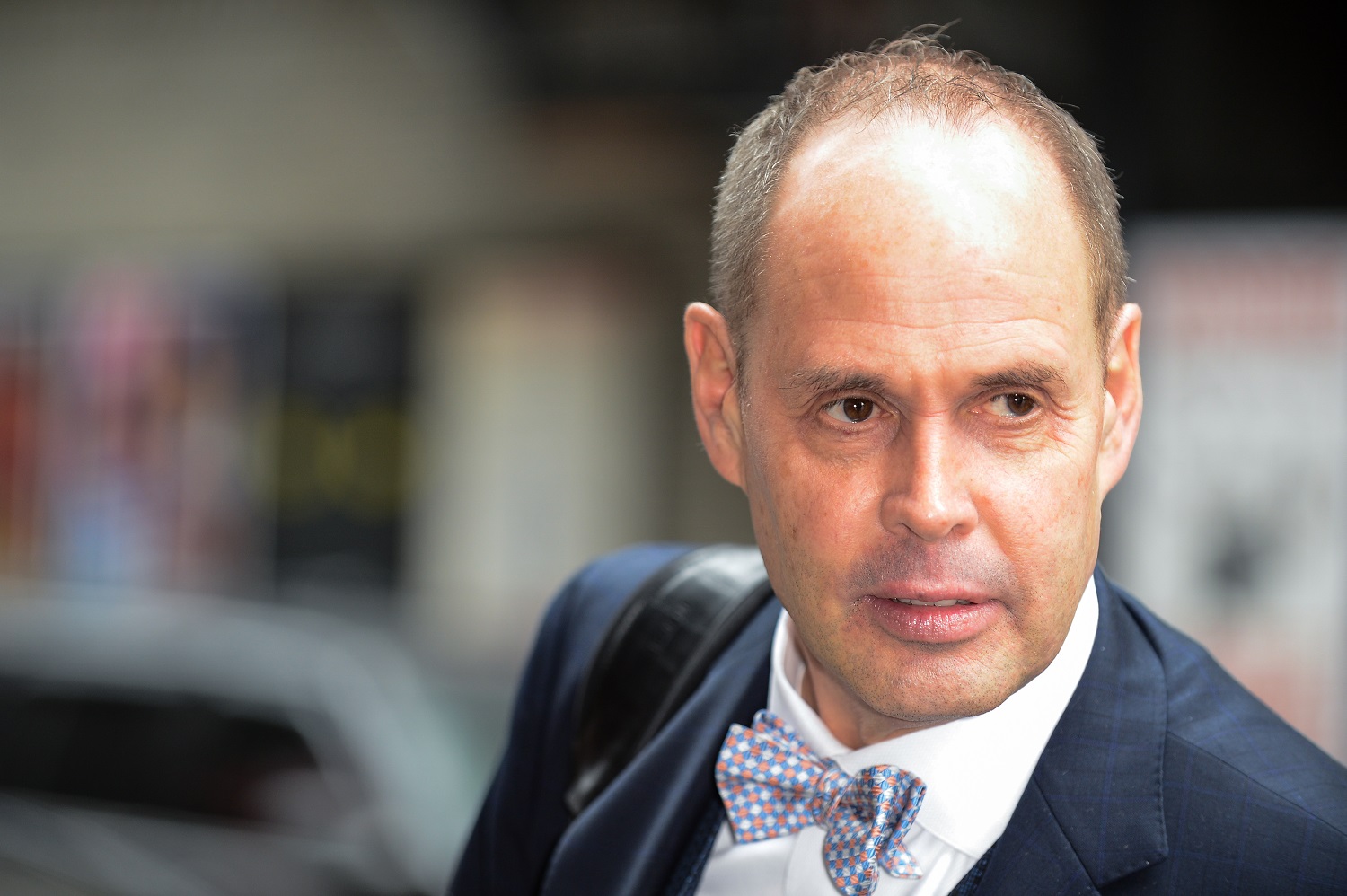 'Inside the NBA' Host Ernie Johnson Has an Amazing Connection To the Early Days of Fantasy Football
'Inside the NBA' host Ernie Johnson was once a crucial part of one of the earliest-known fantasy football leagues.
When discussing Inside the NBA host Ernie Johnson, it's highly unlikely that fantasy football becomes a part of the conversation. Well, maybe it could be a thing if you're watching the NBA on TNT while drafting your fantasy team for the year. But other than that, the chance of that happening seems pretty low.
However, there's a bigger connection between Ernie Johnson and fantasy football than you might think as the longtime Turner Sports analyst was once a crucial part of one of the earliest-known leagues on the East Coast.
Fantasy football was invented in 1962
Fantasy football was first created in 1962 by Oakland Raiders minority owner Bill Winkenbach, who, along with another Raiders employee and a reporter, came up with the concept on a team road trip to New York. Sorry, Ernie Johnson isn't yet part of the story as he was just six years old at the time.
Winkenbach and seven others comprised the first fantasy football league, which was called the Greater Oakland Professional Pigskin Prognosticators League (GOPPPL), a league which actually still exists to this very day. Each member chose two quarterbacks, two fullbacks, two halfbacks, four offensive ends (now known as wide receivers or tight ends), two kick/punt returners, two kickers, two defensive linemen, and two defensive backs.
Back then, points were only awarded for touchdowns and field goals, obviously far different from the scoring in today's leagues, although the GOPPPL actually still uses that same scoring system.
Fantasy football went public in 1969
In 1969, when Ernie Johnson had just become a teenager (we're getting there, I promise), fantasy football went public when one of the original members of the GOPPPL, Andy Mousalimas, introduced the concept at the sports bar he owned in Oakland and started a few more leagues. As more and more patrons in the Bay Area visited the bar for trivia nights, they began to spread the news about this new concept, although it took a while to truly catch on given the time-consuming nature of the scoring, something that's obviously not an issue today.
And this is where Ernie Johnson comes into play.
Ernie Johnson is connected to one of the first leagues to form on the East Coast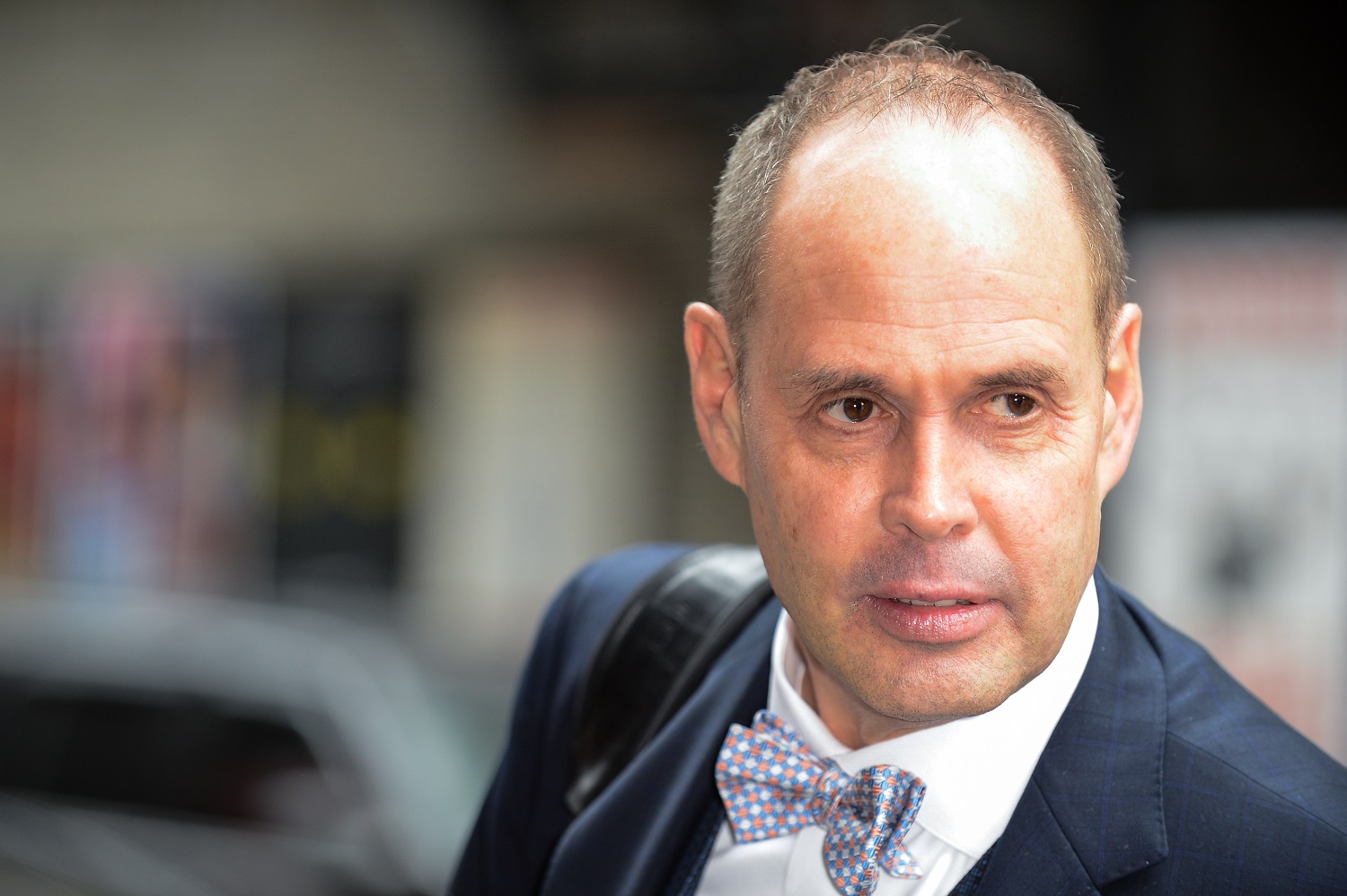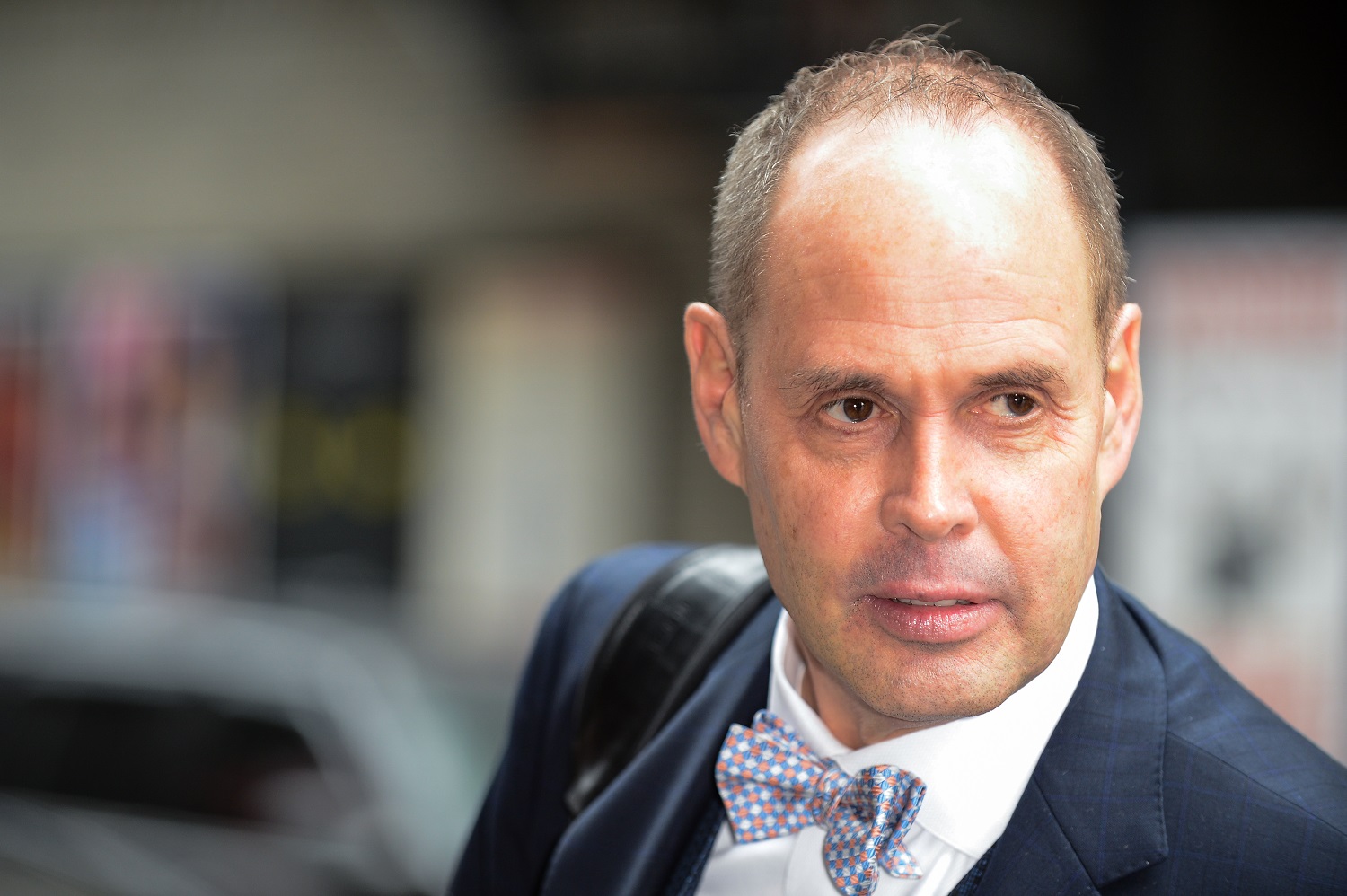 When fantasy football finally made its way across the Mississippi River in the early 1980s, Ernie Johnson was working at WSB-TV (Channel 2) in his adopted hometown of Atlanta, where he'd moved when he was nine years old.
Before enrolling and graduating summa cum laude from the University of Georgia, he'd spent his prep years at the private Marist School in Brookhaven, Georgia, a school that just happened to be the place where one of the earliest, if not the first, fantasy football leagues on the East Coast was created.
In 1983, Marist student Scott Frank and seven of his buddies formed a fantasy football league that incorporated many more types of scoring than the original version, also including many more players at each position. But there was still no internet back then and ESPN hadn't yet gone nationwide and the group didn't want to wait until Monday morning's newspaper to get a jump on the scoring. So they began to call local news stations looking for info on the games and the most helpful person they could find was none other than Ernie Johnson, who was in his second year with Channel 2 and his first as the weekend sports anchor.
As Scott Frank himself told the Atlanta-Journal Constitution, Ernie Johnson played a big part in what is now one of the most famous fantasy football leagues in the country.
"The one that cooperated the most by far was Channel 2, and Ernie Johnson, who was a recent graduate from the University of Georgia. He worked at the sports desk, we'd call, and he'd say, 'Ernie Johnson, what can I do to help you?' And we got pretty good at it because we did it every weekend. He'd say, 'Give me your top five players and I'll tell you what they did.' That was it. Then we'd wait until Monday morning to look at the newspaper. It was the craziest thing when you think about how it is today."

Scott Frank on Ernie Johnson
And today is certainly different than 1983. Fantasy football is now a multi-billion dollar industry. scoring is updated electronically within seconds, and Ernie Johnson is one of the most successful and respected analysts in sports.
So the next time you're watching Inside the NBA, throw out this little nugget of information to impress your friends. You're welcome.