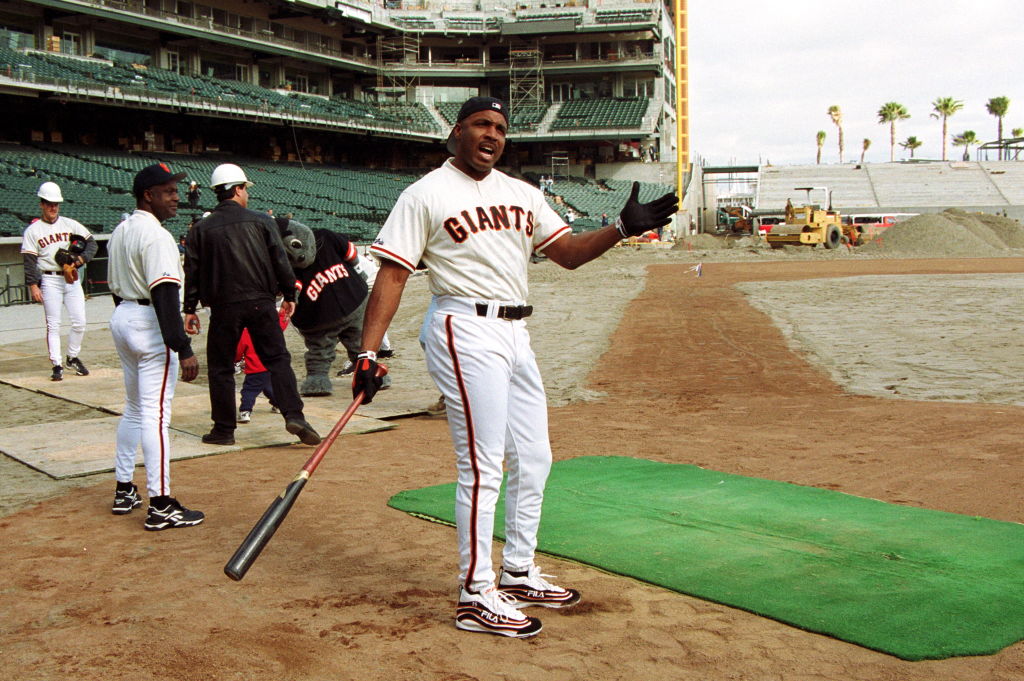 Is Barry Bonds the Worst Cheater in MLB History?
Out of all the MLB players who cheated, Barry Bonds is a prominent name -- although he's certainly not the only one.
When an athlete gets caught cheating, the process of repairing their reputation never ends. No matter how many years pass, they have the scarlet letter. Out of all the MLB players who cheated, Barry Bonds is a prominent name — although he's certainly not the only one.
During the coronavirus pandemic, everyone is reanalyzing sports stories of the past. Let's look at Bonds, the good and the bad.
Which baseball cheater ranks third?
Many MLB fans now deem Jose Canseco the third most egregious baseball cheater of all time, at least according to Sportster. This may not surprise everyone, especially since Canseco admitted to taking performance-enhancing drugs.
Others ranking the list of serial baseball cheaters might place Canseco at #1. At least some people still want to believe his 462 career runs were natural. When it comes to steroids, it's hard to tell what enhances an athlete's strength and what was a real physical performance.
It's hard to come to terms with his cheating when his own autobiography, Juiced, admitted he took the drugs. Making things more concerning was his admittance to giving steroids to his fellow players. Years later, reports Sports Illustrated, Canseco said he regretted writing Juiced. He also said he sacrificed his own baseball career to help the game of baseball.
Looking back at Alex Rodriguez's cheating scandal
MLB fans considered Alex Rodriguez a natural talent when playing for the Mariners, Rangers, and Yankees. When confronted about taking steroids to cheat at baseball during his Yankees years, he always denied taking them.
Then came the infamous Biogenesis scandal where A.Rod admitted to taking steroids from a fake Miami doctor named Anthony Bosch. A.Rod received immunity when he confessed to the DEA behind closed doors. Part of this plea was in naming those involved in getting him the steroids.
According to The Miami Herald, Rodriguez used various versions of steroids between 2010 and 2012. Of course, he is long removed from this. A.Rod retired from baseball and is engaged to Jennifer Lopez. Nevertheless, he earns a top designation for cheating, including a 211-game suspension ultimately reduced to 162 games. A 2019 documentary, Screwball details everything related to the Biogenesis scam.
Barry Bonds now ranks as the No. 1 cheater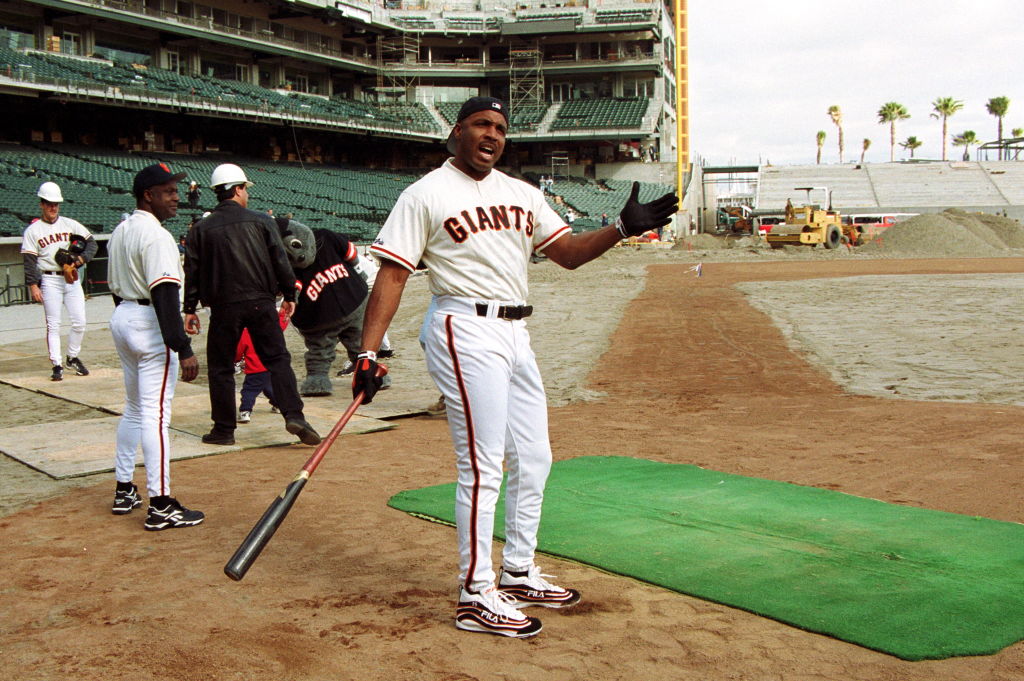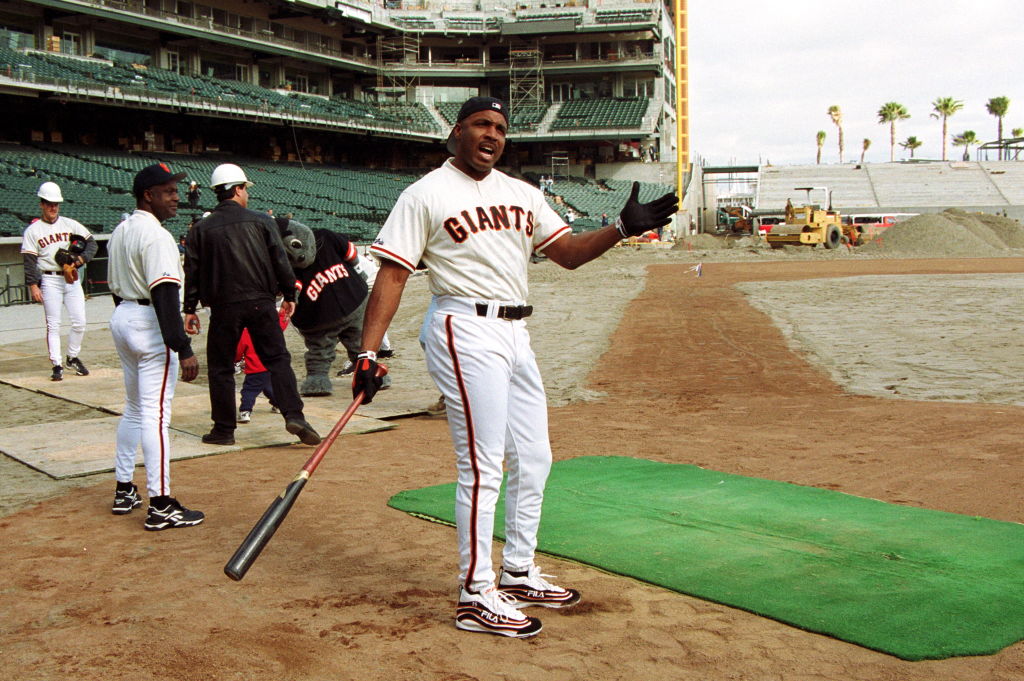 A consensus built that Barry Bonds ranks No. 1 — the worst cheater in baseball. His record was certainly astonishing when looking back at his record of 762 home runs. Even fans started to wonder then if he was taking performance-enhancing drugs.
During the early 2000s, at the height of Bonds' career, he got caught up in a scandal of an organization supplying steroids to Bonds and other players. This was BALCO, aka Bay Area Laboratory Co-Operative in Burlingame, California.
Investigations into this company went on for years, including Bonds going in and out of court dealing with his case. In 2007, he received charges for lying to a jury about steroid use, with the obstruction case overturned in 2015. According to Fox Sports, Bonds' lawyer claimed he took the drugs thinking they were flax seed oil and arthritis cream.
If eligible for the Baseball Hall of Fame today, details ESPN, organizers denied Bonds entry because of their belief he took steroids. It now becomes one of the most painful stories in baseball history considering he truly did have natural talent.