Is Taylor Swift a Philadelphia Eagles Fan? Her 'evermore' Album's 'Gold Rush' Sets Things Straight
Taylor Swift shocked the world when she unexpectedly released her eighth album, folklore, in 2020. It received a lot of praise and opened a new door Swift wasn't ready to shut. She quickly announced another album in mid-December. Evermore, Swift's ninth record, is the sister record to folklore. Immediately after its release, fans analyzed all of its songs. Evermore showcases Swift's lyrical talents and may set the record straight when it comes to the singer's support of the Philadelphia Eagles. 
A closer look at Taylor Swift's 'evermore' album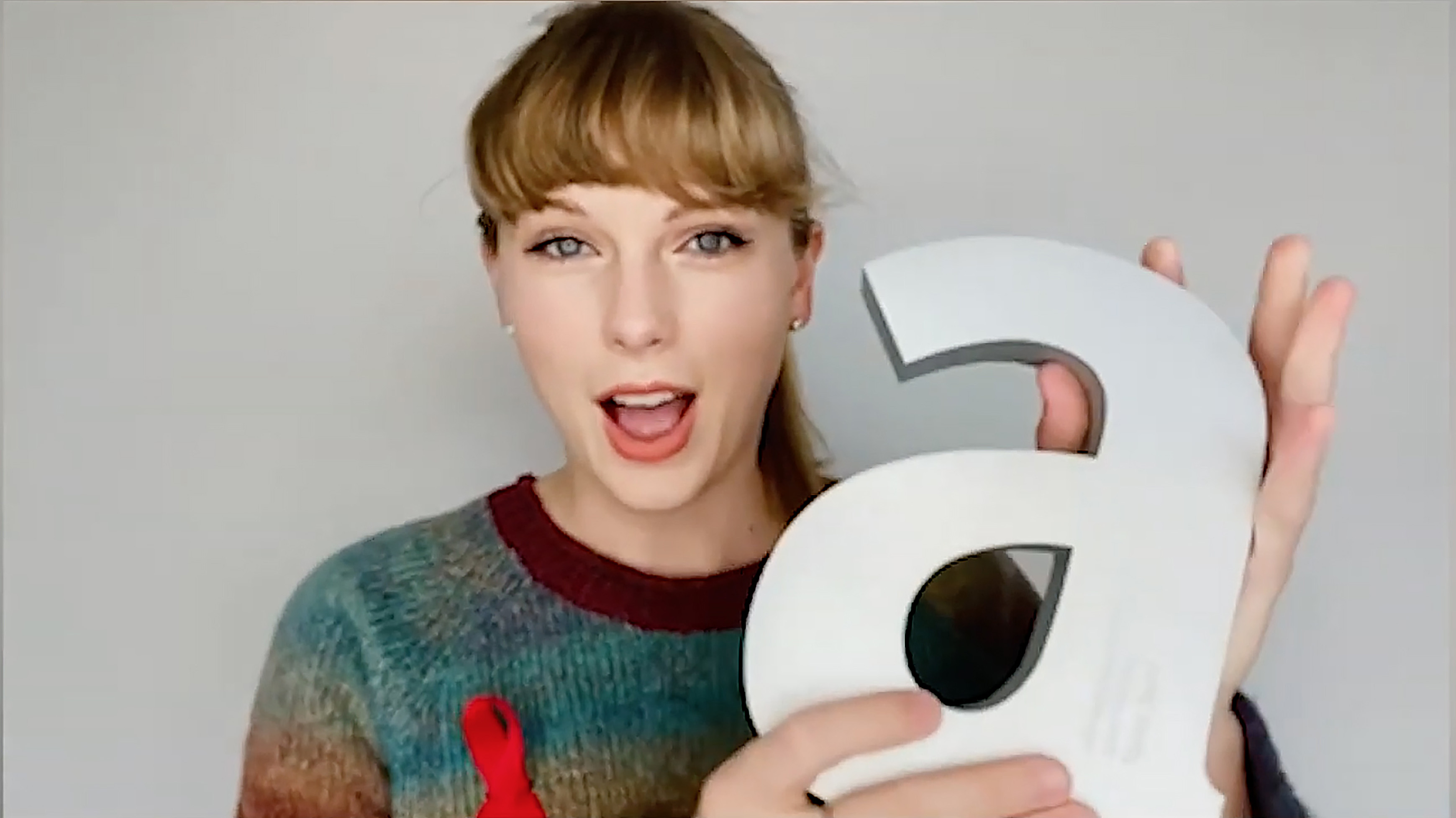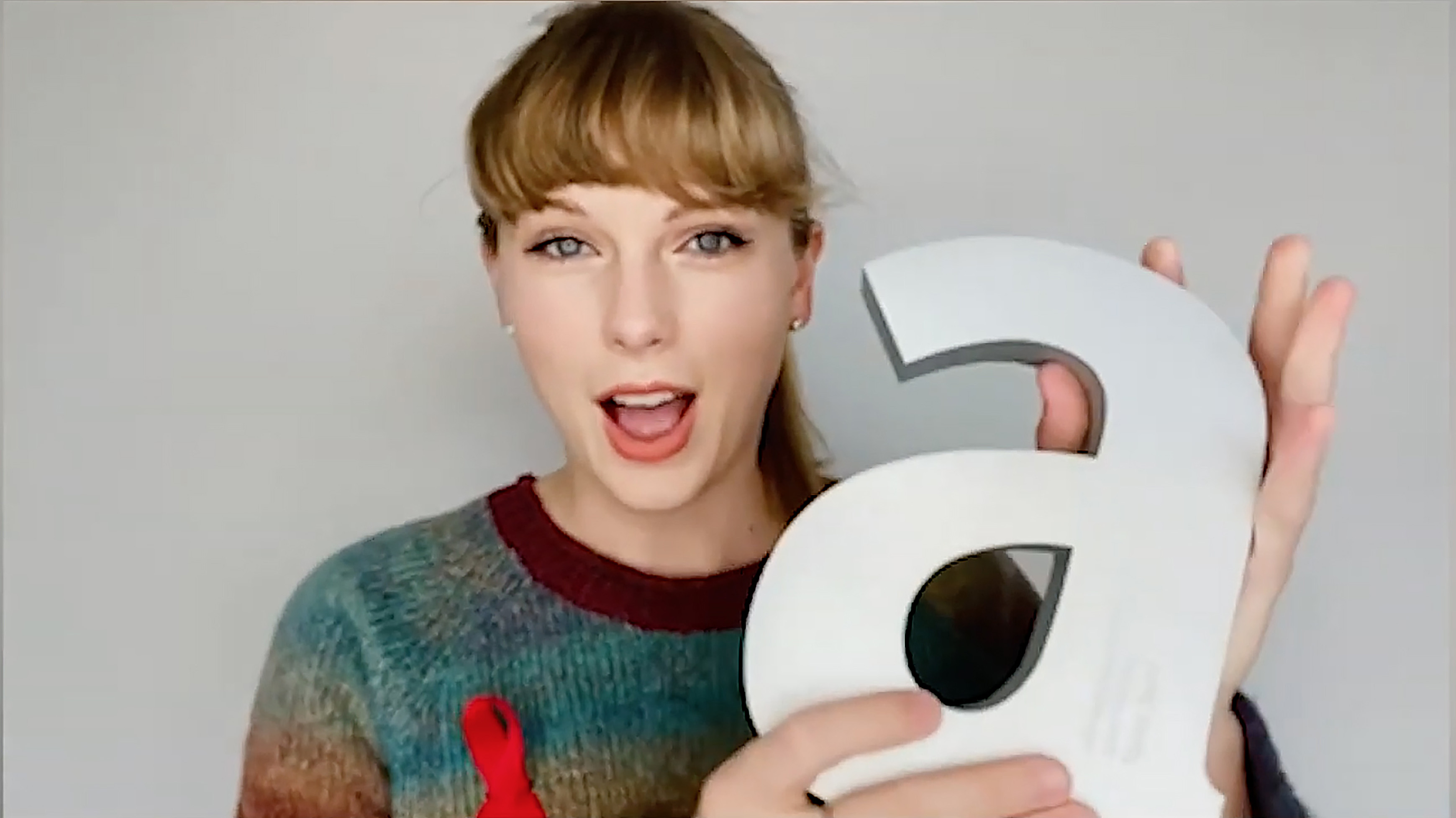 When Swift revealed both the release of evermore it became clear that the album was connected to her upcoming birthday. On social media, she wrote, "Ever since I was 13, I've been excited about turning 31 because it's my lucky number backward, which is why I wanted to surprise you with this now." It is safe to say she surprised her fans.
Slate described evermore as an "anthology"; Rolling Stone dubbed it a "refreshing change of pace." Evermore has already become a sensational hit. "Champagne Problems," "'Tis the Damn Season," and "Happiness" are three popular songs from the 15 album tracks.
"Gold Rush" is another one of the musical creations fans have particularly been enjoying. Swifties pride themselves on their abilities to pick up on clues and decipher the star's lyrics. According to The List, they have a lot to say when it came to the song, "Gold Rush". 
Taylor Swift's fans use her love for this NFL team to decipher lyrics in 'Gold Rush'
Swift's fans know of her connections to Pennsylvania. She grew up in Reading, Pennsylvania, and often references her home state in her lyrics. The Berks County town is a little over an hour from Philadelphia. So it's likely Swift grew up cheering for the Philadelphia Eagles. From performing at Lincoln Financial Field to being photographed with Eagles owner Jeffrey Lurie, it's safe to say the celebrity has an in with the team. For anyone uncertain of the star's NFL loyalty, evermore made it very clear.
"Gold Rush," as Swift put it, is a song that "takes place inside a single daydream where you get lost in thought for a minute and then snap out of it." The compelling lyrics left Swift fans trying to figure out who was at the center of this particular daydream. And the artist included noteworthy hints.
In the song, Swift references an Eagles t-shirt. This led many of her fans to believe this song is connected to the musician's prior relationship with Harry Styles. Some fans used a tweet of Styles holding an Eagles jersey as evidence to support the theory. Regardless, many Philadelphia fans appreciated the shout-out. 
Celebrity fans of the Philadelphia Eagles 
Swift isn't the only celebrity known to show her support for the Philadelphia team. Philly native and beloved actor Bradley Cooper is well-known for his love for the NFL team, reports The Wrap. Actress and comedian Tina Fey is another celebrity who loves to cheer the team on. The Philadelphia Eagles have quite a few famous fans, and Swift is just one of them.