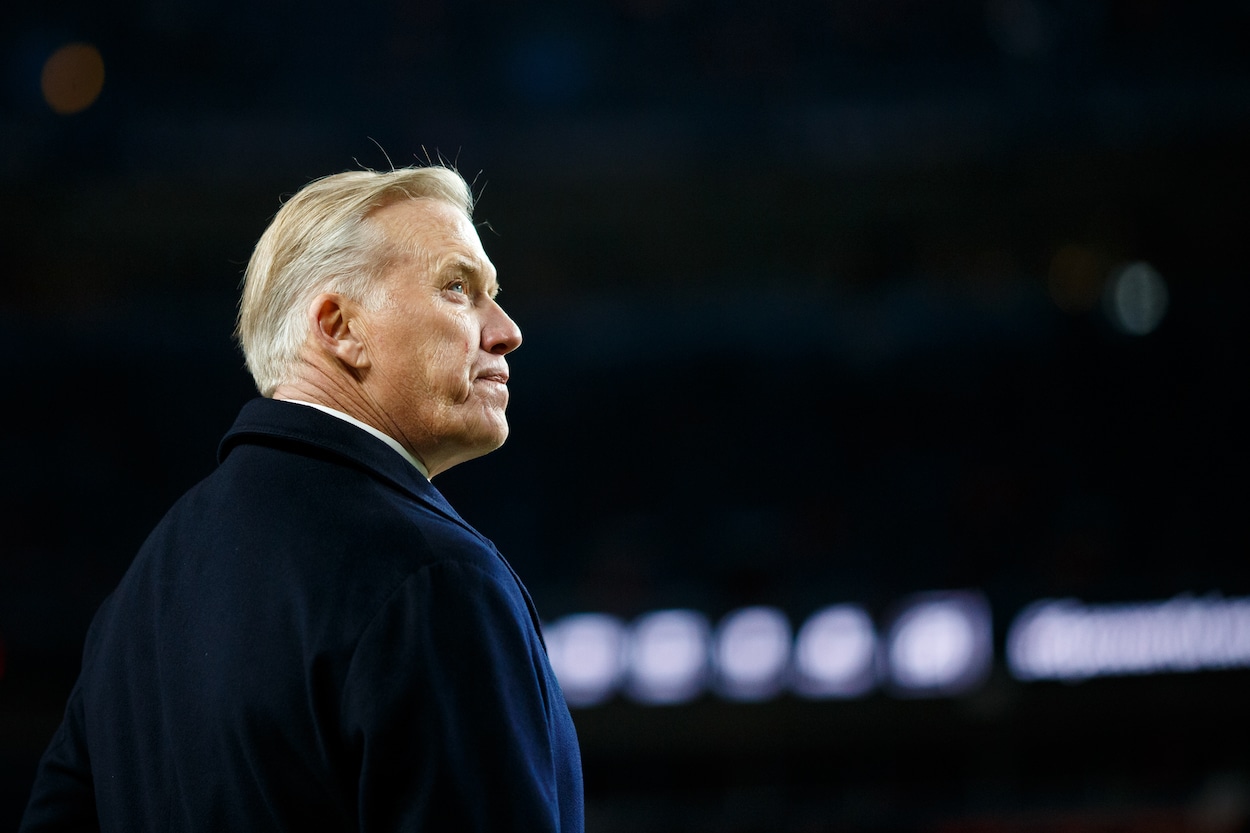 John Elway's 23-Year-Old Mistake Is About to Cost Him a $900 Million Payday From the Broncos
John Elway biggest business mistake from his past is about to cost him $837 million.
Rob Walton, an heir to the Walmart fortune and the 22nd-richest person in the world, is reportedly close to purchasing the Denver Broncos with his winning bid of $4.5 billion. When completed, it will become the largest sale of a single franchise in sports history.
That's great news for everyone associated with the Broncos, and it should be even better news for Hall of Fame quarterback John Elway.
But because of his foolish decision to pass on buying a 20% share of the Broncos 23 years ago, Elway is about to miss out on what would be an $900 million payday.
Doh!
John Elway could've purchased 20% of the Broncos in 1998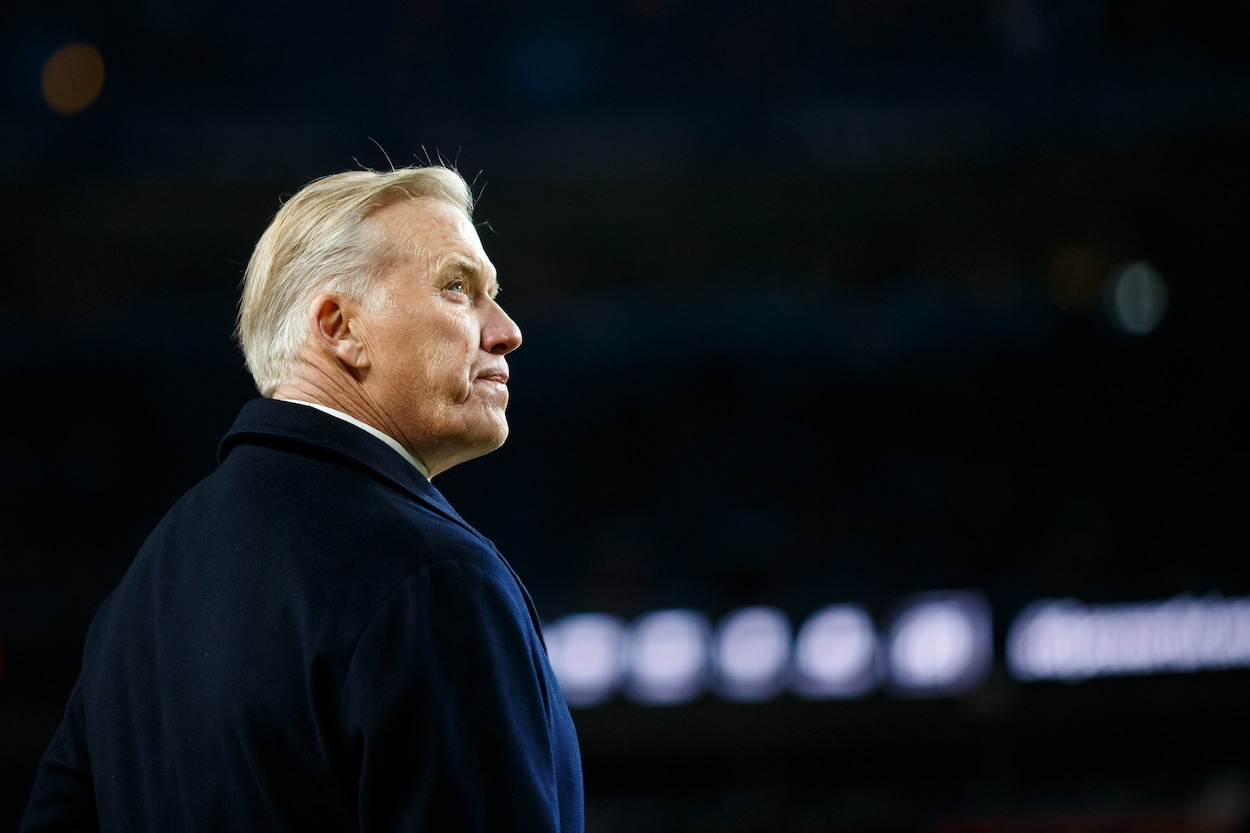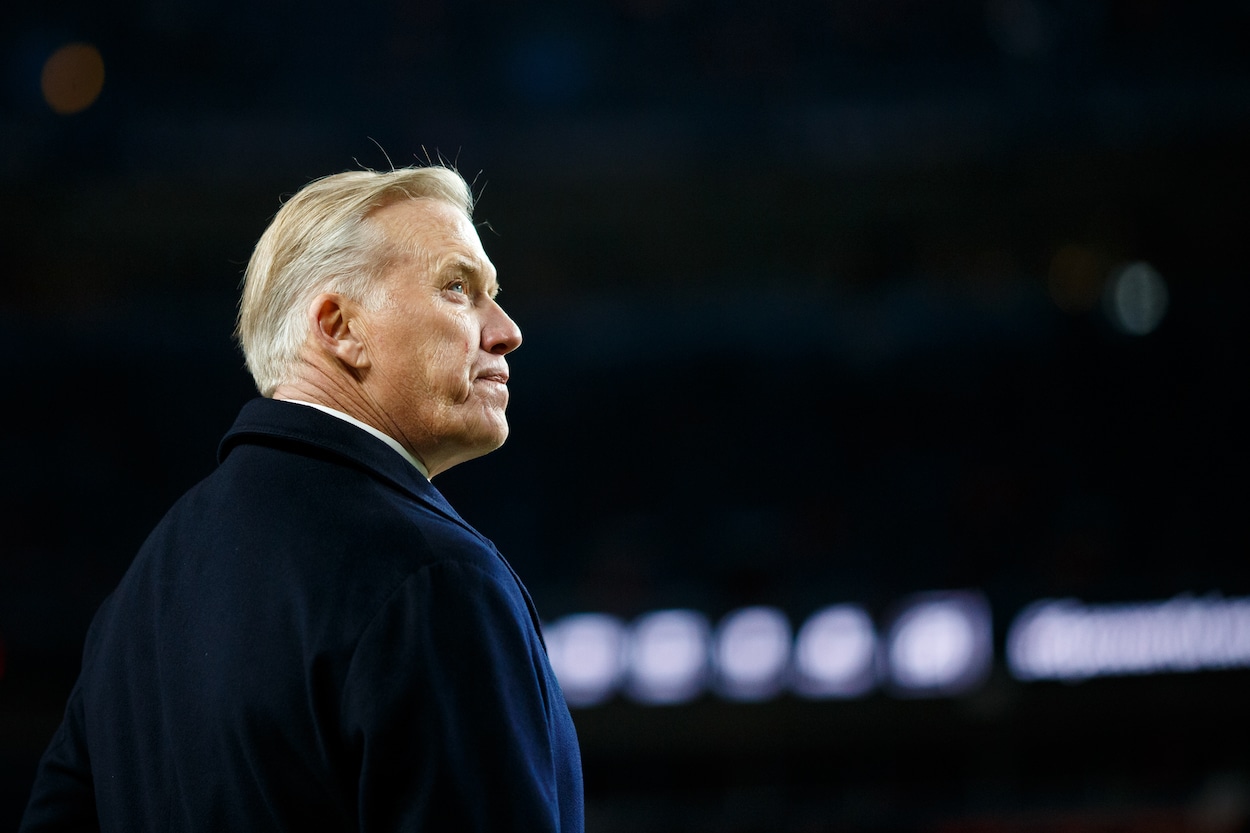 The values of NFL franchises have exploded to colossal levels in recent years, but investors couldn't have seen this boom coming before the 21st century. Even Jerry Jones, who purchased the Dallas Cowboys for a mere $140 million in 1989, would've laughed in your face if you told him the team would be worth $6.5 billion (Forbes) three decades later.
But Jones took a calculated risk on something he truly believed in, and it's paid off in a massive way. Elway had the opportunity to do the same when he was still quarterbacking the Broncos.
According to Darren Rovell of the Action Network, after Elway had led Denver to its first-ever Super Bowl title in 1998, team owner Pat Bowlen offered the QB a 10% stake in the franchise for $21 million, which was the remaining amount the Broncos owed him. The offer also allowed Elway to purchase another 10% for just $15 million.
Bowlen gave Elway a full season to think about the offer. In 1999, the QB led Denver to a second straight Super Bowl title, and he decided to retire shortly after. With the deal still on the table, Elway eventually decided to pass on the opportunity and invest his career earnings elsewhere.
That turned out to be nearly a $1 billion mistake.
Elway is about to miss out on a $900 million payday
After serving as the Broncos' general manager for 10 years and leading the team to another Super Bowl in 2016, Elway stepped down from his position in 2021. He stayed on as the president of football operations for one more season before taking on a new role as an "outside consultant" in 2022.
Elway no longer holds an official position in Denver's front office, but he still could've been in line for a life-changing payday once Walton buys the team.
Elway's 20% stake of the Broncos would be worth a whopping $900 million when the $4.5 billion sale goes through. He had the opportunity to purchase that 20% stake for a measly $36 million.
Elway is still worth $145 million today, but his foolish choice to pass on buying an ownership stake in the Broncos 23 years ago could go down as one of the worst business decisions in sports history.
Like Sportscasting on Facebook. Follow us on Twitter @sportscasting19.