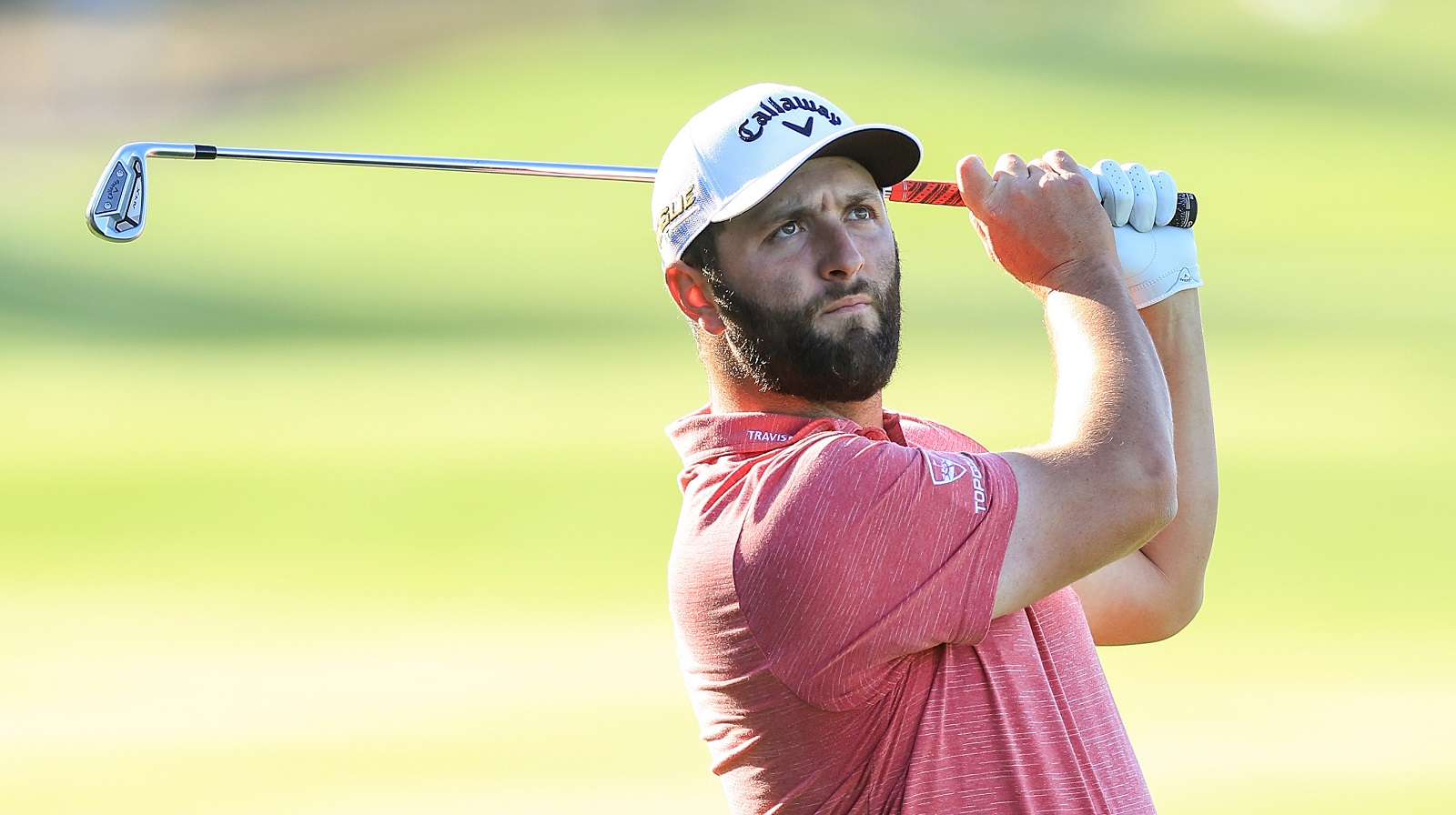 Jon Rahm Wouldn't Risk Marital Bliss on a Masters Bet With an Ex-NFL Quarterback
Jon Rahm wasn't willing to take a bet that could have sidelined his wife from a coveted responsibility at The Masters Tournament.
The man has shown he can fend off the best golfers in the world, but Jon Rahm decided there are some battles he simply won't try tackling.
Rahm, whose achievements include winning the 2021 U.S. Open and leading last season's money list with more than $7.7 million, understandably thinks maintaining a happy marriage outweighs keeping bragging rights over a retired NFL quarterback.
Jon Rahm is pacing himself early in the 2021-22 PGA Tour season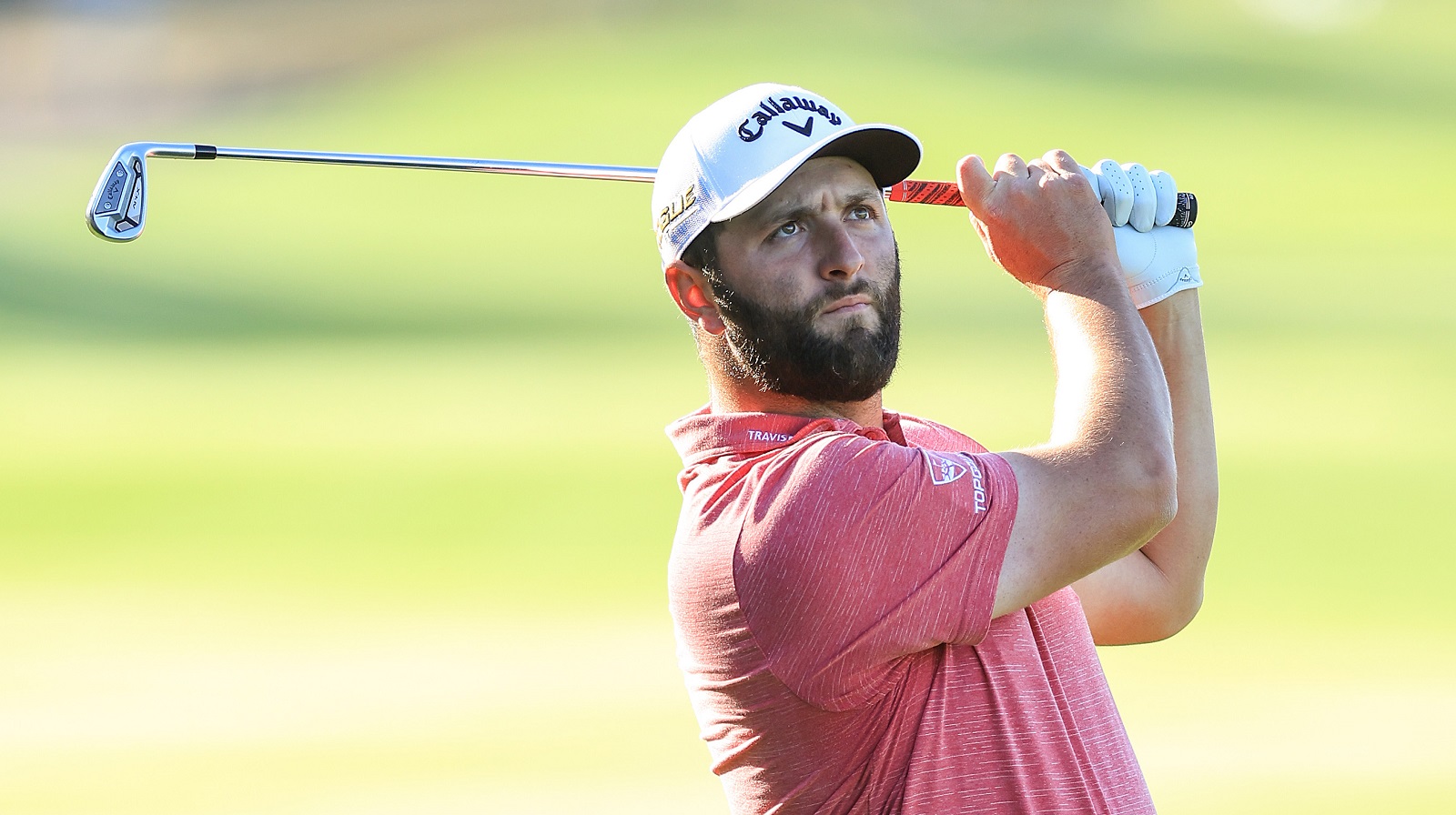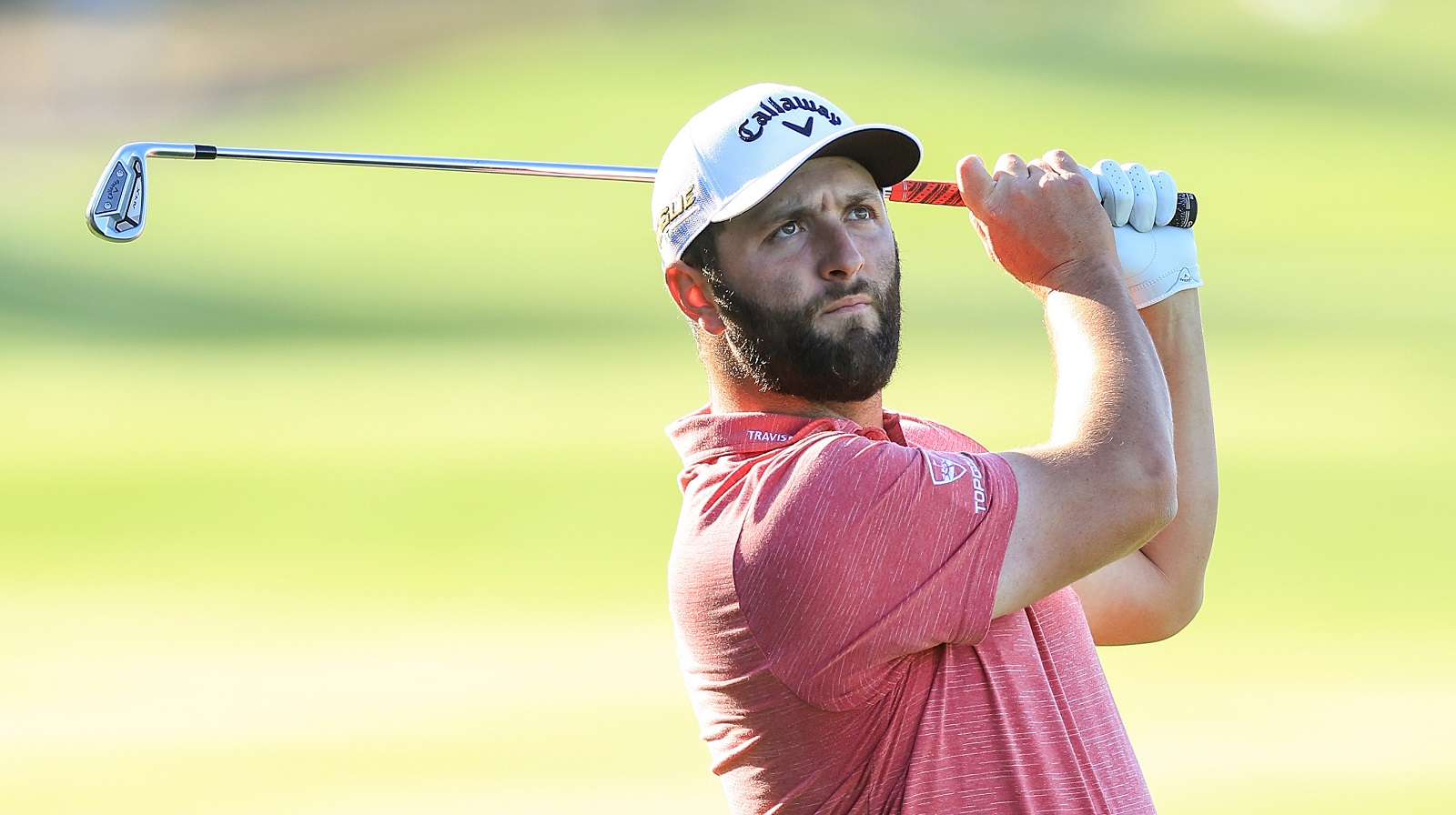 As is his habit, Jon Rahm disappeared from the PGA Tour in favor of extended time off last fall once the official season concluded. After passing up the start of the season, he resurfaced in January with his world No. 1 ranking safely intact, and Rahm opened with a runner-up effort at the Sentry Tournament of Champions courtesy of a monstrous 33-under-par score.
Rahm added top-10 showings in two of his next three tournaments and then tied for 17th at the Arnold Palmer Invitational. That was prep work for The Players Championship, where a tie for 55th was his most disappointing finish in more than nine months.
Rahm remains top-ranked, holding off Collin Morikawa and Victor Hovland as the world's top players start turning their attention to The Masters Tournament, which kicks off at Augusta National on April 7.
Jon Rahm and Brock Osweiler are golfing buddies
Though he's a native of Spain, 27-year-old PGA Tour star Jon Rahm attended Arizona State University before turning pro in 2016. He liked the region so much that Rahm set up his residence in Scottsdale with wife Kelley and made Silverleaf Country Club his home course.
One of the other athletes you're likely to see at Silverleaf is retired NFL quarterback Brock Osweiler, who played football at Arizona State shortly before Rahm's arrival at the school. Osweiler threw for 4,036 yards for ASU in 2011, setting himself up for a seven-year pro career than began with the Denver Broncos. He retired in 2018 with a 15-15 record as a starter.
Appearing on the Subpar podcast, Osweiler recounted some of his episodes on the golf course, where Rahm has been both a partner and an opponent.
The PGA Tour star wouldn't take on a bet involving The Masters
Brock Osweiler modestly says he prefers to play alongside Jon Rahm instead of against him because he needs the help. There are days, though, when it's just the two of them battling each other on the course. As even casual golfers know, the game is a little more interesting when there's something at stake.
That can be a bit strange for pro athletes. Spotrac.com calculates Osweiler's career salary total at more than $41 million. Meanwhile, Rahm has already made more than $30 million in tournament prize money to go along with the usual lucrative endorsement deals.  
"There was one time where I wanted a head-to-head bet with him," Osweiler said on the podcast. "And, so, we're sitting on the first tee box and he goes, 'Well, what do you want to play for?' And I'm like, 'Well, you don't need money.'"
Osweiler, 31, came up with an alternative.
"If I beat you today, I get to carry your bag in the Par-3 Contest at Augusta," Osweiler offered, referencing one of the traditions leading up to the start of The Masters.
The idea didn't fly, however. Rahm's wife is his one and only option for that responsibility.
"He chuckled and he goes, 'Listen, I'd love to do that, but Kelley would kill me. Kelley's on the bag," Osweiler recalled.
Like Sportscasting on Facebook. Follow us on Twitter @sportscasting19.