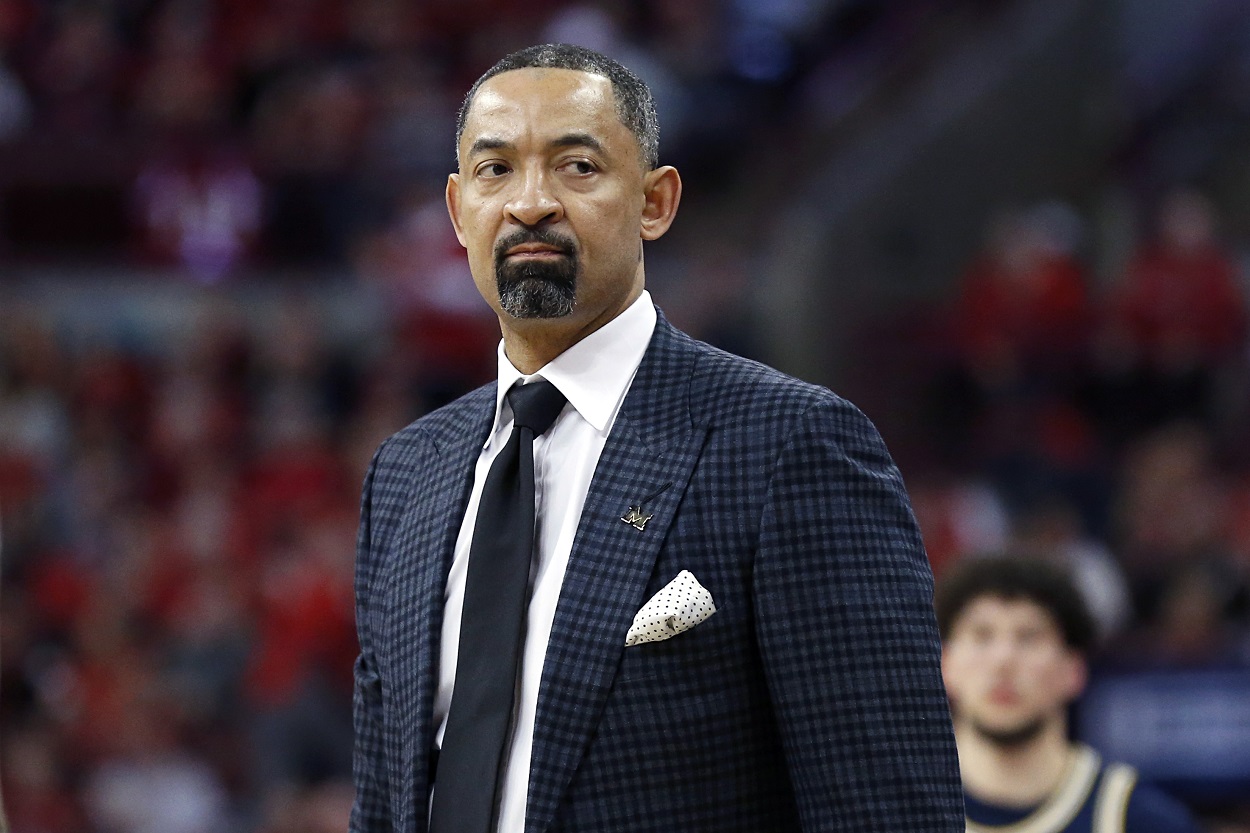 Juwan Howard Has Sadly Lost All 3 of His Best Friends to Tragic Circumstances
Michigan Wolverines head basketball coach Juwan Howard has lost all three of his best friends to tragic circumstances, two of them in the last two years.
Between a highly successful college basketball career with the Michigan Wolverines, a lucrative 19-year playing career in the NBA that ended with two championships, a six-year run with the Miami Heat as an assistant coach, and just about two years as the head coach at his alma mater, Juwan Howard has obviously racked up quite a few victories on the court.
Off the court, however, Howard has been forced to suffer through terrible losses as all three men who stood beside him the day he got married back in 2002 have passed away, two of them in the last two years, one of those just a few months back.
Juwan Howard lost one of his best friends from Chicago to pancreatic cancer in 2011
One of Juwan Howard's closest friends growing up in the city of Chicago was Lamont "Juice" Carter, who later lived with his good friend during Howard's days with the Washington Bullets/Wizards.
In January 2010, less than two years after having a malignant tumor removed from his left parotid gland, which kept him from having to receive any radiation or chemotherapy, Carter was diagnosed with metastatic salivary gland cancer. To make matters worse, his wife, Charnise, was diagnosed with breast cancer that September.
But while she was able to recover, Lamont sadly did not and passed away the following year at just 38 years of age. During Howard's introductory press conference when he returned to Ann Arbor to accept the head coaching job at Michigan, he made mention of his good friend and named him as one of the reasons why he was so emotional.
He lost his cousin to complications of diabetes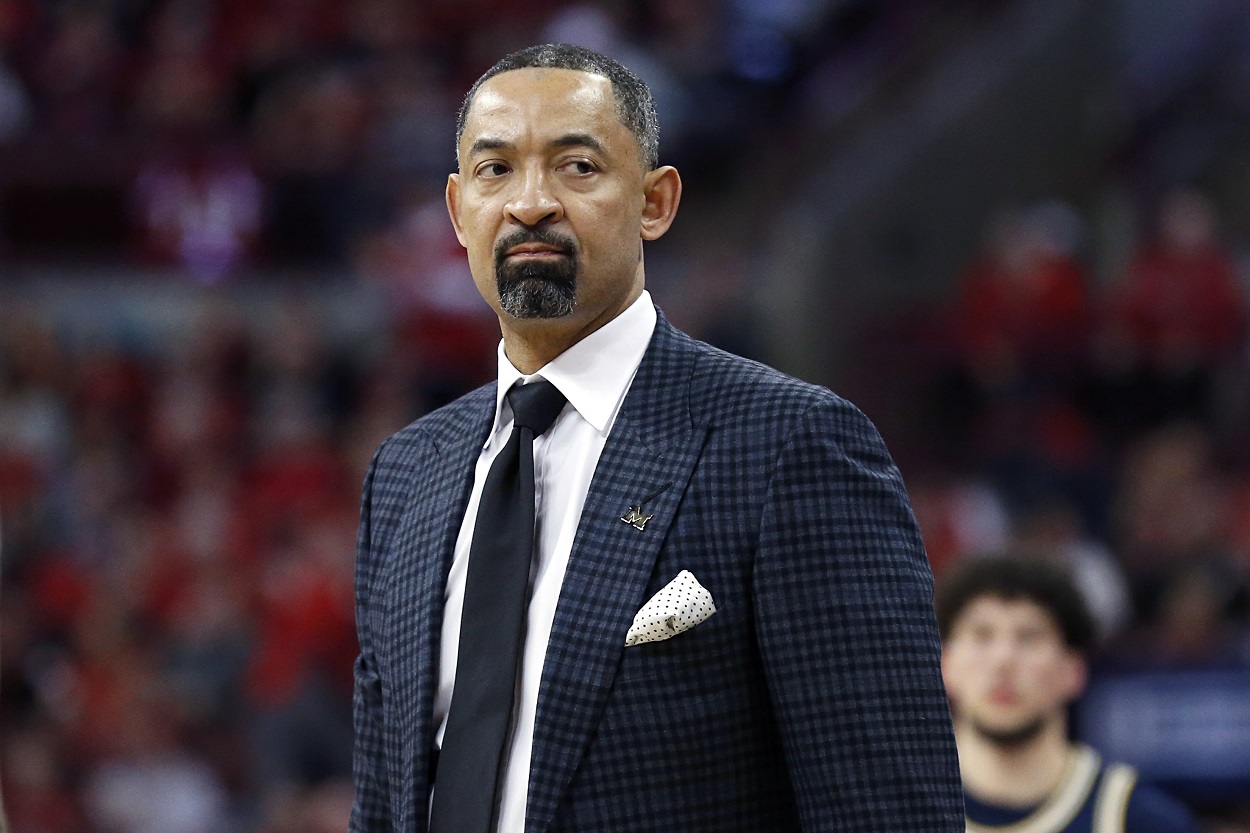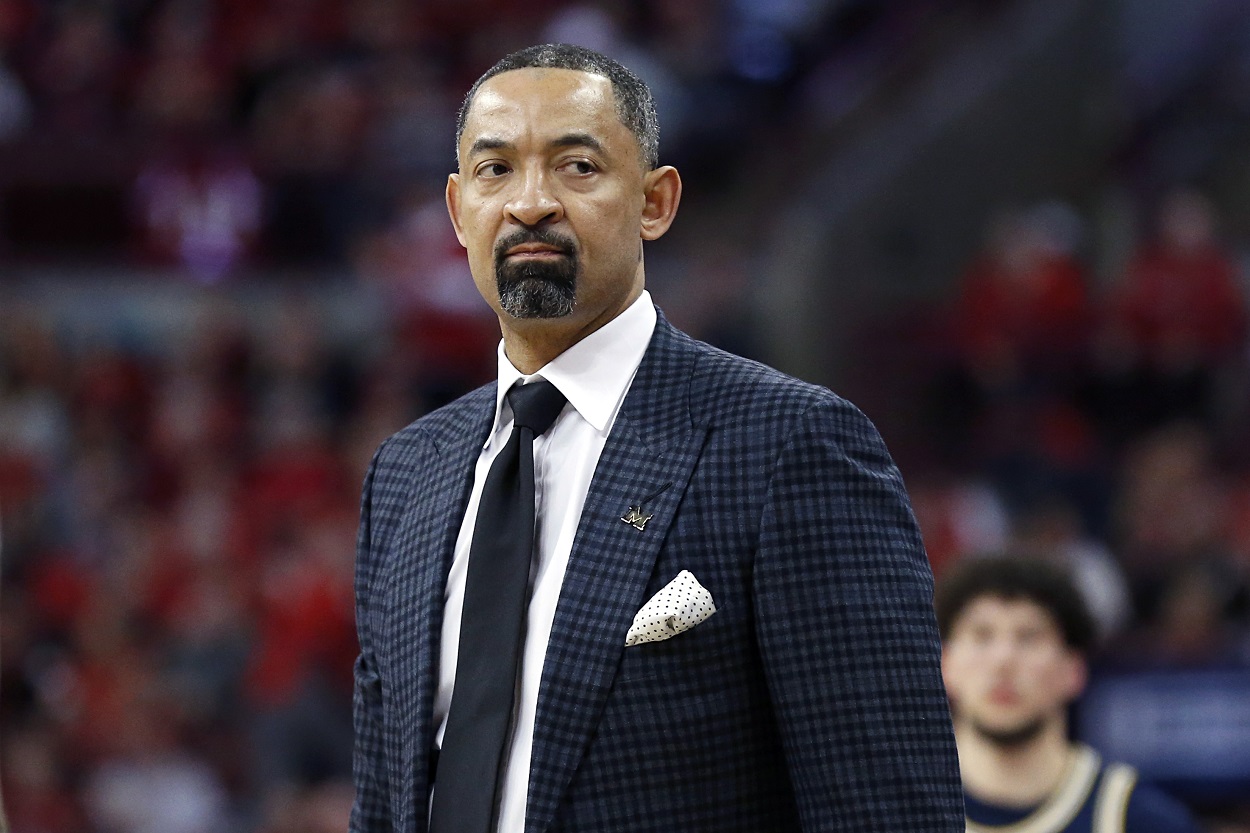 For those unaware, Juwan Howard was raised mostly by his grandmother, Jannie Mae, which is a tragic story in itself as she passed away due to a heart attack just hours after her grandson announced that he would be attending the University of Michigan.
In addition to housing Juwan, Jannie Mae also provided shelter for two of his cousins, one of whom, Jermaine, served as one of Juwan's groomsmen when he married his wife of 19 years, Jenine, back in 2002. Sadly, Jermaine Howard passed away last winter at the age of 43 due to complications of diabetes.
Juwan Howard lost his other best friend from Chicago seven games into Michigan's 2020-2021 season
Late last year, Juwan Howard's other best friend from Chicago, Donnie Kirksey, with whom he may have been closer to than anyone, was diagnosed with COVID-19. Kirksey had once been the dean of students and the head basketball coach at Chicago Vocational, where Howard was an All-American in 1991, and was in attendance when Howard accepted the head coaching job with the Wolverines.
On December 28, 2020, Howard received a phone call from Kirksey's wife, Dionne, who informed him that Donnie had passed away. As mentioned, he'd been suffering from COVID-19 but a Sports Illustrated report said that he "sounded good" when he spoke to Howard on the phone the night before.
On the morning of the 28th, however, Dionne, who'd been sleeping in a separate bedroom due to COVID-19, heard Donnie snoring and then heard him sneeze. However, when she called out his name, she got no response and went to his room only to find him drenched in sweat. She went into the room, shook him, and performed CPR to no avail. Sadly, her husband was gone at the age of 57.
After calling Donnie's mother, Dionne immediately called Howard, who made the four-hour drive from Ann Arbor to Chicago simply to talk to Dionne for a short time to help her through the day before turning right back around and heading home.
Michigan may end up losing in this NCAA Tournament and Juwan Howard would likely take it very hard. But if that happens, it will pale in comparison to the true losses he's suffered through over the years.