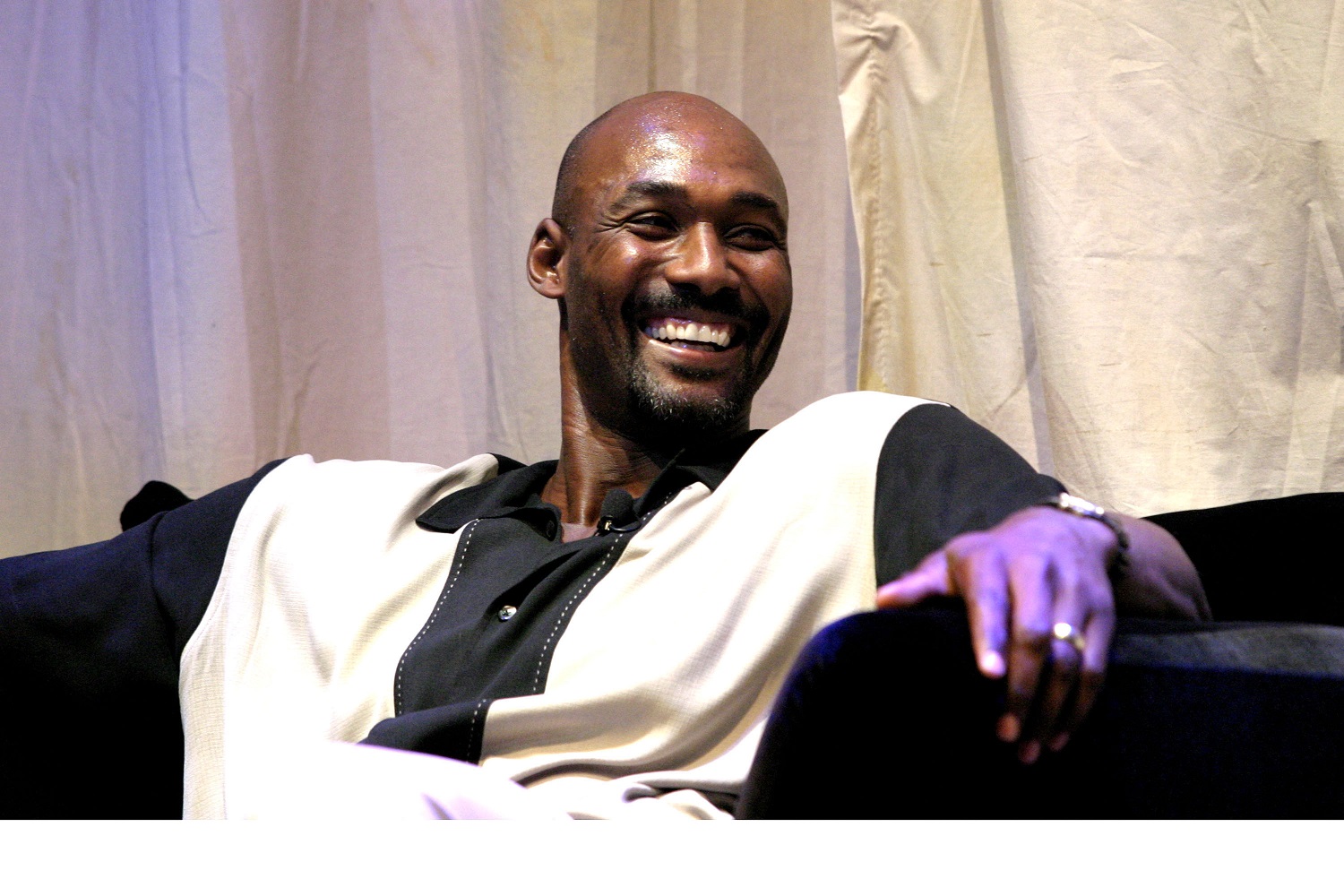 Karl Malone's Hypocritical Zion Williamson Rant Isn't the Only One He Went On As He Blasted the New York Knicks and Even the Utah Jazz
In addition to his rant on Zion Williamson, Karl Malone also took shots at the New York Knicks as well as his former team, the Utah Jazz.
It's been quite a while since anyone has had any real reason to write about Karl Malone but the former Utah Jazz star gave us plenty to write about this week with his rant on New Orleans Pelicans youngster Zion Williamson. The former two-time NBA MVP blasted the 20-year-old for his conditioning and how many minutes he's playing per night, which is actually a little hypocritical on Malone's part. But we'll get to that in just a moment.
In addition to his rant on Zion, Malone also tore into a few NBA teams, namely the New York Knicks and even the Jazz, for who they have coaching their respective franchises at the moment.
Let's dive in, shall we?
Karl Malone's rant on Zion Williamson was a little hypocritical
For those who missed it on Tuesday, Karl Malone appeared on The Players' Tribune Knuckleheads podcast with former NBA players Quentin Richardson and Darius Miles and took Zion Williamson to task for his conditioning and questioned why such a young player (Malone says 21 but Williamson is actually 20) isn't playing 40 minutes every night.
"Zion needs to be averaging like 40 minutes per game… you're a 21-year-old kid… your a– shouldn't be getting tired."

Karl Malone
Yeah, so about that. For one, as a rookie, Zion's minutes were restricted as he was coming off a knee injury. Williamson still averaged 27.8 minutes per game last season, which isn't too far below the 30.6 minutes per game Karl Malone averaged as a rookie. During this current season, Zion is averaging 32.6 minutes per game, which again isn't that far below what Malone did in his second year when he averaged 34.8 minutes every night.
So, no, Zion might not be averaging the minutes that "The Mailman" did in his first two years but he's actually been more productive in his time on the floor. In 30.6 minutes per game as a rookie, Malone averaged 14.9 points. In 27.8 minutes per game as a rookie, Williamson averaged 22.5 points per game and was 8.7 points better as it pertains to shooting percentage (58.3% to 49.6%).
That trend is continuing in year two. In fewer minutes, Zion is averaging more points than Malone did in his second year (23.4 to 21.7) and again has a better shooting percentage (59.1% to 51.2%). Just sayin'.
And it should be noted that in 19 NBA seasons, Karl Malone averaged 40 minutes or more only twice.
Karl Malone blasted the New York Knicks for not having Patrick Ewing as their head coach
The Zion Williamson rant wasn't the only one Karl Malone went on during his appearance on the Knuckleheads podcast as he showed some support for his former Olympic teammate with the Dream Team, Patrick Ewing, while taking a shot at the New York Knicks.
"Can we stop? Can we stop all the bullsh–, y'all, in New York? Why in the hell is Patrick Ewing not the head coach of the Knicks?

"If you want to stop 10,000 fans from rooting for the other team all the time… are you serious?

"Here's where I've seen a trend. They don't want — a lot of these teams — they don't want a Hall of Fame vet that people respect, admire, and listen to. That's intimidating to them. They want somebody that tells them what to do."

Karl Malone
It didn't seem as if Malone was taking a shot at current Knicks coach Tom Thibodeau, who actually has New York off to a better start than many expected. What Malone seemed to be saying is that teams could benefit from having one of their own on the sidelines.
And there's certainly nobody that knows the Knicks better than Ewing, who played more games, scored more points, and grabbed more rebounds than any player in franchise history. And it's not as if Ewing doesn't have coaching experience. Currently the head coach at Georgetown, the 11-time All-Star and two-time Hall of Famer was an assistant for the Wizards, Rockets, Magic, and Hornets at the NBA level.
But it wasn't just the Knicks that Karl Malone went after during his little rant.
He also called out the Utah Jazz and Houston Rockets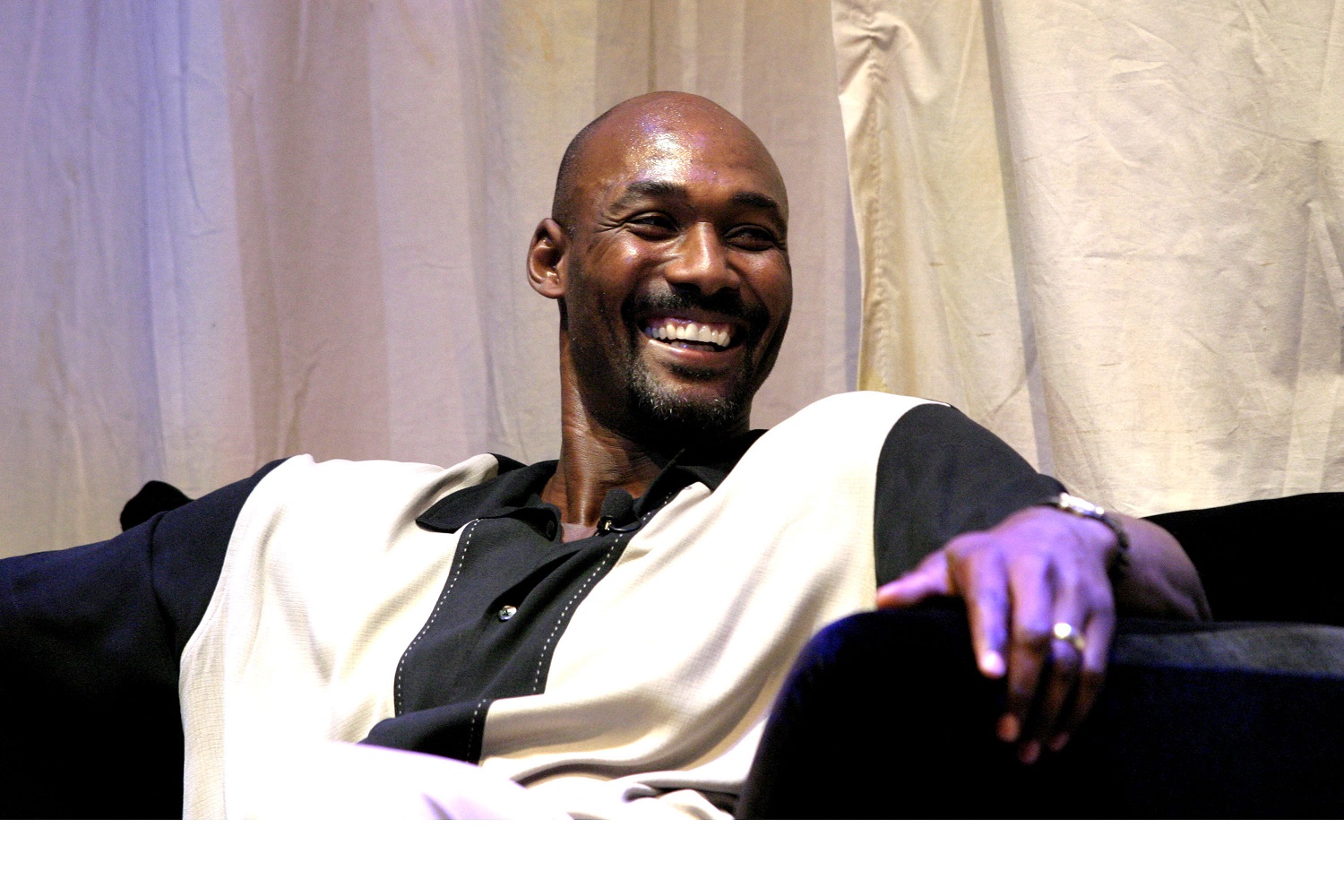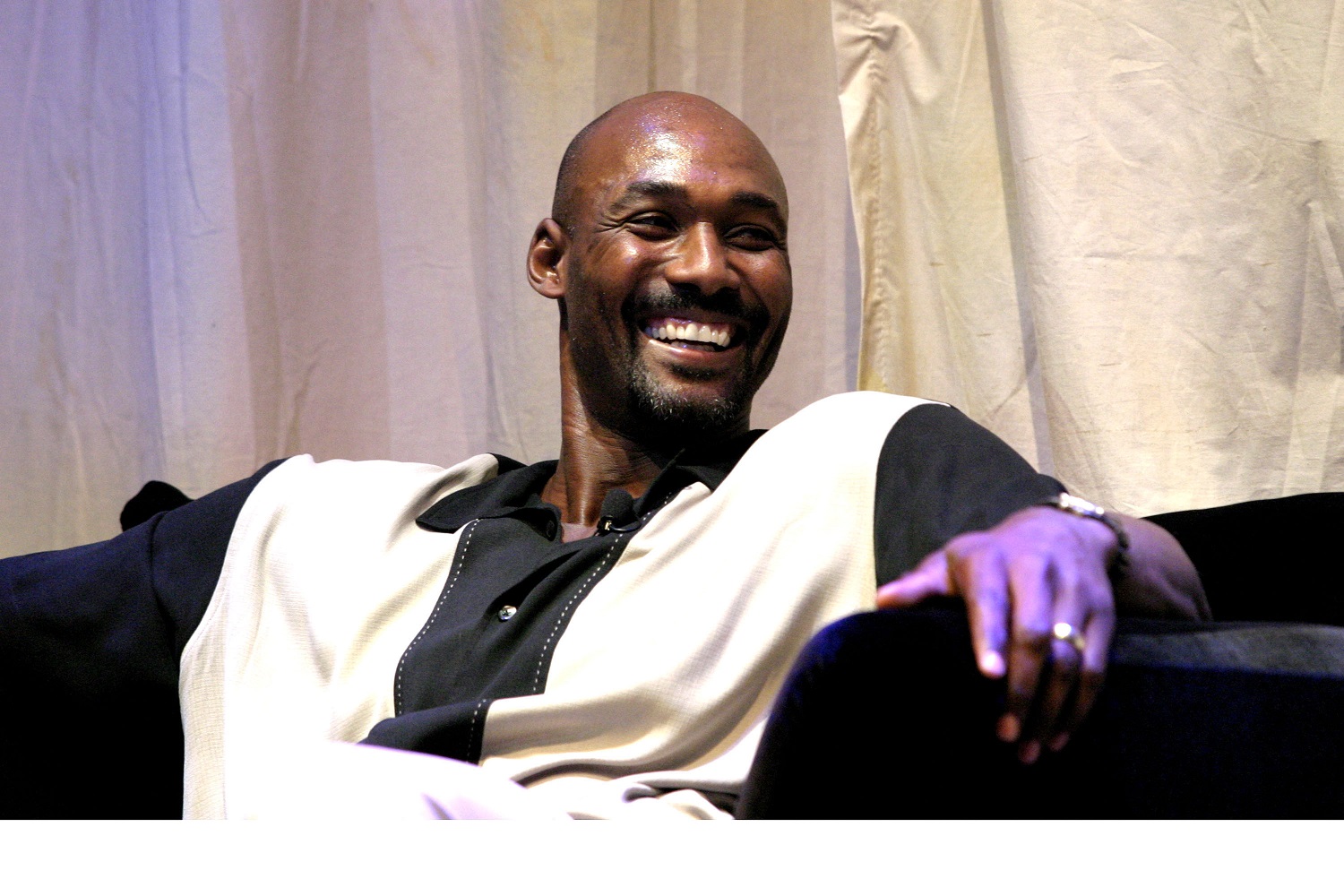 In addition to discussing the coaching situation with the Knicks, Karl Malone also specifically mentioned his former team, the Utah Jazz, and the Houston Rockets.
"We got a new owner in Utah right now, Ryan Smith, he bought the Jazz. There ain't no way — forget me, forget John [Stockton], forget Jeff [Hornacek] — there's no way we shouldn't have a vet that played with the Utah Jazz.

"But don't stop there. Why isn't it more… why is Clyde Drexler not coaching the Houston Rockets? Think about what I'm saying." 

Karl Malone
For the record, current Utah head coach Quin Snyder has led the Jazz to four consecutive postseason appearances and Clyde Drexler hasn't coached in two decades.
So if we're hearing "The Mailman" correctly, does that mean he thinks that Michael Jordan or Scottie Pippen should be coaching the Chicago Bulls? Should Charles Barkley be coaching the Sixers, Suns, or Rockets? And why did Larry Bird coach the Pacers and not the Celtics? Sorry, just running down the Dream Team roster.
Look, I understand what Karl Malone is trying to say but his coaching rant just gets a little tricky. Or maybe he's just wanting to coach the Jazz and this was the best way to try and get an interview.
Stats courtesy of Basketball Reference