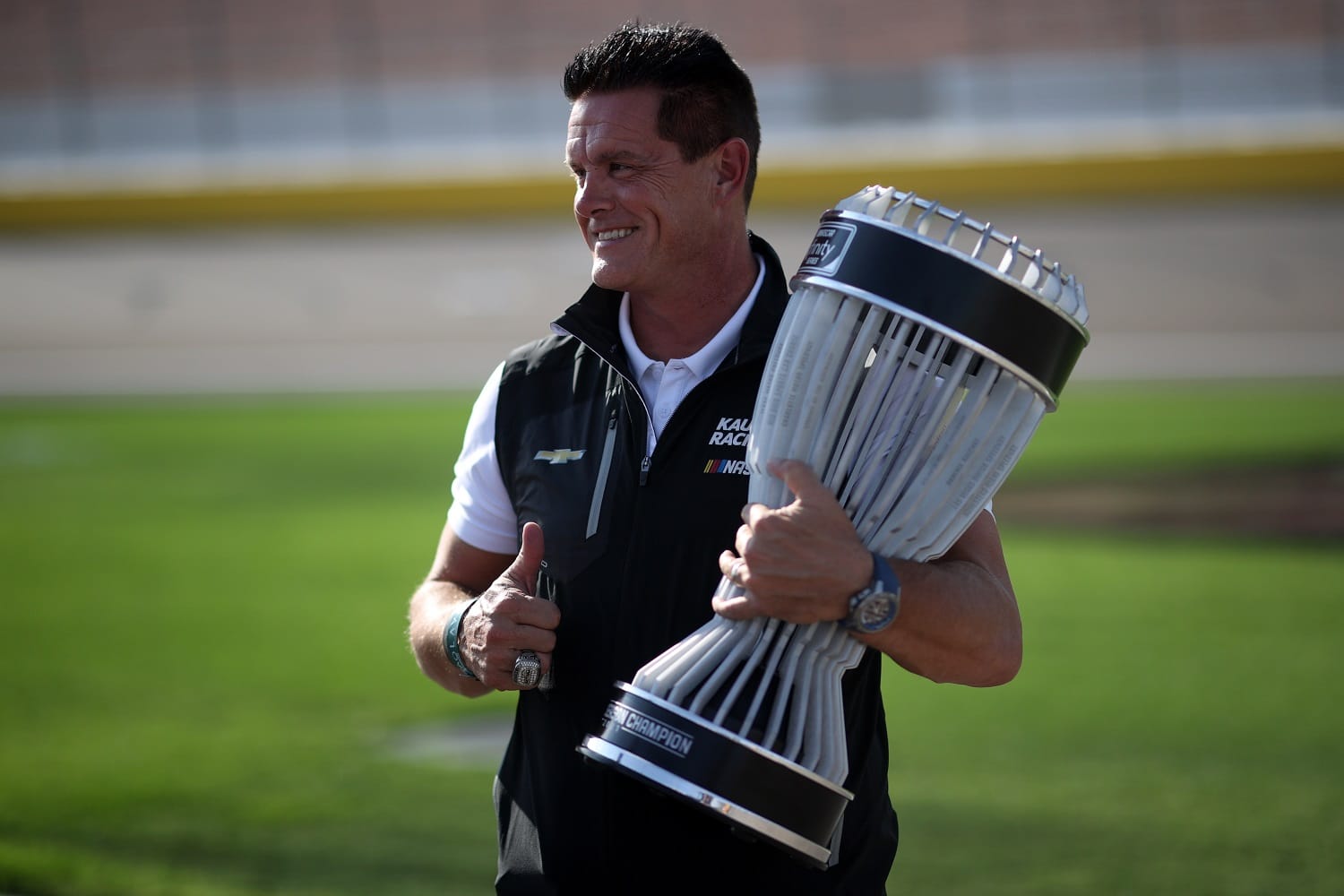 Kaulig Racing's Owner Will Field Another Team, but It's Probably Not What NASCAR Fans Hoped
Matt Kaulig has added a minority stake in the Cleveland Guardians to his ownership of a NASCAR team.
Kaulig Racing had already spent six years in the Xfinity Series before taking the organization to the next level. And when owner Matt Kaulig made the decision to compete in the NASCAR Cup Series, he did it with conviction by buying a pair of charters to run two cars this season.
Now, Kaulig is spending money for a third team at the highest level. But don't pencil Noah Gragson or AJ Allmendinger into a full-time ride just yet, because this purchase has nothing to do with NASCAR.
Matt Kaulig now owns a minority stake in the Cleveland Guardians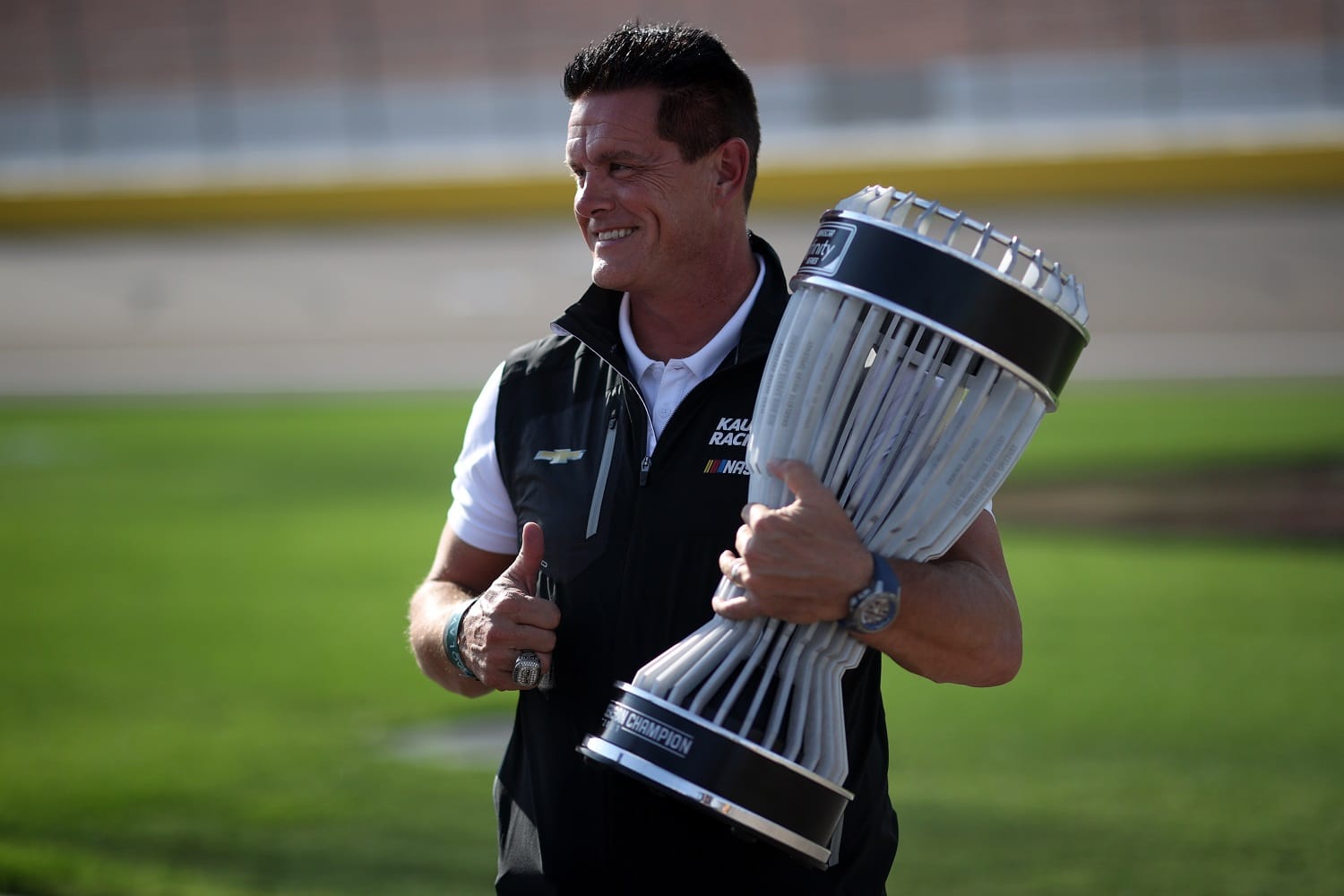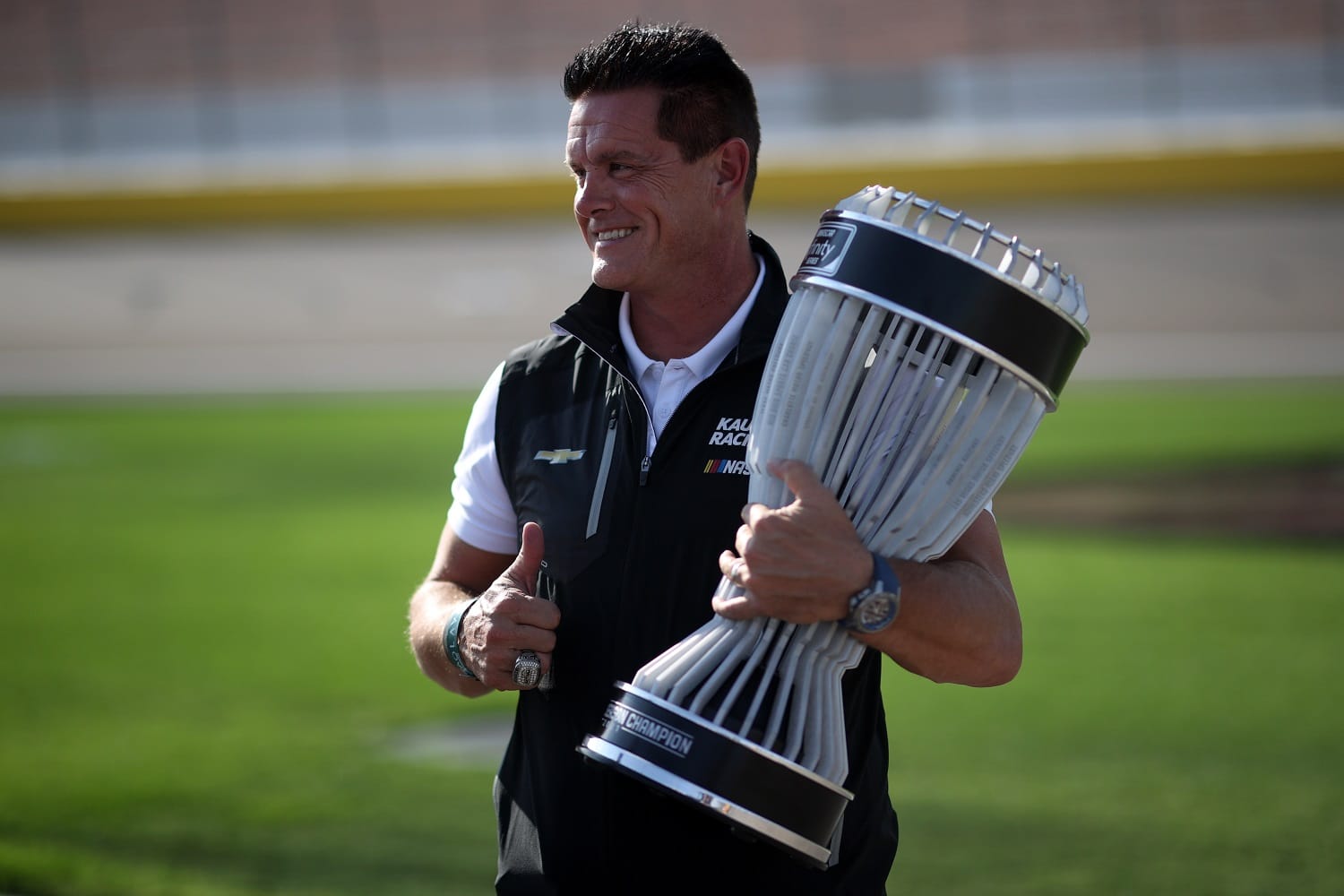 Cleveland Guardians majority owner Paul Dolan confirmed on Monday that he has some new partners. A group led by David Blitzer has agreed to purchase 25% of the Major League Baseball franchise with an option to assume majority ownership down the road.
Dolan had been searching for a new partner since John Sherman departed in 2020 to purchase the Kansas City Royals. Blitzer's specialty is putting together groups that invest in pro franchises, and the Guardians deal gives him a stake in teams in the five major North American team sports.
"I am very excited about bringing on David Blitzer and his group as our partners," Dolan said in a statement. "David brings a wealth of experience in the sports industry that we believe will be a complementary addition to our organization."
One of Blitzer's partners in the Guardians deal is Matt Kaulig, the NASCAR Cup Series team owner who operates multiple businesses and is a prominent Cleveland-area philanthropist.
Matt Kaulig already had a connection to the Cleveland Guardians
Matt Kaulig gives lead investor David Blitzer's group a local face as it takes its 25% stake in the Cleveland Guardians. The Kaulig Companies are already a corporate partner of the MLB team.
"Today marks an exciting milestone for our partnership with the Cleveland Guardians as we expand from our philanthropic relationship to become a local investor of the team within Blitzer's investment group," Kaulig said in a statement provided by his organization. "Over the past four years, we have worked alongside Cleveland Guardians Charities, in which we have helped raise nearly $750,000 during one of the top Major League Baseball fundraising events.
"Our goal has always been to champion those who are creating a positive impact in Northeast Ohio, and we are thrilled to take our involvement to the next level as we further our commitment to the Cleveland Guardians organization."
The NASCAR team owner was non-committal in a recent interview
In a wide-ranging interview with Sportscasting.com in mid-May, Kaulig gave no hint of a potential move into sports beyond NASCAR.
"It's not something on my radar. It's not something that I'm looking to go out and buy a sports franchise as another thing. I mean, we are hyper-focused on winning NASCAR races and trophy hunting, winning championships, and really developing what we have.

"I think NASCAR is the best sport on the planet. It's the most exciting. It's super-fun to watch. I think it's got the best fans, and we're building something really, really special."

Matt Kaulig
The investment in the Cleveland Guardians gives him the best of both worlds. He doesn't need to assume day-to-day responsibilities, and he gets to live a sports fan's dream.
Speaking hypothetically, he had said any investment in another pro sport would likely involve the Guardians, the NFL's Cleveland Browns, or the NBA's Cleveland Cavaliers.
"I would say one of those three if you had to make me pick because I'm a hometown guy, and so I think I'd stay in the area," he said.
Like Sportscasting on Facebook. Follow us on Twitter @sportscasting19 and subscribe to our YouTube channel.