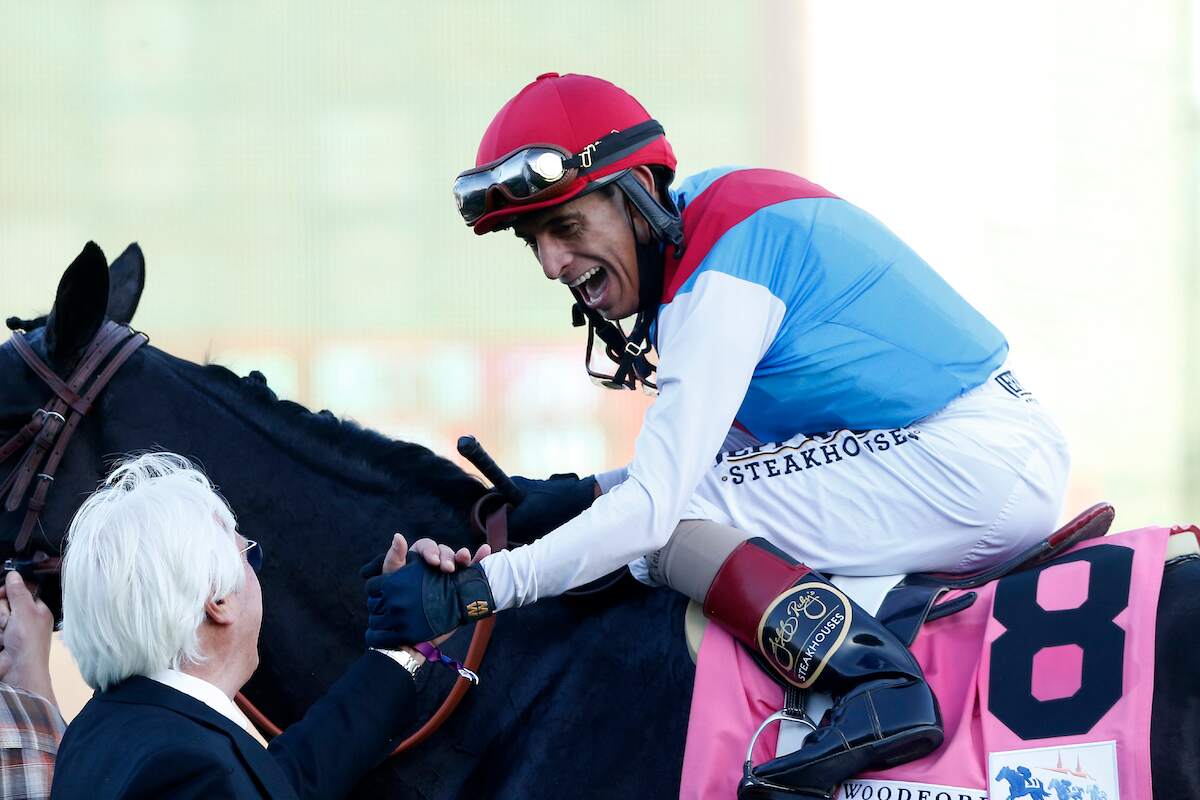 What Is a Kentucky Derby Jockey's Average Salary?
A jockey's average salary rises significantly if they can make it to the Kentucky Derby and succeed at Churchill Downs.
The sports world will have its collective eyes on the Kentucky Derby this weekend. The event takes place on Saturday at the famous Churchill Downs, and there will be a lot of cash changing hands. It's set to be one of the most-watched two minutes in sports.
But how much of that money goes into the pockets of the jockeys who steer these beautiful animals to victory? Much of the focus will be on the horses and the immense profits that go with breeding a winner. Do the jockeys themselves take a decent portion of the winnings and subsequent profits from their part in the success?
Kentucky Derby jockeys don't earn a salary; they make a 'mounting fee'
Jockeys don't draw a set contract salary the way other athletes do. The horse racing world is a different place than the rest of the sporting realm, starting with the mounting fee system.
Each ride earns a jockey a set fee per run — usually around $219.69 for riding through jumps, and $160.90 for racing flats, Racing Post reports. The wealthiest jockeys tend to make money via resilience. Literally, the more they ride, the more they make; talent doesn't figure into their actual per-appearance riding rate.
Those mounting fees come with varied costs attached, mostly related to upkeep for the tracks. For jockeys working their way up, and thus not filling their calendar with rides, it can be difficult to make jockeying into a full-time job. But at an event like the Kentucky Derby, the best-of-the-best are on every single horse. These are all professional, accomplished jockeys.
How much does a Kentucky Derby jockey make?
Those mounting fees add up to about $1,200 a day for jumps, and $800 a day for flats for most jockeys. It's certainly not chump change, but it heavily depends on how often a jockey gets the opportunity to ride.
About a quarter of their earnings goes straight to racing fees, union dues, tipping valets, and their agents who help them land these jobs. But if they work with a good racing team, they'll enjoy a bonus from the prize pool.
A jockey's average salary equates to around $38,000 a year after expenses. A superstar, top-10 performing jockey might pull in up to $222,000 a year, with up to 1,000 rides and a bigger taste of the prize pool than most of their peers. Go Banking Rates reports that Kentucky Derby winner Sonny Leon earned $186,000 personally from his 2022 win at Churchill Downs.
The highest-earning jockeys of all time
The jockey business is tough for most who attempt to enter it, like most sports. Persistent riders can make a decent living just by riding regularly, though, so hard work and consistency are sometimes rewarded more than sheer winning ability. For the top end of the profession, however, outright wins are a major part of the overall earnings.
The Plaid Horse reports that, thanks to the massive popularity of horse racing in Japan, jockeys have some of the best earnings opportunities in the business. Take a look at the top five highest career earners of all time — you may notice a pattern:
Yutaka Take – $796 million
Norihiro Yokoyama – $561 million
Masayoshi Ebina – $479 million
Yuichi Fukunaga – $479 million
John R. Velazquez – $430 million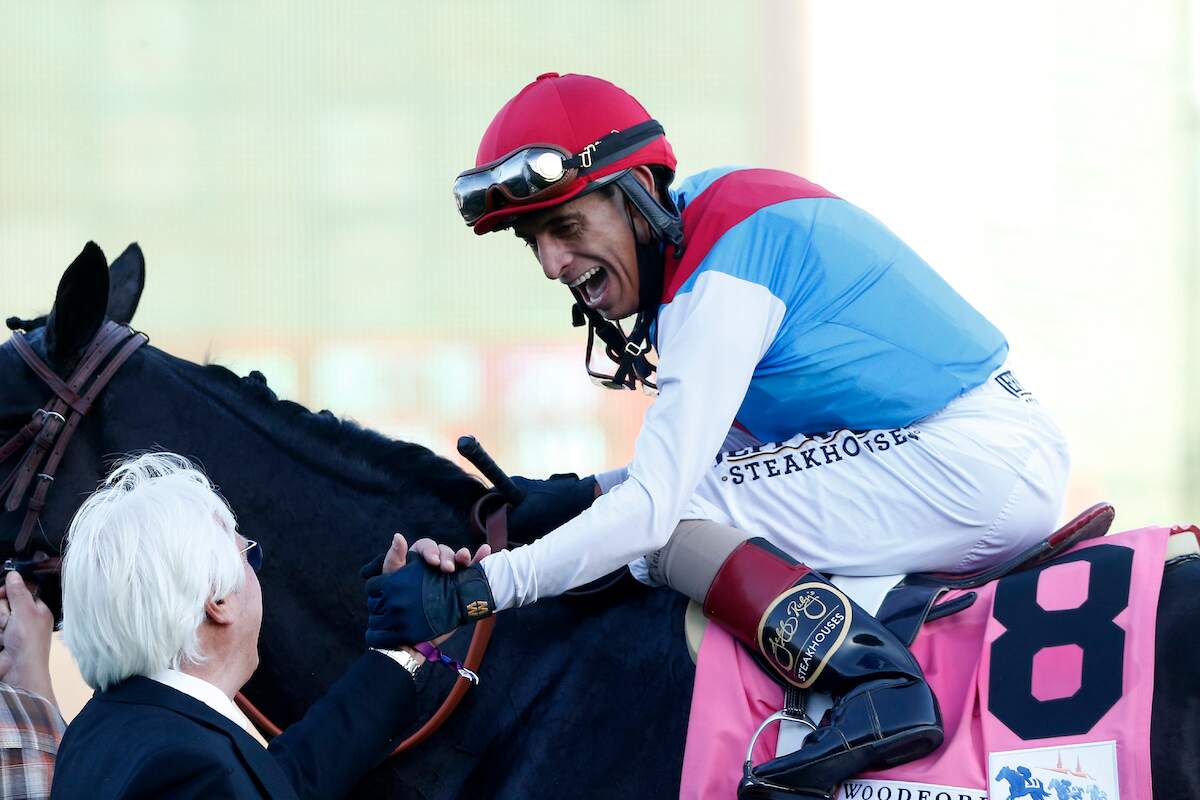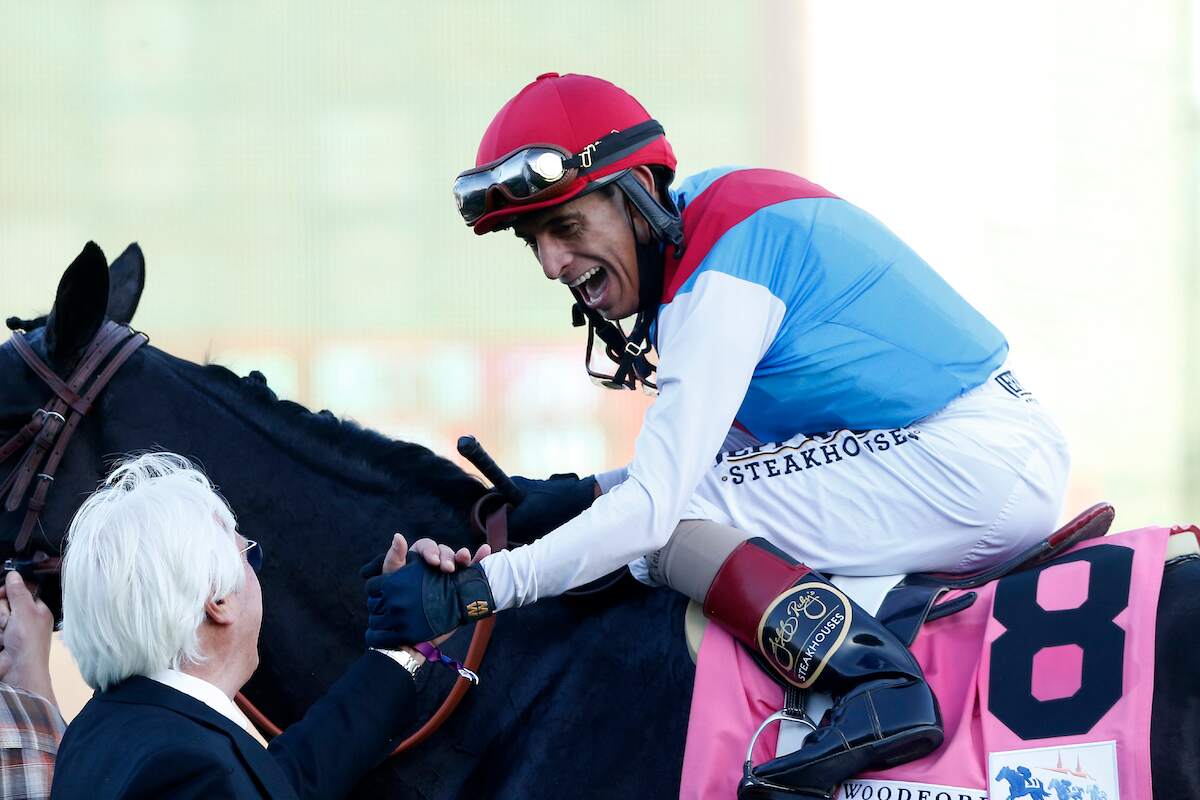 That's right, the top four wealthiest riders of all time are all Japanese. The prize money they racked up over the years is immense in comparison to nearly anyone else in their profession. The United States only appears on the list thanks to the legendary Velazquez. The Puerto Rican jockey is one of the legends of the sport and has won the Kentucky Derby as recently as 2020.