Kevin Durant Trade Request: Why the Houston Rockets Are the Biggest Winners of KD's Shocking Decision
On Thursday afternoon, just before the NBA's free agency period officially began, Kevin Durant shocked the world by requesting a trade from the Brooklyn Nets. In the immediate aftermath, we at least know who won't be the winner of this ordeal. The Nets just convinced Kyrie Irving to sign his player option and stick around for one more year, and now they're about to lose one of the 10-to-20 most talented players in NBA history.
Whichever team ends up trading for Durant will surely be considered a winner. But the Houston Rockets, who have no chance of landing KD, will emerge as the biggest winners of this eventual trade, and it isn't really that close.
Kevin Durant shockingly requests a trade from the Nets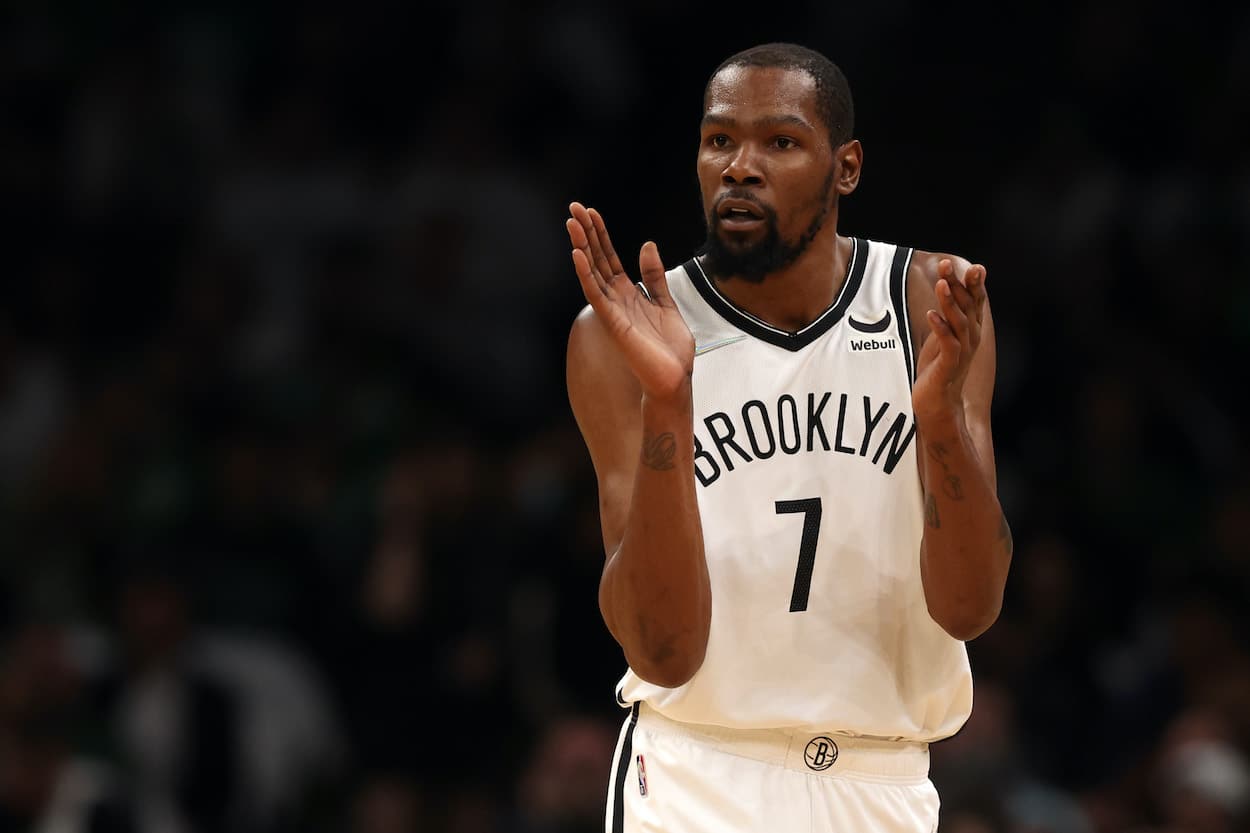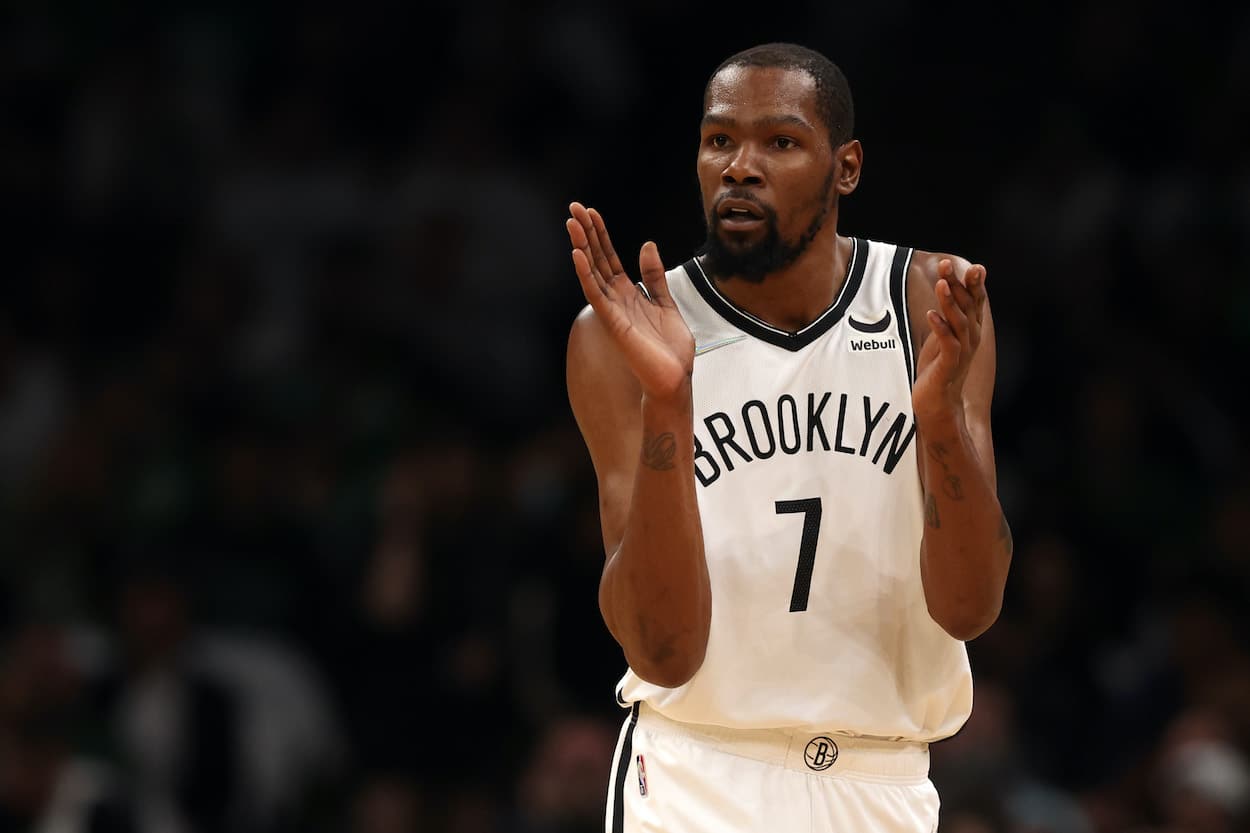 Phew, who saw that coming?
Two days after Irving decided to sign his $37 million player option to run it back with the Nets, Durant officially requested a trade from the franchise. Maybe it was KD's way of getting back at Irving for his shenanigans all last season, but either way, this power move is about to shake up the NBA in a massive way.
According to a tweet from Adrian Wojnarowski of ESPN, the Miami Heat and Phoenix Suns have already emerged as two teams on Durant's wish list. This will be a fascinating story to follow over the next few days or weeks, but while all the negotiations are going down, the Rockets will be popping champagne in celebration.
The Rockets are the biggest winners of Kevin Durant's trade request
Houston has about a 0.00% chance of landing Durant in a trade. The Rockets are projected to be one of the worst teams in the NBA this season, so they know even giving Brooklyn a call would be a foolish exercise.
Still, the Rockets will be the biggest winners of a Durant trade if and when it gets finalized.
Remember when the Nets sold the farm to pair James Harden with Durant and Irving last season? Yeah, Brooklyn sent three first-round picks (2022, 2024, and 2026) and four first-round pick swaps (2021, 2023, 2025, and 2027) to Houston in order to land Harden. That's right. The Rockets could realistically draft in the Nets' place in each of the next five drafts. In the first round!
With Durant gone, Irving will surely try to orchestrate a trade to another contender. Even if he doesn't, the guard is only under contract for one more season. The Nets could be staring down a core made up of Ben Simmons, Joe Harris, and Cam Thomas (plus the players they receive in trades involving Durant and Irving) for the next few years. Talk about a disaster.
Brooklyn went all in to build the next superteam, and now that it's failed, Houston is about to reap the rewards.
Like Sportscasting on Facebook. Follow us on Twitter @sportscasting19.