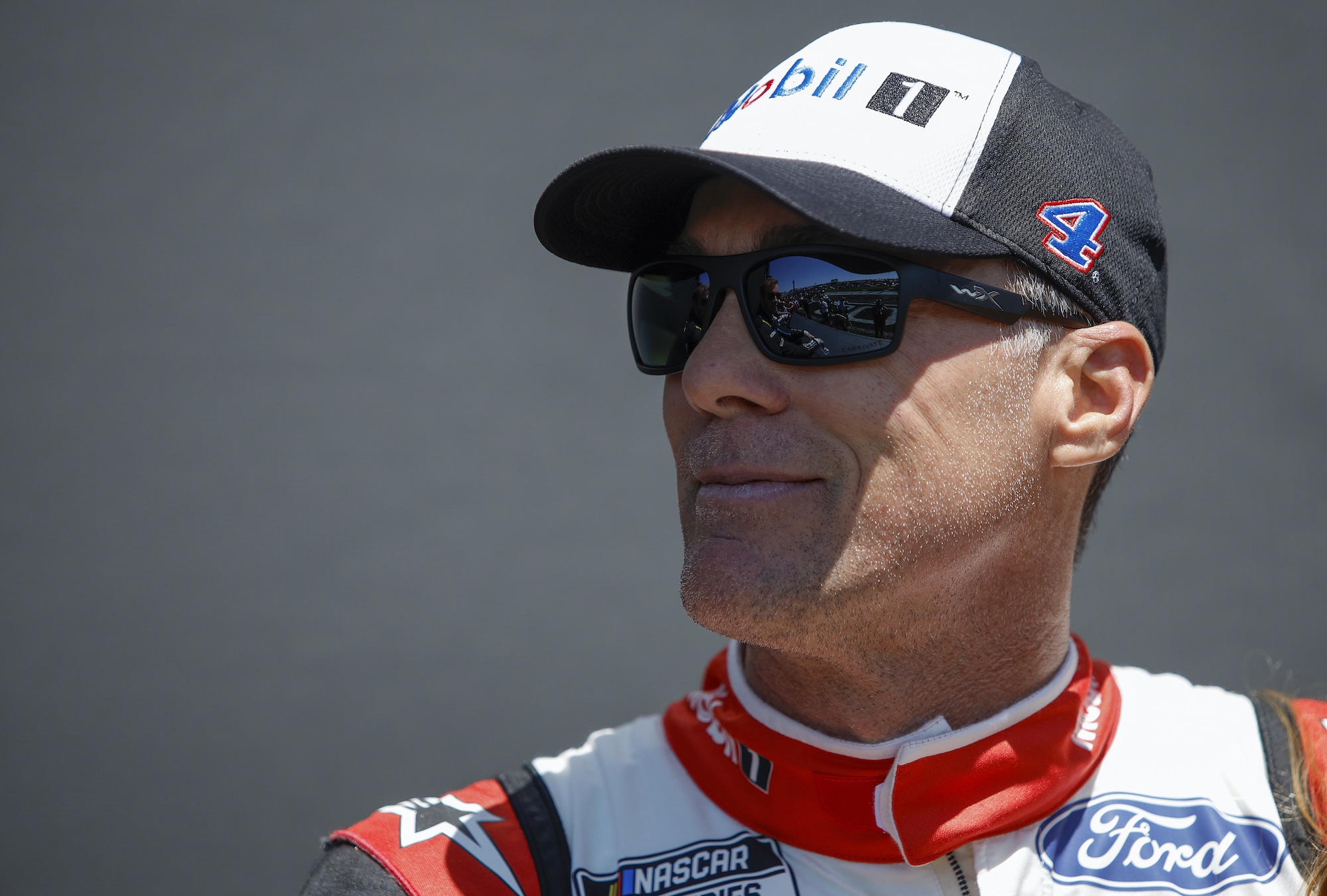 Kevin Harvick Sought Retirement Advice From 1 Driver Who Provided a Classic Example of How Not to Do It
Kevin Harvick announced his retirement from racing after the 2023 season and candidly acknowledged he sought advice on the decision from someone who didn't set a good example of how to do it.
Kevin Harvick, after 23 years, will step away from Cup Series competition at the conclusion of the 2023 season. The 2007 Daytona 500 winner and 2014 champion made the announcement this week and ended months of speculation about his future. 
During an interview with Harvick on the Stewart-Haas Racing YouTube channel, the veteran driver detailed all the factors that went into the decision to retire and why now is the right time. Interestingly, he also admitted he sought out advice from one driver in particular who didn't provide the best of examples when it comes to retiring because he did it multiple times. 
Kevin Harvick announces retirement after 2023 season
Heading into the twilight of his career, Kevin Harvick and retirement were a consistent topic of conversation in the garage over the last few years. Following the 2021 season when the driver went winless for the first time since 2009, speculation on his future unsurprisingly intensified. 
However, this past season, he snapped his 65-race winless streak and did so in impressive fashion, winning twice on back-to-back weekends at Michigan and Richmond. Those victories showed that despite his age, he still had the desire, and more importantly, the ability to make it to Victory Lane.
This week, the 47-year-old driver quieted all the rumors on his future that have been swirling when he announced that the 2023 campaign would be his last in the Cup Series.  
Harvick sought retirement advice from Mark Martin
In a coordinated media effort, Harvick's announcement was followed by a video with team co-owner Tony Stewart's thoughts on the decision, as well as an extensive sit-down session with the future Hall of Famer on the SHR YouTube channel, where he addressed a variety of questions, including who he consulted about making the final decision. 
"As I've gone through the years of trying to figure out when the right time was to step away from the car, I've tried to seek out different people throughout the years, and Mark Martin was always one that I thought would be fun to talk to because he retired, then unretired, and then retired, and then unretired," Harvick said. "I was just always curious. I would really pick everybody's brain. I think Mark made it pretty clear that the thing he missed the most was seeing his number on top of the scoreboard in the infield. Those are quotes from him. 
"Really the biggest thing that I took away from not only Mark but all the different people that I've talked to that have been professional athletes and tried to decide on their own terms when the right time was to step away was it will just happen. And you'll realize that's the right moment, and you'll make a plan and you'll decide that's the last year." 
Could Harvick unretire?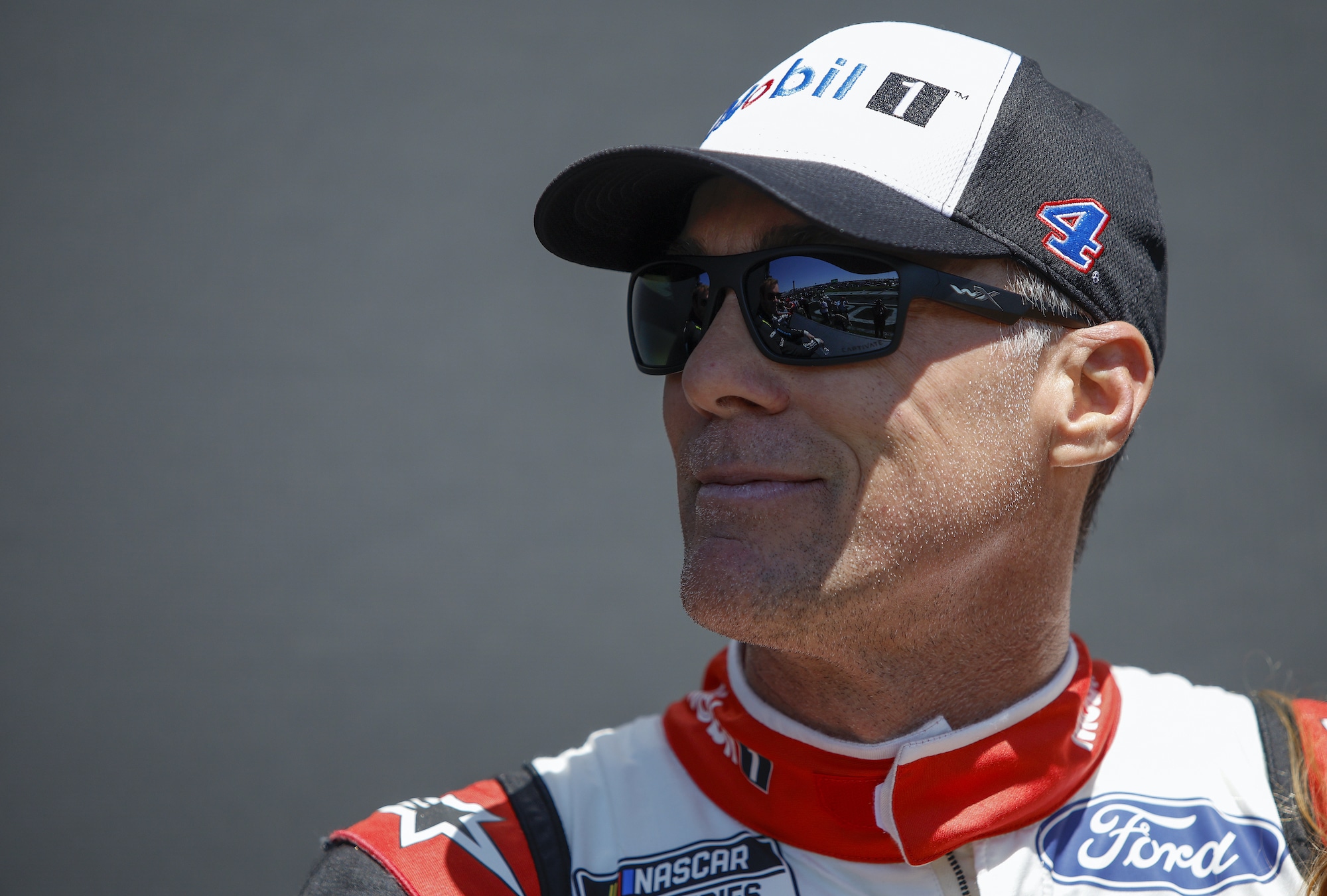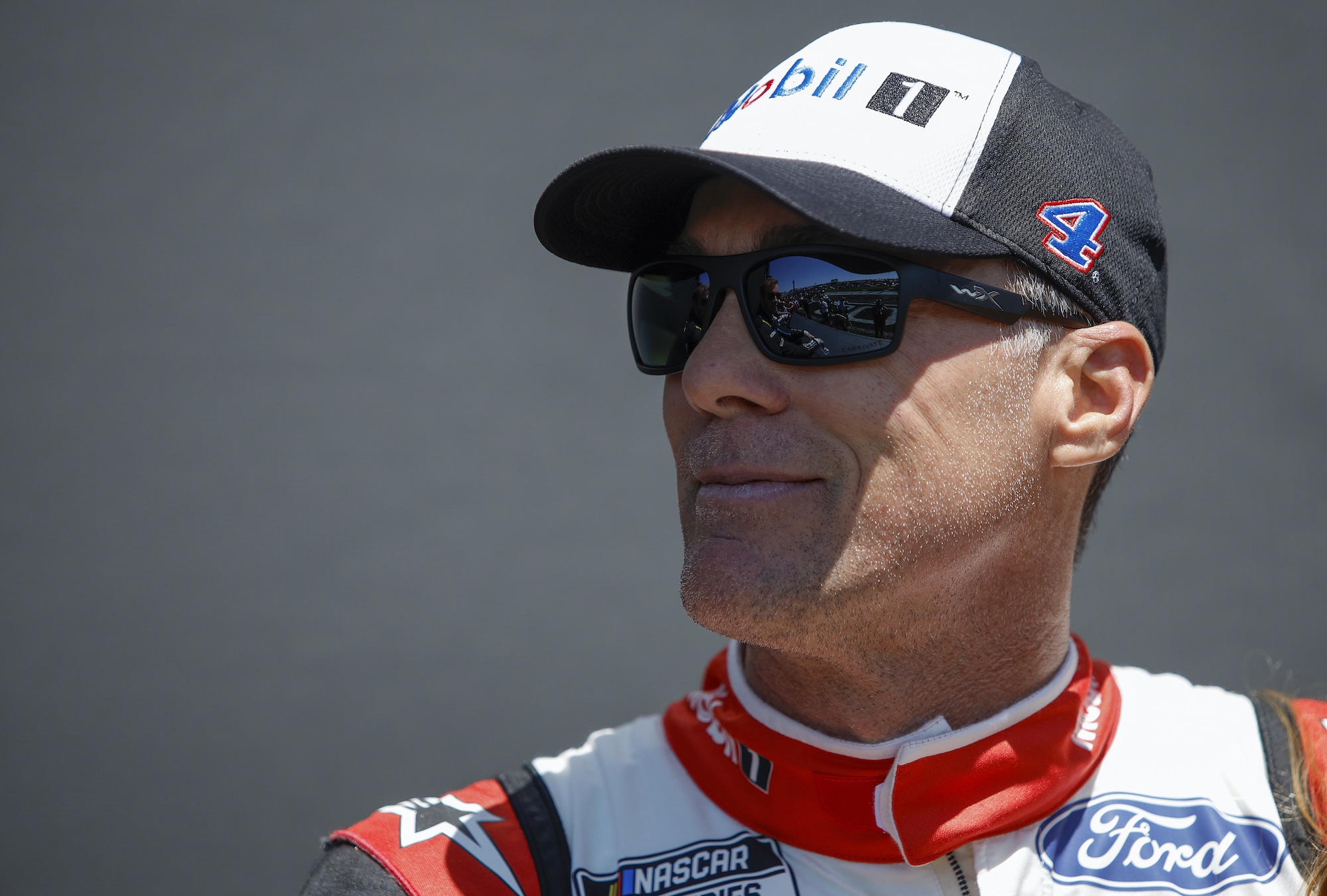 With Harvick seeking out Martin for retirement advice, is there any chance that he follows in the former driver's footsteps, reconsiders, and comes back? 
Based on Harvick's comments, it's highly unlikely. His "right moment" is validated each and every day he wakes up and sees the faces of his son Keelan and daughter Piper. He plans on spending more time with them, and a considerable portion of that will be spent honing their skills on the race track. 
And that is the biggest reason Harvick likely won't unretire. He's not only going to spend more time with his kids, but he'll do so at the track and get his much-needed fix of racing on a consistent basis.