2022 Cup Series Season in Review: Stewart-Haas Racing
Are co-owners Tony Stewart and Gene Haas the reason SHR has fallen behind the other large NASCAR Cup Series teams?
Joe Gibbs Racing went from nine victories in 2021 to six this year. Stewart-Haas Racing went from one win to three. Care to guess which team is on the upswing in the NASCAR Cup Series?
Kevin Harvick salvaged his year by winning twice late in the regular season, but SHR's first try at Next Gen racing wasn't markedly different than the last one in Gen 6 Fords, and the team's most significant move to improve pales in comparison to 23XI snaring Ryan Blaney or JGR promoting an Xfinity Series champion.
First, the good news: Stewart-Haas Racing won some races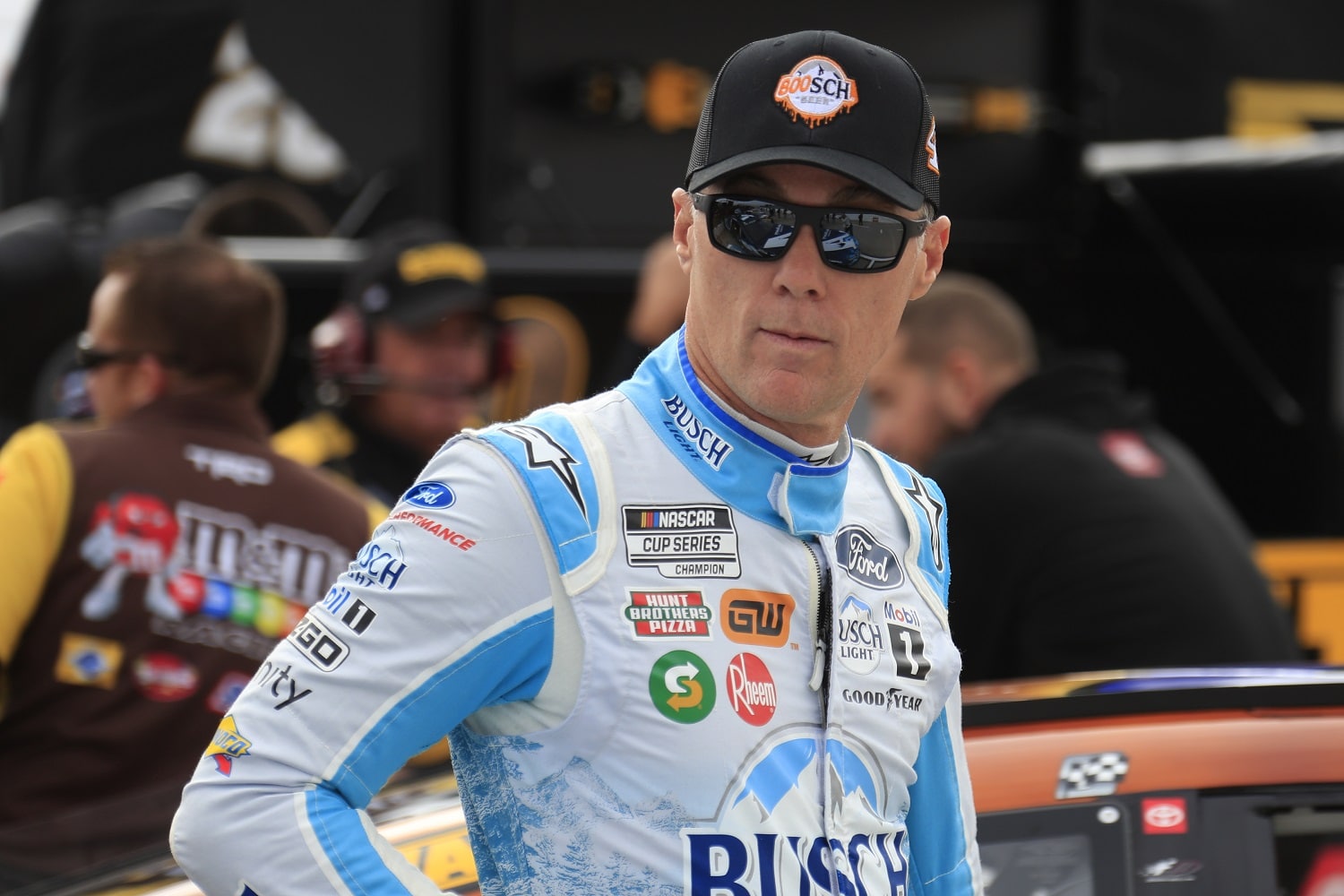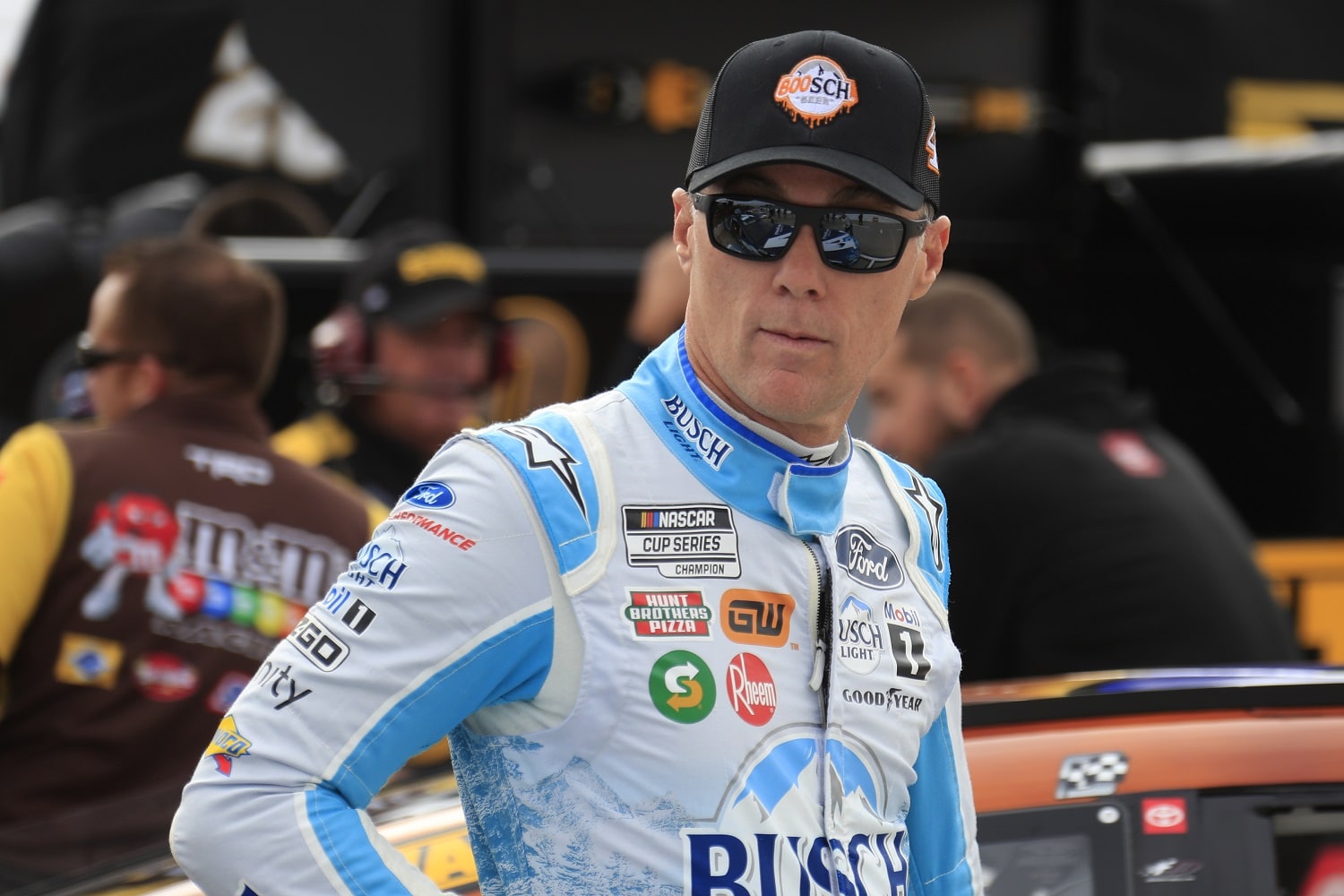 Kevin Harvick returning to the win column was a happy development at Stewart-Haas Racing. After triumphing nine times in 2020, Harvick never saw Victory Lane a year ago. Winning back-to-back at Michigan and Richmond put some pep into the organization's step heading to the playoffs.
Though Harvick's playoff run ended as quickly as it started, courtesy of DNFs at Darlington and Kansas, he will go into what could well be his final season with confidence that he could still make a run at his second Cup Series championship.
The other victor was Chase Briscoe at Phoenix a month into the season, starting a year vastly better than his rookie season. After finishing in the top 10 just three times in 2021 as the replacement for Clint Bowyer, Briscoe posted six top-five finishes and 10 in the top 10. If Harvick retires after next season, Briscoe, 27, becomes the centerpiece of SHR. This season makes us think he could be up to the task in the No. 14 Ford.
The bottom of the SHR lineup did not deliver in 2022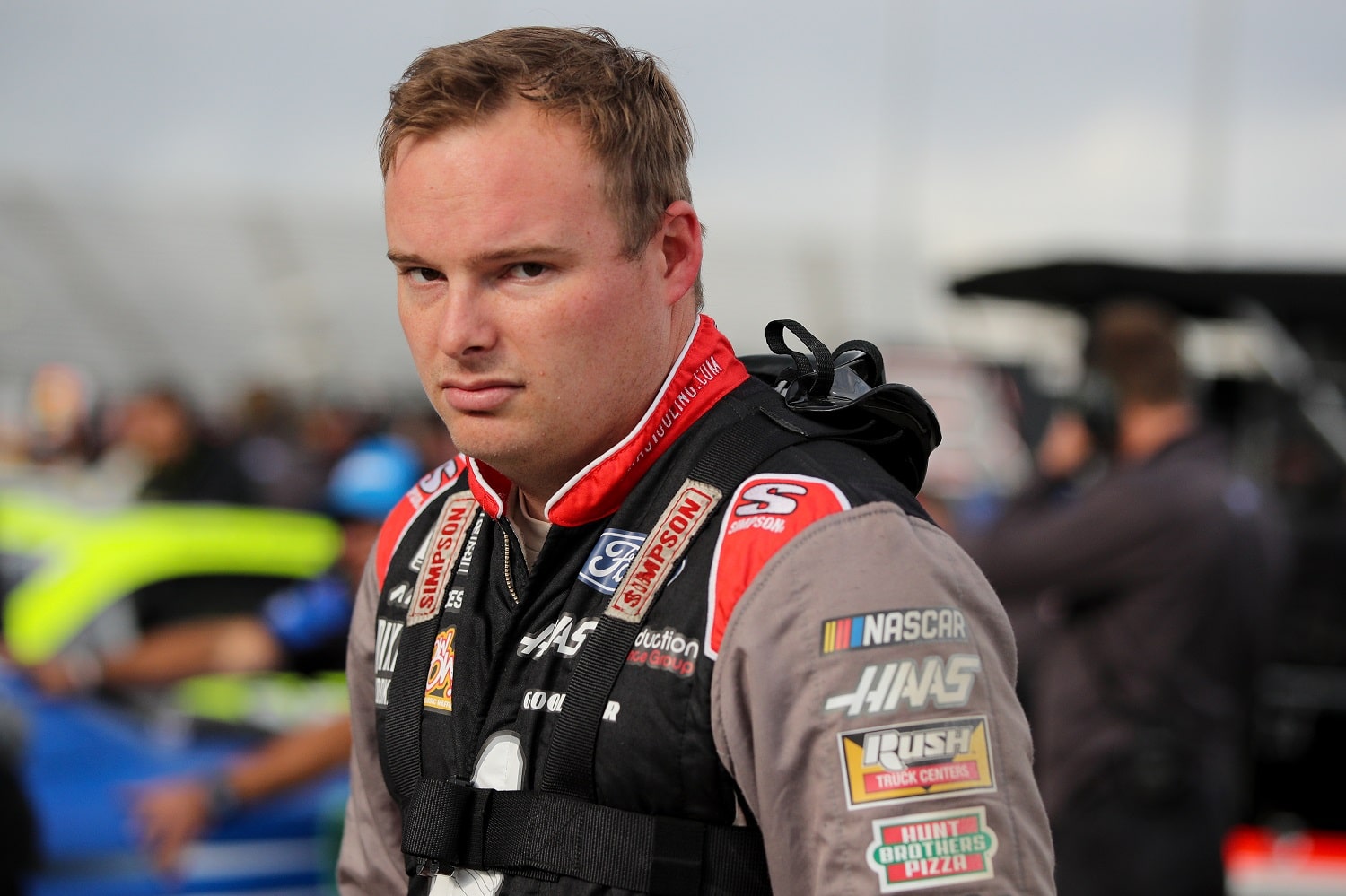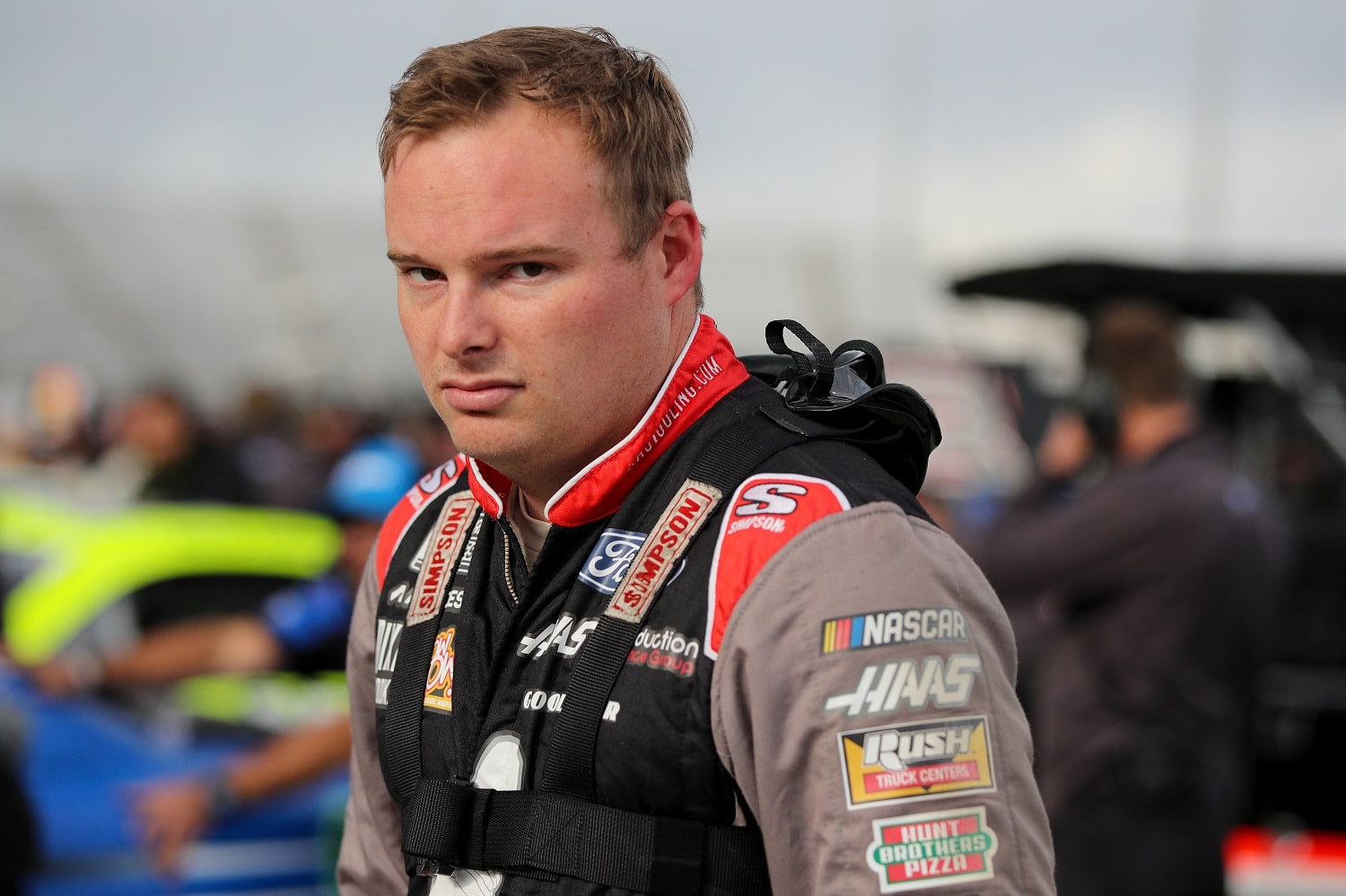 There's an expression along the lines of people who are thinking about retiring probably already have and just don't realize it yet. That may have been the case with Aric Almirola, 38, who just completed his 11th full-time season and 15th overall in the NASCAR Cup Series.
Almirola began the year by saying this would be his final season, largely in part because of the time spent away from his family. By mid-spring, however, it began sounding as though Stewart-Haas Racing needed the three-time winner to re-up to salvage Smithfield's lucrative sponsorship. Before the season was over, Almirola said his family had found ways to make their schedules fit better, and he signed an extension.
Almirola didn't repeat his 2021 race win, but his other numbers were largely in line. The issue there is that seven top-10 finishes are not enough for the third car on a four-car team.
It was even worse for Cole Custer, whose No. 41 Ford cracked the top 10 just three times. Custer has been demoted to next season's Xfinity Series in favor of Ryan Preece, who won't have to do much to improve the results.
Overall grade for Stewart-Haas Racing: D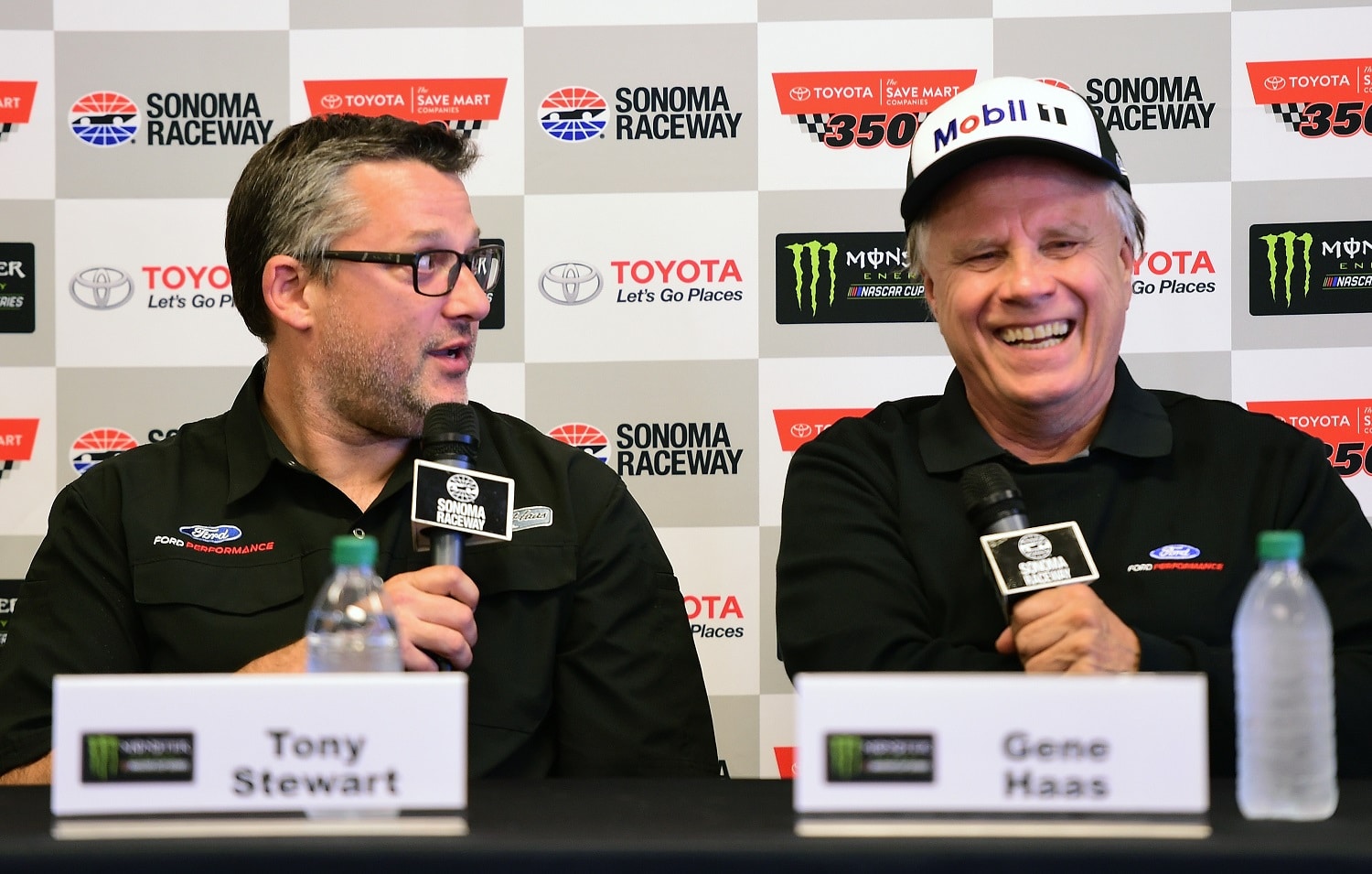 Stewart-Haas Racing remains the weakest of the Cup Series teams fielding more than two cars. Nothing we saw in 2022 leads us to believe SHR can climb out of that hole anytime soon. It's time to start taking a hard look at ownership and whether Tony Stewart and Gene Haas still have their eye on the NASCAR ball.
Stewart is involved in too many ventures to count, including preparing for the third season of the Superstar Racing Experience (SRX), which he co-founded. He already owned other series and tracks, and he most recently added an NHRA team to the portfolio.
The drag racing commitment included Stewart competing in Las Vegas at a time when he made it clear he was fed up with NASCAR over penalties to Cole Custer and Kevin Harvick.
Meanwhile, Haas has had his hands full with his Formula 1 team, beginning with losing his major sponsor in fallout from the Russia-Ukraine war.
Haas fought to maintain status quo at SHR before relenting and replacing Cole Custer with Ryan Preece for 2023. At the same time, he had no qualms this week about dropping Mick Schumacher in favor of Nico Hulkenberg in Formula 1. The financial stakes are exponentially higher in F1, and every hour Haas spends sorting out issues overseas is time that isn't being spent on NASCAR operations.
Kevin Harvick may be gone in a year. Nothing's stopping Aric Almirola from announcing another retirement around the same time. SHR needs all hands on deck preparing now for beyond even 2023.
By the numbers
Chase Briscoe
2021 / 2022
Kevin Harvick
2021 / 2022
WIns
0 / 1
0 / 2
Top 5s
0 / 3
10 / 9
Tip 10s
6 / 10
24/ 17
Top 20s
19 / 23
31 / 27
Average Start
22.2 / 13.2
9.7 / 17.5
Average Finish
19.6 / 17.3
10.9 / 14.3
Laps Led
18 / 280
217 / 119
Aric Almirola
2021 / 2022
Cole Custer
2021 / 2022
Wins
1 / 0
0 / 0
Top 5s
2 / 2
0 / 0
Top 10s
5 / 7
2 / 3
Top 20s
22 / 22
17 / 16
Average Start
19/1 / 19.4
21.7 / 18.7
Average Finish
19.9 / 17.8
21.3 / 20.6
Laps Led
51 / 81
9 / 15
Got a question or observation about racing? Sportscasting's John Moriello does a mailbag column each Friday. Write to him at [email protected].