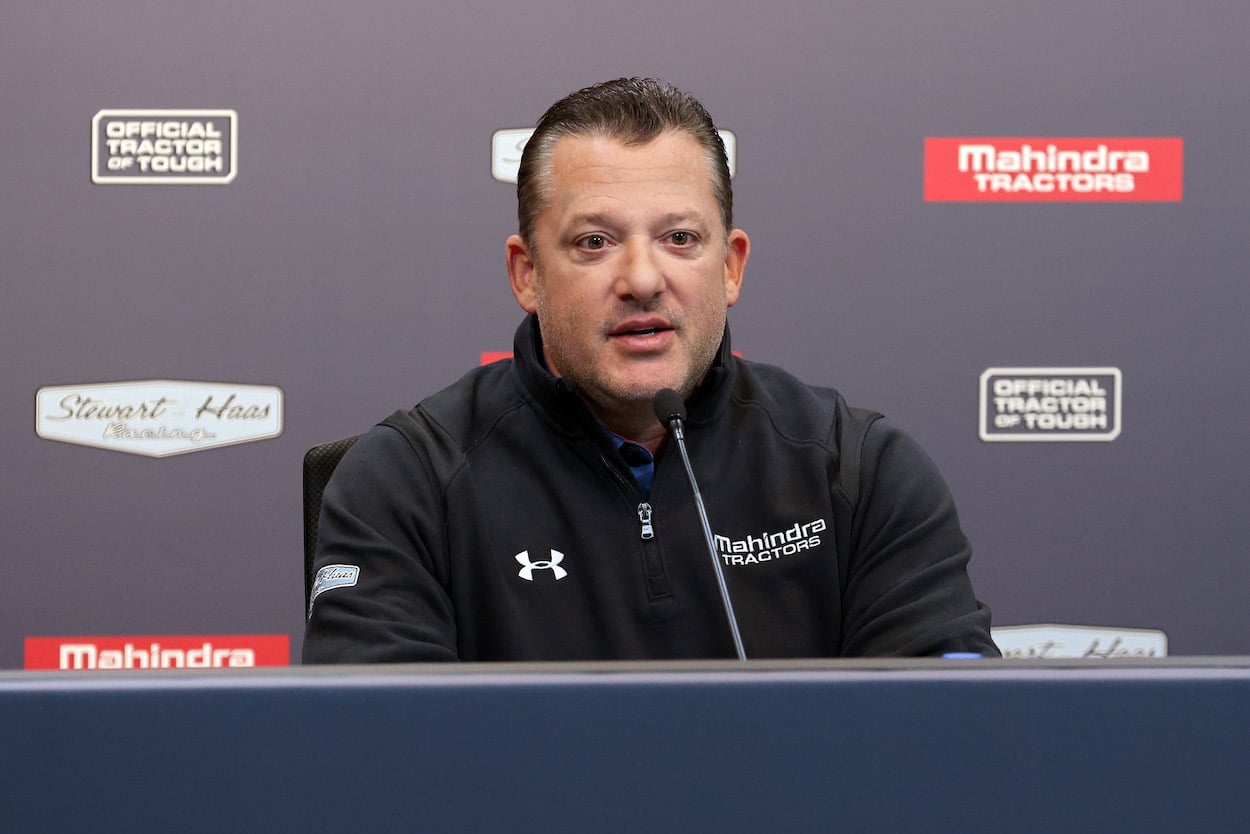 Stewart-Haas Racing
Originally founded as Haas CNC Racing in 2002 and now co-owned by Haas Automation founder Gene Haas and former NASCAR Cup Series driver Tony Stewart, Stewart-Haas Racing is a racing team that competes in the NASCAR Cup Series and NASCAR Xfinity Series.
Stewart-Haas Racing has claimed two drivers' championships (2011 and 2014) and earned nearly 100 victories between the series in which it competes.
Stewart himself left Joe Gibbs Racing in 2009 to drive for Haas and continue operating behind the wheel of a Chevrolet, and he received a 50% ownership stake for doing so. He drove the No. 14 car from 2009-16.
Other notable drivers throughout the team's history include Aric Almirola, Clint Bowyer, Kurt Busch, Kevin Harvick, Ryan Newman, Danica Patrick, and more.