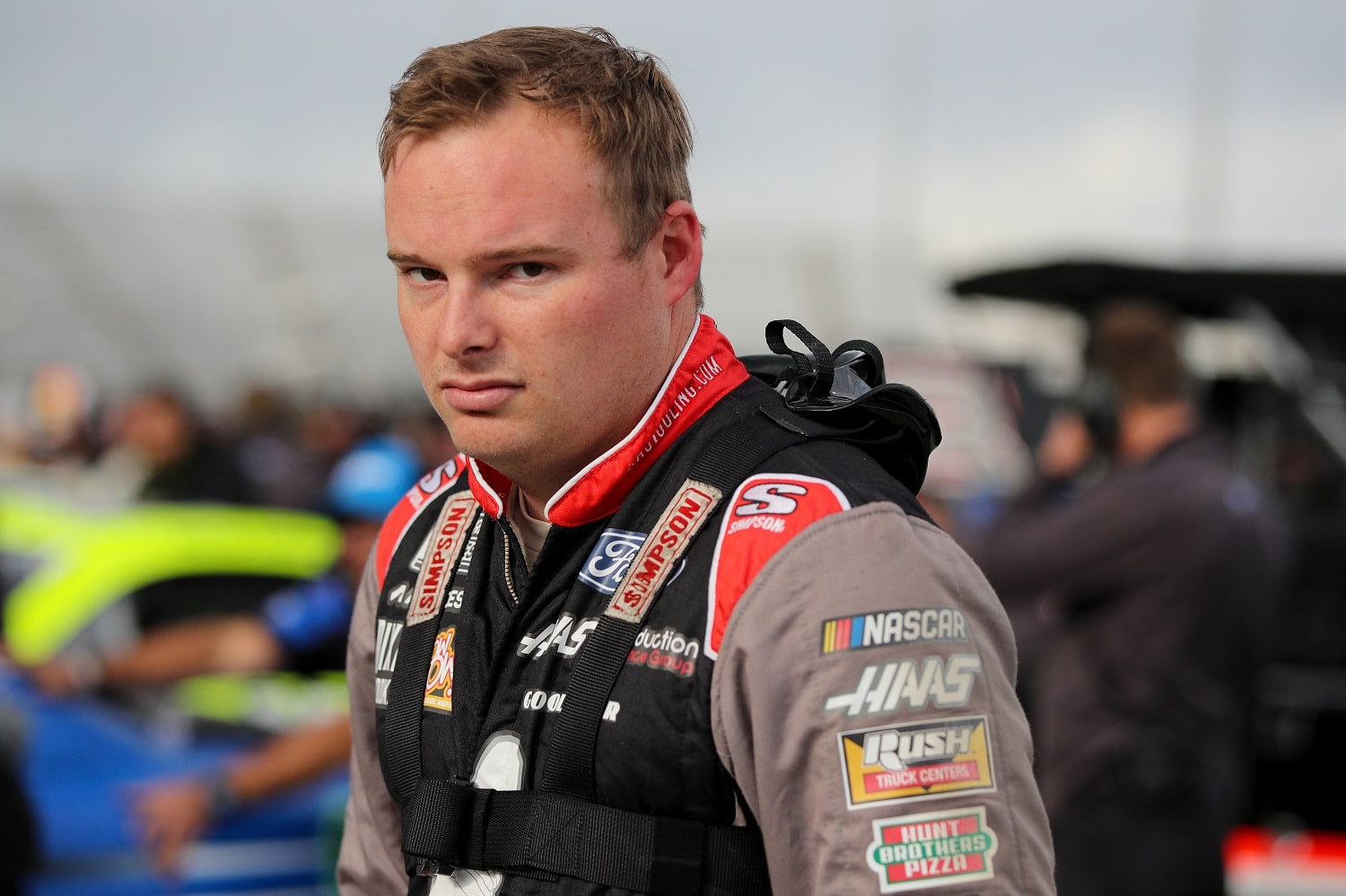 Cole Custer Did Too Little, Too Late to Save His Seat in the No. 41 Ford at SHR
Cole Custer has shown little in three seasons of Cup Series racing, so the inevitable finally caught up with him.
Cole Custer went backward all season long on NASCAR Cup Series tracks. Now, he is seeing his career take a step back as well as Stewart-Haas Racing has revealed Ryan Preece will replace him in the No. 41 Ford next season.
It's a move Tony Stewart had been pushing for since late in the season, and he finally prevailed over SHR co-owner Gene Haas.
Ryan Preece is returning to full-time Cup Series racing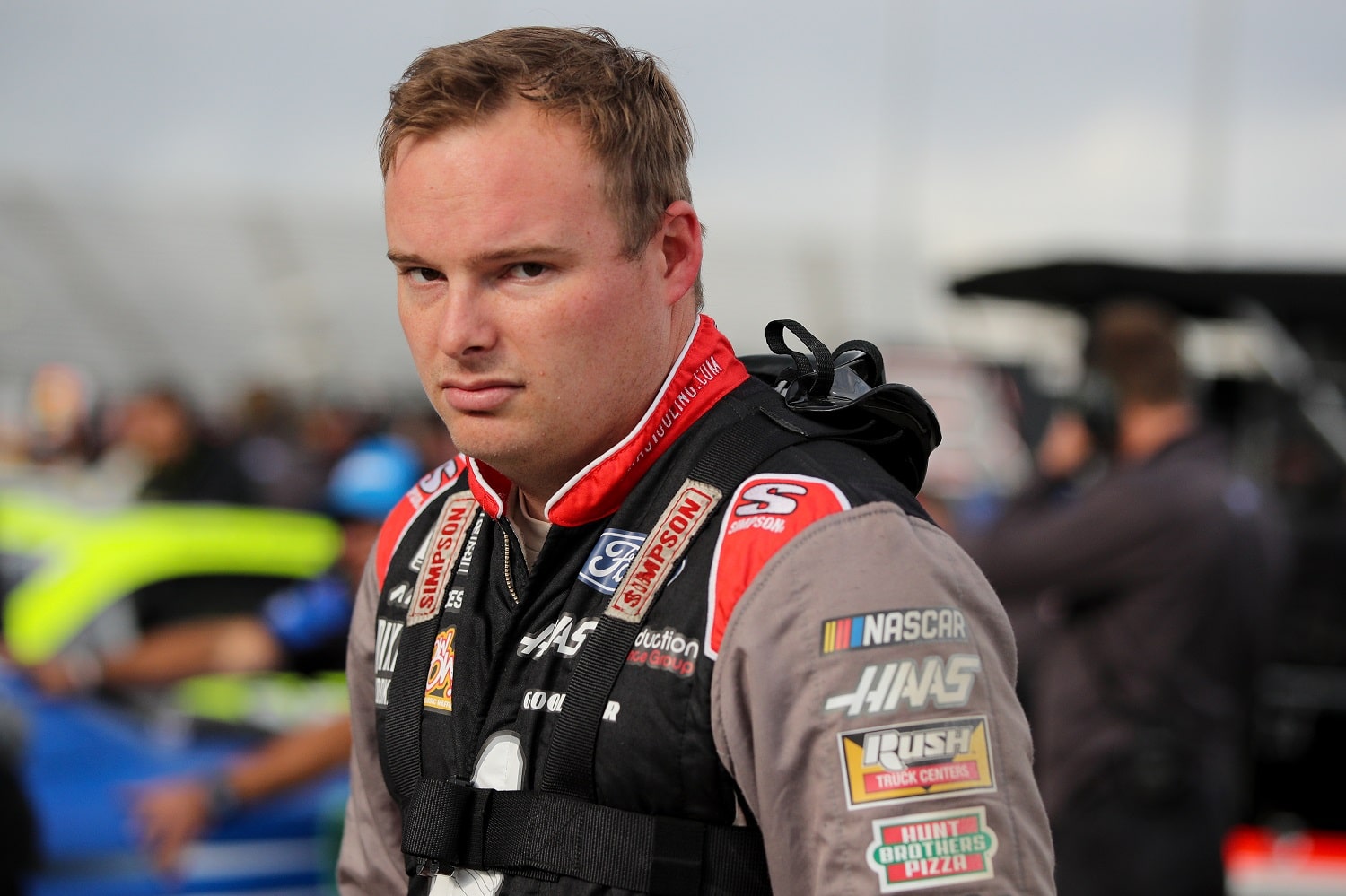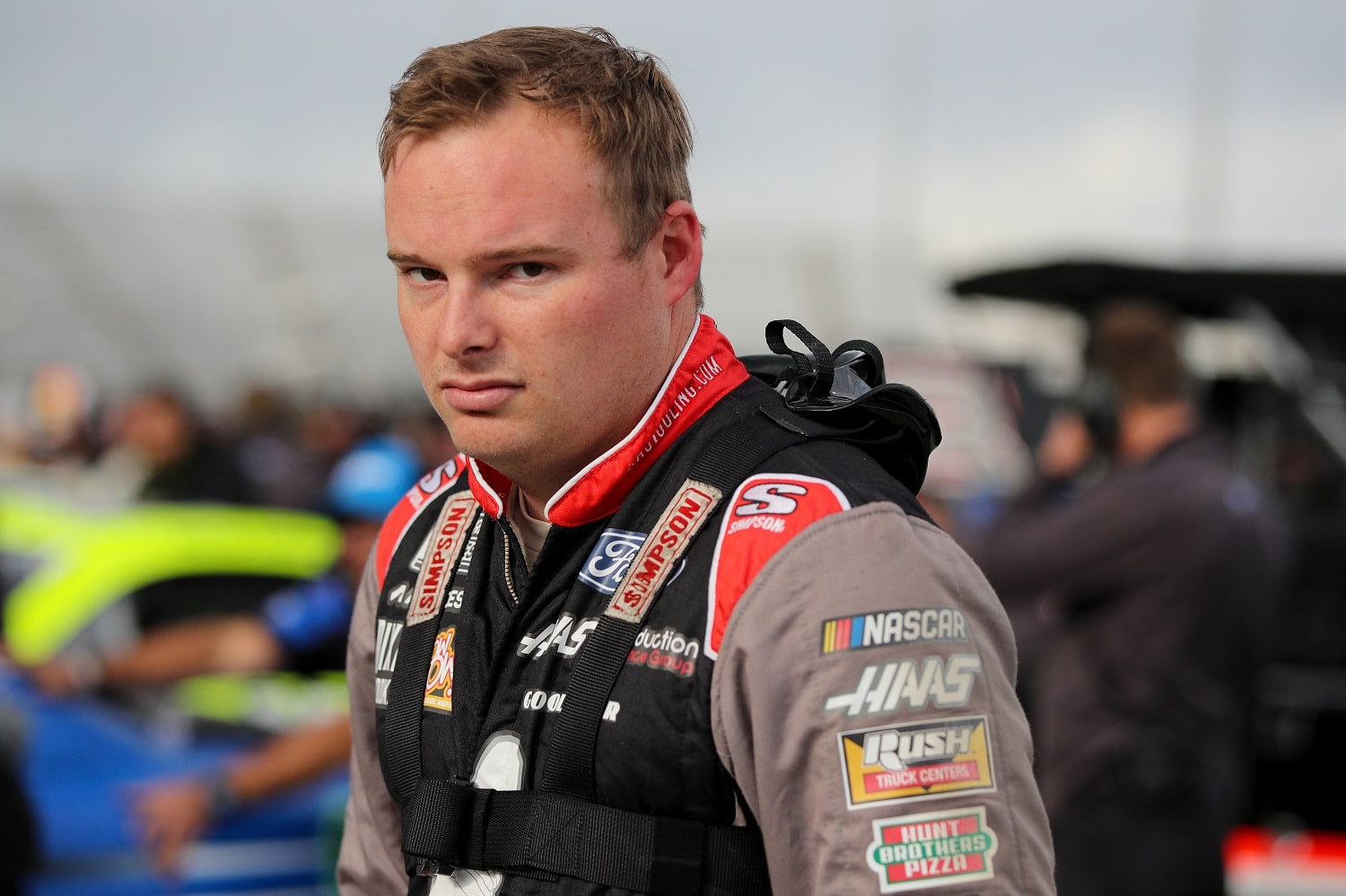 After spending the 2022 season as a reserve driver at Stewart-Haas Racing, Ryan Preece will be returning to the NASCAR Cup Series in 2023, the team revealed Wednesday.
Preece spent this season as SHR's simulator test driver and competing at times in all three NASCAR national series. He lost his ride at JTG Daugherty after the 2021 season when the team decided it could no longer fund a car that did not have a charter.
With Aric Almirola planning to retire after the season, a decision he later reversed, Preece was in line to take over the No. 10 Ford. Instead, he goes from two Cup Series appearances in Rick Ware Racing cars this season to a full-time shot in the No. 41 Ford that Cole Custer drove the past three years.
"This is the opportunity I've been working for," Preece, who won a truck series race in his limited 2022 role,  said in SHR's statement. "Nothing was guaranteed at the start of this year, but I felt like if I put in the time, whether it was in a race car or in a simulator, that SHR was the place for me. It's a company built by racers, for racers, and it's exactly where I want to be."
Preece, 32, is winless in 115 Cup Series starts, but the No. 41 Ford is sure to be better equipment than the Chevys he drove for three seasons at JTG Daugherty.
SHR demoted Cole Custer to the Xfinity Series
Stewart-Haas Racing delivered expected news on Tuesday by announcing Riley Herbst is coming back for a third season in the team's Xfinity Series car. On Wednesday, SHR expanded to two cars in the second-tier series by placing Cole Custer there.
Custer, 24, previously registered back-to-back second-place finishes in the Xfinity Series standings, earning him the promotion to Cup racing in 2020. Still just 24, he has plenty of time to earn a second chance and erase three years of non-descript racing from his resume.
Custer won at Kentucky Speedway in 2020 in just his 20th career start, but his numbers as a whole have underwhelmed on a well-funded and well-supported team. He has just 12 top-10 results, and his average finish this season was two spots below his average start.
"Cole Custer has been a part of SHR since 2017 and we're glad to have him stay with us," co-owner Tony Stewart said. "Cole's experience will be invaluable to Riley Herbst as he continues his development in the Xfinity Series."
Cole Custer's most memorable moment in 2022 was costly
If Cole Custer never makes it back to the NASCAR Cup Series, then the first paragraph of his career obituary will center on Oct. 9, 2022, at the Charlotte Roval, where he helped Stewart-Haas Racing teammate Chase Briscoe squeeze past Kyle Larson for the final transfer spot into the playoff semifinals.
With Briscoe battling for position on the final lap, Custer slowed the No. 41 Ford dramatically, bottling up traffic and setting up the No. 14 Ford for an easy pass that gave the No. 14 Ford a crucial two-point cushion over Larson. NASCAR quickly announced it would review driving data and radio transmissions with Custer's car.
Later in the week, NASCAR cited Custer and his team for failing to race "with the goal of achieving the best possible finishing position in the event." NASCAR fined Custer and crew chief Michael Shiplett $100,000 apiece, also assessing 50-point penalties against the driver and SHR.
Got a question or observation about racing? Sportscasting's John Moriello does a mailbag column each Friday. Write to him at [email protected].