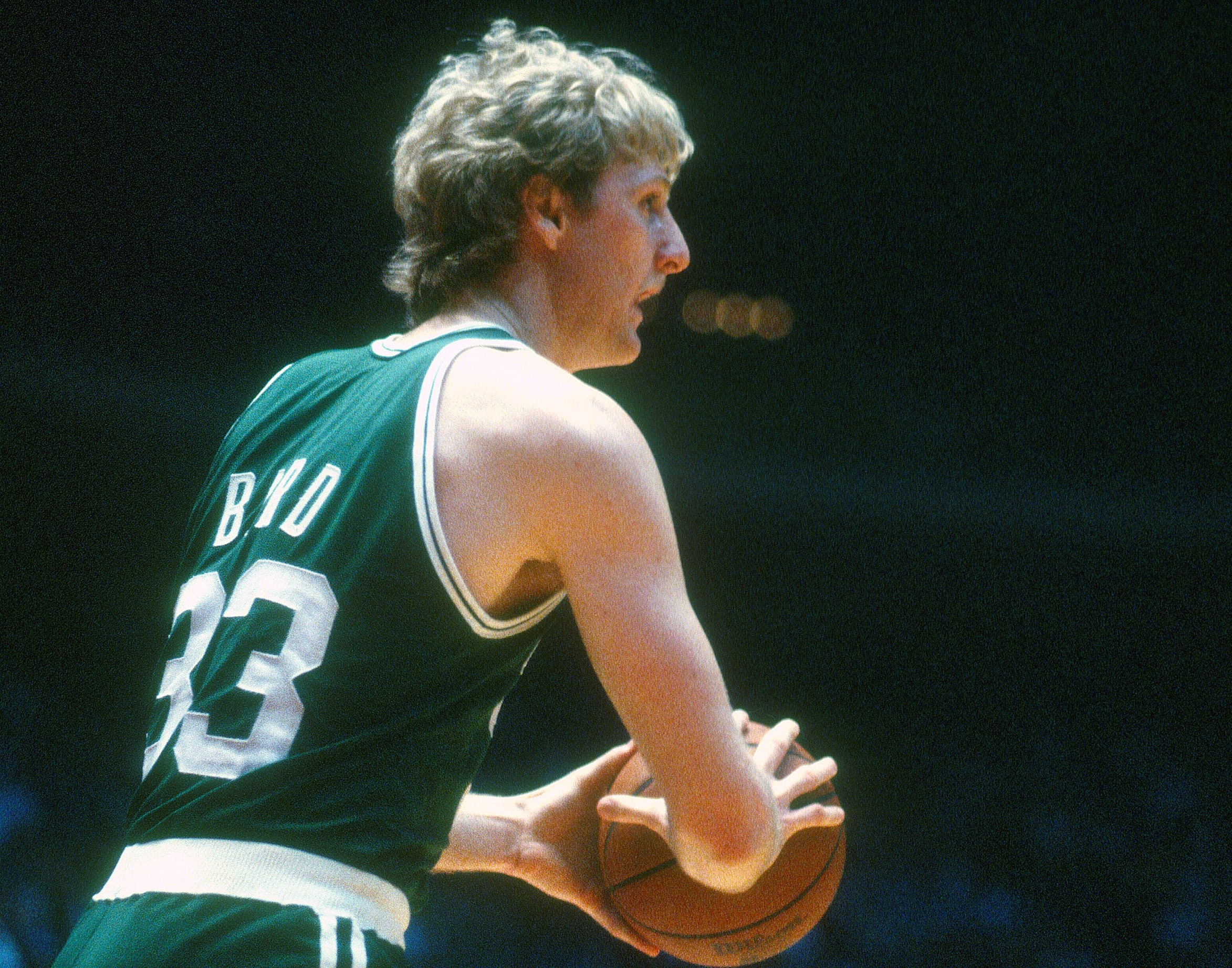 Larry Bird or Bill Russell: Who Was the Better Boston Celtics Player?
Who was the better Boston Celtics player, Larry Bird or Bill Russell?
It's pretty clear that when you run down the list of the best Boston Celtics players of all time, the two usually left standing are Larry Bird and Bill Russell. No NBA team has won more championships than the Celtics, who have a bevy of great players in franchise history.
After weeding through players like Bob Cousy, John Havlicek, Dave Cowens, Sam Jones, Kevin McHale, Robert Parish, and a host of others, it usually comes down to Bird and Russell for the best Celtics player ever. Which one do you choose?
A case can be made for either Larry Bird or Bill Russell as the best in Boston Celtics history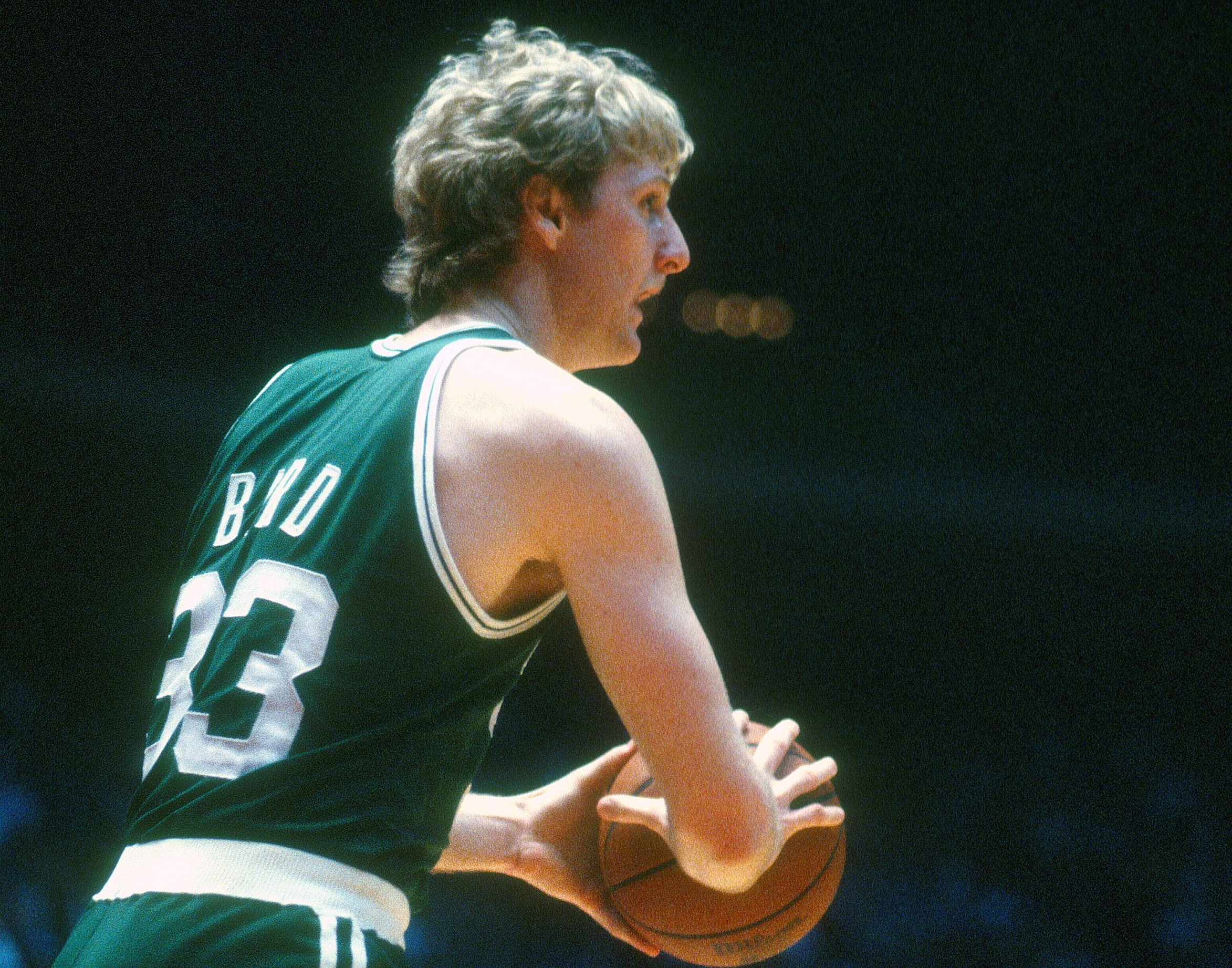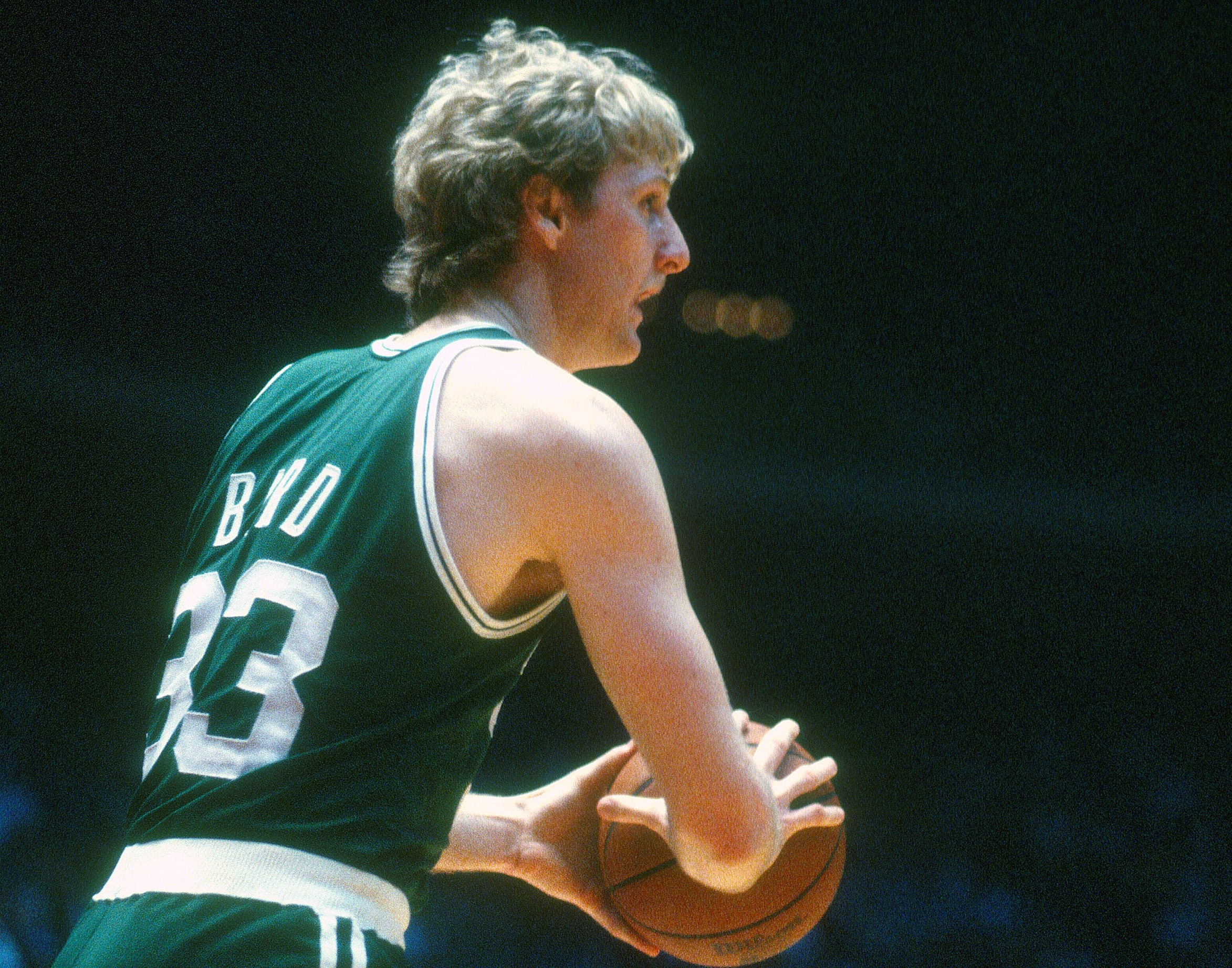 Russell began the Celtics tradition in the late 1950s. Bird kept it going in the 1980s.
Russell helped guide Boston to its first-ever championship in 1957 as a rookie out of San Francisco. The 6-foot-10 center joined a Hall of Fame lineup that included Cousy, Tom Heinsohn, Frank Ramsey, and Bill Sharman. While the Celtics had no problem scoring before Russell came on board, they turned things up drastically on the defensive end, led by Russell.
He entered the NBA with a defensive mindset. Russell changed the game with his shot-blocking ability and his rebounding. Russell won 11 championships, including eight straight from 1959 to 1966. He averaged 15.1 points and 22.5 rebounds over his 13-year career.
Bird came into the league for the 1979-80 season and turned a 29-win team into one that won 61 games in his rookie season. He entered the NBA as a hyped-up rookie and more than lived up to expectations, capturing Rookie of the Year honors.
The Celtics added pieces around him the following season, making a lopsided trade with the Golden State Warriors that added Robert Parish and Kevin McHale. In their first year together, the Celtics won the NBA championship.
Bird won three straight MVPs from 1984 to 1986. He led the Celtics to championships in 1981, 1984, and 1986. During his 13-year career, Bird put up 24.3 points, 10.0 rebounds, and 6.3 assists.
Russell has the better resume, but Bird was the better player
There's no knocking Russell or Bird. They both brought tons to the table when they were in Boston. Russell has, by far, the better resume with his 11 championships and five MVP Awards. Bird, however, was the better player.
Bird couldn't rebound or block shots with Russell, but he did everything else better. He was a better scorer, passer, and shooter. His court awareness was second to none.
"As an all-around player, there's never been anyone better," said Indiana Pacers coach George Irvine to Sports Illustrated in March 1986.
Irvine wasn't alone. Even Cousy, who teamed with Russell, said he used to go back and forth between Russell, Wilt Chamberlain, and Kareem Abdul-Jabbar when the topic of the best NBA player came up. In 1986, he told Sports Illustrated he made a decision.
"Before Bird, I used to vacillate," said Cousy then. "The question didn't seem relevant. But Bird came along with all the skills, all the things a basketball player has to do. I think he's the greatest."
"He's the best player ever to play the game," said former Milwaukee Bucks coach and Celtics player Don Nelson.
You can't go wrong with either Bird or Russell. While Russell racked up the rings and the blocked shots, Bird was the better overall player.