Powerful D.C. Lawyer Abbe Lowell Explains Why LIV Golf Tour Players are 'SOL' in Court
Three LIV Golf players were denied a temporary restraining order to play in the PGA's FedEx Cup and D.C. lawyer Abbe Lowell explained why.
Tony Kornheiser calls Abbe Lowell "the smartest man in Washington." He is the D.C. power broker who senators, governors, lobbyists, and even presidents call when they need a good lawyer. Lowell recently joined the Tony Kornheiser Show to help explain what's going on with the golfers of the LIV Golf tour who recently had a judge rule against them in a lawsuit against the PGA.
LIV Golf defectors are suing the PGA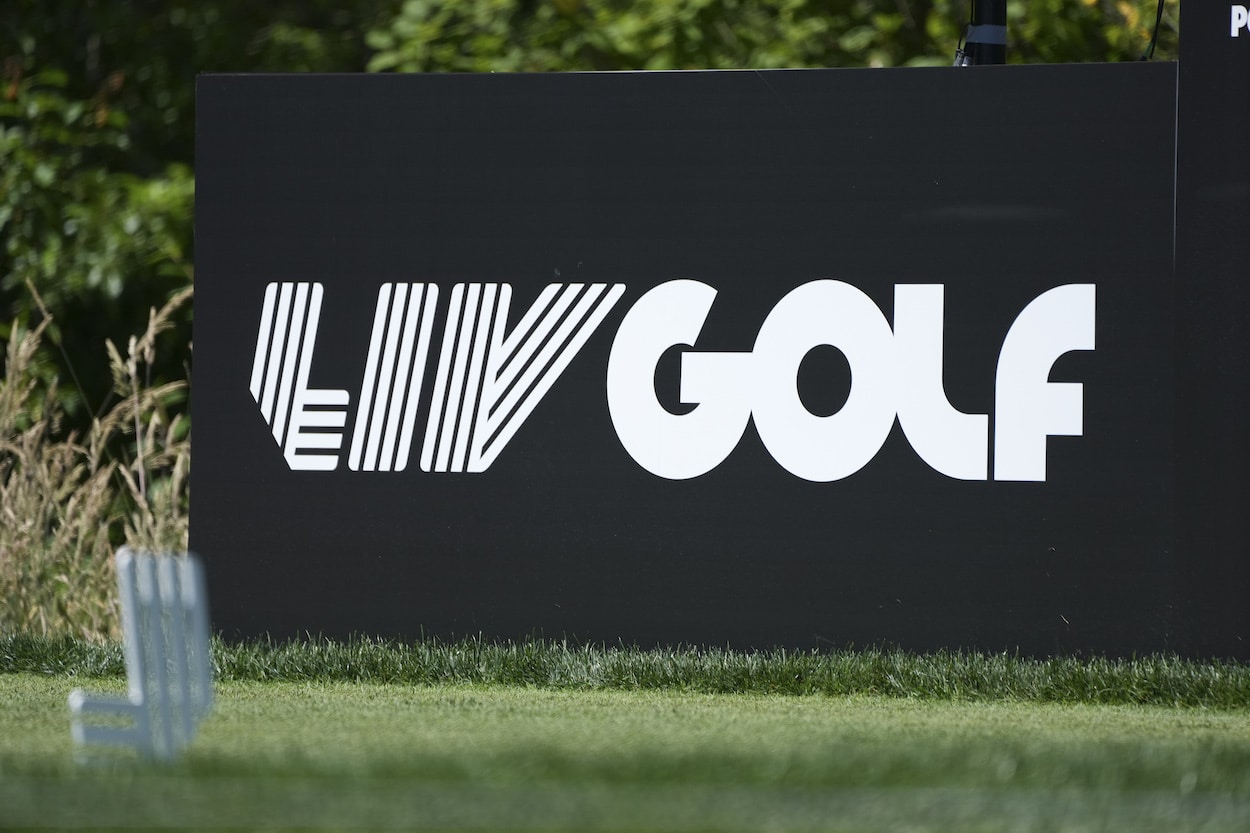 On Tuesday, August 9, a U.S. District Court judge denied a motion by the lawyers for LIV golfers Talor Gooch, Hudson Swafford, and Matt Jones looking for a temporary restraining order that would allow them to play in the FedEx St. Jude Championship in Memphis, Tennessee, per Golf Digest. 
The motion for the three golfers to play this weekend was part of a larger lawsuit filed by 11 golfers. These LIV Golf players include Phil Mickelson, Bryson DeChambeau, Ian Poulter, Abraham Ancer, Carlos Ortiz, Pat Perez, Jason Kokrak, and Peter Uihlein.
The complaint states, "The purpose of this action is to strike down the PGA Tour's anticompetitive rules and practices that prevent these independent-contractor golfers from playing when and where they choose."
Abbe Lowell explained on the Tony Kornheiser Show that the overarching lawsuit as to whether the PGA is engaging in "anticompetitive" business practices is extremely complicated and will go on.
The ruling Tuesday was simply a judge saying the other piece of the suit — Gooch, Swafford, and Jones wanting to play in the FedEx Cup playoffs — would not move forward.
The reason for this, Lowell explained, is that for a court to issue an injunction or temporary restating order, the plaintiffs have to show "irreparable harm."
That's where the LIV Golf tour players run into trouble.
"Irreparable harm usually means it's an injury that cannot be compensated but money. And that's where the LIV players are going to be SOL," Lowell said. "Because what we know, have seen in the reference to their contract is, not only are they being paid a gazillion dollars … but they are also, according to what we read, have clauses in their agreement with LIV to say, we get a minimum guarantee, we also have a clause that seems to say we get X money if we're banned from playing from the PGA."
Lowell also explained that while the public hasn't seen the players' contracts that include these stipulations, the judge referred to them, which is why they ruled as they did.
So, while the larger antitrust lawsuit against the PGA will likely drag on for a long time, the legal ramifications from this first part of the suit are now clear. The Saudi-backed LIV Golf tour compensated its players so well that the courts won't step in and force the PGA to let LIV golfers play until this whole mess gets sorted out.
Like Sportscasting on Facebook. Follow us on Twitter @sportscasting19 and subscribe to our YouTube channel.