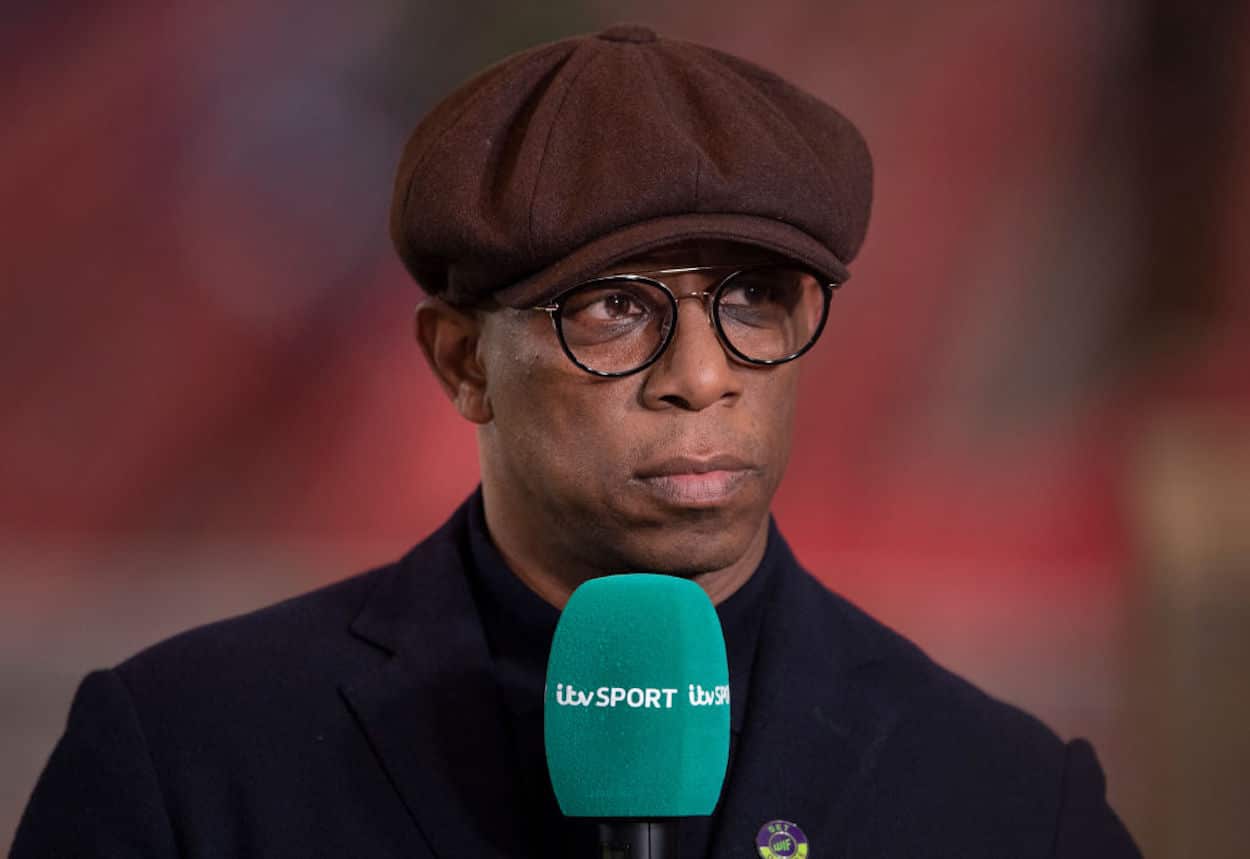 Liverpool Received Some Vulgar Praise From Ian Wright for Keeping the Premier League Interesting
Even if Liverpool can't catch Manchester City, they're still a key part of the Premier League's global appeal.
In the world of sports, it's rare to see a fan praising another team. That's especially true in the world of European soccer, where clubs are an unalterable part of every supporter's identity. A diehard Gooner, for example, probably won't go out of their way to shower Liverpool in compliments.
Ian Wright, however, is an exception to that rule.
Although things are admittedly a bit different since he works as a pundit and has to assess other clubs, the living Arsenal legend recently paid Liverpool some high, if vulgar, praise. In Wright's mind, the club is responsible for keeping the Premier League interesting, even as Manchester City have grown into a juggernaut.
Ian Wright believes that Liverpool have kept the Premier League interesting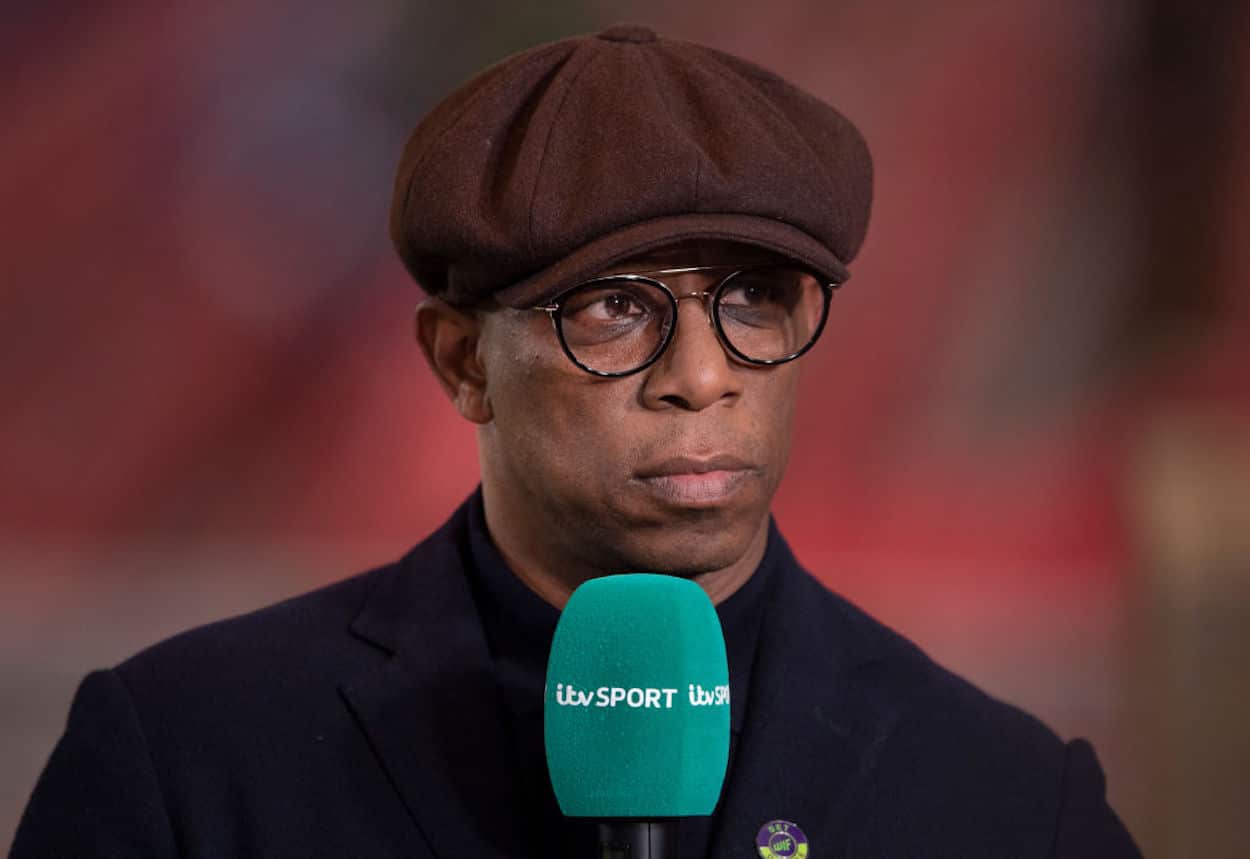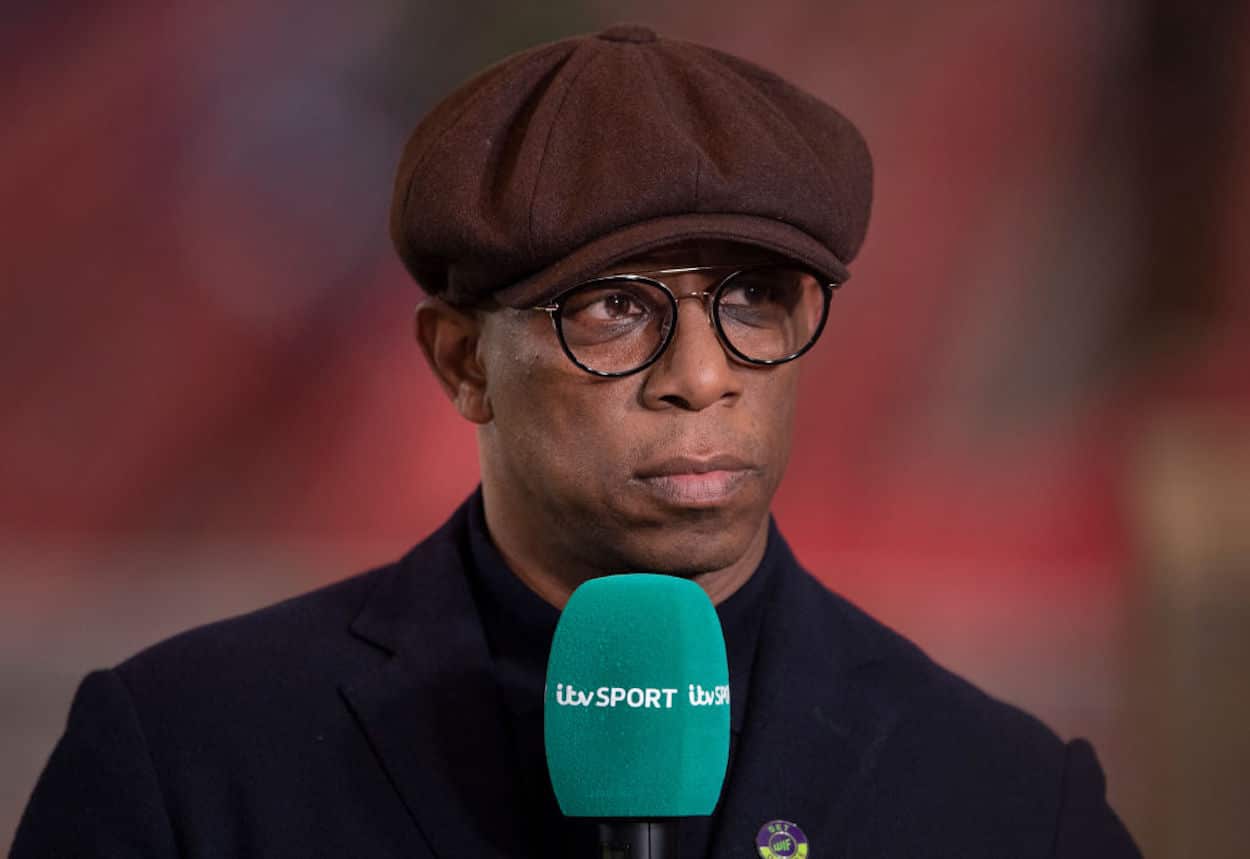 If you listen to all of the media coverage each weekend, you'll hear how the Premier League is the best and most exciting league in all of soccer. While it's unlikely that Ian Wright would disagree with that, he did add a new wrinkle to the equation. Perhaps things would have been a bit less interesting, at least in recent years, without Liverpool's presence near the top of the table.
"Look at Liverpool, I thought Fulham were amazing on the first day and put the pressure on Liverpool," Wright explained during OTB Sports' Cadbury FC Roadshow (h/t Watch LFC). "And the reason why they've done that is because you know that Liverpool, who have chased a Man City side that are imperious, right? If it wasn't for Liverpool, this f***ing league would be s***. Right? Simply because, right, simply because they beat them on two occasions. They beat them on two occasions by one point, and then they beat them, they hammered them out of sight. If it weren't for Liverpool, it would be a procession."
Although Wright does cut out some other clubs — in 2020-21, the year when City "hammered" Liverpool, Manchester United did come in second place, even if they were nowhere close to catching their neighbors — he's largely right. Supporters will always find a reason to watch their club, even if it's something as minute as watching a single player develop, but the same can't be said for the neutral. If you don't have a vested interest, there's nothing better to capture your attention than a title race.
Will the 2022-23 campaign be any different? While a three-week sample is a bit small to make a legitimate judgment — even if Arsenal fans will hope that isn't the case — it seems like this campaign could be a bit more competitive. Manchester City and Liverpool have already dropped, Arsenal and Tottenham have gotten off to a hot start, and it would probably be naive to write Chelsea off at this point.
How will things play out? At this point, only time will tell.
Like Sportscasting on Facebook. Follow us on Twitter @sportscasting19 and subscribe to our YouTube channel.