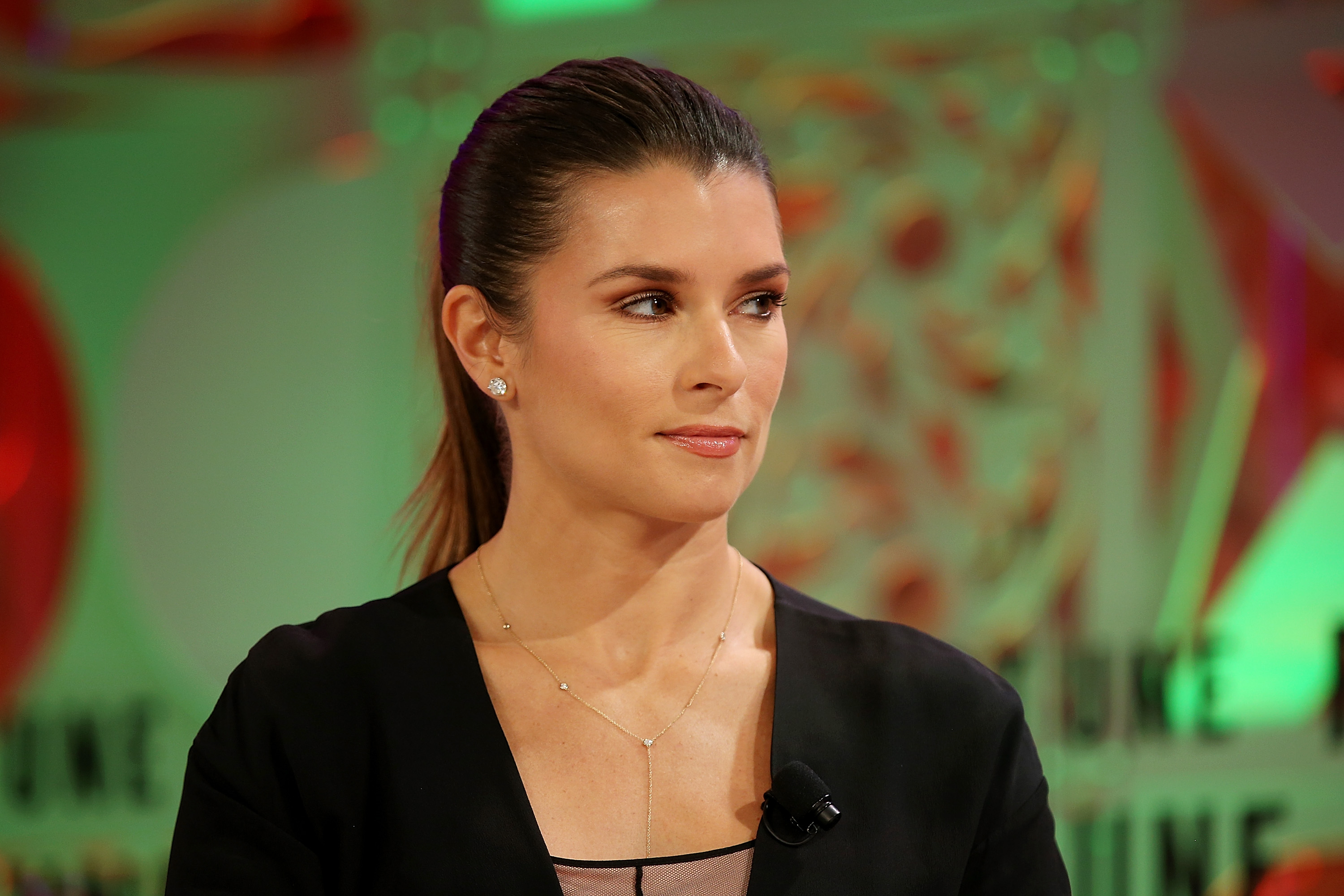 Manipulated Danica Patrick Recalls Firing Her Parents: 'It Was My Reality Then'
Danica Patrick said she was manipulated when she fired both of her parents from her management team during her racing career.
Danica Patrick is one strong woman. She burst onto the motorsports scene by claiming the 2005 Indianapolis 500 Rookie of the Year honor. She made her way through the IndyCar and NASCAR circuits and became one of the world's most popular drivers. Patrick also said she was manipulated, so much that she regrettably fired her parents as part of her management team.
Danica Patrick's racing career
Like most motorsports stars, Danica Patrick began her love for racing at a young age. She began racing go-karts when she was 10 years old. She made her IndyCar Series debut in 2005, driving for Rahal Letterman Racing. Patrick took three poles that season, tying a rookie record. She was named the 2005 Indianapolis 500 Rookie of the Year and the 2005 IndyCar Series Rookie of the Year.
In 2008, Patrick took third place in the Indy 500, the best finish ever by a woman in that race. In 2010, Patrick began racing stock cars at in the Nationwide (now known as the Xfinity) Series. In 2012, Patrick finished in the top 10 in the standings. In 2012, she began racing in the Sprint Cup Series (now the NASCAR Cup Series). Patrick was the first woman to win a Cup Series pole position with the fastest qualifying lap for the 2013 Daytona 500.
While Patrick was one of the more popular drivers, she didn't have a whole lot of success. In 191 races in the Cup Series, she had seven top-10 finishes but never won a race. In 61 Xfinity races, she never finished first but also collected seven top-10 finishes.
Patrick was a very popular driver
While Danica Patrick didn't have a whole lot of success in terms of victories, her popularity in the world of motorsports was evident. She had the looks, the charm, and she was the envy of every little girl who aspired to be successful in sports. Patrick had both her parents working for her as part of her management team. Patrick was also married at the time and says in an interview with Graham Bensinger that she was manipulated by her husband.
"Both my parents worked for me," Patrick said in the 2018 interview with Bensinger. "They sold their glass company so that they could come manage me, drive my bus, do everything. I think it's best to not have your parents working for you. I really do, especially when the boss is a child."
Patrick said when she looks back on her life now, she realizes she was manipulated. "I look back and I'm like I was manipulated," she said. "I was in a relationship where I was kind of forced to choose and push my parents out. It was really sad, but it was my reality then."
Patrick reflects on firing her parents
At one point in her life, Danica Patrick felt like she had to choose between her husband, whom she divorced in 2013, and her parents. She fired her parents, a decision she now regrets. "Once I started understanding what I really wanted in life and who I was, I realized how important my family was to me," Patrick said to Graham Bensinger.
"I didn't see my parents for five years at Christmas or Thanksgiving because I was forced to choose. Because they were taking advantage or me or because they weren't doing a good job or because they didn't have my best interest in heart." Bensinger then interrupted and asked, "this is what your partner at the time was telling you?" Patrick continued, "Yes. When you're manipulated, of course, you believe bad things.
"Look, some things are true. I know parents don't always do the right thing, but I think they always want the best. I don't think they always know how. That was just a super hard time. In the end, when I was separated from that person, I called my parents and everything was 100 percent normal. Right away."