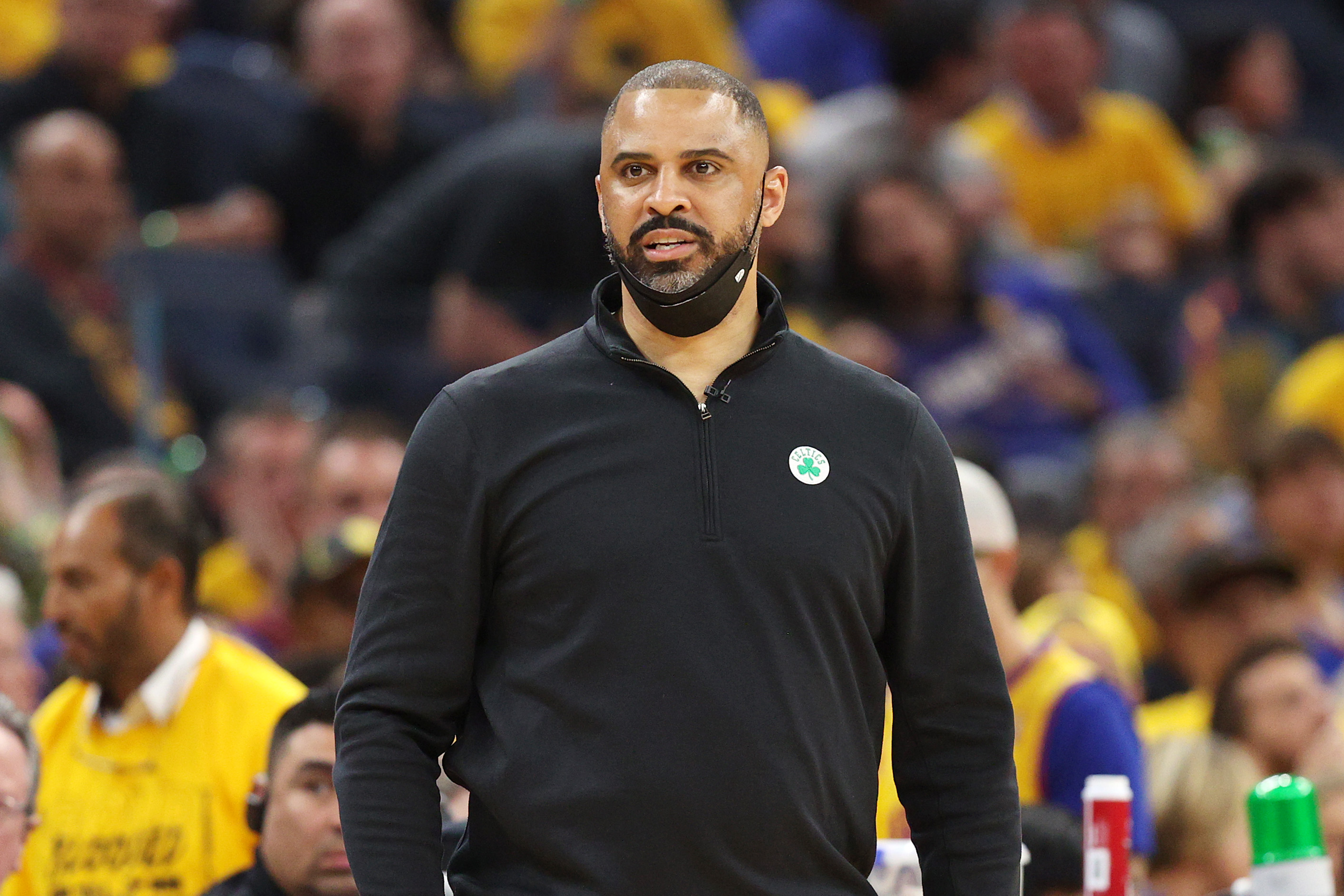 Matt Barnes Pulls a 180 on His Ime Udoka Opinion, Saying It's '100 Times Uglier Than Any of Us Thought'
The Ime Udoka situation is much worse than we think, says former NBA player Matt Barnes.
Those thinking Ime Udoka's punishment doesn't fit the crime might want to hold off a little bit. The Boston Celtics coach was suspended for the entire 2022-23 season after reports came out that he "had an improper intimate and consensual relationship with a female member of the team staff."
Former NBA player-turned-media member Matt Barnes originally sided with Udoka, believing the punishment was too harsh. Barnes took it all back after learning some details, saying the situation "is 100 times uglier than any of us thought."
Matt Barnes initially backed Boston Celtics coach Ime Udoka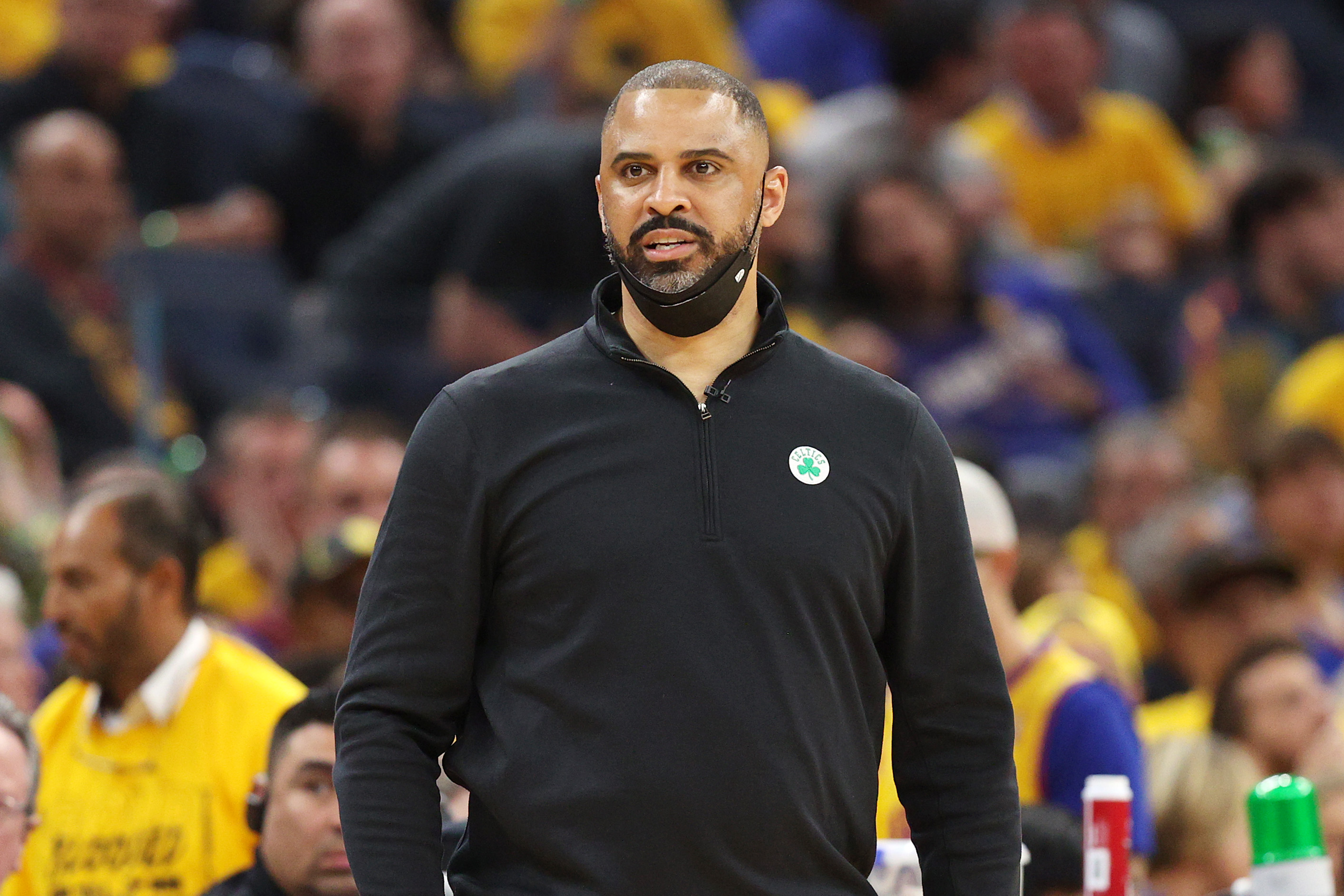 A late Wednesday tweet by ESPN's Adrian Wojnarowski opened some eyes. Woj reported that Udoka faced a lengthy suspension from the team after an "unspecified violation of organizational guidelines."
The Athletic's Shams Charania followed that up with an early Thursday twee that got a little more in-depth.
"Celtics coach Ime Udoka had an improper intimate and consensual relationship with a female member of the team staff, sources tell @TheAthletic @Stadium," he tweeted. "It's been deemed a violation of franchise's code of conduct."
Without knowing the full details, many believed a consensual relationship between two adults, whether in the workplace or not, didn't warrant a year's suspension. Barnes was one of those people.
He originally said the punishment for Udoka was too harsh. He said he played in the NBA and news like this wasn't uncommon.
Barnes quickly changed his tune on Friday
In a video on Instagram, Barnes admitted he changed his mind on the Udoka situation. He said he learned some of the facts from the ordeal and it's much worse than he thought.
"So last night I spoke on this Ime Udoka situation without having all the facts," Barnes said. "I think as a part of the media, often the media speaks to something. When they're wrong, they won't come out and say it. I'm a part of the media now, and I try not to be like everyone else. I try to report with facts and honesty.
"I clearly have to say that last night, without knowing all the facts, I spoke in Ime Udoka's defense, and after finding out the facts after I spoke, I erased what I posted. Because this situation in Boston is deep, it's messy, it's 100 times uglier than any of us thought, and that's why I erased what I said.
"Some things happened that I can't condone. I can't back. It's not my place to tell you what happened. If it ends up coming out, it ends up coming out. That was the reason I erased my post last night.
"After I posted it, I got a call from someone who had all the details. S***'s deep. Praying for everybody involved. Hope everyone gets through this."
Like Sportscasting on Facebook. Follow us on Twitter @sportscasting19 and subscribe to our YouTube channel.