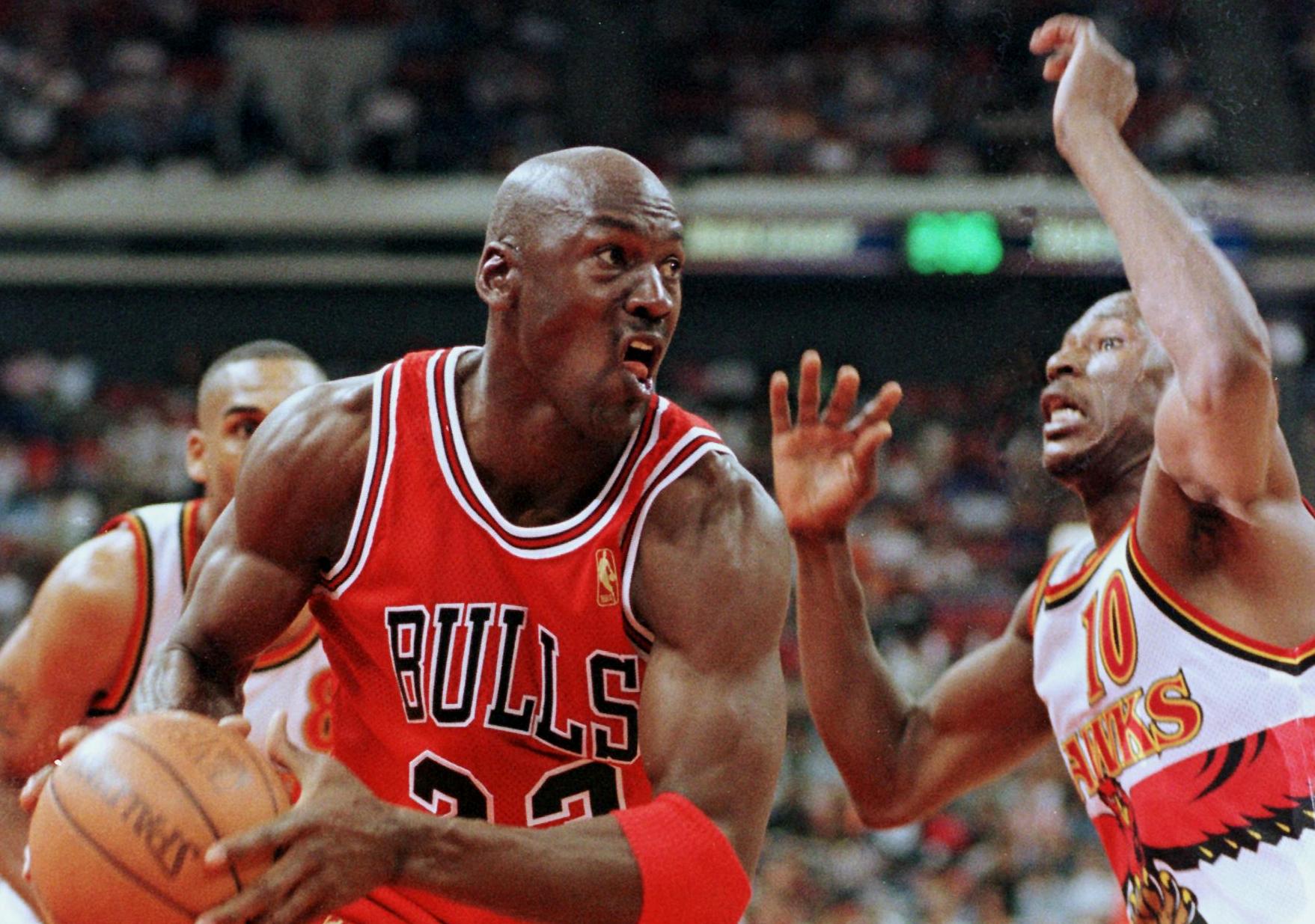 Michael Jordan Has Grown 'Soft,' According to His Daughter Jasmine
Michael Jordan has gone "soft" in his older years, according to his daughter Jasmine.
According to Jasmine Jordan, her father is getting "soft" in his older years. During his playing days, Michael Jordan never gave in to anyone. The Chicago Bulls legend was as competitive as anyone on and off the court, but things seem to be changing for the six-time NBA champion.
Michael Jordan's competitive nature is well documented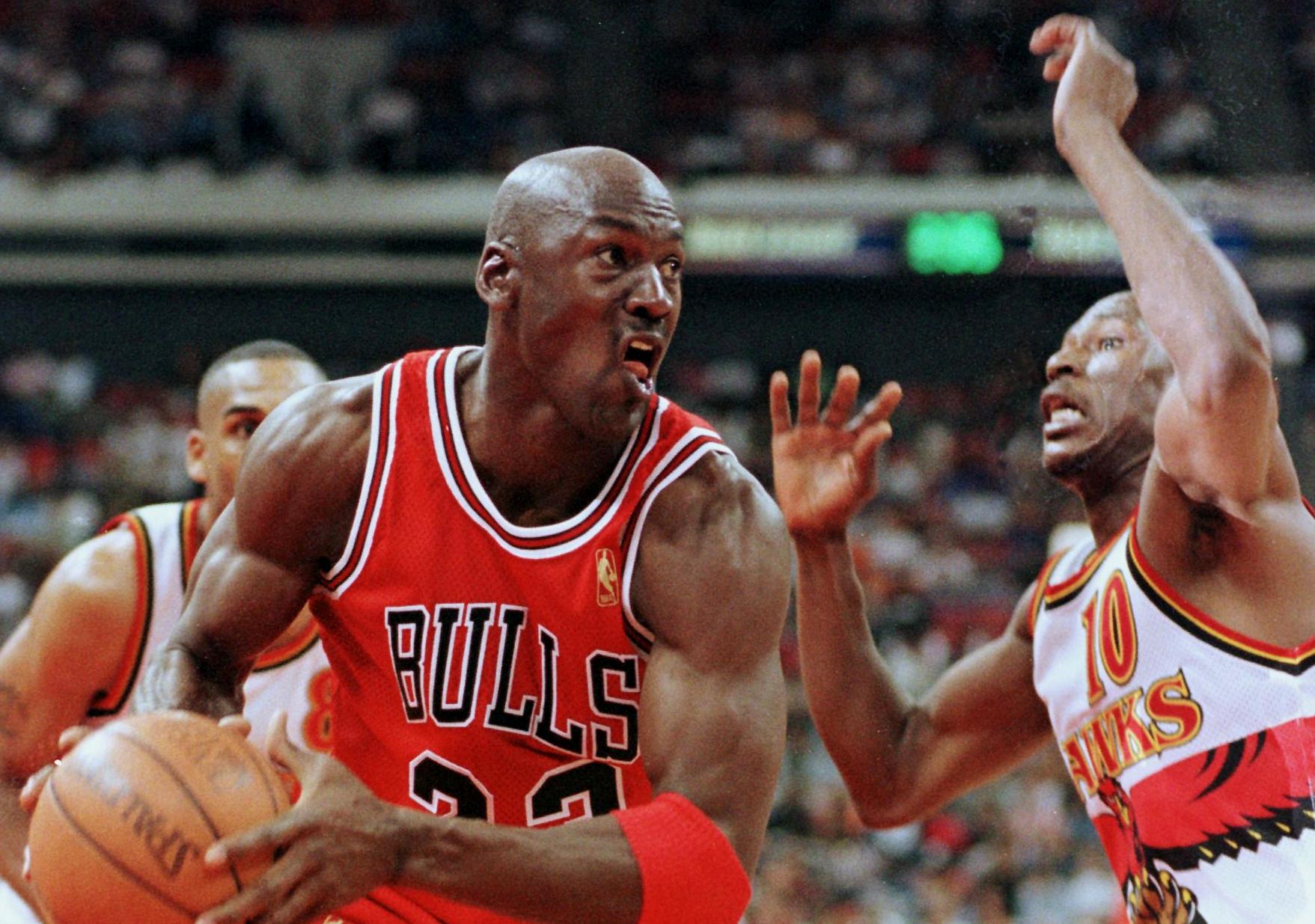 It didn't even have to be basketball. No matter what Jordan was doing, he had to be the best. He needed to win. That was evident — even in college when he was playing pool.
University of North Carolina teammate Matt Doherty recalled a story from their college days during a March episode of the Endless Hustle podcast.
"Whether it was a shooting drill, everything was competitive," Doherty said. "He talked a lot of junk. I remember two instances in particular. One, we're shooting pool on a road trip at UVA. I'm playing pool against him and I win. He looks at the table, takes his pool cue, throws it on the table, and says, 'this table's not even regulation.' And he walked out.
"Another time we were playing pickup (basketball) and he calls a foul. I'm like, 'dude, that's not a foul. That's soft. That's not a foul.' We didn't finish the game. We walked off the court. Michael liked to win and he liked to win at everything."
Jordan carried that competitive fire through his Hall of Fame NBA career that consisted of six championships and five MVPs.
Michael Jordan has grown 'soft' in his older days, according to his daughter Jasmine
Jordan is still a competitor, but most of his basketball now comes from the owner's box. He's the principal owner and chairman of the Charlotte Hornets.
In 2019, Jordan became a grandfather when his daughter Jasmine gave birth to a son. That moment that he became a grandfather, according to Jasmine, is when he revealed the softer side of MJ.
"Michael Jordan, the grandpa, is soft," Jasmine said recently on the latest episode of More Than a Name, put out by TOGETHXR, a media company founded by female athletes Alex Morgan, Chloe Kim, Simone Manuel, and Sue Bird.
"I mean, my son definitely has my dad wrapped around his finger. He loves being a grandfather, and my son is his first grandchild. That competition and that drive is really going to be in my son's corner. He's going to be able to experience that from a grandfather's lens. The pressure won't be as hard on my son, but it'll definitely be there."
Jasmine Jordan talks about being the daughter of an NBA legend
Jasmine Jordan-Christmas certainly has her father's work ethic. She's a hard-working woman who works as a sports marketing field representative for the Jordan Brand and Nike. She's the first and only female field rep for the Jordan Brand in sports marketing.
Although she's proud of her father and his accomplishments, she prefers to be known as Jasmine rather than the daughter of MJ.
"When people say I'm only me because of who my father is, I laugh, naturally," she said. "There's not one person who's encountered or worked with me that would agree with that statement.
"My work ethic really speaks for itself. I'm going to make sure when I enter a room, you're going to hear Jasmine before you hear Michael Jordan's daughter."
She said she understands the comparisons made between father and daughter and says it's unavoidable.
"I think the stigma that's applied to children with successful parents is definitely one that's unavoidable," she said. "At the end of the day, it's up to us to really pave our own way and pave our path and understand that no matter what the expectation is, the pressure doesn't go away."
If she's anything like her father, Jasmine will certainly be able to handle that pressure, even if he's "soft" now.