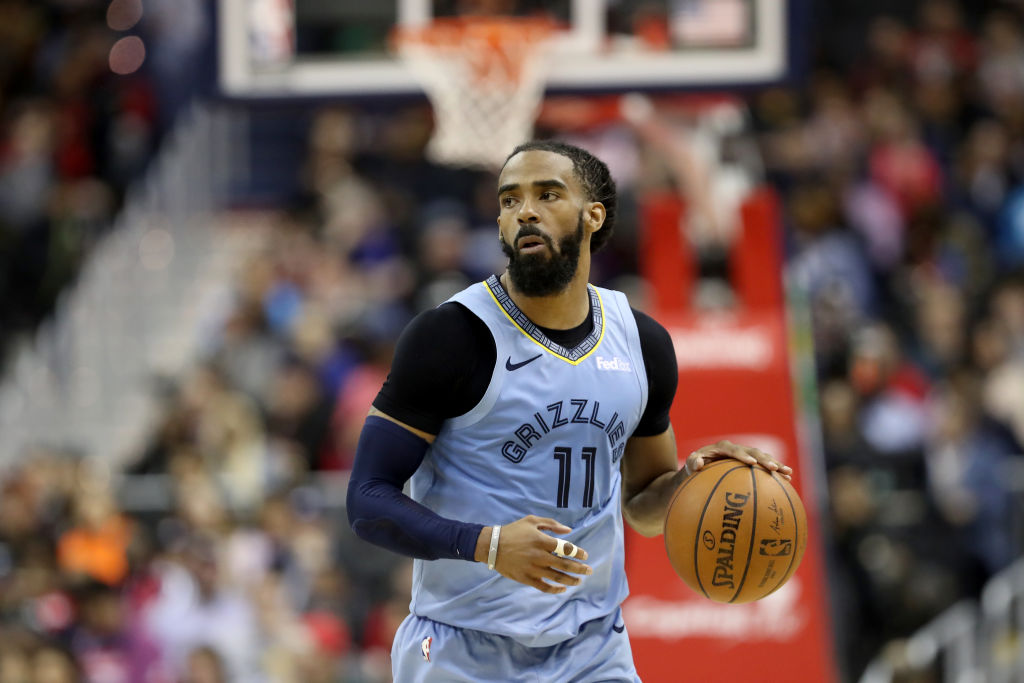 NBA: The 1 Way Mike Conley Jr. is Just Like LeBron James and Reggie Miller
Mike Conley reach rarified air among NBA players with an achievement that only LeBron James and Reggie Miller accomplished before him.
Mike Conley has enjoyed a consistent NBA career with the Memphis Grizzlies. Drafted with the No. 4 pick in the 2007 draft out of Ohio State, he has been the face of the franchise since his rookie season. This year saw Conley reach rarified air with an achievement that only LeBron James and Reggie Miller accomplished before him. Check out what Conley has done so far and what fans can expect as his career winds down.
Mike Conley during the early seasons
Since entering the league, Conley has been the Grizzlies starting point guard for virtually his entire career. He started 46 games his rookie season, averaging more than nine points and four assists per game. As his minutes increased and his game developed, Conley quickly became one of the most important point guards in the Western Conference.

You could see him night in and night out defending the game's best offensive point guards, and he routinely averages more than five assists each season. Growing as a distributor was key for the Grizzlies, as they didn't have many shot creators outside of Conley and Marc Gasol

Entering his prime
He had a breakout season in 2013, where Conley averaged 17 points and six assists per game. The Grizzlies were a defensive juggernaut, with Tony Allen and Zach Randolph bringing toughness to the starting lineup.

Memphis didn't find much playoff success, but Mike Conley showed he was always going to be in the conversation of the best point guards in the game.

Roster gets restructured
As Mike Conley entered the twilight of his career, the Grizzlies moved on from pillars Randolph and Allen. A new era of Memphis basketball was created, as coaching changes and draft picks have reshaped the future of the Grizzlies.

Conley is something of a mentor to Jaren Jackson Jr., whom Memphis picked at No. 4 in the 2018 NBA draft. He has been regarded as one of the most respected players in the league and has used his veteran knowledge to help Jackson Jr. blossom into a rookie of the year candidate.

The way Mike Conley is just like LeBron and Reggie
In a game against Golden State on March 27, 2019, Mike Conley became Memphis' all-time leader in points scored. With that, Conley joined LeBron James and Reggie Miller as the only players to lead their franchise in points, assists, steals, and 3-pointers made.

Both James and Miller are hall-of-fame caliber players, and for Conley to join their ranks is an amazing accomplishment. James has been the best player in the NBA for more than a decade, and his two stints in Cleveland showed plus his successful run in Miami proved his dominance.

Miller is one of the most clutch players in NBA history, once scoring eight points in nine seconds during a playoff game against the New York Knicks. He was also one of the league's best 3-point shooters, making 2,560 for his career.

Mike Conley joining their company is an amazing achievement that shouldn't go unnoticed. He has shot over 37% from behind the arc over his career, and outside of his rookie year has never shot under 36% from long range when playing a majority of the season.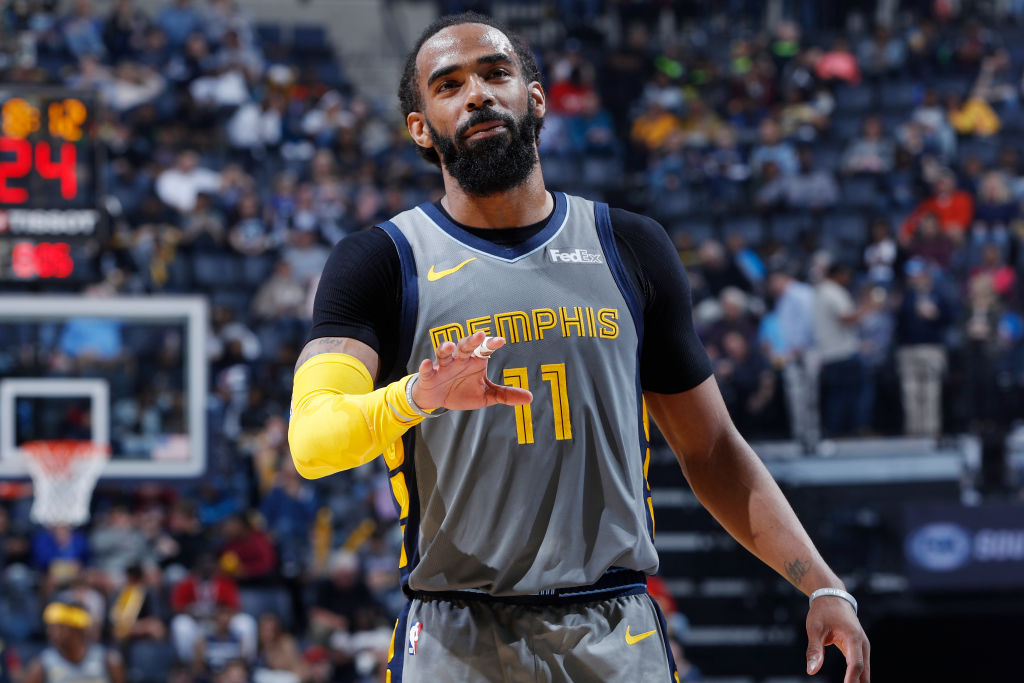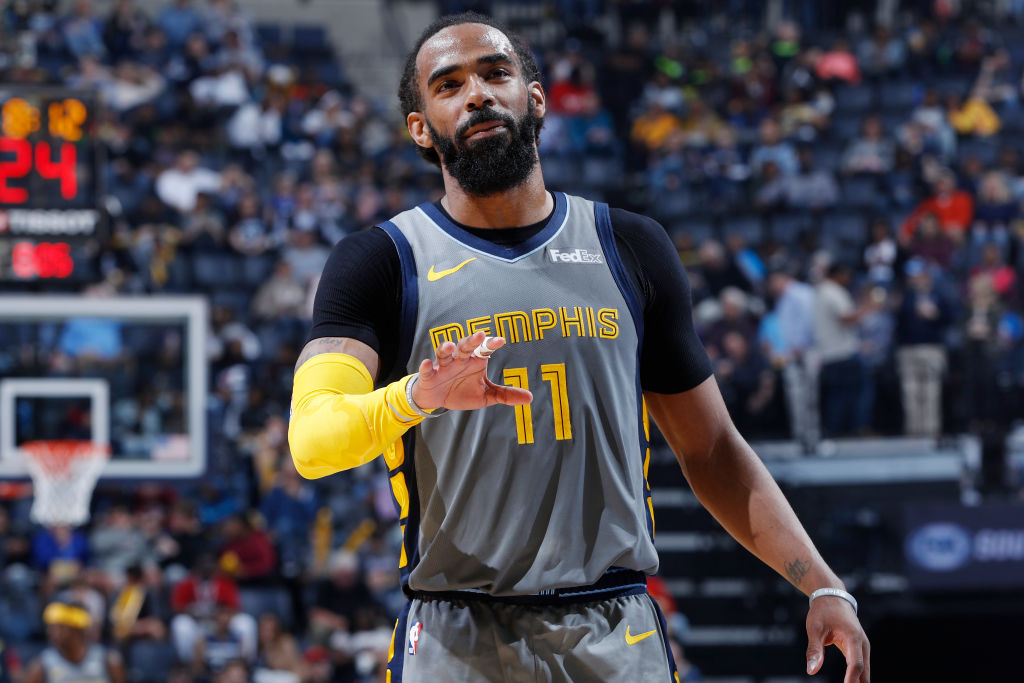 He still has a good four or five seasons left before he really sees a decline in his skills, so we should expect those numbers to continue to climb. Maybe Jaren Jackson Jr. will be the one to break a few of those records?

Who do you see joining this list?
It's surprising to see Mike Conley become the third player to lead their franchise in points, assists, steals, and 3-pointers made. It takes special blend of talent, longevity, and dedication to a team to make it happen. Are there any current players you think can join the list? The playoffs will be here before we know it so check out our NBA section for more content from around the league.