MLB: The 4 Batters Since Ted Williams Closest to Hitting .400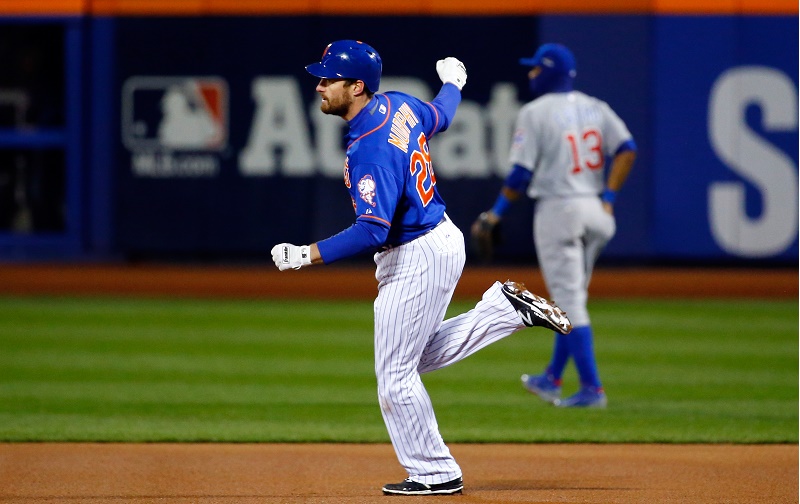 Posting at least a .400 batting average across a full Major League Baseball season remains one of the most difficult tasks in the game. Ironically, along with Joe DiMaggio's 56-game hitting streak that has stood the test of time since 1941, Boston Red Sox icon Ted Williams' .406 average — put up that very same year — is unsurpassed.
Among the hundreds and thousands of ballplayers to have the opportunity over the past 75 years, not a single one has hit .400. Here in 2016, Washington Nationals second baseman Daniel Murphy enters play on Thursday with a .394 mark to lead the league, with no other guy within 40 points of the locked-in hitter.
Given the fact that we are just weeks away from the close of the season, we can make a safe assumption that Williams' ongoing streak will remain intact. Here then, are the four batters since No. 9 who have come closest to reaching the hallowed mark.
4. Larry Walker (.379 in 1999)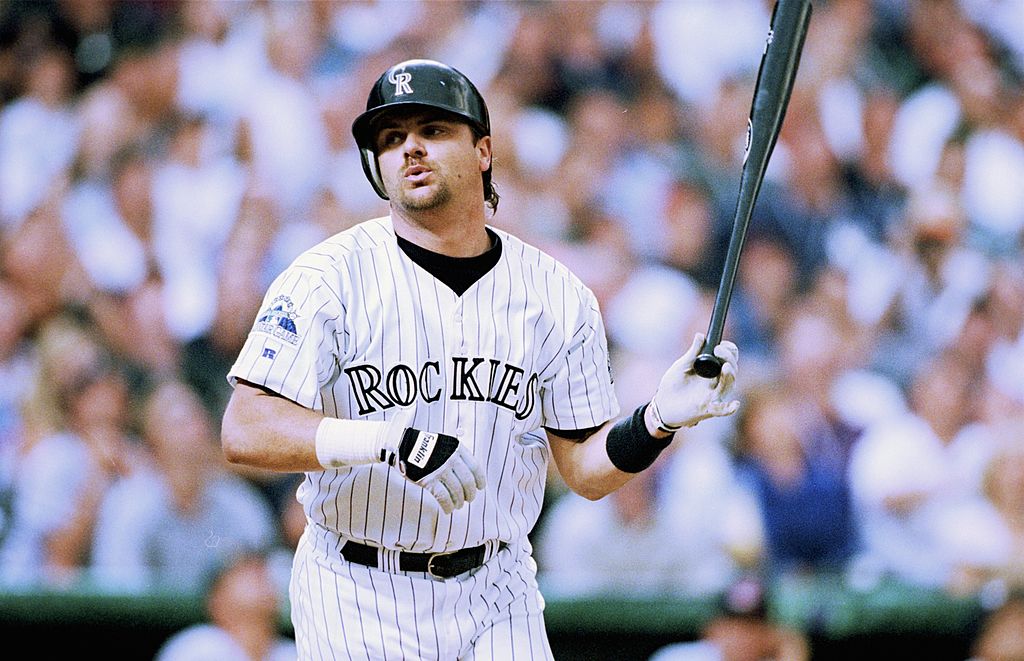 Colorado Rockies four-time All-Star Larry Walker (a five-timer in the Midsummer Classic overall) is the most recent hitter of the top four, as he posted a stellar .379 batting average back in 1999. Say what you want about Walker playing in the steroid era and playing the majority of his games in notoriously hitter-friendly Coors Field, but the Canadian could straight up rake (and run).
Walker finished his career with 383 career home runs, a .313/.400/.565/.965 slash line, and 230 stolen bases for good measure. He won three National League batting titles, hit .350 or higher four times (in five seasons, mind you), and won the 1997 NL MVP.
It's mind-boggling that Walker finished only 10th in the 1999 NL MVP vote, as he was an All-Star, Gold Glove winner, and Silver Slugger, all while leading the league in batting average (.379), on-base percentage (.458), slugging percentage (.710), and on-base plus slugging percentage (1.168).
3. Rod Carew (.388 in 1977)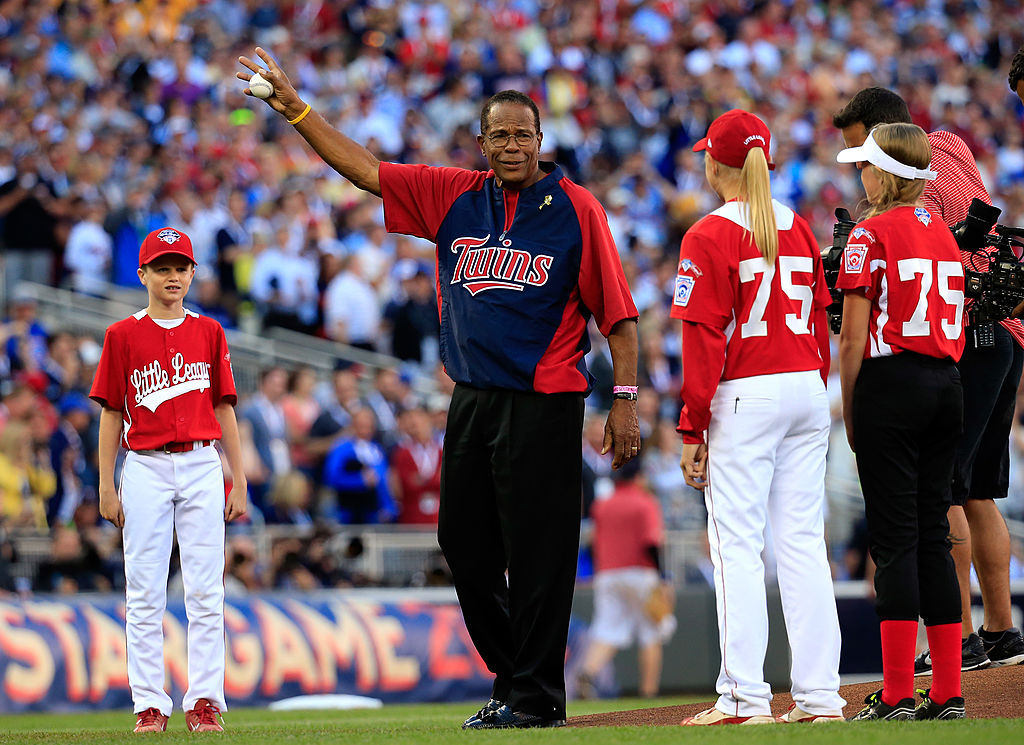 For our next entry, we turn the calendar all the way back to 1977 to review the magical year for Minnesota Twins All-Time great Rod Carew. Interestingly enough, although it has been three-quarters of a century since anybody has hit .400 or better, the top four outputs all happened within a 22-year span, with Carew being the oldest.
Never much of a power hitter, Carew was still one of the most lethal offensive weapons in all of baseball through the late 1960s, all of the '70s, and into the early- and mid-'80s. The Panama native racked up nearly three times as many career hits as strikeouts (3,053 vs. 1,028) and his 1,018 walks nearly equal the strikeout total.
Carew began his career as an All-Star in 1967 and never looked back, making 18 straight teams until his final season in 1985. He was never better than in 1977 though, when he earned his lone AL MVP award. The now-70 year-old posted career-highs in pretty much every offensive category and led the league too, in runs scored (128), hits (239), triples (16), batting average (.388), on-base percentage (.449), and on-base plus slugging percentage (1.019).
2. George Brett (.390 in 1980)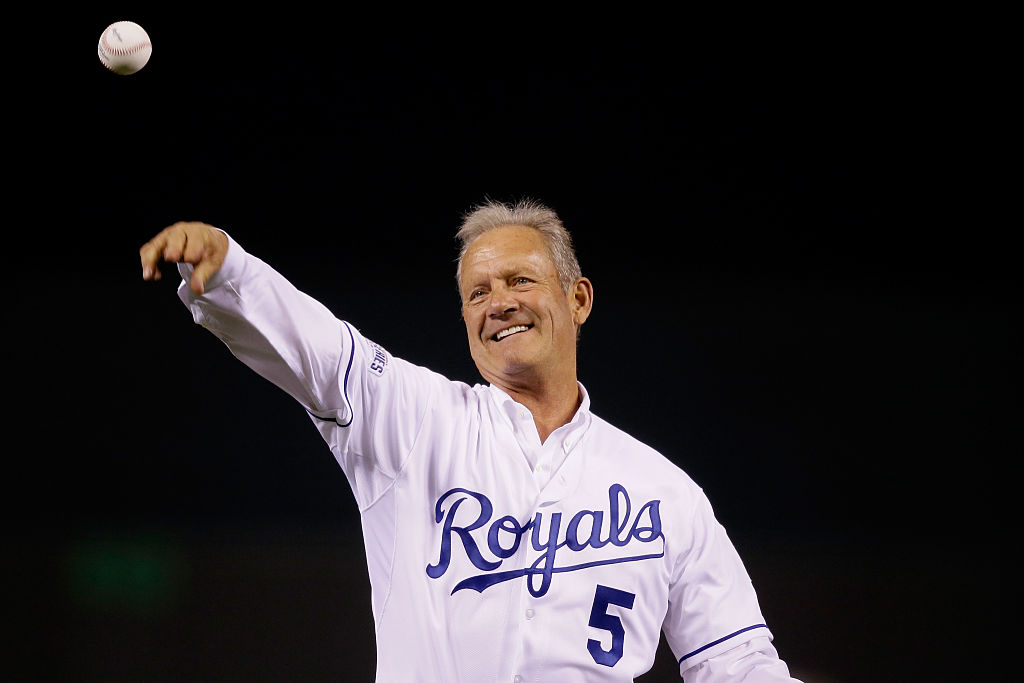 For the casual baseball fan, you may unfortunately remember George Brett best from when he went bonkers during "the pine tar game." Aside from that, the career-long Kansas City Royal was one of the best hitters in baseball through the 1970s and '80s, taking the proverbial baton from Carew.
Brett finished his career with more than 3,000 hits, 650 doubles, 130 triples, 300 home runs, and 200 stolen bases, to go alone with an elite .305/.369/.487/.857 slash line. It's no surprise then, that Brett was able to get so close to reaching .400 back in 1980, when he finished with a .390 mark. True, he only played in 117 games and registered 449 at-bats, but that's still a mighty impressive chunk of the year to be on fire for.
1. Tony Gwynn (.394 in 1994)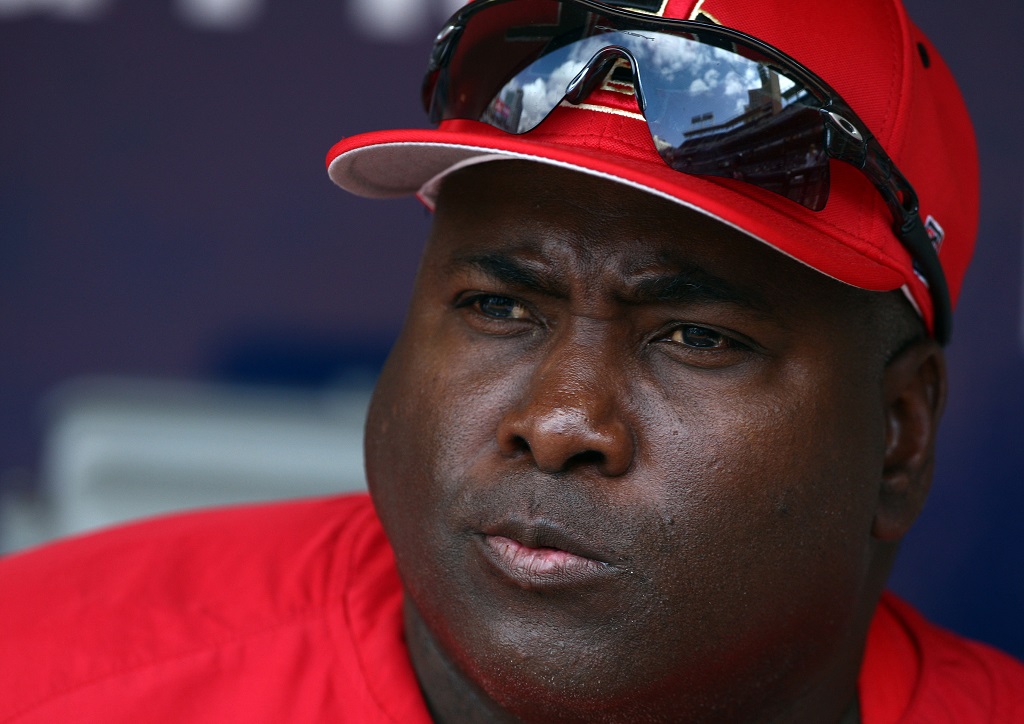 Thanks to the MLB strike of 1994, we never got the chance to see if the late Tony Gwynn could reach .400 that year. The strike halted play in mid-August, denying Gwynn the opportunity to try and keep the four-plus months hot streak going.
The charismatic outfielder by the way, had a 14-start hitting streak (he went 0-for-1 in a substitution appearance on August 4) at the time of the strike, so he was certainly showing signs of pushing the legendary figure. Other factors in Gwynn's favor that season: He was hitting at least .300 since the first game, and his average had been steadily climbing since mid-May.
It's unfortunate that the shortened-campaign stole a chance at baseball history, but the San Diego Padres Hall-of-Famer's .394 in 1994 still stands as the closest anybody has come to the Splendid Splinter after all these decades.
Follow Victor on Twitter @vbarbosa1127
Statistics courtesy of MLB.com, Baseball-Reference, and Baseball-Almanac.