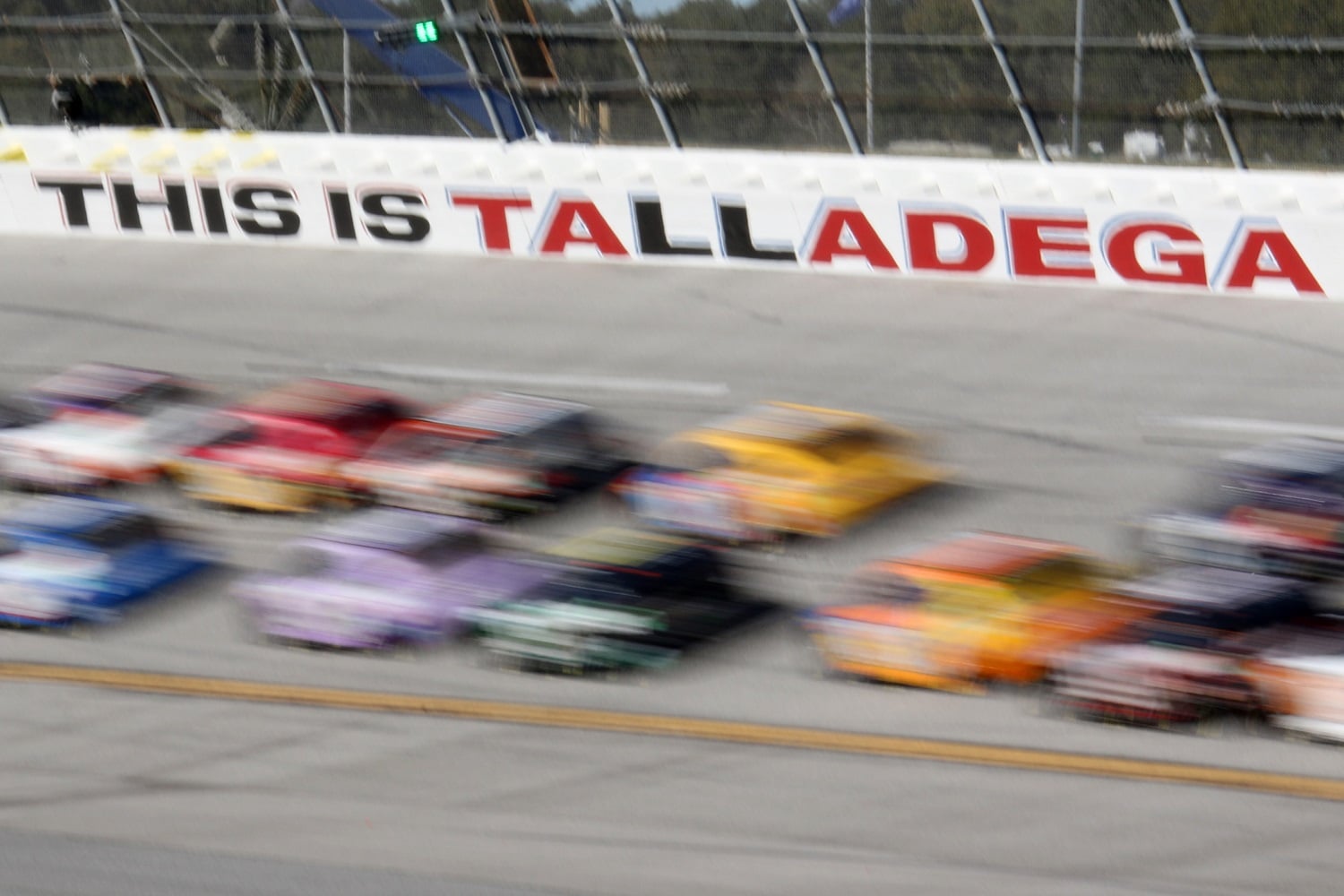 NASCAR Mailbag: By All Means, Drop the Talladega Playoff Race
The Talladega playoff race winner has yet to go on to win a Cup series championship.
I don't get it. NASCAR innovates with the regular-season schedule – a dirt race at Bristol, more road courses, and now a street race – but dishes up the same playoff schedule year after year. I swear, putting Texas, Talladega, and the Roval back-to-back again is going to turn me into an NFL fan yet. (From Gus via Gmail)
Without even addressing how dreary racing has become at Texas Motor Speedway, I couldn't agree more. Bristol replaced Dover in 2021, then Homestead-Miami replaced Richmond the following year. But the 10-race playoff schedule for the upcoming NASCAR Cup Series season is identical to 2022. Same tracks, same order.
It's pretty much just a formula now: two 500-lap races on short tracks, five on 1.5-mile intermediates covering 400 or 500 miles, and one superspeedway, one road course, and the Championship 4 on Phoenix's mile oval. It adds up to reasonable variety when it comes to engine packages, tire strategies, and stage configurations.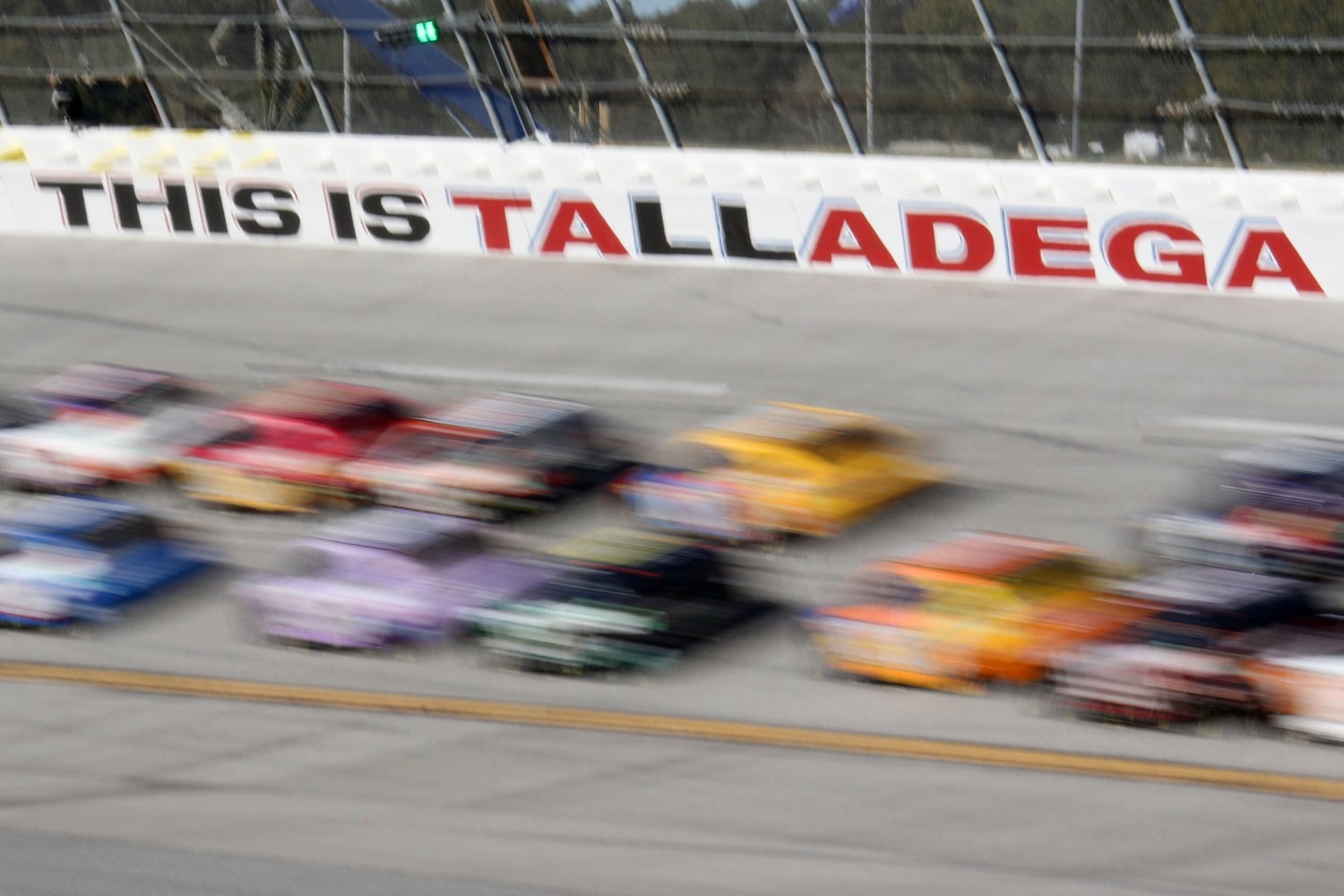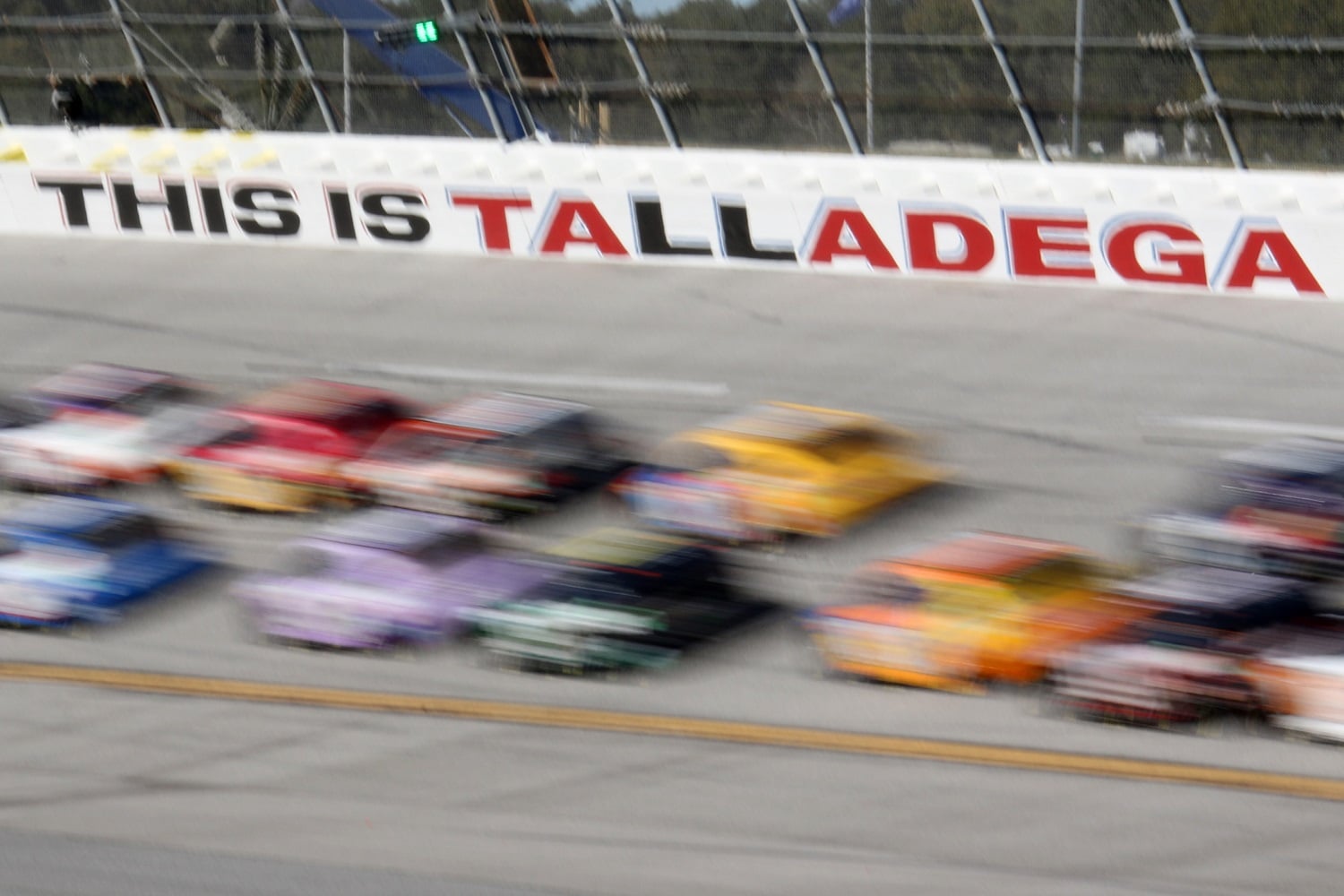 But where's the broader more towards variety? Is one road course in the playoffs enough if you're running four or five of them in the regular season? Wouldn't Loudon make for an interesting occasional change-up in the lineup? Is Daytona, which can produce quirky results because of its superspeedway characteristics, always going to be the last-chance race to make it into the playoffs?
One aspect NASCAR should have re-thought was using Bristol, Charlotte, and Martinsville as the elimination races once again. I certainly don't want Talladega as one of the three make-or-break races, but it would be a fairer test if an intermediate track changed places with Bristol.
Of the 10 playoff races, Talladega is easily the least consequential. Why? Because superspeedways spit out random results if "The Big One" has taken out too many top-tier cars by midway through the race. We've had some form of playoffs in the Cup Series since 2004, and the Talladega winner has never gone on to capture the championship. Only three drivers have won the spring race there in their title season.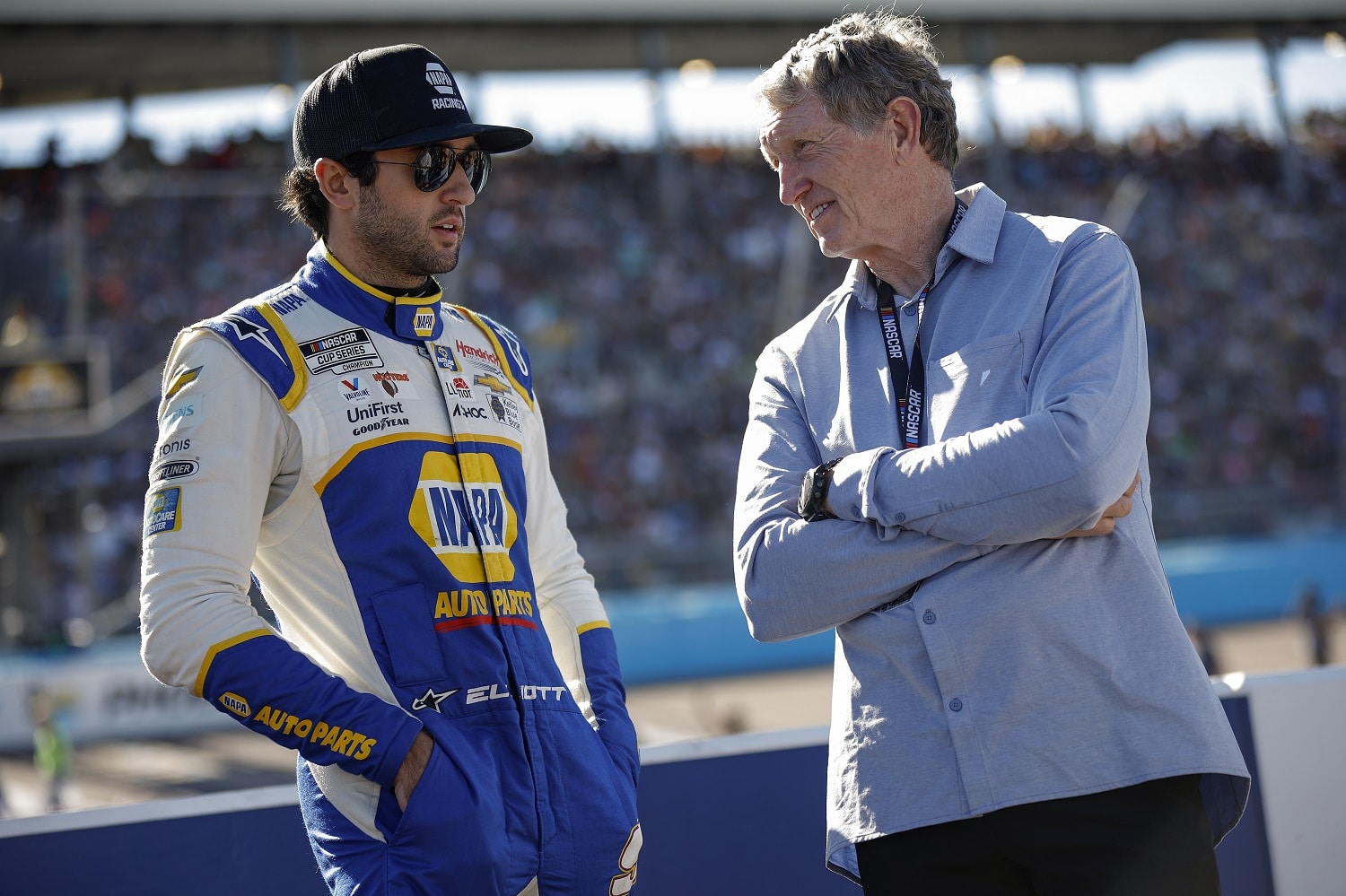 By way of comparison, Martinsville is a more legitimate barometer for the Championship 4. Seven drivers have won at The Paperclip and gone on to the championship. That's a big number considering it's been the contest immediately preceding the Championship 4 for just the past three years.
Chase Elliott won back-to-back at Martinsville and Phoenix in 2020 to wrap up his title. But it was Jimmie Johnson who owned Martinsville when it mattered. JJ won there seven times in his seven championship seasons, including four instances in the playoffs.
Got a question or observation about racing? Sportscasting's John Moriello does a mailbag column each Friday. Write to him at [email protected].