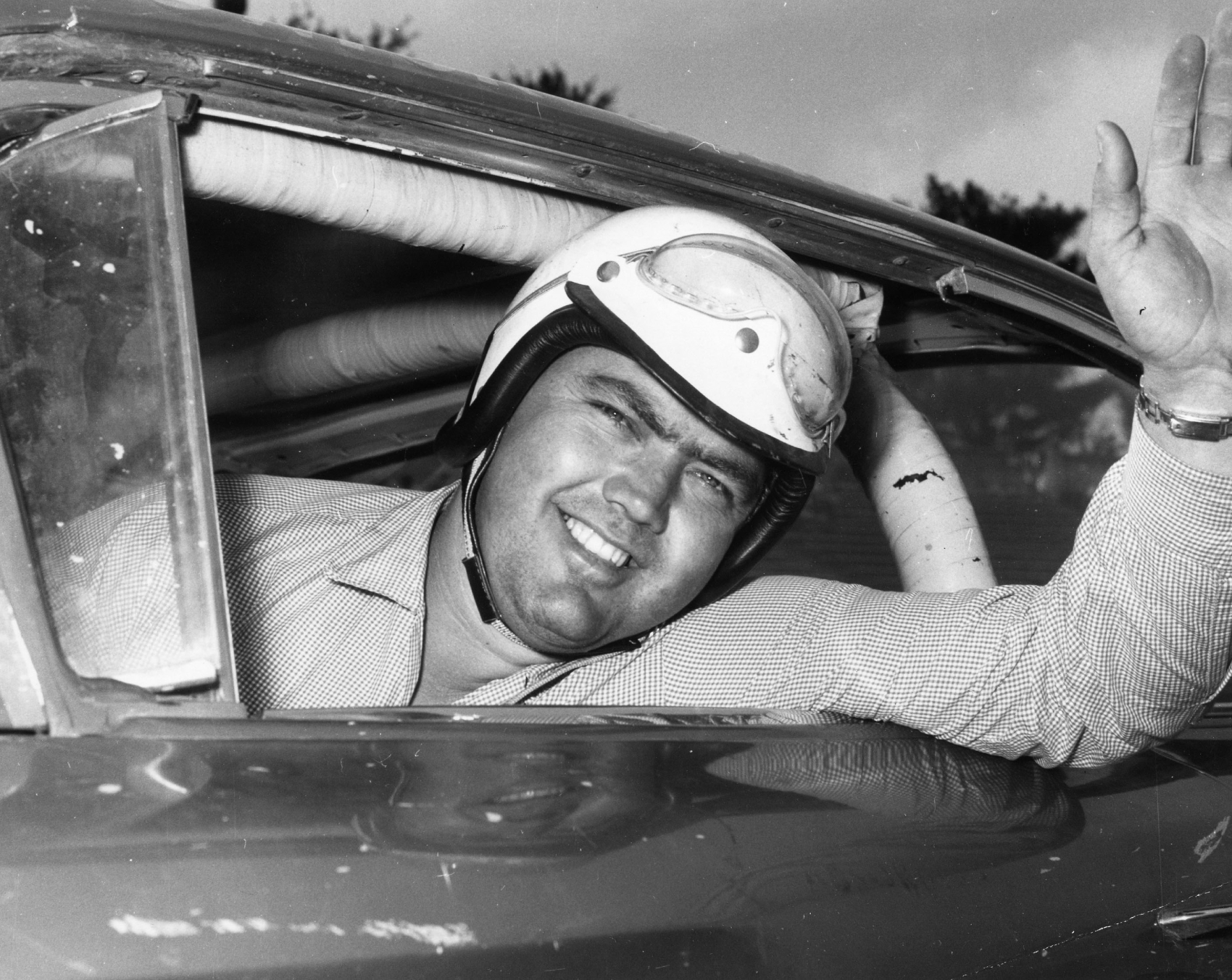 NASCAR Legend Junior Johnson Served Time in Prison for 'Moonshining' Before Getting Pardoned by Ronald Reagan
NASCAR legend Junior Johnson lived a very interesting life. He even went to prison for 'moonshining' and was later pardoned by Ronald Reagan.
When people think of the most legendary NASCAR drivers of all-time, they think of guys like Jimmie Johnson, Dale Earnhardt, Jeff Gordon, and Richard Petty. However, Junior Johnson was a pioneer in motorsports and is a big reason why NASCAR is what it is today.
While becoming a NASCAR legend, Johnson lived a pretty interesting life, too. In fact, at one point, Johnson was convicted of moonshining and spent time in prison before later getting a nice gift from President Ronald Reagan.
Junior Johnson was a NASCAR legend
Robert "Junior" Johnson really helped NASCAR become what it is today throughout his racing career in the 50s and 60s. According to The New York Times, Johnson won 50 career races.
Johnson also helped introduce the technique, drafting. The New York Times reports that drafting consists of "staying on the tail of a faster car and being dragged along in its aerodynamic draft until an opening" becomes available.
However, after his stellar career as a driver, Johnson was a very successful team owner. He ultimately recorded 132 wins and six championships as an owner.
"Junior Johnson was one of American sports' great characters and one of the best racer and car owners ever. His mountain man drawl and tricks were legendary," said former race promoter Humpy Wheeler, according to the Associated Press. "He'll go down as one of racing's great ticket sellers."
Johnson was ultimately a part of the inaugural NASCAR Hall of Fame class. He later died at 88 years old in December 2019.
He was convicted of 'moonshining'
Johnson became the great driver he was by running moonshine throughout North Carolina. The New York Times reported that Johnson's father was a moonshiner. He later even spent time in prison. This led to Johnson also delivering moonshine and creating the "bootleg turn" while "being chased by revenuers," per the Times.
AP reported that, during the time Johnson spent moonshining, law enforcement never caught him while driving.
"I was good on the highway and good on the back roads," Johnson said to The News-Journal of Daytona Beach, according to The New York Times. "The track was not quite as exciting as it was running from the revenuers. If you got caught, you knew you was going to jail."
However, in 1956, his second season in NASCAR, Johnson got "convicted of moonshining," per NASCAR.com. This came after he had been working at the family still. Johnson then spent 11 months in federal prison in Chillicothe, Ohio, AP reported.
"I got more fans because I went to prison," Johnson said to Sports Illustrated, according to The New York Times. "I was so damn mad when I got out that I went back to it. Never got caught again."
Ronald Reagan pardoned Junior Johnson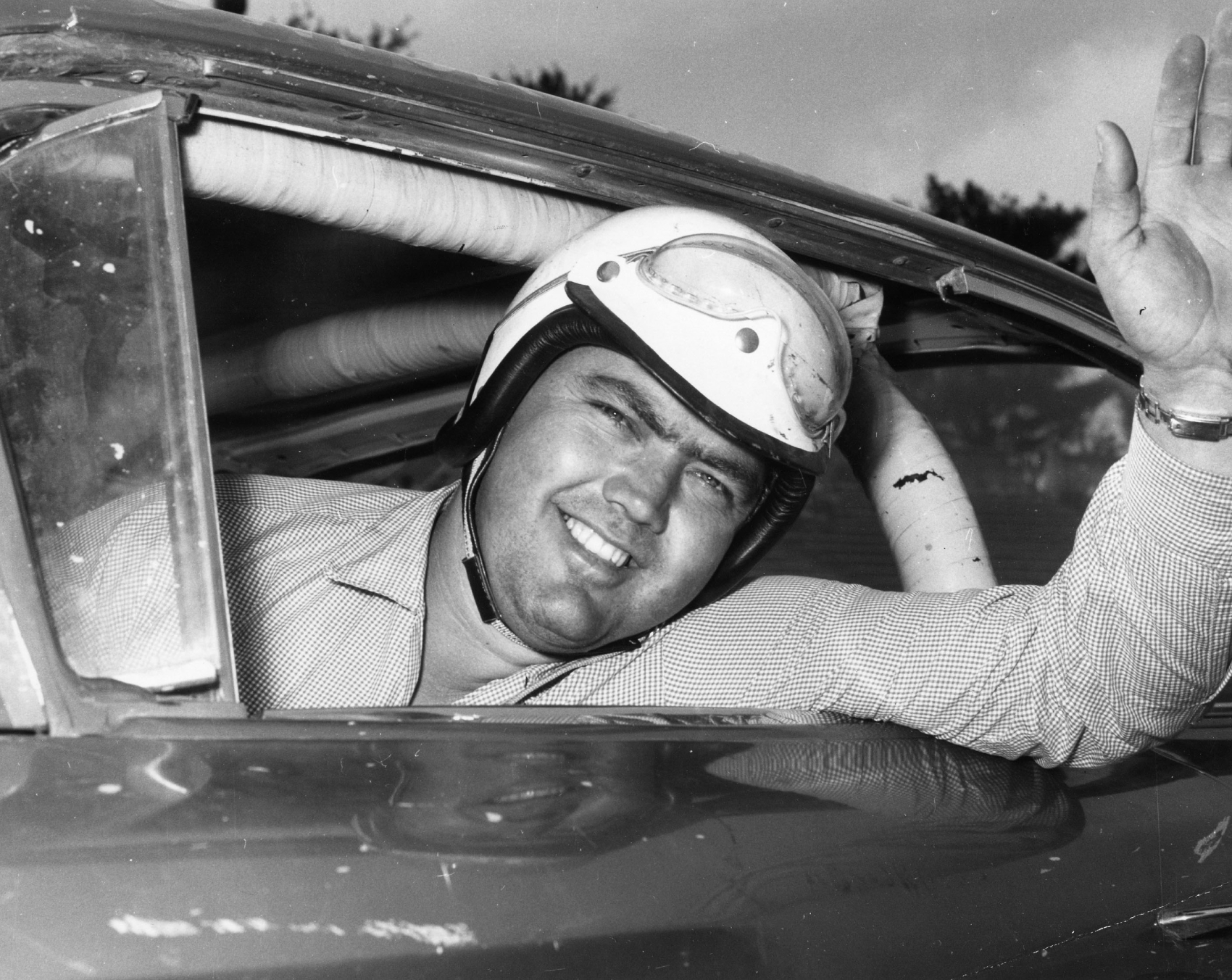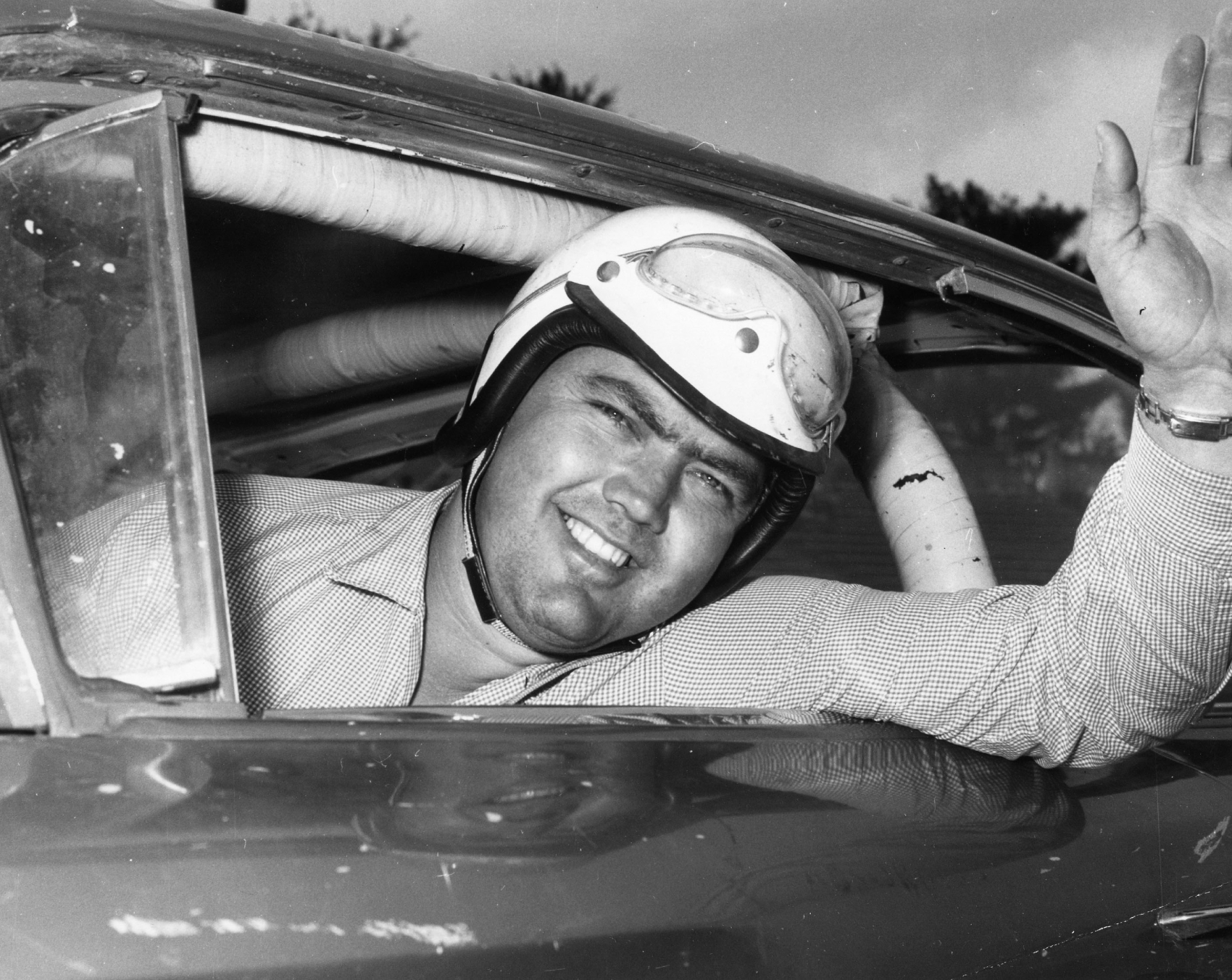 Johnson was reportedly a lifelong Democrat. Former U.S. President Ronald Reagan, though, didn't let Johnson's political loyalty get in the way of helping him out, as Reagan's love for racing was too strong.
In December 1986, Reagan pardoned Johnson of his felony conviction.
"No maybe about it. Best Christmas gift I ever got," Johnson said to the Atlanta Journal-Constitution, according to NASCAR.com.
It was hard not to be a fan of Johnson, and that was probably the case with Reagan. Even after cementing himself as a NASCAR hero, Johnson — who eventually sold moonshine legally under the label, Midnight Moon — captivated fans with his personality.
"Junior Johnson truly was the 'Last American Hero,'" NASCAR Chairman and CEO Jim France said after Johnson's death, according to NASCAR.com. France was referring to an Esquire piece about Johnson that labeled him as an American hero. "From his early days running moonshine through the end of his life, Junior wholly embodied the NASCAR spirit."
Junior Johnson ultimately became a NASCAR legend. While his life in racing probably gave him plenty of interesting stories to share, he had already lived a captivating life prior to his racing days.