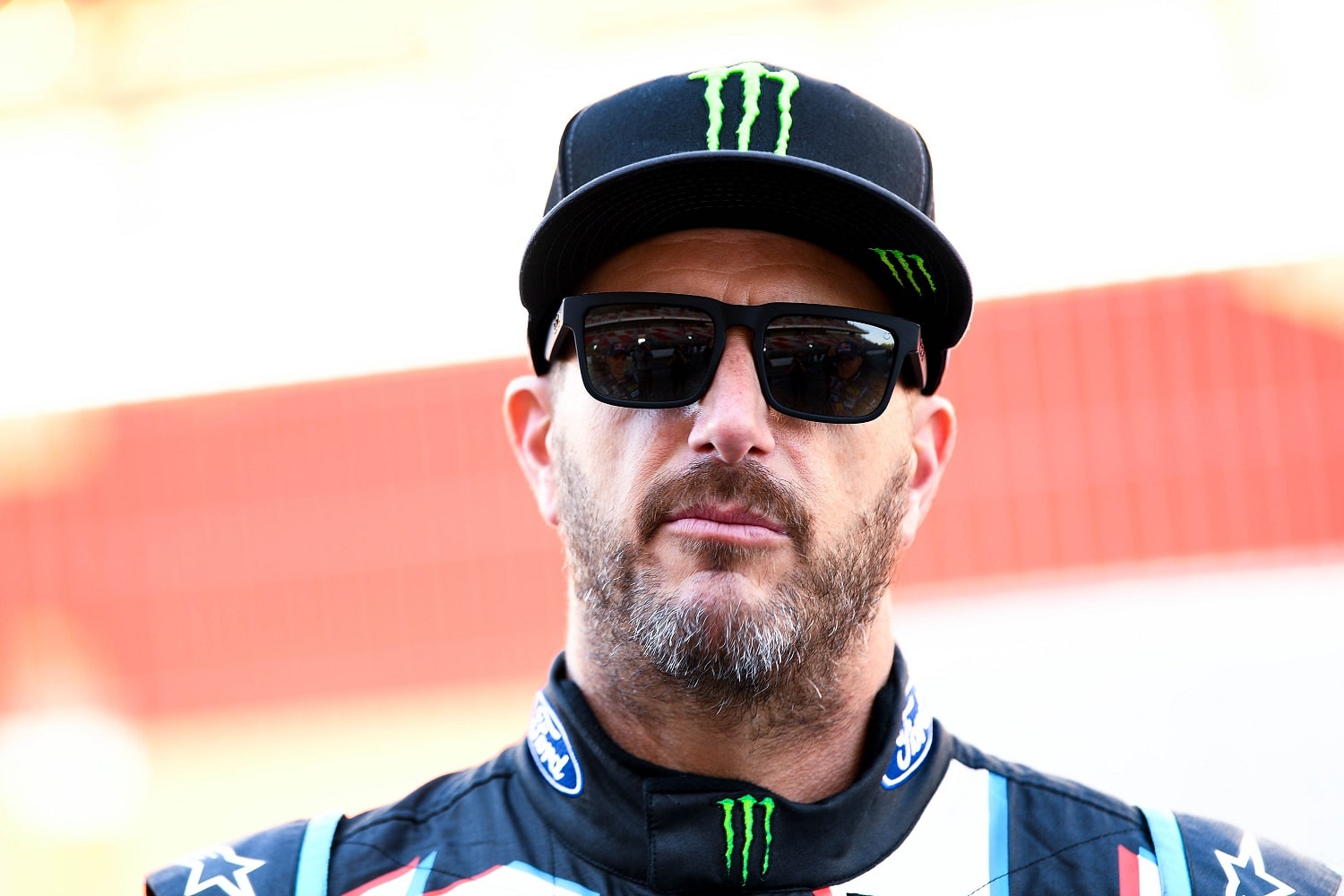 NASCAR Stars Mourn Ken Block's Tragic Death
NASCAR drivers and owners were among those paying tribute upon hearing that Ken Block had died.
Even as a horrified country waited for medical updates on the condition of Buffalo Bills defender Damar Hamlin, the motorsports community was mourning one of its own late Monday as news spread about Ken Block's death.
Block, 55, gained acclaim via viral videos as a mesmerizing sports star, but he was also a respected businessman and marketer as well as a friend and role model to NASCAR stars.
What was Ken Block known for?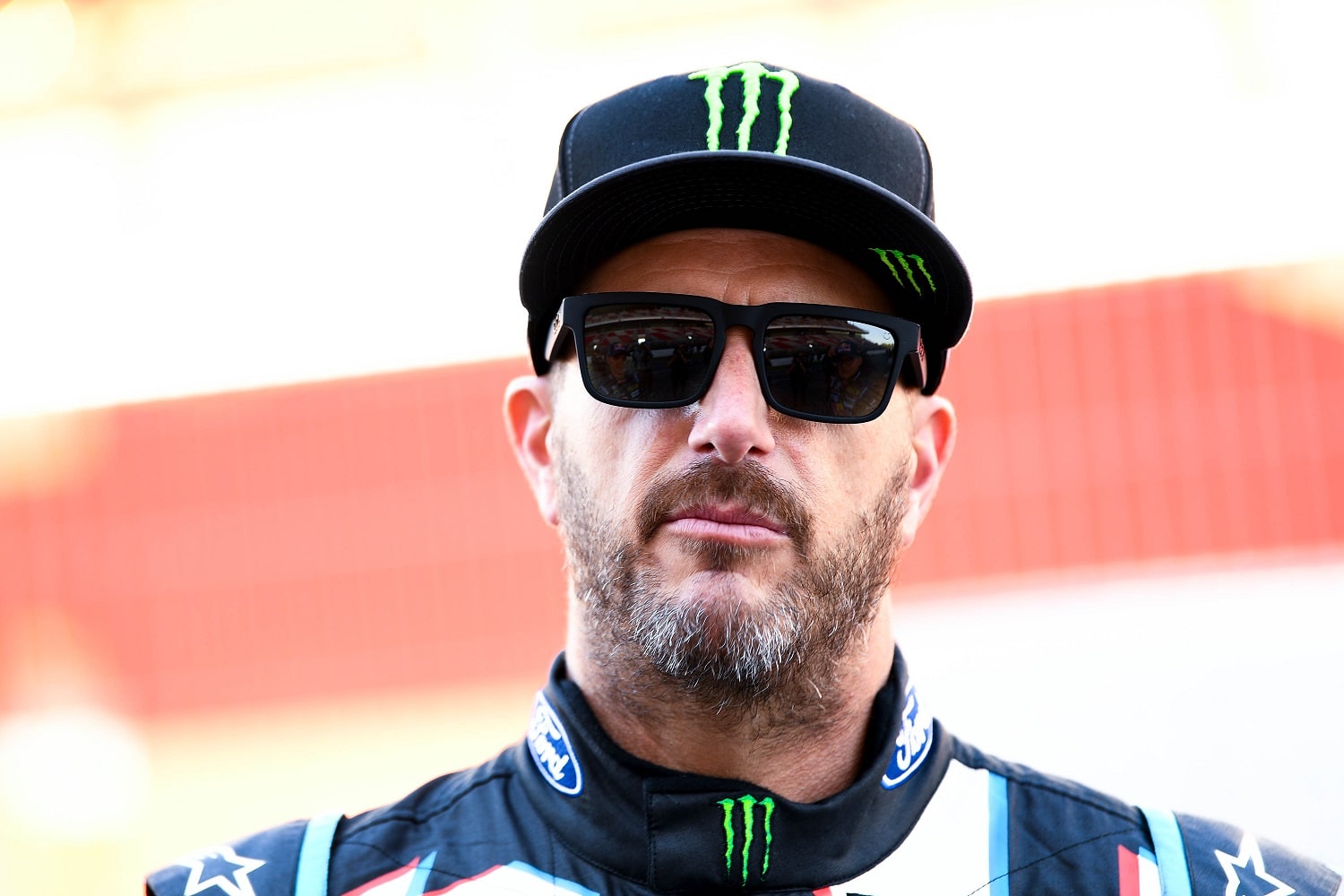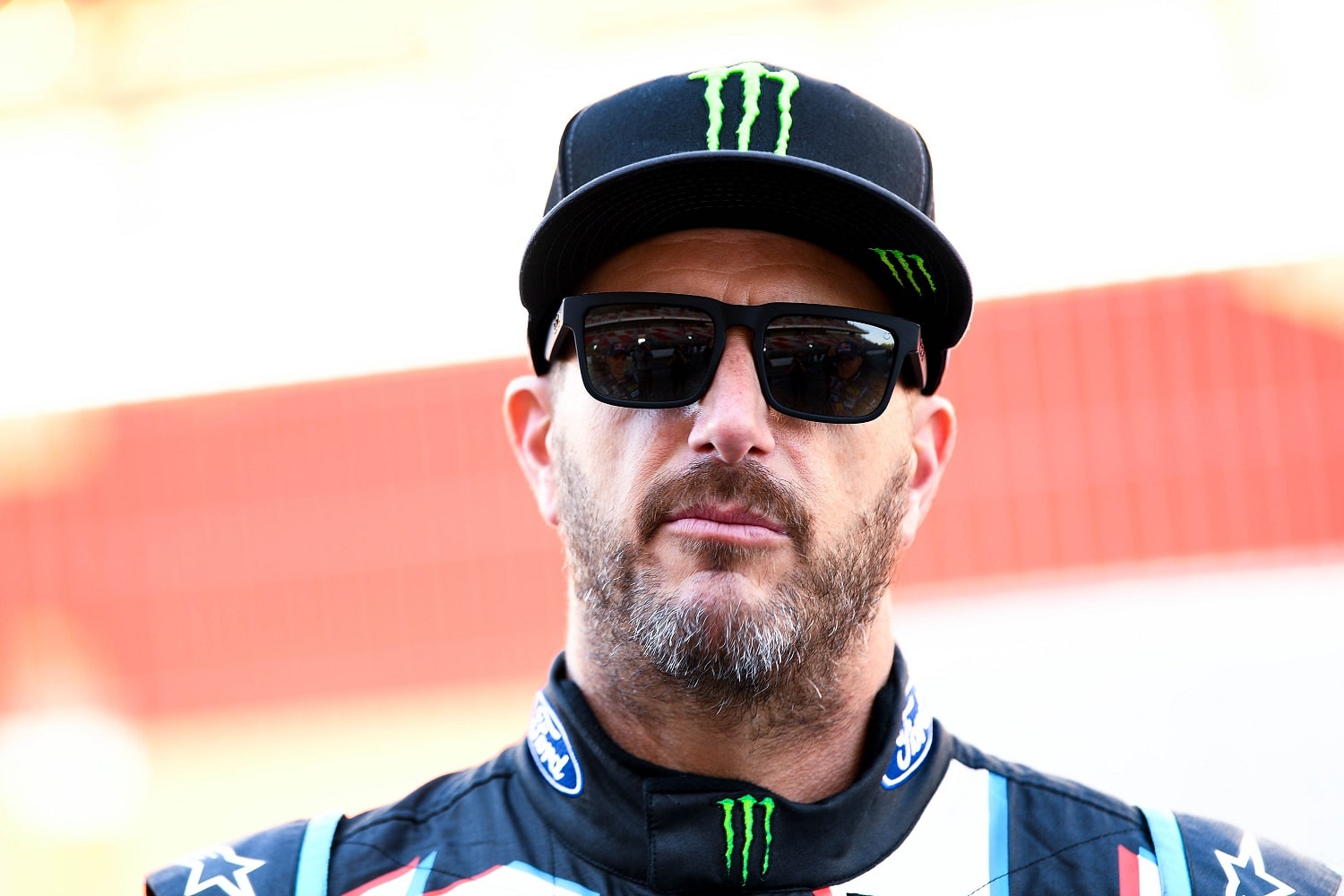 NASCAR, Formula 1, and IndyCar drivers were all familiar with Ken Block's exploits, but he didn't find those series as interesting or inspiring as rally racing. His credentials in that motorsports discipline included winning in Rally America and Global Rallycross. He also competed in the 2020 Dakar Rally.
His popularity soared as he displayed an uncanny knack for Gymkhana, in which drivers show off car handling on tightly marked courses, often in parking lots. That dove-tailed with a 10-part video series featuring Block performing stunts in various vehicles.
But Block was more than a sportsman. He co-founded Hoonigan Industries, an automotive-centric clothing line and lifestyle brand. The retailer's mission statement speaks volumes about how Block lived his life:
"Our mission is not to get caught up in mission statements. A mission statement locks you into a certain mindset. We need to be nimble because our audience changes faster than you can write a mission statement. Our mission: Just make cars fun."
NASCAR stars were among those reacting to Ken Block's death
At least a dozen NASCAR drivers and other figures posted condolences and tributes upon learning of Ken Block's death. Many were hearing the news at approximately the same time that Buffalo Bills defender Damar Hamlin was battling for his life after collapsing on the field in the first quarter of an NFL game against the Cincinnati Bengals.
"He was a pioneer in motorsports and brought a vision to do things behind the wheel that no one else had ever accomplished (or) even thought of before," reigning Cup Series champion Joey Logano wrote on Twitter.
Brad Keselowski, another past champion, said he saw Block perform once in person and that he had every driver's respect. Ricky Stenhouse Jr. called Block "a legend," ending his message with a gymkhana hashtag.
"Like I just thought about it – @kblock43 was basically Evel Knievel in a car to an entire generation of people," wrote Tommy Joe Martins, president of Alpha Prime Racing.
Indianapolis 500 winner Alexander Rossi posted that Block was a legend, and Conor Daly called Block a hero.
Police release details of a snowmobiling accident
Hoonigan Industries confirmed on Tuesday that Ken Block died a day earlier in a snowmobiling accident in a remote part of sparsely populated Wasatch County, Utah, east of Salt Lake City.
Wasatch County Sheriff's Office officials said Block, a resident of Park City, was pronounced dead at the scene after his snowmobile overturned and landed on him.
Block leaves behind his wife, Lucy, and three children.
Got a question or observation about racing? Sportscasting's John Moriello does a mailbag column each Friday. Write to him at [email protected].