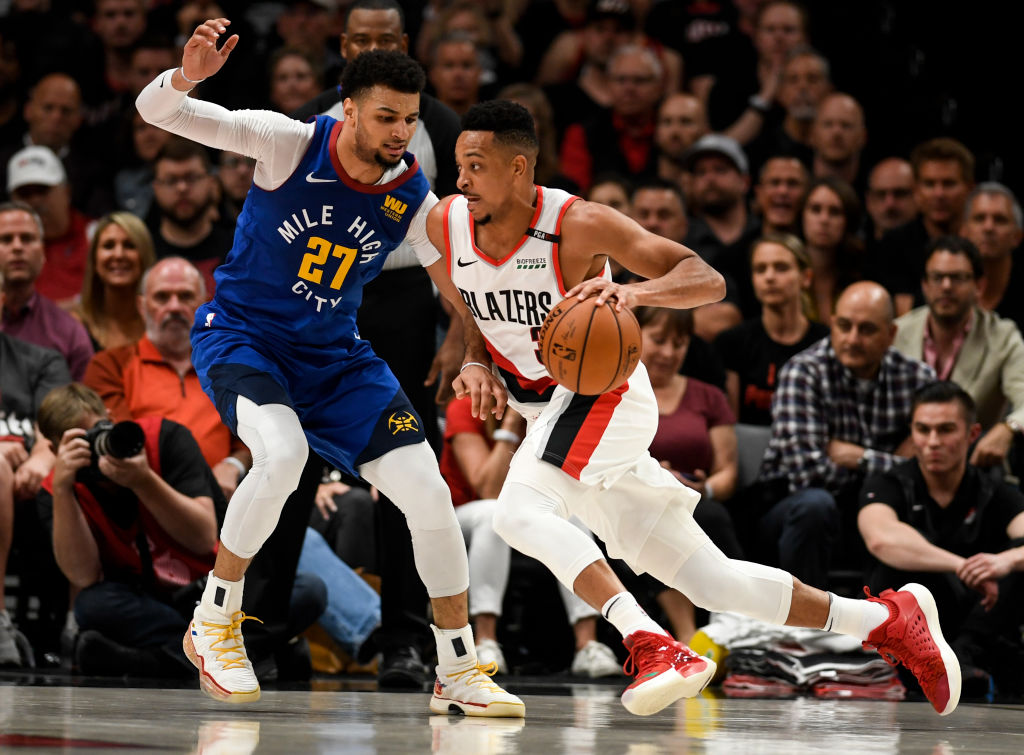 NBA: 5 Players Poised to Be First-Time All-Stars in 2020
When the 2020 NBA All-Star game happens in Chicago, these five players could make their debuts and rub shoulders with the game's best.
The 2019 NBA season is just a few months away, and fans are gearing up for the game's best stars to make a run for the NBA championship. The 2020 NBA All-Star game will be held at the United Center in Chicago, and we think there could be a few new names on the East and West rosters. Today we will look at five players who have a great shot of making their first All-Star team.

Jayson Tatum, Boston Celtics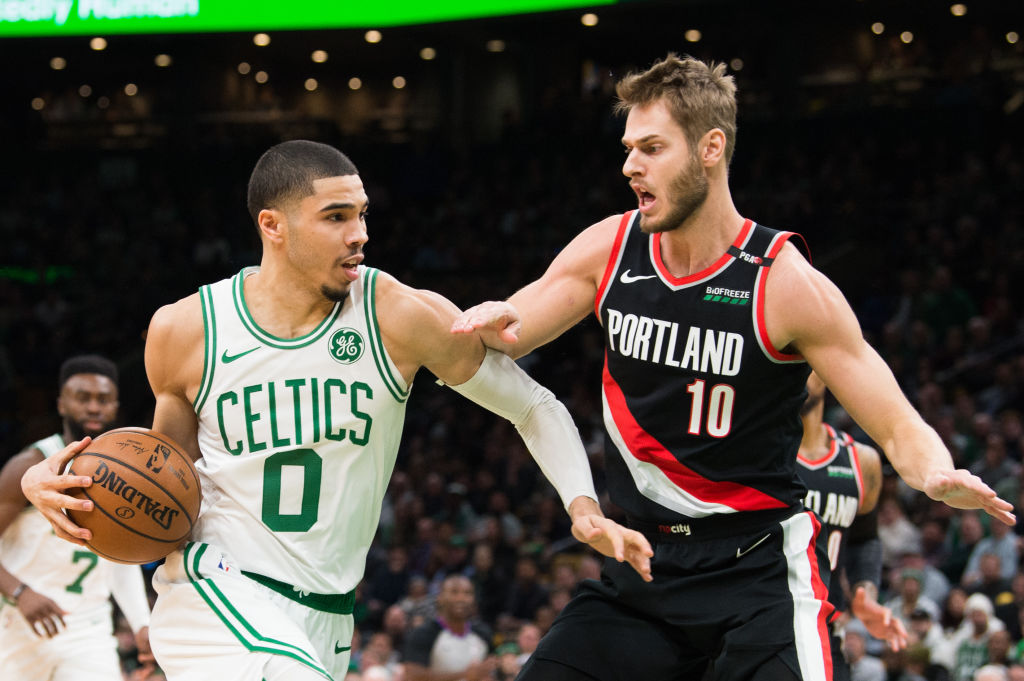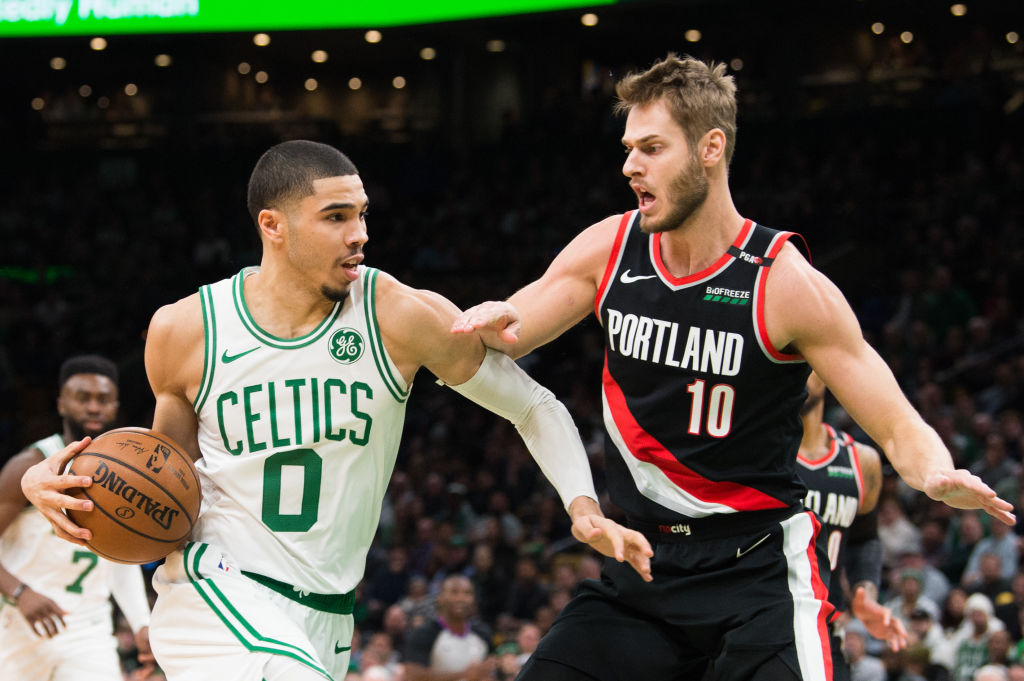 We start with one of the best young small forwards in the NBA. Jayson Tatum has all the makings of an All-Star. He averaged almost 16 points per game and six rebounds per game last season for the Boston Celtics. 

He is a career 40% shooter from the 3-point line, and he could see his numbers increase this season with Kemba Walker taking over for Kyrie Irving at the point guard position. Walker is a dynamic scorer in his own right, but we think he will do more to get teammates involved, instead of having to shoulder such a heavy load on the offensive end.

We think Tatum will end up averaging over 20 points per game by the time the All-Star game comes around. 

Pascal Siakam, Toronto Raptors
Pascal Siakam is another probable All-Star. In his first full season as a starter, Siakam was an excellent offensive weapon, putting up 17 points and seven rebounds per game. His numbers jumped up even higher in the postseason, averaging 19 points per game while helping the Raptors to an NBA championship.

The bright lights weren't too big for Siakam. He had 32 points in Game 2 of the Finals, and he should be poised for an even better 2019-20 season. Siakam will be the main offensive option in the new-look Raptors lineup.

CJ McCollum, Portland Trail Blazers
It doesn't come as a surprise to us that CJ McCollum hasn't made an All-Star yet in his career. The Western Conference is loaded with amazing talent at the guard positions, and if McCollum's backcourt mate Damian Lillard has a hard time making the team, then we shouldn't have expected McCollum to.

This year will be different, though. Portland is in a prime position after their excellent postseason run last season, and the tandem of Lillard and McCollum should elevate their exposure on the national stage. McCollum averaged 21-4-3 last season, and we think he can put up even better numbers in 2019-20, to the tune of 25 points per game. 

Jamal Murray, Denver Nuggets
The Nuggets were last year's No. 2 seed and should be poised for another great season. Jamal Murray is quickly becoming one of the best point guards in the NBA, and the pairing of Murray and Nikola Jokic (a triple-double waiting to happen), Murray could become a 20-5-5 player at the point guard position. 

De'Aaron Fox, Sacramento Kings
Before surprisingly backing out of team USA's basketball camp before their trip to Australia, De'Aaron Fox was on pace to be a breakout star in the FIBA Basketball World Cup. The Sacramento Kings point guard has been praised for his exceptional speed, and he helped the Kings have one of the fastest teams in the NBA last season.

Fox averaged 17 points and seven assists last season and should see his numbers increase after improving in almost every statistical category.