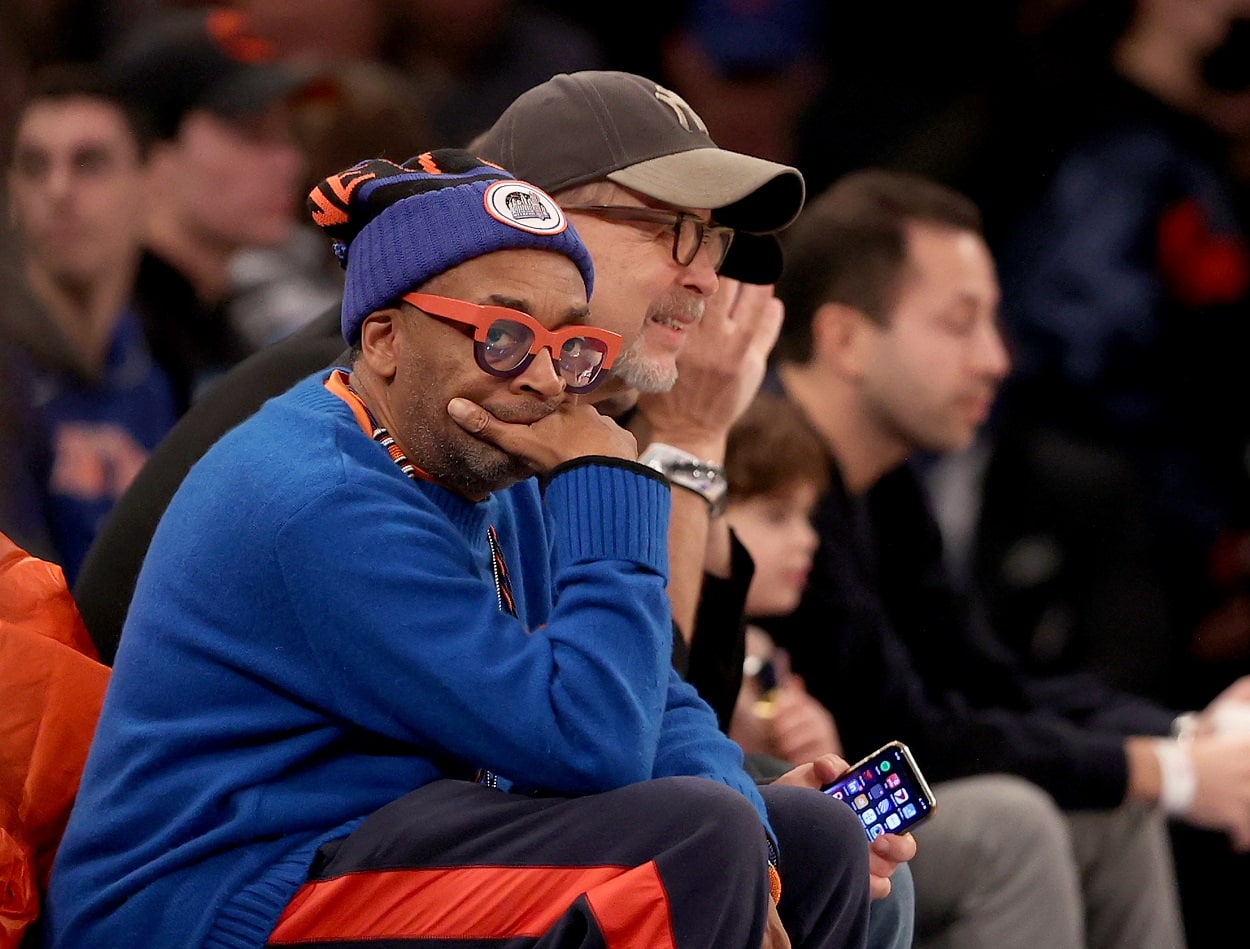 The New York Knicks Use the 2022 NBA Draft to Doom Themselves to More Years Away From Title Contention
The New York Knicks didn't get any closer to winning a title with the moves they made in the 2022 NBA Draft.
The New York Knicks just couldn't help themselves, could they?
Thursday night at the 2022 NBA Draft was certainly a busy one for the 1973 champs. And, yes, that's me taking a clear shot at New York for not winning a title in nearly half a century. But the busy night didn't get the organization any closer to ending that drought.
Sure, the Knicks were able to dump Kemba Walker and the $9.2 million salary they were clearly desperate to shed to create cap space. And they acquired a few future first-round picks. But folks in the Big Apple want a winner now, and the 11th-place finishers in the Eastern Conference this past season didn't do those fans — or themselves — any favors in that department.
But at least they've now put themselves in position to bring in another overpriced free agent. Wait, that's not a good thing, is it?
What did the New York Knicks do in the 2022 NBA Draft?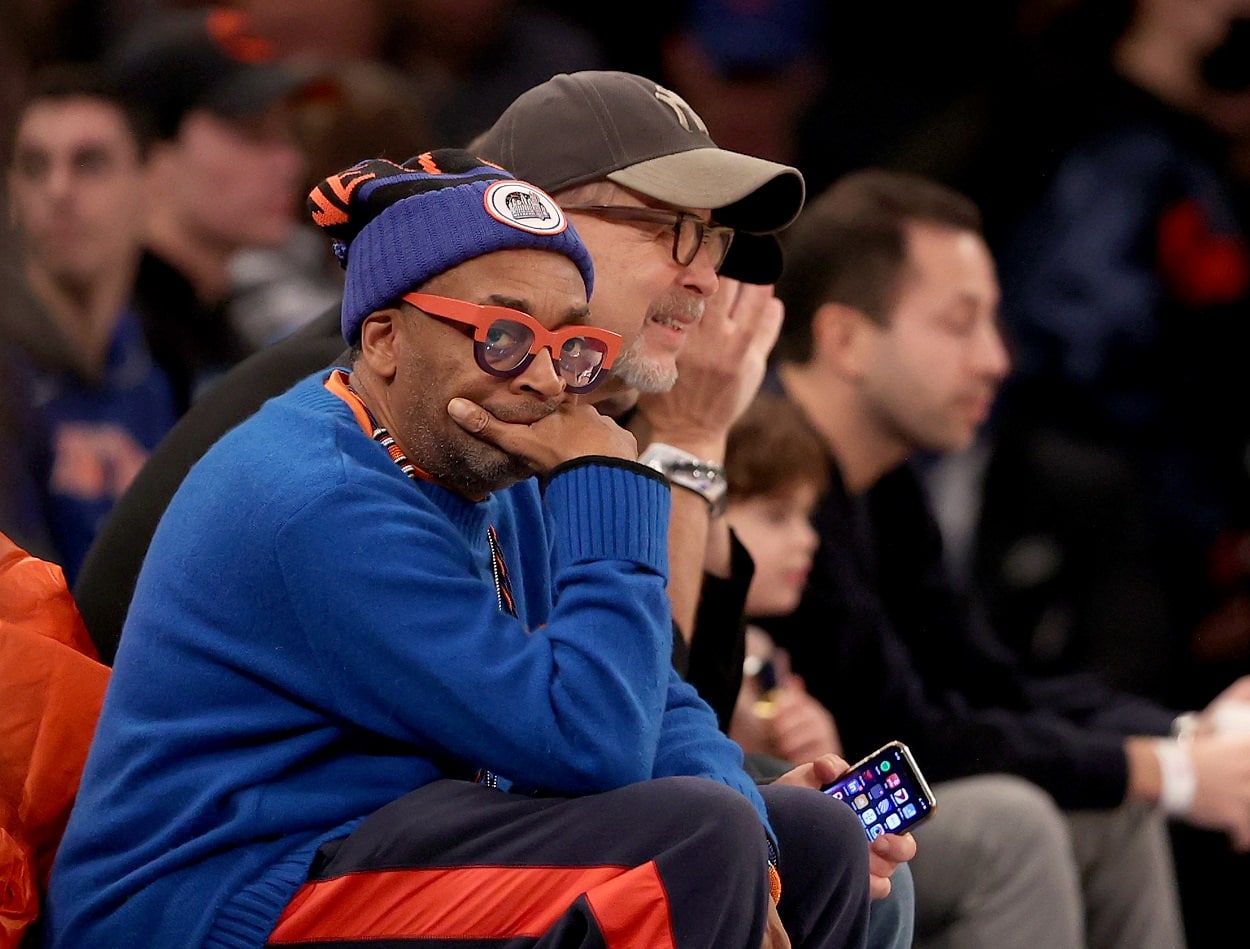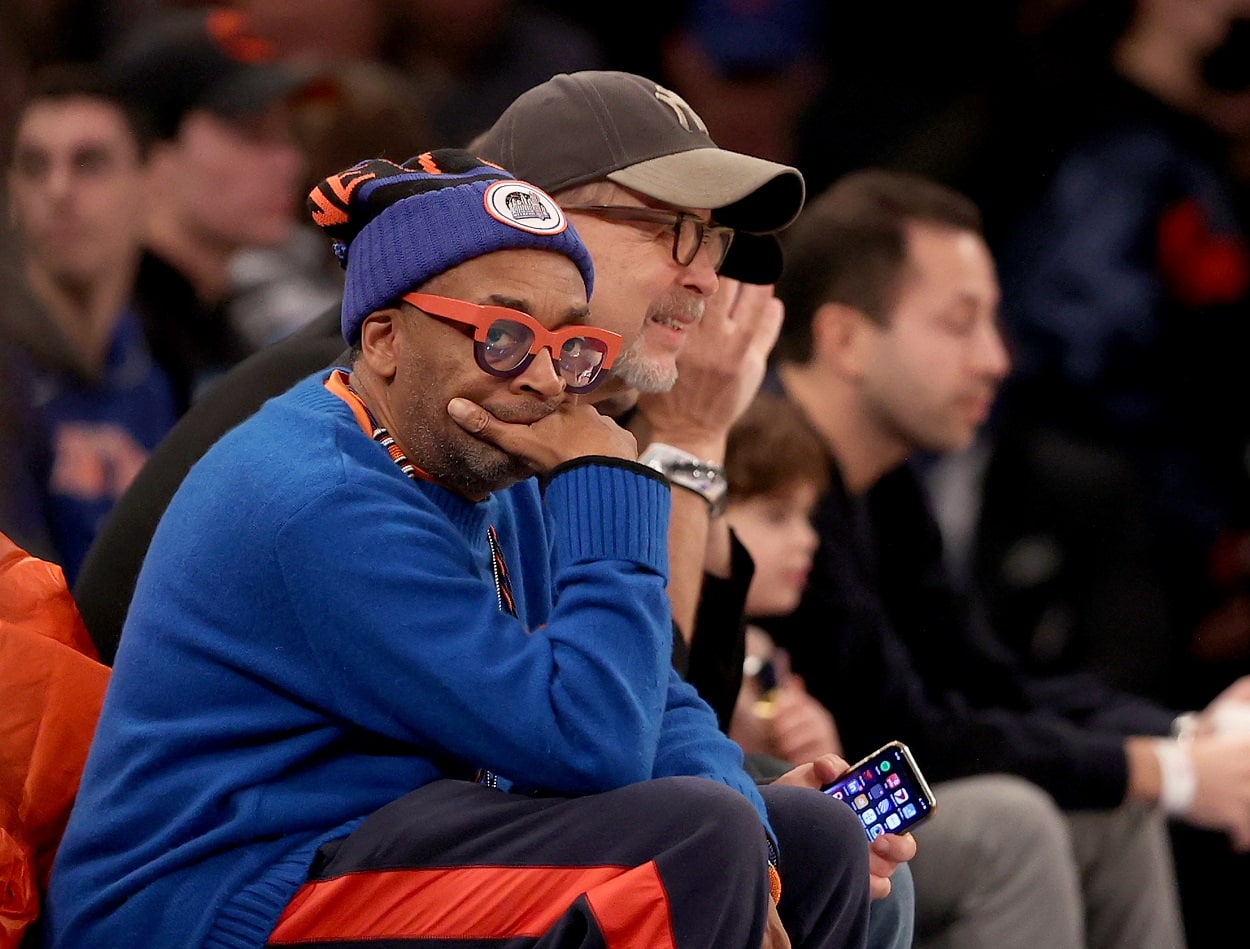 New York came into the 2022 NBA Draft holding the No. 11 overall pick, which they used to select French forward Ousmane Dieng. That certainly didn't make the Knicks fans at Barclays Center jump for joy.
But Dieng won't be wearing a Knicks uniform as New York dealt him to the Oklahoma City Thunder in exchange for future first-round picks. But not the No. 12 overall pick the Thunder had in this draft, which OKC used on Santa Clara guard Jalen Williams.
At No. 13, the Charlotte Hornets selected Memphis big man Jalen Duren. But he won't be suiting up for Michael Jordan. Instead, he'll be suiting up for Jordan's longtime rivals (the ones not named the Knicks), the Detroit Pistons, due to a three-team trade involving New York, Charlotte, and Detroit.
The Hornets first traded Duren to the Knicks, who then immediately shipped him and Kemba Walker to the Pistons. It was initially thought by some that, in return, New York would receive Jaden Ivey, whom Detroit selected at No. 5. But that's not the case, as they've clearly got another point guard in mind anyway.
The Knicks essentially wasted a lottery pick to free up money for Jalen Brunson
We left out a few details in the deals as there were so, so many. But overall, here's what the Knicks did on Thursday night: They traded away the No. 11 pick, Kemba Walker, and four future second-round picks and received three first-round picks in return. It was four, but they sent one to Charlotte. Those first-rounders have varying conditions, by the way.
So, in essence, they traded away a lottery pick and some future selections to free up cap space to take a run at Jalen Brunson. Yes, Jalen Brunson is the big target this summer for the Knicks. And you know they'll do the Knicks thing and pay him way too much money.
And I'm really not trying to bag on Brunson here. He played some great basketball during the Mavericks' postseason run. But that was playing alongside Luka Doncic, who commands a lot of attention, which freed Brunson up for more scoring opportunities.
Spoiler alert: He won't have that in New York.
And here's the kicker. The Knicks will likely have to make even more moves to free up more cap space to make a real run at him. So they could lose even more assets doing that, maybe even including one of those future first-rounders. So brace yourselves, New York. That championship drought isn't ending anytime soon.
I would say New York fans could just temporarily root for Brooklyn until the Knicks figure out their mess. But the Nets have enough problems of their own.
Draft order courtesy of NBA.com
Like Sportscasting on Facebook. Follow us on Twitter @sportscasting19 and subscribe to our YouTube channel.