NFL Betting Trends: The 62% Trend You Need to Target in Week 2
It's time to bet on the teams that lost by double digits in Week 1.
Week 2 of the NFL season is always the week of overreactions. For the most part, the teams that dominated in Week 1 probably aren't as good as they looked, and the teams that struggled probably aren't as bad as we think. The NFL is a week-to-week league, so it's important for sports bettors to take past performances with a grain of salt.
But that's not always the case. Sportsbooks adjust Week 2 lines because they know casual bettors are going to fade the teams that flopped in Week 1, and that's created a valuable betting trend over the last 10 years. So, how can you take advantage of overreaction week this Sunday?
The 62% betting trend to target in NFL Week 2
Most casual sports bettors are reactive with their picks. They see a team look disheveled in Week 1, and they can't wait to bet against them in Week 2. But one game doesn't accurately tell us how good or bad a team is, especially not the first game of a new season.
Most teams have a tendency to bounce back after underwhelming Week 1 performances, and we've seen that play out in the Week 2 betting market over the past decade. According to a recent tweet from John Ewing of BetMGM, teams that lost by double digits in Week 1 are 40-25-2 against the spread in Week 2 in the past 10 years. That's a 62% clip!
You might be itching to fade the teams that got smoked in Week 1, but you should actually be targeting them in a buy-low spot.
The six teams to bet in NFL Week 2: Patriots, Cowboys, and Packers fit the trend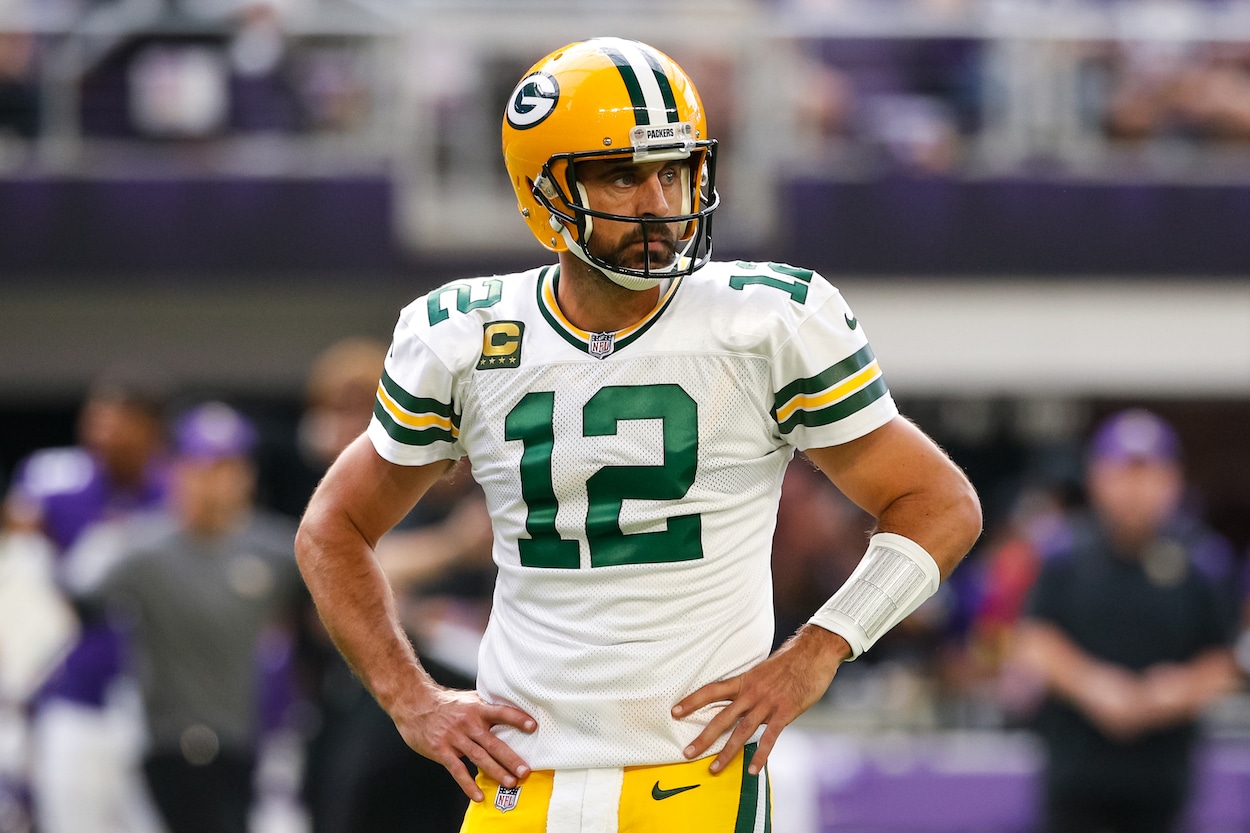 If you're a believer in betting trends, there are six teams you need to target in Week 2. Sure, they all lost by double digits and looked embarrassing in Week 1, but that makes them valuable this week if history is any indication.
Let's check out the six teams that fit the 62% trend in Week 2:
New England Patriots (-3) at Pittsburgh Steelers
New York Jets (+6.5) at Cleveland Browns
Los Angeles Rams (-10) vs. Atlanta Falcons
Dallas Cowboys (+7.5) vs. Cincinnati Bengals
Arizona Cardinals (+5.5) at Las Vegas Raiders
Green Bay Packers (-10.5) vs. Chicago Bears
Let's bet on some stinky losers this week, baby!
All betting odds courtesy of FanDuel as of 9/18.
Like Sportscasting on Facebook. Follow us on Twitter @sportscasting19.
How to get help: In the U.S., contact the National Council on Problem Gambling helpline at 1-800-522-4700.