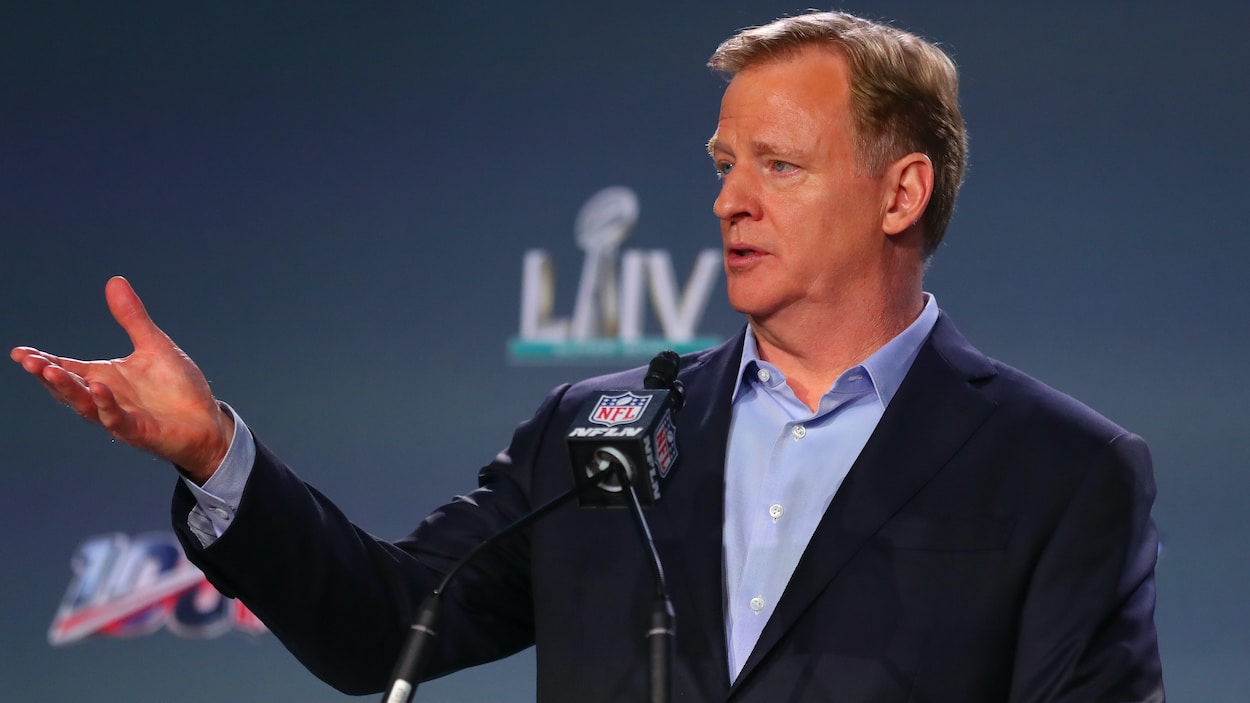 NFL Commissioner Roger Goodell Sends Warning Shot to All 32 Teams After Titans Coach DUI
After Titans OC Todd Downing's early morning DUI, NFL Commissioner Roger Goodell threatened discipline for teams providing alcohol.
The Tennessee Titans beat the Green Bay Packers on Thursday Night Football in Week 11, flew back to Nashville that same night, and in the wee hours of Friday morning, Tennessee Highway patrol pulled over Titans offensive coordinator Todd Downing and ultimately arrested him for driving under the influence (DUI). Shortly after the arrest, Roger Goodell sent out a stern memo, threatening teams with "significant discipline" if teams don't adhere to a longstanding alcohol-related rule.  
Commissioner Roger Goodell sent out a stern warning memo to NFL teams about alcohol at team facilities after Todd Downing arrest
Just hours after Todd Downing's DUI arrest, NFL commissioner Roger Goodell sent out a memo to all 32 NFL teams reiterating an apparently longstanding rule that outlaws alcohol in and around team facilities and while traveling. 
The memo, tweeted out by NFL Network's Tom Pelissero, read: 
"In light of recent events, clubs are reminded that League policy prohibits alcoholic beverages, including beer, in the locker rooms, practice or office facilities, or while traveling on team buses or planes at any time during the preseason, regular season, or postseason. This applies to all players, coaches, club personnel, and guests playing with your team.
This policy has been in place for many years. Making alcohol available at club facilities or while traveling creates significant and unnecessary risks to the League, its players, coaches, and others. Violations of this important policy will be taken seriously and will result in significant discipline."
Downing's arrest isn't the first time an NFL coach has been arrested after consuming alcohol at a team facility or traveling situation. 
Former Kansas City Chiefs coach and Andy Reid's son, Britt Reid, caused an accident in his car in early 2021 after consuming alcohol at the team's facility. The former coach crashed his vehicle into two parked cars with a blood alcohol content of .113, which is well over the legal limit. In the accident, five-year-old Ariel Young suffered a traumatic brain injury and was in a coma for 11 days.
In early November 2022, Britt Reid pled guilty to felony DWI and received a three-year prison sentence. 
The Washington Commanders disciplined players for drinking on plane last week after big 'Monday Night Football' win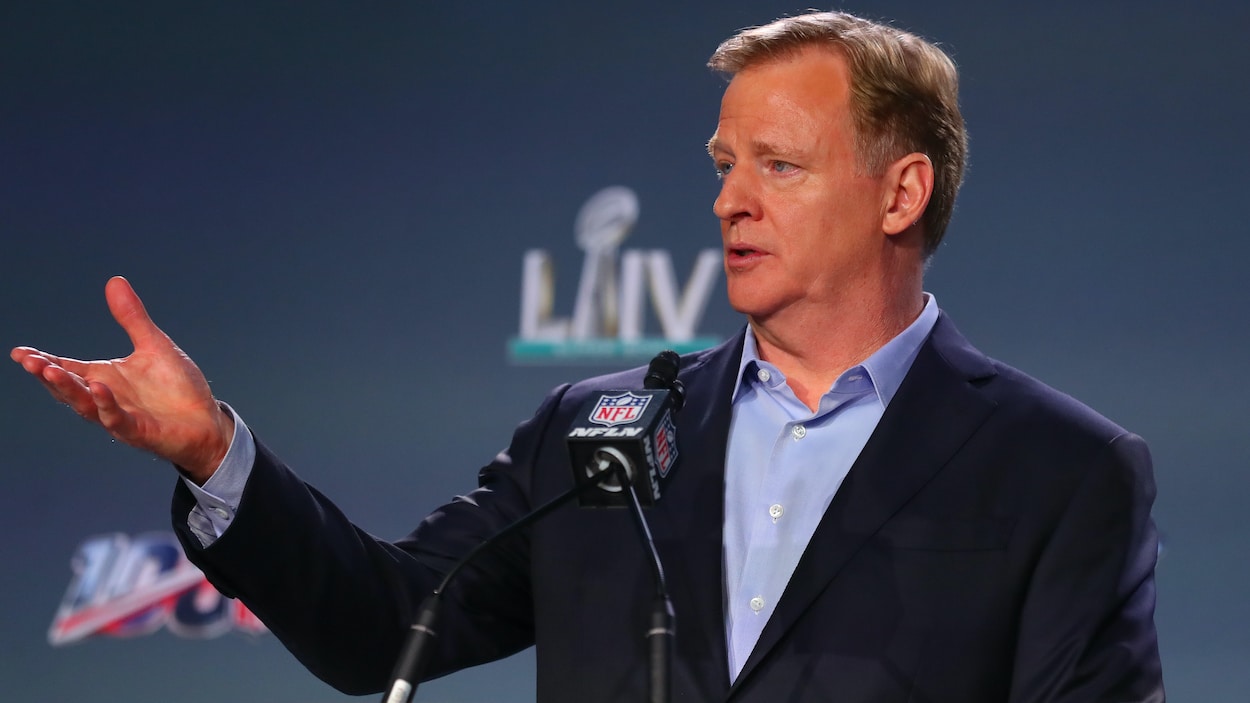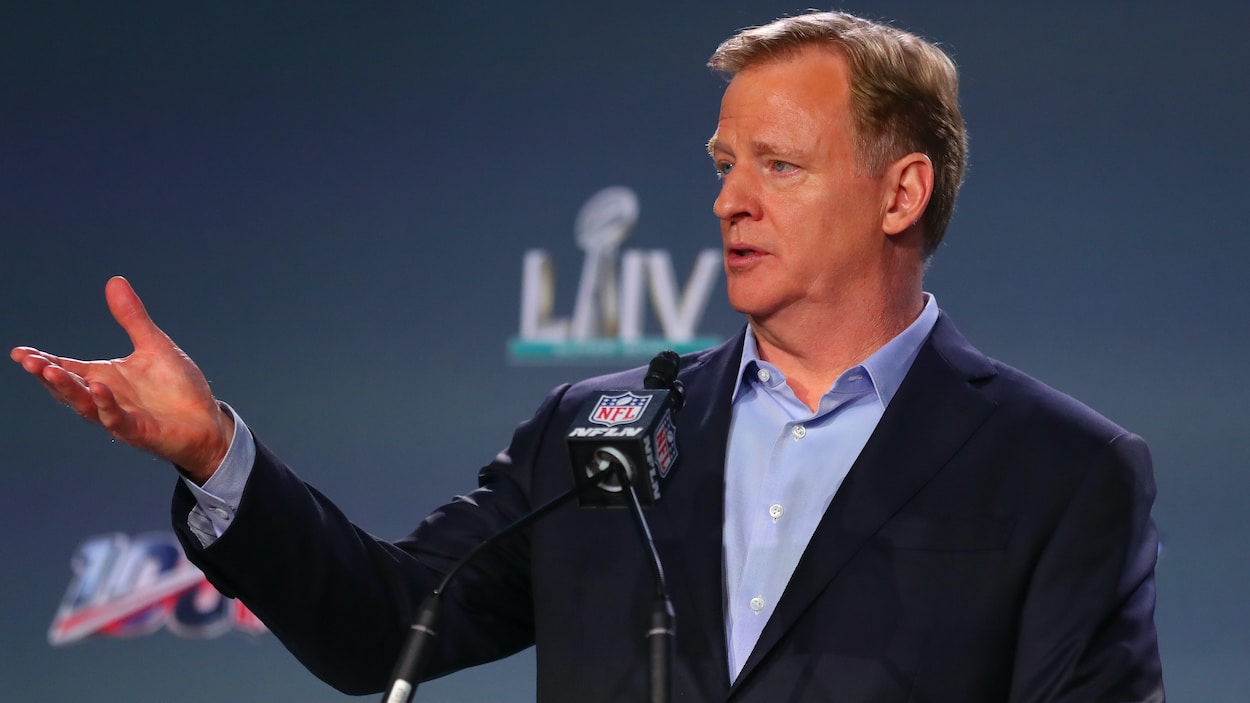 Whenever Roger Goodell and the NFL crackdown on something, the "what about them?" chorus begins. Whether it is as ticky-tacky as a uniform violation or as serious as a DUI, NFL fans and media are quick to point out what other teams do when their teams get in trouble. 
Case in point, after Goodell sent out his memo about alcohol at team facilities, social media users quickly pointed out the videos that emerged from the Washington Commanders' team plane after their Monday Night Football win over the Philadelphia Eagles. 
After the Commanders ended their division rival's undefeated season, quarterback Taylor Heinicke got the full Kirk Cousins treatment, and teammates adorned him with their gold chains on the flight home. 
In the video of Heinicke's get-up, you can clearly see the QB holding a Busch beer, with a bucket of beers on the seat-back tray next to him. 
After many pointed this out in the wake of Goodell's memo, news quickly broke that the Commanders had already "disciplined multiple players after social media videos showed them drinking on the flight." NFL Network reporter Tom Pelissero also tweeted, "Ron Rivera reached out to the league Tuesday morning and addressed it in a team meeting. No NFL discipline coming."
While this seems a little too convenient, it does help illustrate the point that drinking on team flights is a part of NFL culture, and the league is now stepping in to stop in after Todd Downing's DUI.