NFL Rumors: The Most Likely Landing Spots for Super Bowl MVP Nick Foles in 2018
After winning the Super Bowl, Philadelphia Eagles quarterback Nick Foles could actually end up on the market. Because his contract enters its final year in 2018, Philadelphia could get some good trade value for the MVP. Speculation has swirled about where the player will end up.
We gathered some of the most likely places Foles' future will land him. The last one might just surprise you.
1. Arizona Cardinals
Carson Palmer retired, which leaves the team in need of a starting quarterback. Since their draft pick stands at 15, they will likely not get a top three quarterback, either. Because their roster features so many holes, they might go with the reasonably-priced Foles instead of going for a total rebuild.
Next: This team could go for Foles because of their backup option.
2. Indianapolis Colts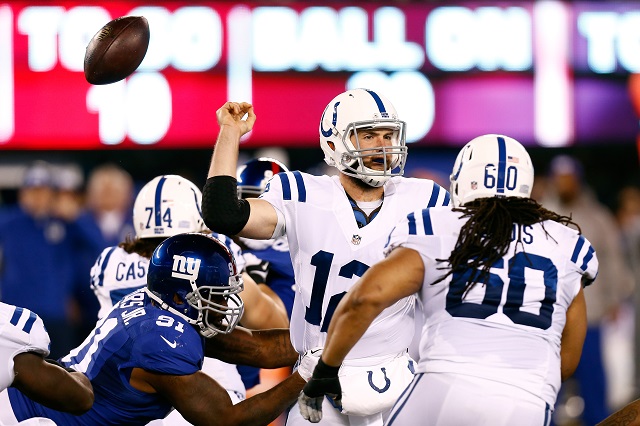 ProFootballRumors.com suggests that the Colts could move on from backup option in Scott Tolzien. That said, they also signed him to a two-year, $500,000 deal. For that reason, the team looks pretty unlikely to move on. That said, Tolzien only attempted 91 passes during his career. Most of those happened in 2013, when he tossed five interceptions against only one touchdown. Foles might appeal to the Colts, instead.
Next: The next team's position could make them snag Foles.
3. Jacksonville Jaguars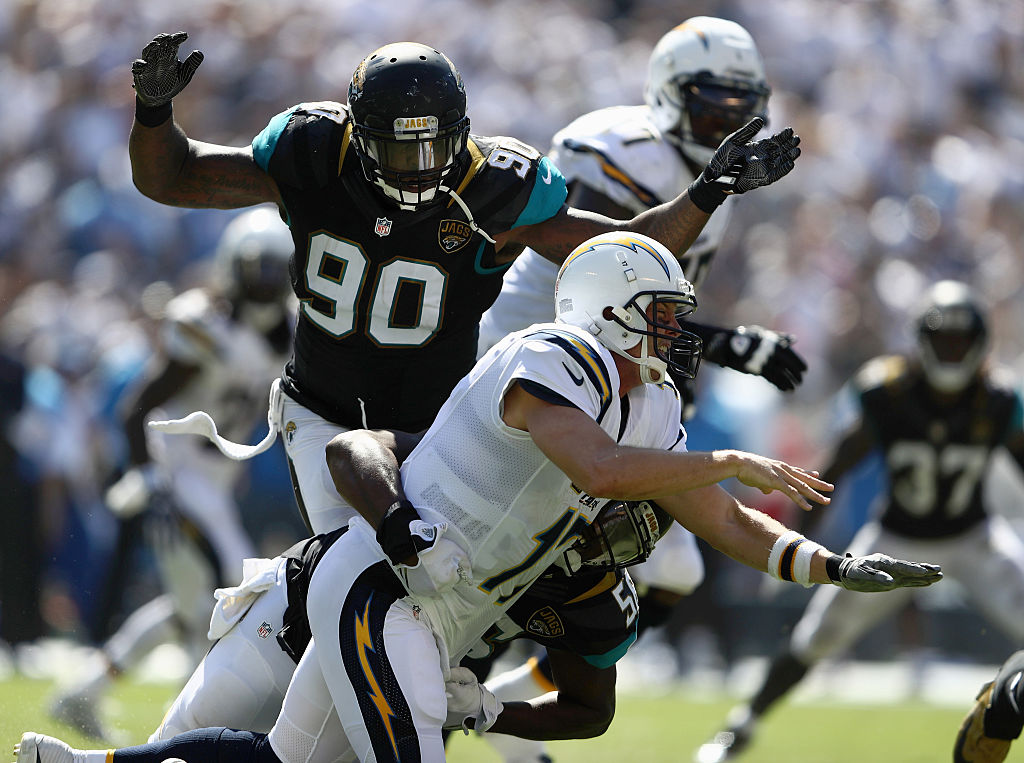 According to CBS Sports, the Jaguars' quarterback situation looks uncertain. Blake Bortles threw some OK football, but could not pull one past the Patriots in the AFC title game. His cap hit remains at $19 million in 2018. That said, the figure is not guaranteed. That means the Jaguars could dump him and go for Foles, instead.
Next: This team's lack of commitment could look good for the Eagles' quarterback.
4. Buffalo Bills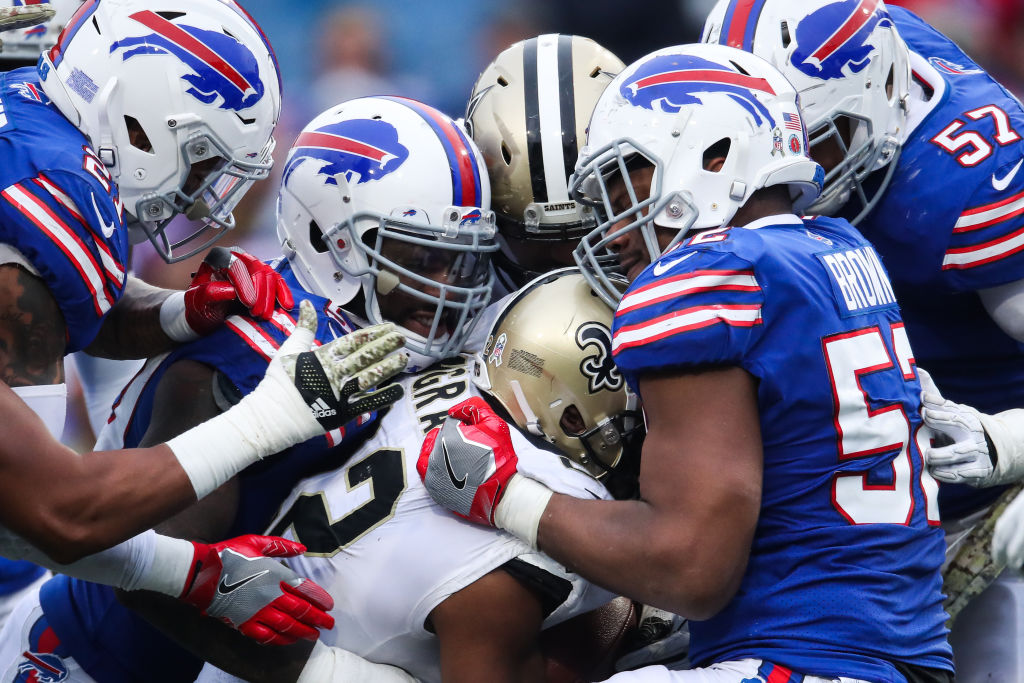 The Bills just do not seem committed to Tyrod Taylor as their long-term quarterback. Coach Sean McDermott would not comment on the situation. "I'm not going to get into Tyrod's future," McDermott told NewYorkUpstate.com. "We're still going through our evaluation. Those decisions will come at some point down the road here."
If the Bills cut Taylor, they save almost $10 million, according to Spotrac. The Bills could also use their extra fifth-round pick as bargaining pick. That means they might pick up Foles.
Next: This team proved the value of a backup quarterback in 2015.
5. Dallas Cowboys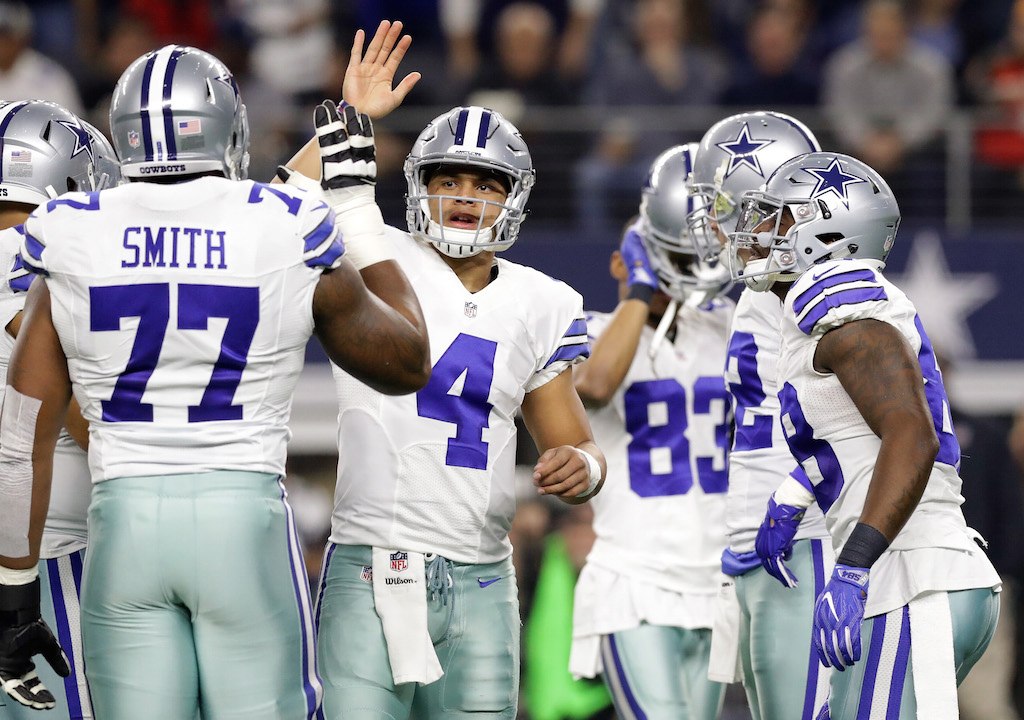 According to ProFootballRumors.com, the 2015 Cowboys season proved the value of a backup quarterback. Dallas ran through Matt Cassel, Brandon Weeden, and Kellen Moore as Tony Romo recovered from an injury. That threesome posted a combined 1-11 record, and fans have to wonder how the team could have done if they had a good second stringer. NFL.com also linked Dallas to Foles at the beginning of the league year.
Next: The following team could also use a new starting quarterback.
6. New York Jets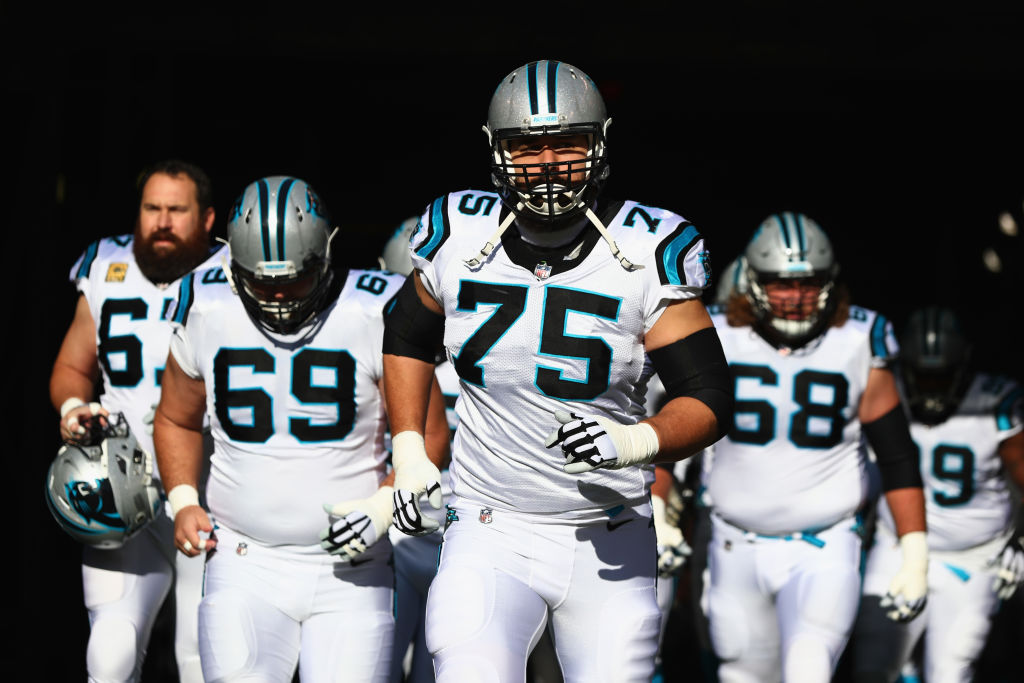 The Jets currently lack a starting quarterback on their roster, leaving them open for a new starter. Josh McCown remains a free agent, and Christian Hackenberg is, well, Christian Hackenberg. In addition, the Jets actually won too many games for the team to secure their top quarterback pick. By the time they draft at No. 6, their favorite might be off the board. That means they could grab Foles and groom a quarterback behind him.
Next: At the end of the day, this might rank as the best option.
7. Philadelphia Eagles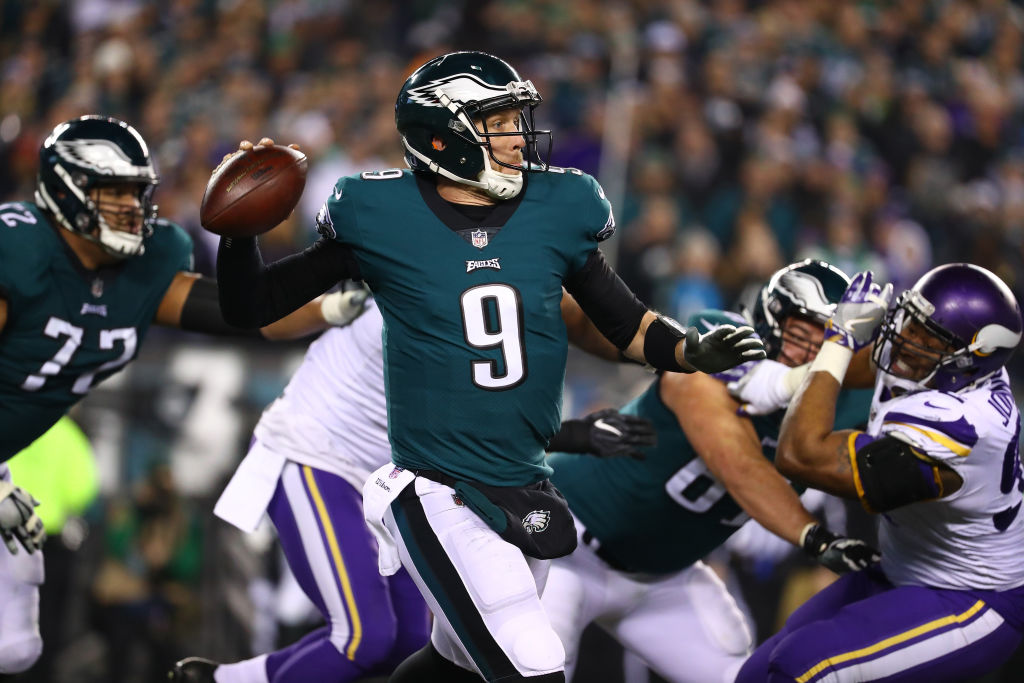 Some say Foles should just stick with the Eagles for another year. ProFootballTalk points out that the Eagles turned their $4 million investment in a backup quarterback into a Super Bowl bid, which is no small feat. Unlike the one-year deal the Vikings signed with backup-turned-starter Case Keenum, the Eagles signed Foles to a two-year deal. For another $4 million salary, a $3 million roster bonus, and a total cap charge of $7.6 million, the Eagles can keep Foles. He will serve as good insurance behind Carson Wentz for another season. Whatever happens, we will all watch the Eagles carefully as they take on the Patriots.