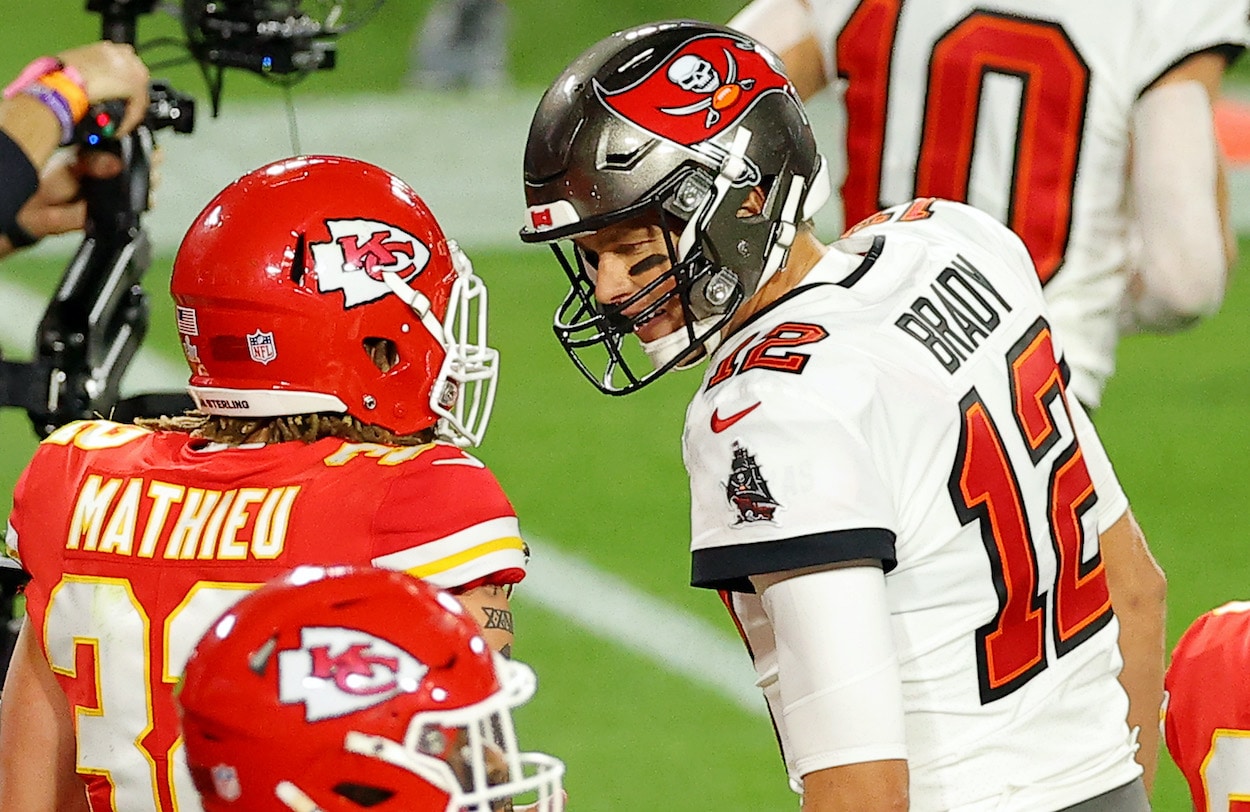 NFL Week 4 Schedule, Odds, and Early Bets to Place
An early look at the spreads and totals for Week 4 in the NFL.
We're almost through three full weeks of the 2022-23 NFL season, and only three teams remain unblemished. The Philadelphia Eagles and the Miami Dolphins are on top of the league standings at 3-0, while the New York Giants have a chance to join them with a win against the Dallas Cowboys on Monday night.
But we can't wait until after Monday Night Football to dive into next week's lines. The spreads and totals for Week 4 are already out for every game, so let's check them out and see if there are any early bets to place.
NFL Week 4 schedule and odds: Spreads and totals for every game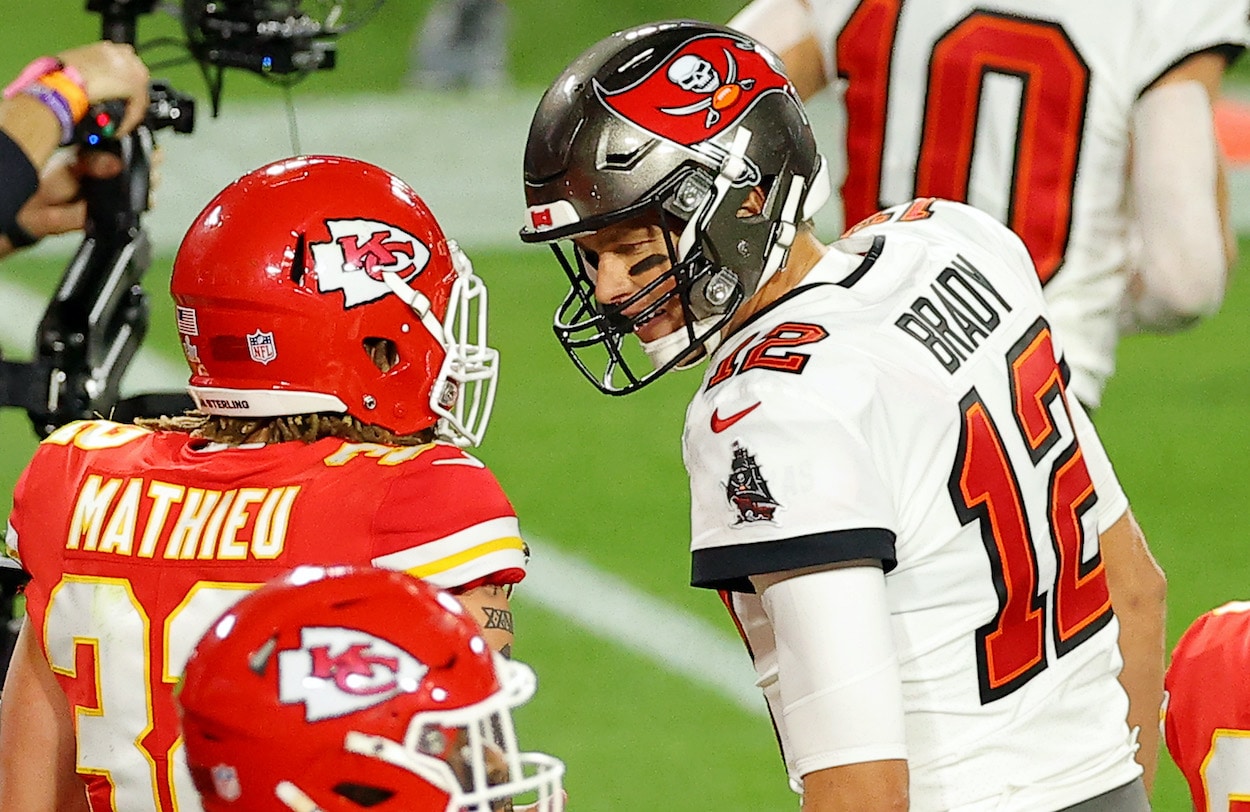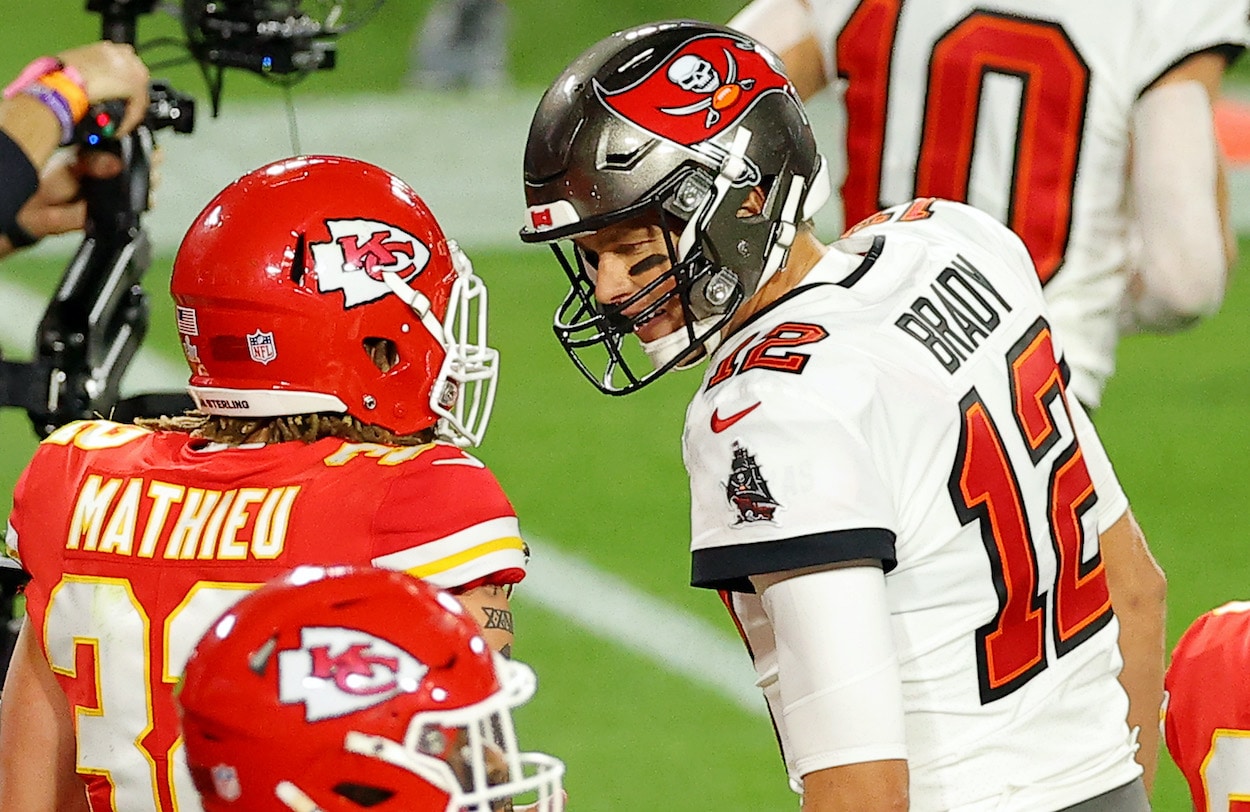 Thursday, Sept. 29, 8:15 p.m. ET
Miami Dolphins at Cincinnati Bengals
Spread: Bengals -3
Total: 47.5
Moneyline: Bengals -158, Dolphins +132
Sunday, Oct. 2, 9:30 a.m. ET (London)
Minnesota Vikings at New Orleans Saints
Spread: Vikings -2.5
Total: 44.5
Moneyline: Vikings -142, Saints +120
Sunday, Oct. 2, 1 p.m. ET
Tennessee Titans at Indianapolis Colts
Spread: Colts -3
Total: 43
Moneyline: Colts -174, Titans +148
Chicago Bears at New York Giants
Spread: Giants -3
Total: 40
Moneyline: Giants -158, Bears +134
Buffalo Bills at Baltimore Ravens
Spread: Bills -3.5
Total: 52.5
Moneyline: Bills -176, Ravens +148
Los Angeles Chargers at Houston Texans
Spread: Chargers -6
Total: 45.5
Moneyline: Chargers -260, Texans +215
Seattle Seahawks at Detroit Lions
Spread: Lions -6
Total: 50
Moneyline: Lions -250, Seahawks +205
New York Jets at Pittsburgh Steelers
Spread: Steelers -3.5
Total: 41.5
Moneyline: Steelers -178, Jets +150
Jacksonville Jaguars at Philadelphia Eagles
Spread: Eagles -7
Total: 48.5
Moneyline: Eagles -295, Jaguars +240
Cleveland Browns at Atlanta Falcons
Spread: Browns -2.5
Total: 48.5
Moneyline: Browns -144, Falcons +122
Washington Commanders at Dallas Cowboys
Spread: Cowboys -3
Total: 42
Moneyline: Cowboys -154, Commanders +130
Sunday, Oct. 2, 4:05 p.m. ET
Arizona Cardinals at Carolina Panthers
Spread: Panthers -1
Total: 44.5
Moneyline: Panthers -116, Cardinals -102
Sunday, Oct. 2, 4:25 p.m. ET
Denver Broncos at Las Vegas Raiders
Spread: Raiders -1
Total: 44.5
Moneyline: Raiders -112, Broncos -104
New England Patriots at Green Bay Packers
Spread: Packers -10.5
Total: 39.5
Moneyline: Packers -500, Patriots +385
Sunday, Oct. 2, 8:20 p.m. ET
Kansas City Chiefs at Tampa Bay Buccaneers
Spread: Chiefs -2.5
Total: 44
Moneyline: Chiefs -142, Buccaneers +118
Monday, Oct. 3, 8:15 p.m. ET
Los Angeles Rams at San Francisco 49ers
Spread: 49ers -2.5
Total: 43
Moneyline: 49ers -126, Rams +108
NFL Week 4 early bets to place
Bengals -3 vs. Dolphins
I'd be shocked if this spread is still -3 by Thursday night. Tua Tagovailoa hurt his back and his ankle on Sunday against the Bills, so there's no guarantee he'll be ready to suit up in three days. Even if he does, I like taking small favorites at home on a short week.
Cowboys -3 vs. Commanders
Before the Eagles demolished the Vikings on MNF last week, they were set as three-point favorites against the Commanders in Week 3. That number immediately shot to -6.5 on Tuesday morning, and we could see a similar reaction if Cooper Rush and the Cowboys take down the Giants tonight.
Chiefs vs. Buccaneers over 44
I get that both offenses didn't look good in Week 3, but the total in a game featuring Tom Brady and Patrick Mahomes simply cannot be this low. The Buccaneers should get some offensive firepower back in Week 4, too, so this total will surely close higher than 44. Get it in now before it moves.
All betting odds courtesy of FanDuel as of 9/26.
Like Sportscasting on Facebook. Follow us on Twitter @sportscasting19.
How to get help: In the U.S., contact the National Council on Problem Gambling helpline at 1-800-522-4700.