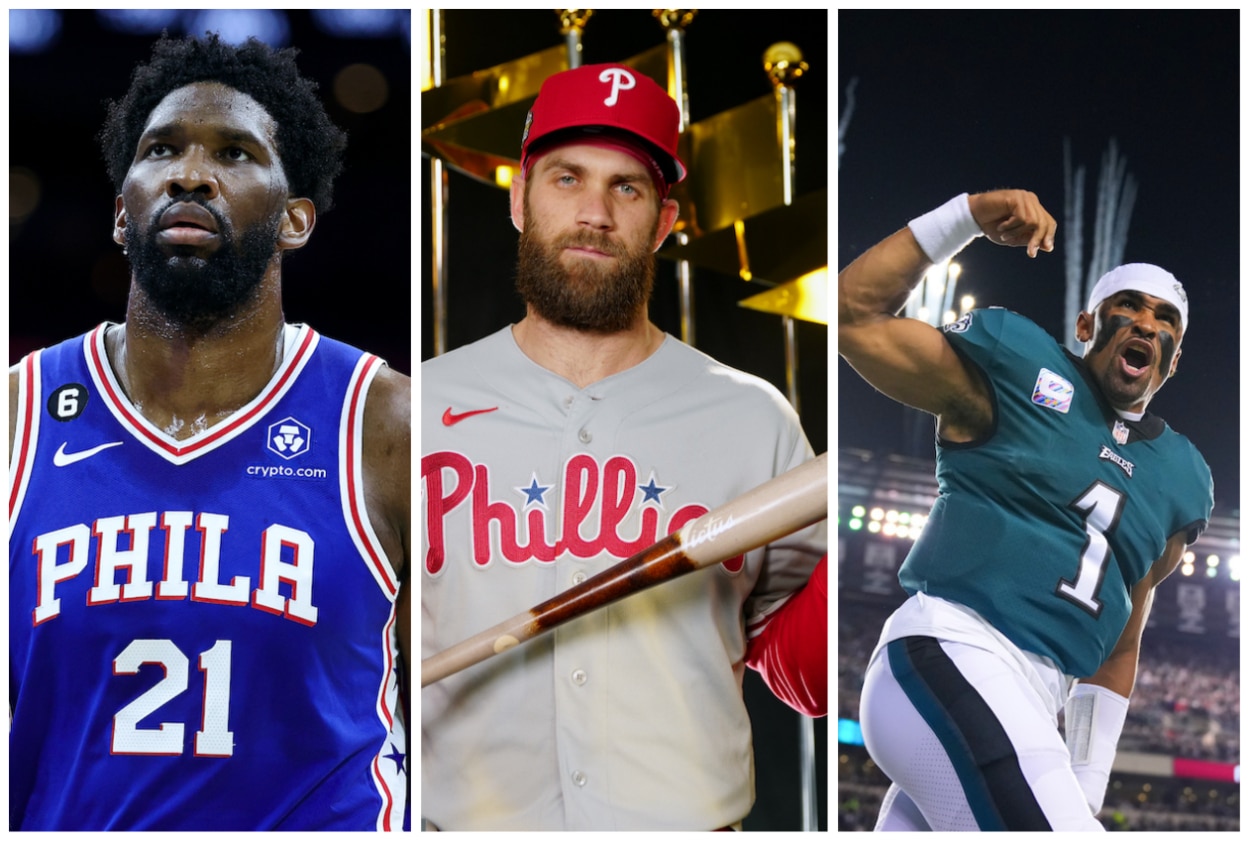 The Philadelphia 76ers Should Send a Thank You Note to the Phillies and Eagles After Their Abysmal Start
The Sixers are an embarrassing 1-4 through five games, and they're lucky no one cares.
The city of Philadelphia is in an unfamiliar state of euphoria right now. The Phillies are about to continue their unlikely championship run against the Houston Astros in the World Series, and the Eagles are sitting atop the NFL standings at 6-0. Hell, even the Union are playing in the MLS Conference Finals this weekend, and the Flyers are 6-4 to start their season.
There's hardly been any mention of the 76ers getting their season started earlier this month because of the exciting success elsewhere in the city, but that's good news for Joel Embiid and Co. After an embarrassing 1-4 start, the Sixers should send a thank you note to the Phillies and Eagles.
The Sixers are off to an abysmal start
The 76ers entered the 2022-23 NBA season as one of the top-four favorites to win the Eastern Conference. Through five games, though, they don't even look like a playoff team.
Philadelphia is 1-4 to start the season, and it's been outscored by 7.5 points per game in its four losses. The biggest issue has been the defense, especially in transition. The Sixers are allowing their opponents to score 21.2 fastbreak points per game, which is the worst mark in the NBA early in the season.
Besides Embiid, James Harden, and Tyrese Maxey, no one else on the team is averaging better than 13 points per game. It's been a three-man show to start the year, and that isn't enough to win in this league.
It's far too early to press the panic button on the 76ers, but if this mess doesn't straighten out over the next few weeks, Doc Rivers might find himself out of a job.
The Sixers ought to send the Phillies and Eagles a thank you note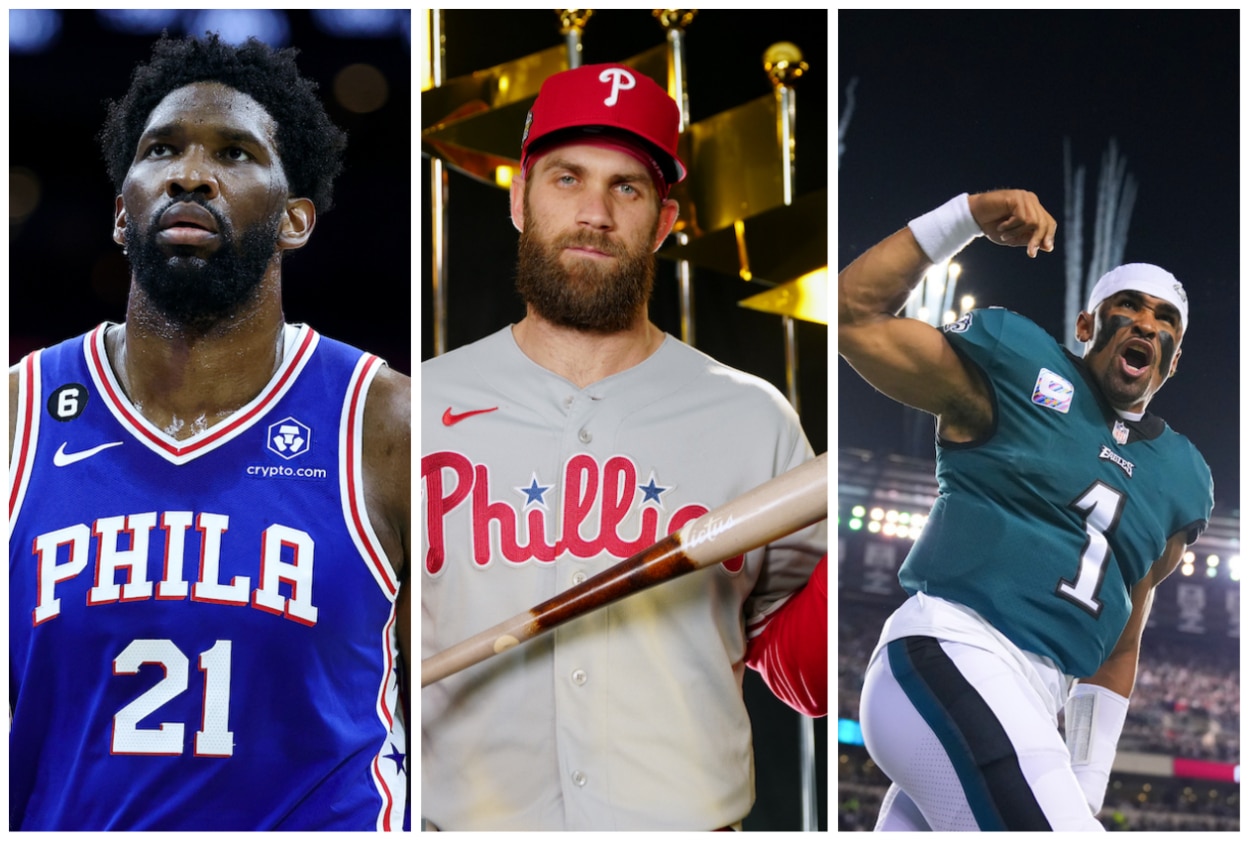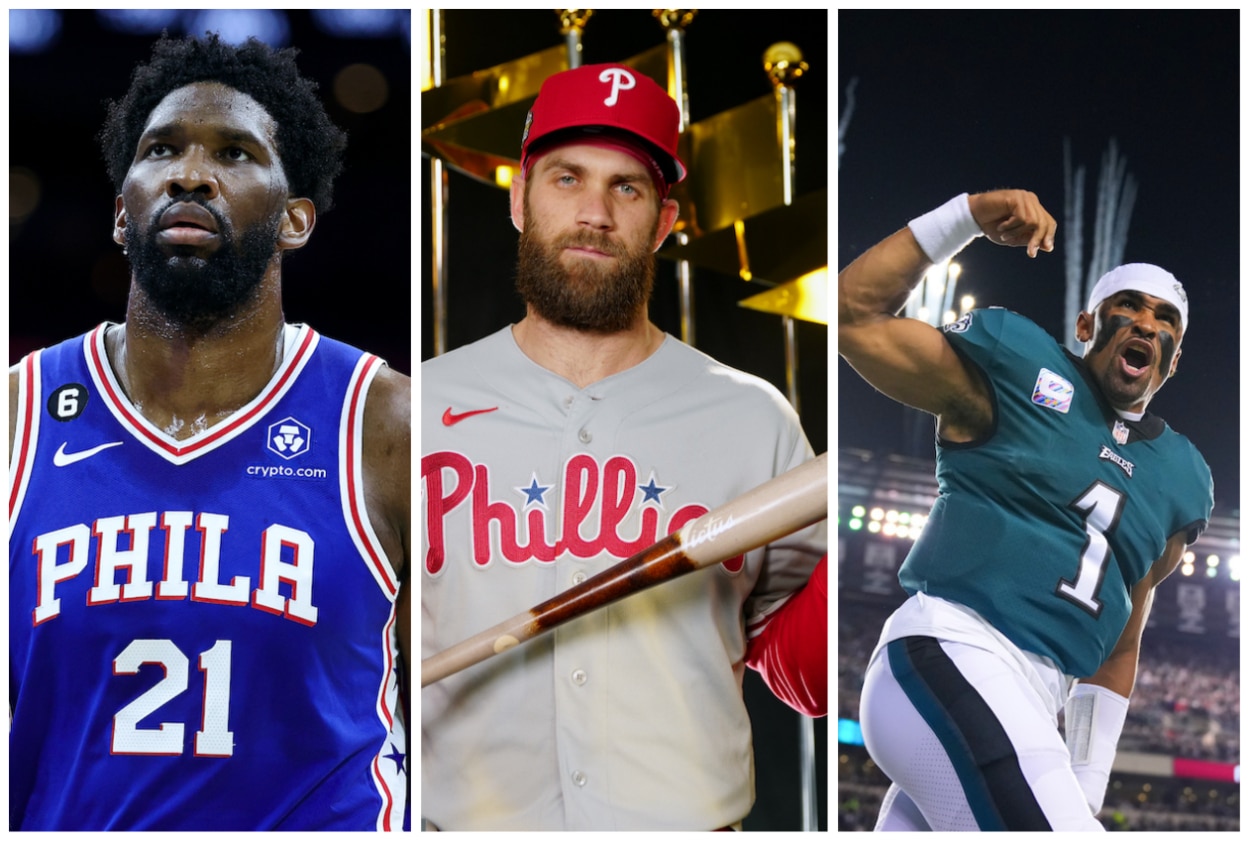 If the Sixers were the only Philly team playing right now, the city would be exploding with rage. Fans would be begging for a coaching change, calling for desperate trades, and trashing the team on Twitter every chance they got.
But luckily for the 76ers, hardly anyone cares about their slow start.
Philadelphia is bracing for its first World Series since 2009. It's the home city of the only undefeated team left in the NFL. The Sixers are luckily an afterthought in Philly right now, but they have only a few weeks left to fix things before Philadelphians officially flip the page to basketball season.
Have thoughts on this topic? Keep the conversation rolling in our comments section below.