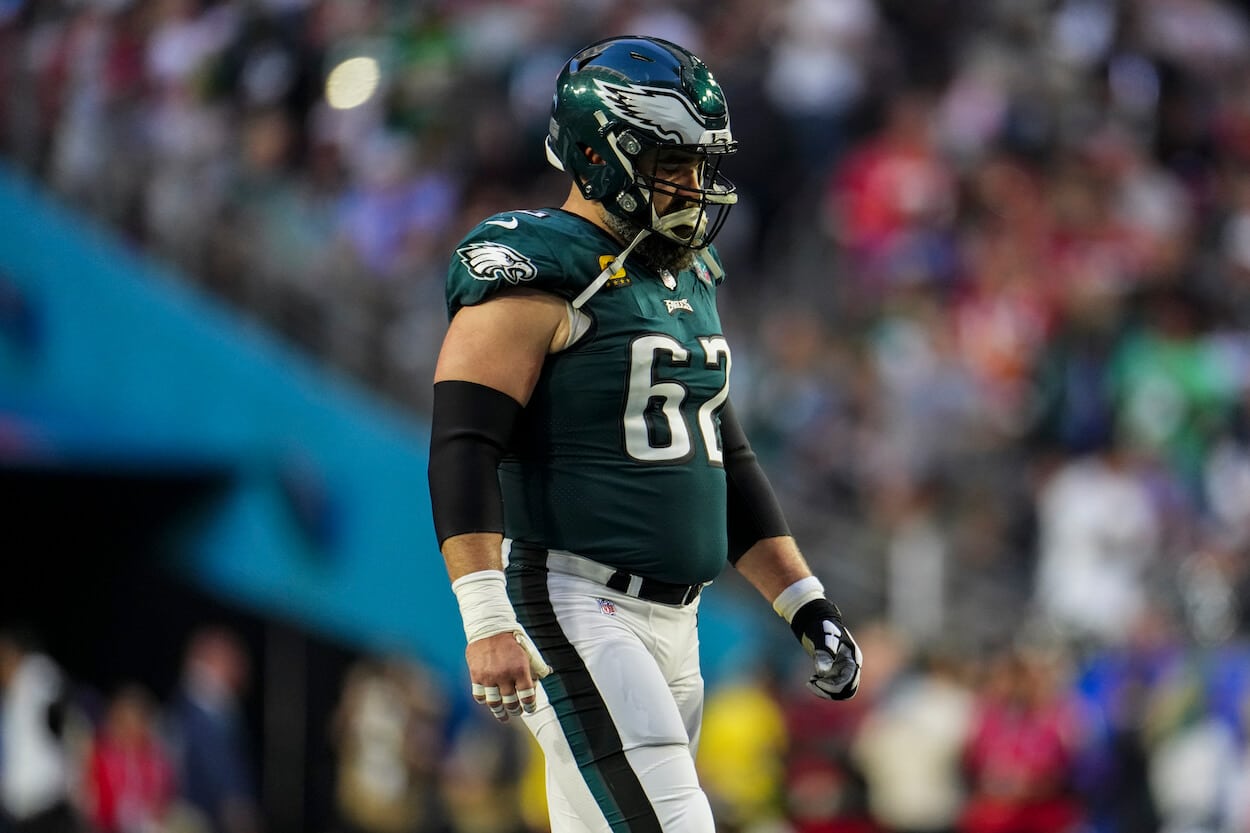 The Philadelphia Eagles Are in Grave Danger of Losing Much More Than a Super Bowl in the Coming Months
The Eagles have a treacherous offseason ahead of them.
Philadelphia Eagles fans don't want to have this conversation right now. Trust me, I'm one of them.
Technically, Eagles fans don't want to have any conversations one day after having their hearts ripped out in Super Bowl 57, but this offseason is going to be a crucial one for Howie Roseman and company. The franchise could look completely different in just a few months, as Philadelphia is in danger of losing both coordinators and possibly more than a dozen players to free agency or retirement.
It's going to take another herculean effort from this front office to give the Eagles a chance to make it back to the Super Bowl in 2024.
The Eagles are in danger of losing more than a Super Bowl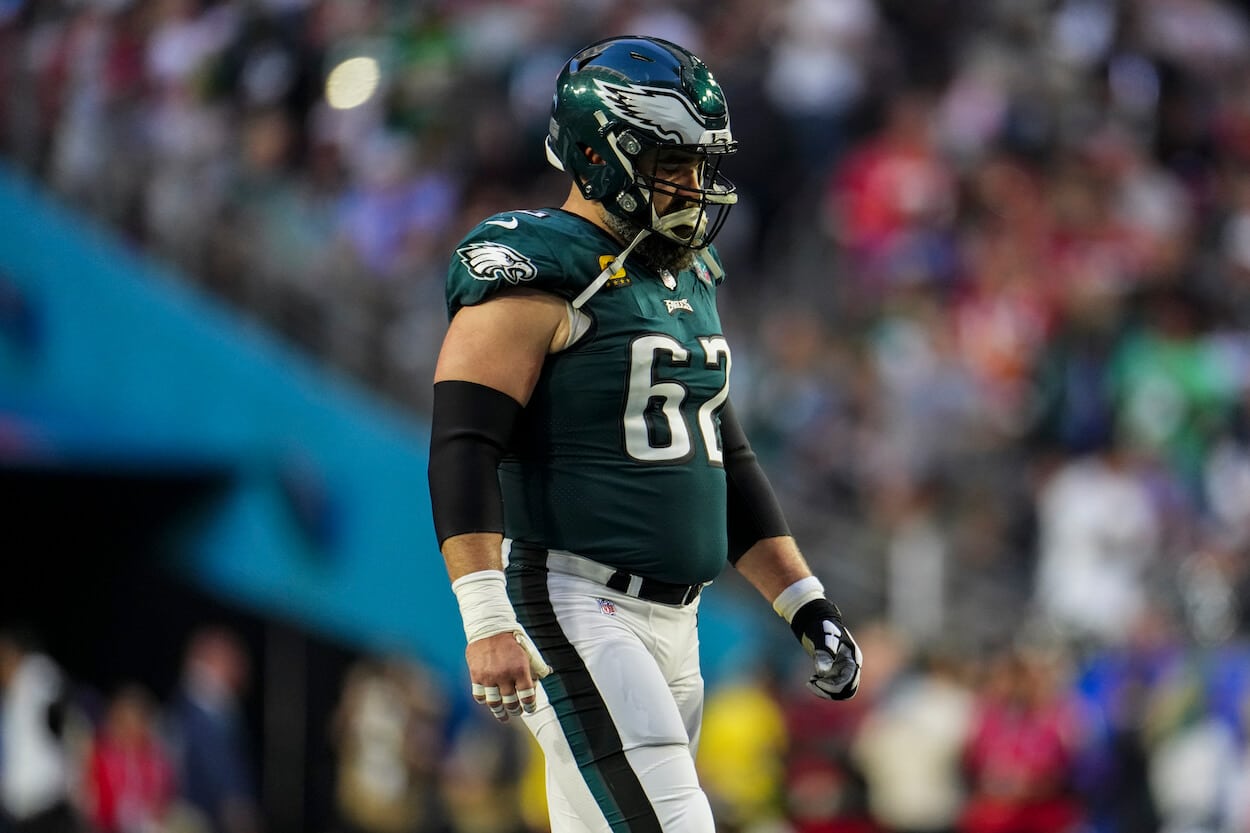 Eagles fans can't sink much lower than they are right now, but looking at the offseason picture for this team won't exactly help them cheer up.
Philadelphia could be searching for a pair of new coordinators in a matter of hours. Offensive coordinator Shane Steichen flew to Indiana on Monday to finalize his deal to become the head coach of the Indianapolis Colts. On the same day, defensive coordinator Jonathan Gannon stayed in Glendale to interview for the Arizona Cardinals' head coaching job. Nick Sirianni isn't going anywhere, but replacing two top-notch coordinators in the same offseason isn't an easy task.
Additionally, the Eagles have 19 players on the roster set to his free agency next month. Of those 19, 13 played crucial roles in Philadelphia's Super Bowl run. Here's the full list:
Fletcher Cox
Brandon Graham
C.J. Gardner-Johnson
Javon Hargrave
Jason Kelce
James Bradberry
Isaac Seumalo
T.J. Edwards
Robert Quinn
Ndamukong Suh
Lindval Joseph
Miles Sanders
Kyzir White
Boston Scott
Zach Pascal
Gardner Minshew
Marcus Epps
Rick Lovato
Tyree Jackson
What should the Eagles' offseason look like?
Thankfully for the Eagles, their offensive core of Jalen Hurts, A.J. Brown, DeVonta Smith, and Dallas Goedert isn't going anywhere. The only issue with this group is Hurts entering the final year of his rookie deal. After finishing runner-up to Patrick Mahomes in the MVP race and leading the Eagles to a Super Bowl appearance, Hurts will command a massive second contract as soon as this summer.
The rest of the roster, though, could look much different next year. Miles Sanders, Isaac Seumalo, Javon Hargrave, and James Bradberry will be looking for raises this offseason, and they're more likely to find them elsewhere. I don't anticipate any of the four re-signing with Philly.
Jason Kelce, Fletcher Cox, and Brandon Graham have all been with the Eagles since draft day, but all three could test the free agency market or consider retirement this summer. Bringing Kelce back should be the team's main priority from this group.
As for re-signings, the Eagles must focus primarily on bringing back Kelce, C.J. Gardner-Johnson, T.J. Edwards, and Boston Scott. They aren't going to pay Sanders, but convincing Seumalo, Hargrave, or Bradberry to stay would be a bonus.
Roseman is a wizard at restructuring contracts to free up some extra cash, but he'll first have to decide which free agents to woo and which to let walk. The only certainty is that the 2023-24 Eagles will look much different than the Super Bowl team we just watched, and that's a nervy reality for fans everywhere.