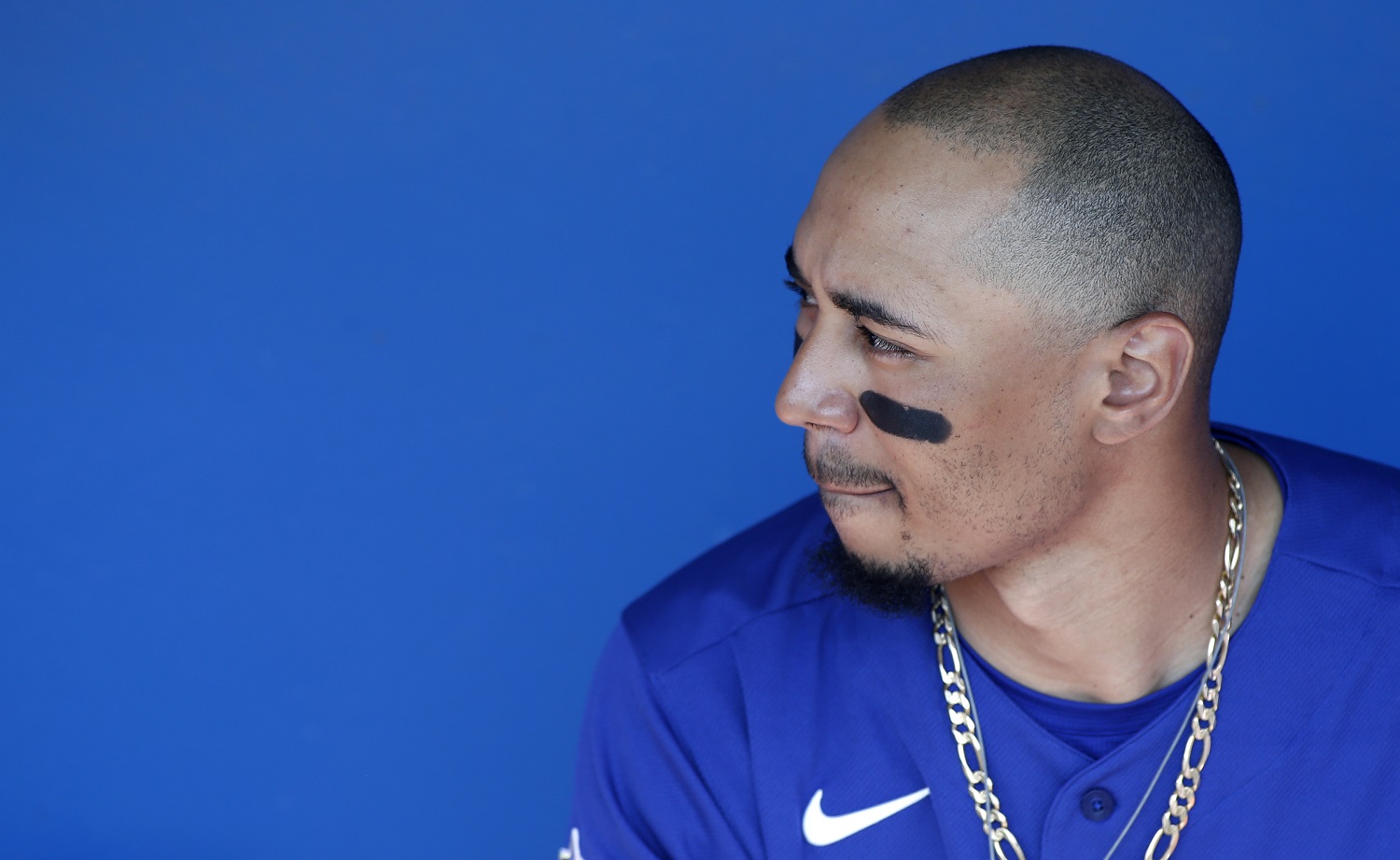 Red Sox Hall of Famer Says Mookie Betts Never Wanted to Leave Boston
Mookie Betts is on the verge of signing a big contract with the LA Dodgers but it seems he never wanted to leave the Boston Red Sox.
Mookie Betts is apparently set to sign a massive contract extension with the Los Angeles Dodgers that will make him one of the highest-paid players in MLB history, something that won't make Boston Red Sox fans very happy.
Many fans in Beantown were very upset when the 2018 AL MVP was traded to LA back in February as the Red Sox weren't willing to make the financial commitment to keep Betts, who many saw as Boston's best homegrown talent since Carl Yastrzemski.
To make matters worse for Red Sox fans, their beloved former star never wanted to leave Boston, at least according to Hall of Famer Jim Rice.
Mookie Betts became a star for the Boston Red Sox
Mookie Betts was selected in the fifth round of the 2011 MLB draft by the Boston Red Sox and it certainly didn't take him long to make an impact. After performing very well in the minor leagues, Betts made his big-league debut in 2014 at the age of 21. He recorded his first hit in the majors against the Yankees (Boston fans had to love that) in his very first game and he was off to the races from there.
In 2015, he hit a solid .291 with 18 home runs, 77 runs batted in, 42 doubles, and stole 21 bases. The following season, he earned his first All-Star Game selection, won his first Gold Glove, and finished second in the AL MVP vote, hitting .318 with 31 homers and 113 RBI. He finished sixth in the MVP vote in 2017 and finally won the award in 2018, hitting a league-high .346 and adding 32 long balls and 80 RBI. Betts also led the league in slugging percentage at .640, won his third straight Gold Glove, and also added a second Silver Slugger Award to his trophy case while leading the Red Sox to a World Series title.
In 2019, Mookie Betts earned his fourth straight Gold Glove, led the league in runs (135) and hit .295 with 29 home runs and 80 runs batted in, which helped him to a third Silver Slugger.
Jim Rice once said that Mookie Betts never wanted to leave Boston
Knowing Mookie Betts would be a free agent following the 2020 season, the Red Sox reportedly tried on numerous occasions to come to terms on an extension but it seems as if Betts was asking way too much. So despite being one of the richest franchises in Major League Baseball, Boston decided to part ways with the young superstar.
On February 5 of this year, the Red Sox traded Mookie Betts and David Price to the LA Dodgers for Alex Verdugo, Connor Wong, and Jeter Downs. Does anyone else find it hilarious that a guy named Jeter is now in the Red Sox system? But I digress.
The Red Sox clearly weren't confident that they'd be able to sign Betts in free agency and adding Price into the deal was a clear sign that they wanted to get under the luxury tax. But most fans usually don't look at things that way. What they likely saw was Boston not willing to pony up the dough and letting a generational superstar slip away.
It didn't help that the Sox didn't get a ton in return. Had they traded for top prospects, that might have helped ease the pain down the road. To make matters worse, Red Sox legend and Hall of Famer Jim Rice, who serves as the team's hitting coach, let it be known back in February that Mookie Betts never wanted to go to LA (video above).
"[Mookie Betts] said 'I wanted to stay. It was a business deal and they chose to go that way and I have to accept it.'

"The Red Sox wanted to get under the luxury tax. Something had to happen. I think the whole situation was getting under the luxury tax. They felt like they were only going to have Mookie for one more year then he goes to the highest bidder."

Jim Rice on Mookie Betts
Red Sox fans will now watch as their beloved former star signs that big extension he was hoping to get in Boston.
The former MVP is on the verge of signing a massive contract with the Dodgers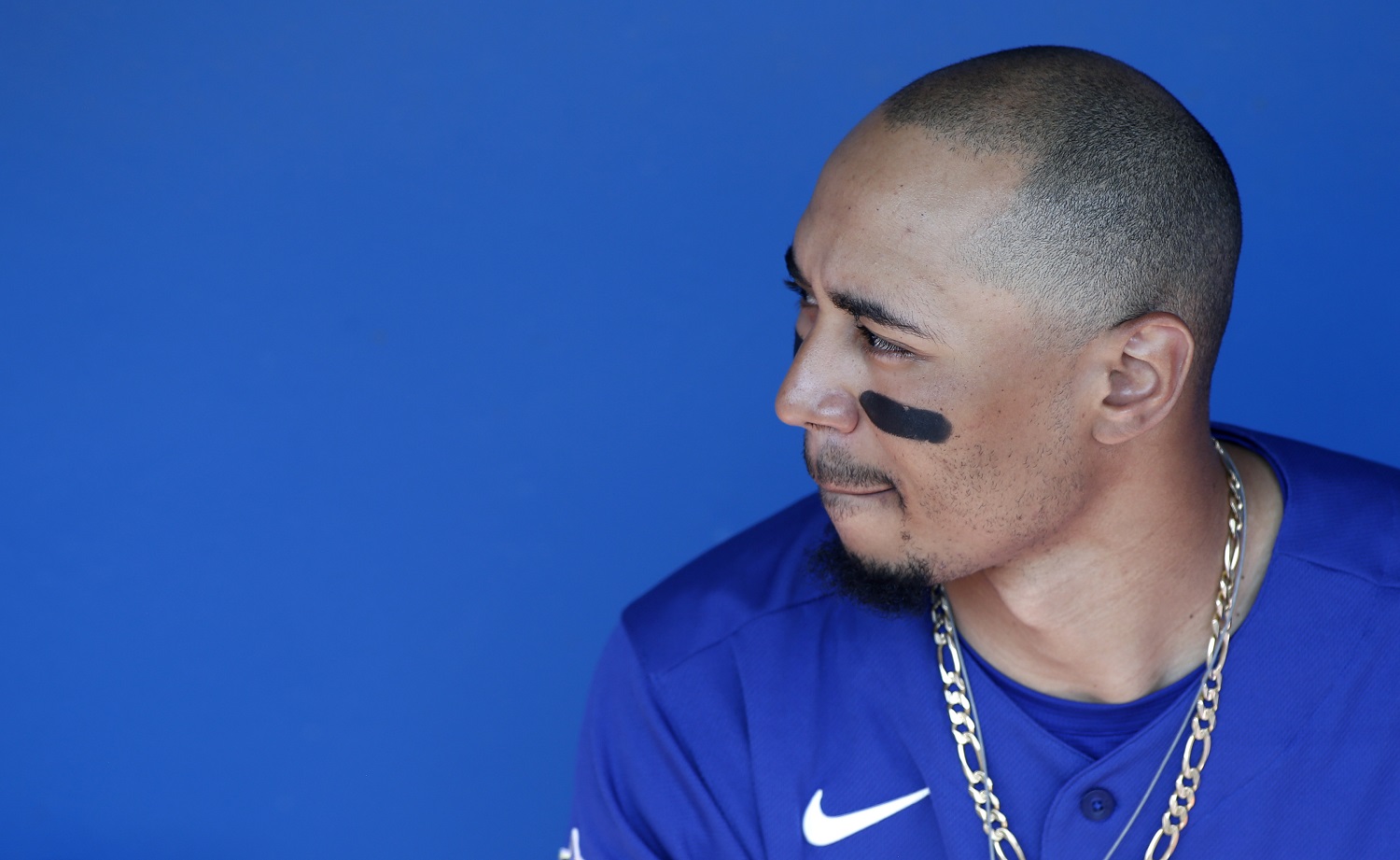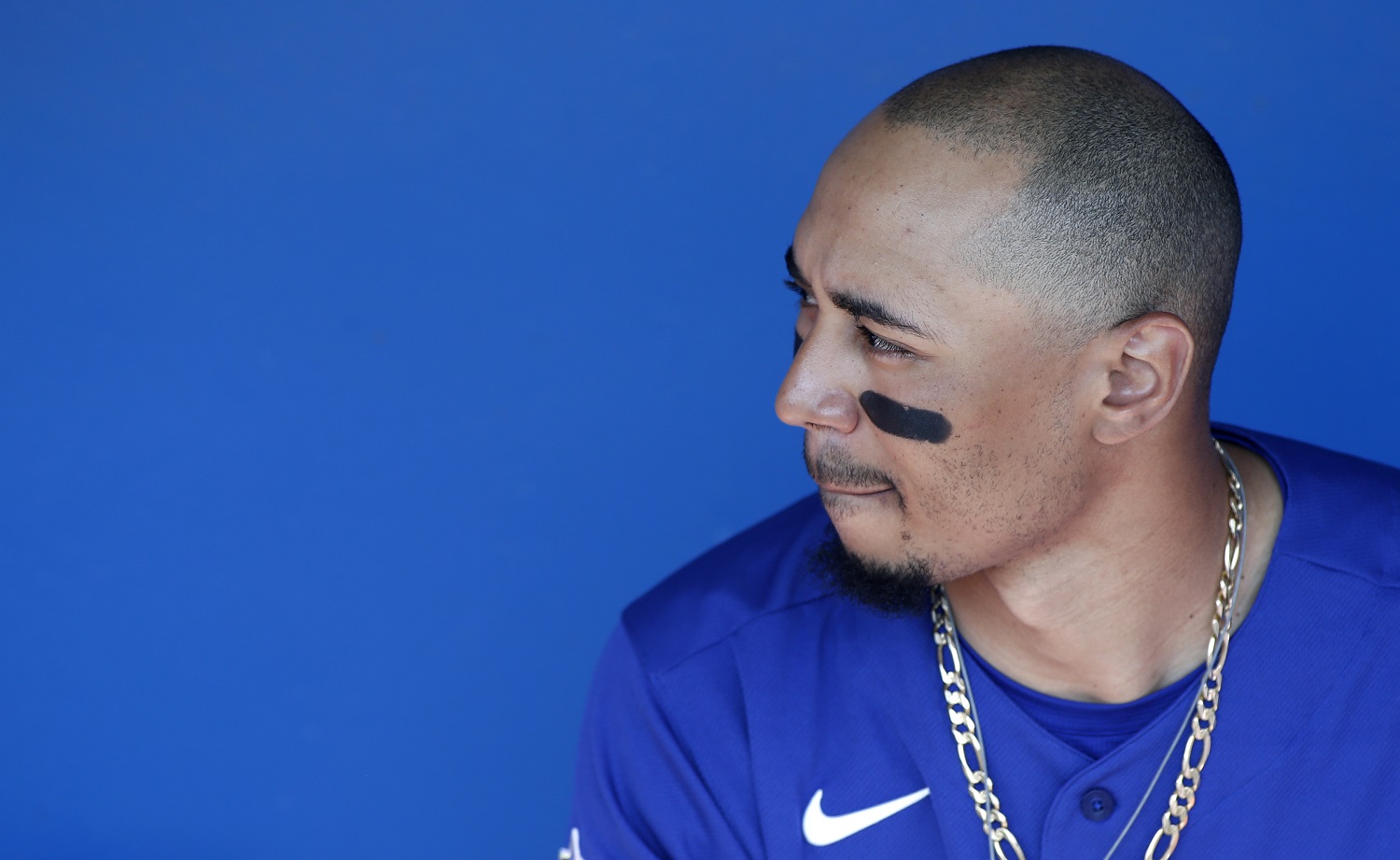 Late Wednesday morning, ESPN reported that Mookie Betts and the LA Dodgers were close to finalizing a new 13-year deal that could be worth up to $380 million, which would give him the second-biggest contract in Major League Baseball, behind only Mike Trout's $426.5 million deal with the Angels.
*All stats courtesy of Baseball-Reference