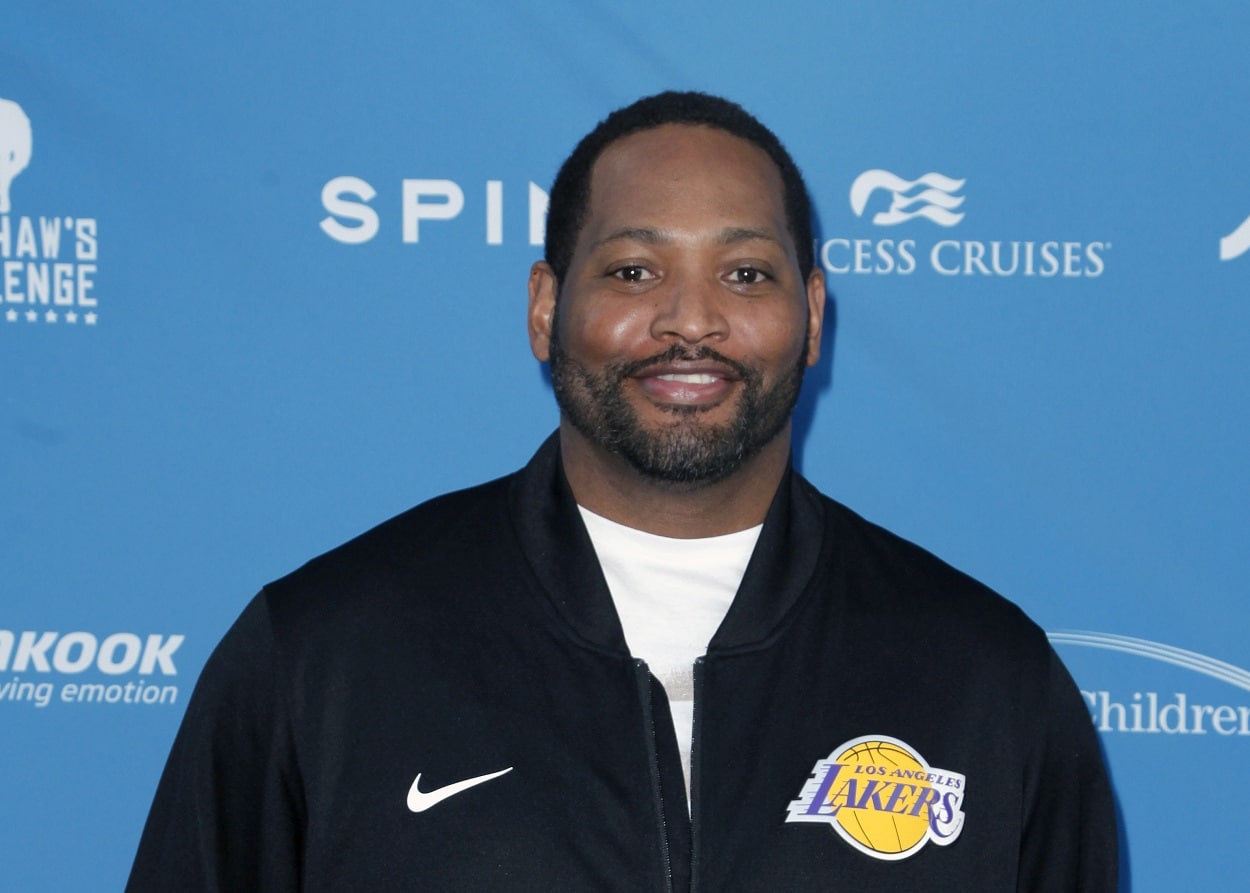 Robert Horry Chooses Damian Lillard Over Michael Jordan and Kobe Bryant as the Greatest Clutch Shooter in NBA History
Robert Horry recently named his top five clutch shooters in NBA history.
Former NBA player Robert Horry knows a thing or two about hitting clutch shots.
A seven-time NBA champion, "Big Shot Bob" hit plenty of big buckets during his 16-year career with the Houston Rockets, Los Angeles Lakers, and San Antonio Spurs.
And, no, I didn't forget that Horry played with the Phoenix Suns. He just didn't have that much time to hit many clutch shots in the desert as he played just 32 games for the Suns before his suspension and subsequent trade for throwing a towel at then-Phoenix head coach Danny Ainge. But I digress.
Despite never being an NBA All-Star or an All-NBA selection, Horry is seen by many as one of the greatest clutch performers in league history. From Houston to LA to San Antonio, the Alabama product was a true contributor to each and every championship team for which he played.
So when Horry discusses the matter of the greatest clutch player in NBA history, you pay attention. But his choice certainly isn't one you'd likely guess.
Robert Horry chooses Damian Lillard as the most clutch shooter in NBA history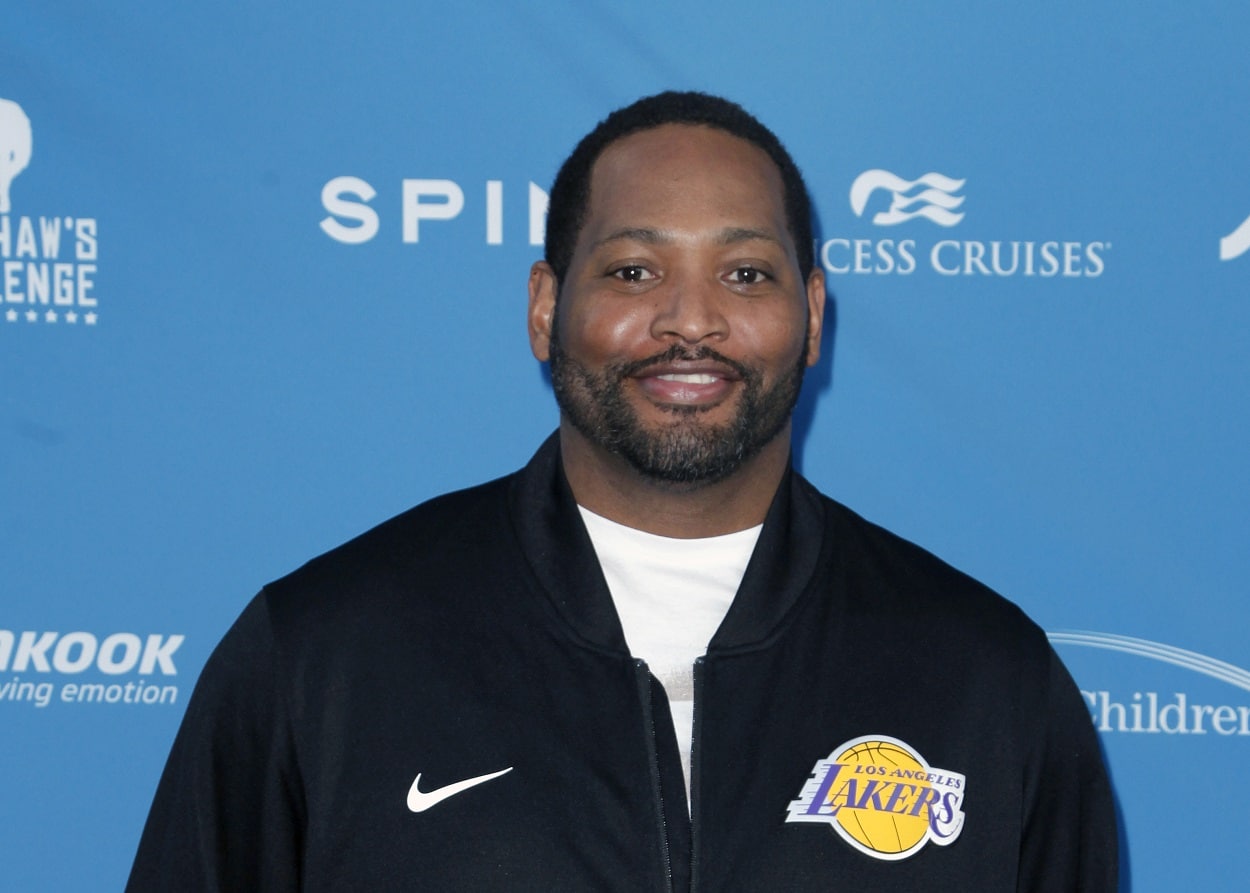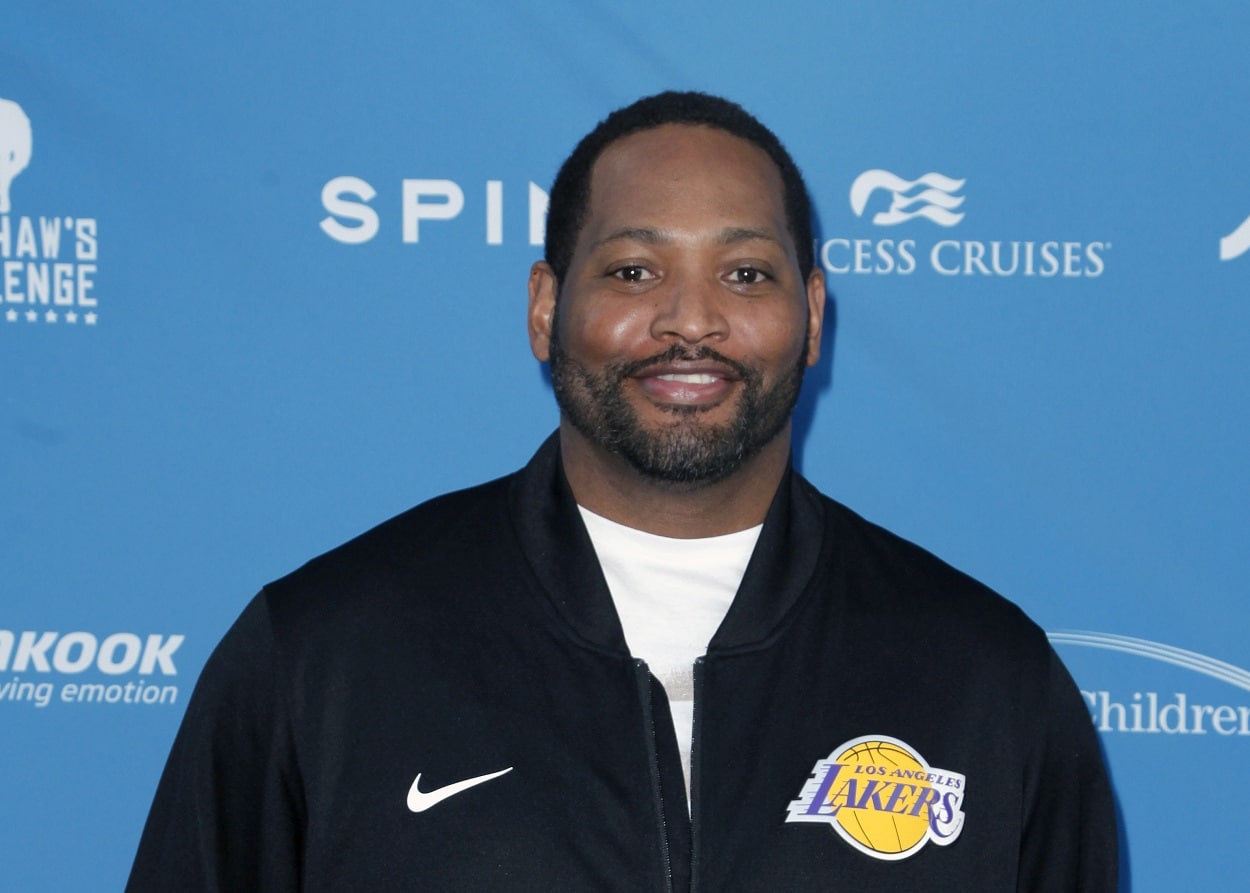 ln a recent interview on Sports Illustrated's The Crossover podcast, Horry was asked to name the top five clutch shooters in NBA history but refused to put himself on the list.
Seemingly in no particular order for the initial four, Horry went with Michael Jordan, Kobe Bryant, Ray Allen, and Stephen Curry. That's a pretty solid foursome right there. And here's his pick for No. 1.
"And this guy right here is probably No. 1: Damian Lillard.

"People are gonna say, 'Damian Lillard? He hasn't won anything.' But Damian Lillard has hit a clutch shot versus every team in the NBA. Think about that. Every team within the last minute or so of a game, he's come through with a clutch shot."

Robert Horry on Damian Lillard being the most clutch shooter in NBA history
I'll admit that when Horry first chose Lillard, my brain went precisely in the direction of what he pointed out immediately afterward: Dame hasn't won anything. Now, that's certainly not all his fault, as the Portland Trail Blazers simply haven't had the other pieces around their superstar to truly compete for a championship.
But the guy has hit some big shots during his 10-year career, perhaps most notably this buzzer-beater against the Thunder in the 2019 playoffs to give the Blazers the series win.
Five years earlier, Lillard gave the Blazers their first postseason series victory in 14 years with this gem against the Rockets.
There's certainly no denying that Lillard is clutch. But the most clutch player of all time? That might be a bit of a stretch. But everyone is obviously entitled to his own opinion, especially Robert Horry.
Stats courtesy of Basketball Reference
Like Sportscasting on Facebook. Follow us on Twitter @sportscasting19 and subscribe to our YouTube channel.