Ryan Tannehill is Hurt, and There's One Easy Solution For the Dolphins
The Miami Dolphins and their fans were devastated earlier this week, when franchise quarterback Ryan Tannehill went to the ground with a non-contact injury in practice. Typically, these injuries are of the season-ending variety (just ask Teddy Bridgewater), and it leaves Miami with a gaping hole at the most important position on the field. Backup …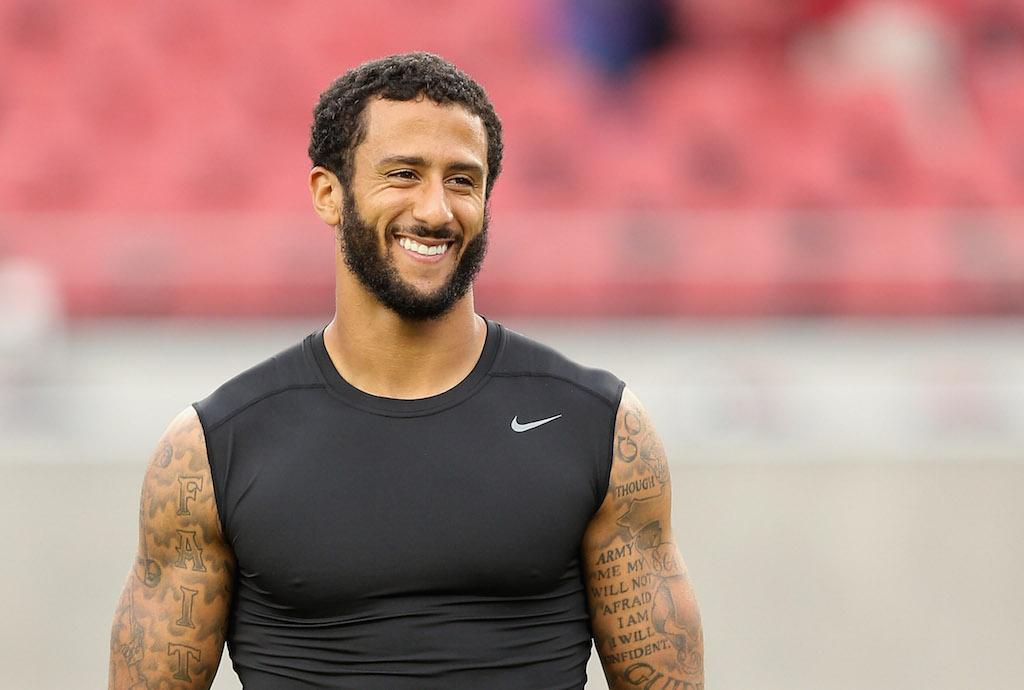 The Miami Dolphins and their fans were devastated earlier this week, when franchise quarterback Ryan Tannehill went to the ground with a non-contact injury in practice. Typically, these injuries are of the season-ending variety (just ask Teddy Bridgewater), and it leaves Miami with a gaping hole at the most important position on the field.
Backup QB Matt Moore has already stated that he's "ready if need be" to take over, but odds are the Dolphins are going to look outward for a solution. The question then becomes whether there are any tenable solutions left in free agency this late in preseason. The obvious choice (at least to most pundits) is Jay Cutler, having already worked with Miami head coach Adam Gase during his time as offensive coordinator for the Bears. That said, Cutler is far from the best available option, and you can bet the Dolphins know it.
We're of course referring to the most controversial NFL player still without a team: Colin Kaepernick. While the Ravens remain noncommittal on Kaep during their own search for a replacement signal-caller, the Dolphins have an open window to swoop in and snag the former star for themselves.
That of course comes with a whole mess of controversial implications, but in a league where Michael Vick found a starting job after serving a prison sentence for dogfighting, it seems patently absurd that Kaepernick has struggled to find work.
Consider for a second that Cutler's career QB Rating sits a full three points lower than Kaepernick's, and you start to see just how ridiculous this whole situation is. Sure, familiarity with Gase's system is certainly a plus, but ask any Bears fan about whether Cutler is the right call, and odds are they'll laugh in your face. The choice for Miami here is simple — it's merely a matter of someone in their front office being brave enough to end the NFL's embargo of all things Colin Kaepernick.