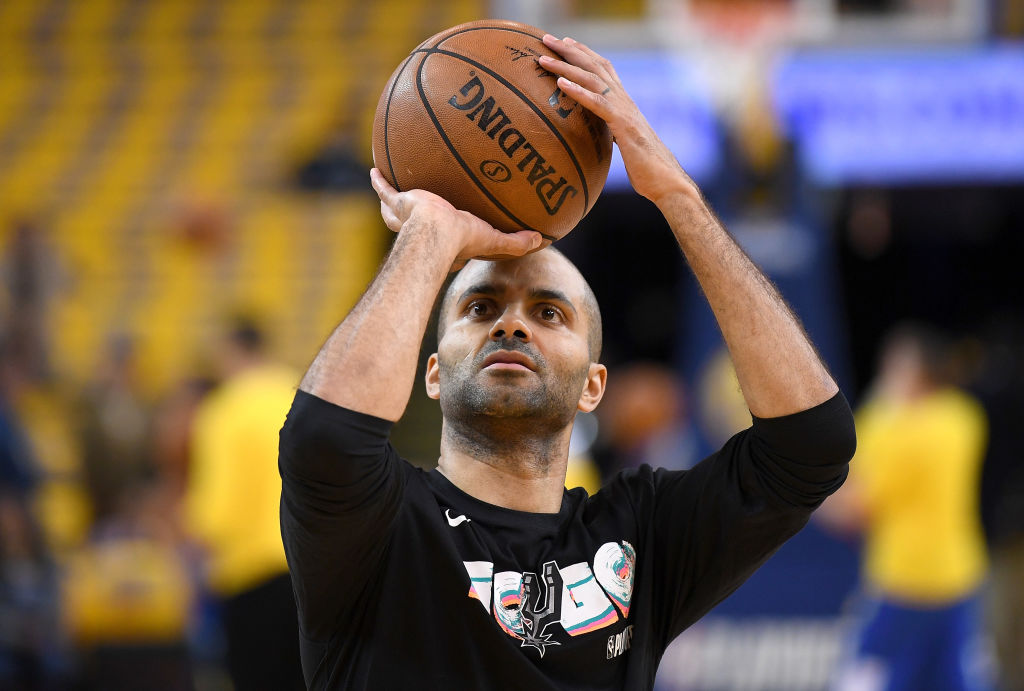 Is Retired San Antonio Spurs Star Tony Parker a Hall of Fame Player?
Tony Parker ended a productive 18-year NBA career when he retired in 2019, but will he be voted into the Hall of Fame when he's eligible?
Tony Parker announced his retirement from the NBA in June 2019 after spending one season with the Charlotte Hornets. Parker was one of the key pieces in the Spurs dynasty, helping them win championships and bringing a style of play to the league that hadn't been seen from international players before him.

With all the accolades on his career, should Tony Parker receive induction into the basketball Hall of Fame? Let's take a look.

Winning rings
San Antonio picked Tony Parker with the No. 28 pick in the 2001 NBA Draft. The Spurs were one of the best teams in the Western Conference, but they needed a point guard to direct their offense and get the ball to future Hall of Famers Tim Duncan and David Robinson. Enter Parker, who was a guard from France that had excellent court vision and a good mid-range game. 

As a rookie, he started 72 games and averaged nine points and four assists per game. Parker earned a spot in the All-Rookie team, and he immediately took his game to another level in his second season.

The Spurs dynasty grew and continued its excellence, and they won four championships with Parker as the starting point guard. Their last championship came in 2014 after a five-game beatdown of the Miami Heat. 

Career accomplishments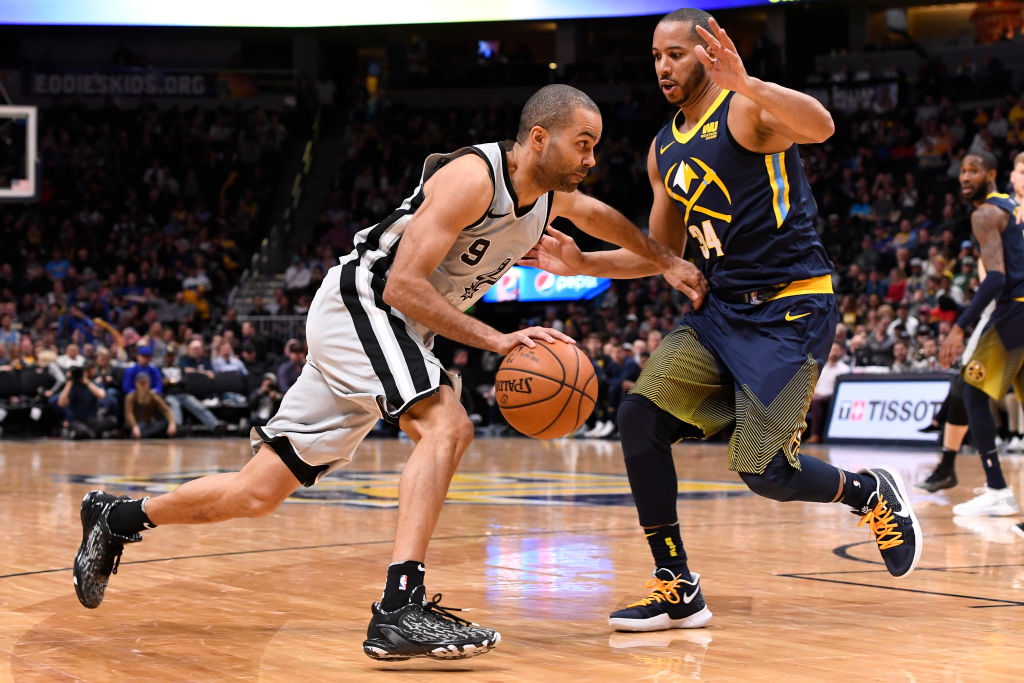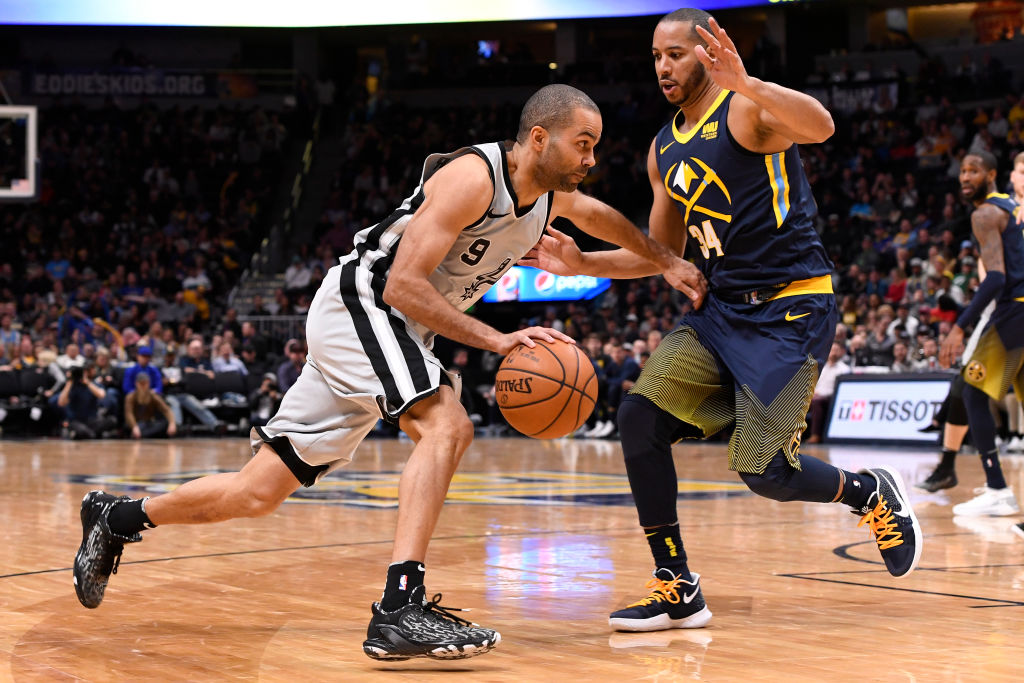 When you look at a list of Tony Parker's list of accomplishments, it is staggering. He was named to the All-NBA team four times and voted into the All-Star game six times to go along with his Finals MVP award in 2007. 

Parker's career is easy to overlook because of the likes of Stephen Curry, Chris Paul, and other guards in a tough Western Conference, but Parker has more than held his own against top competition.

International career
It isn't the NBA Hall of Fame but the basketball Hall of Fame, so we are also going to include Parker's international playing career with the French national team. 

Along with countrymate Boris Diaw, Tony Parker kept France competitive in multiple EuroBasket tournaments as well as the 2012 and 2016 Olympic games in London. Parker captained the men's team in 2006, and the French team lost in the quarterfinals of the 2012 games.

There was success following the Olympics, as the French team would go on to win the 2013 EuroBasket tourney. Parker led the under 18 team to a European gold medal in 2000, and he retired from international competition after the 2016 Olympic games in Rio.

Is Tony Parker a Hall of Famer?
This is a discussion that can go either way. When you think of other sports such as football or baseball, the Hall is designated for iconic players that were a cut above the players around them. You immediately could tell that they were destined for greatness, and they couldn't be contained even on poor performing days.

Things are a little different in basketball. You can accumulate stats and accomplishments from several areas in the sport and still earn Hall of Fame induction. Tony Parker was never the best point guard in the league during his playing days, but he was always consistent and a proven winner. And don't forget, he had 12 consecutive NBA seasons where he averaged 14 or more points and five or more assists per game.

We think he will be a surefire Hall of Famer when he becomes eligible. His stats may not pop out at you as he averaged only 15 points and five assists per game for his career, but the four NBA championships make up a majority of his case, and we will be shocked if he doesn't get inducted. Tony Parker has one of the most distinguished careers of any NBA point guard. He has the championships, All-Star appearances, and a Finals MVP to his name.