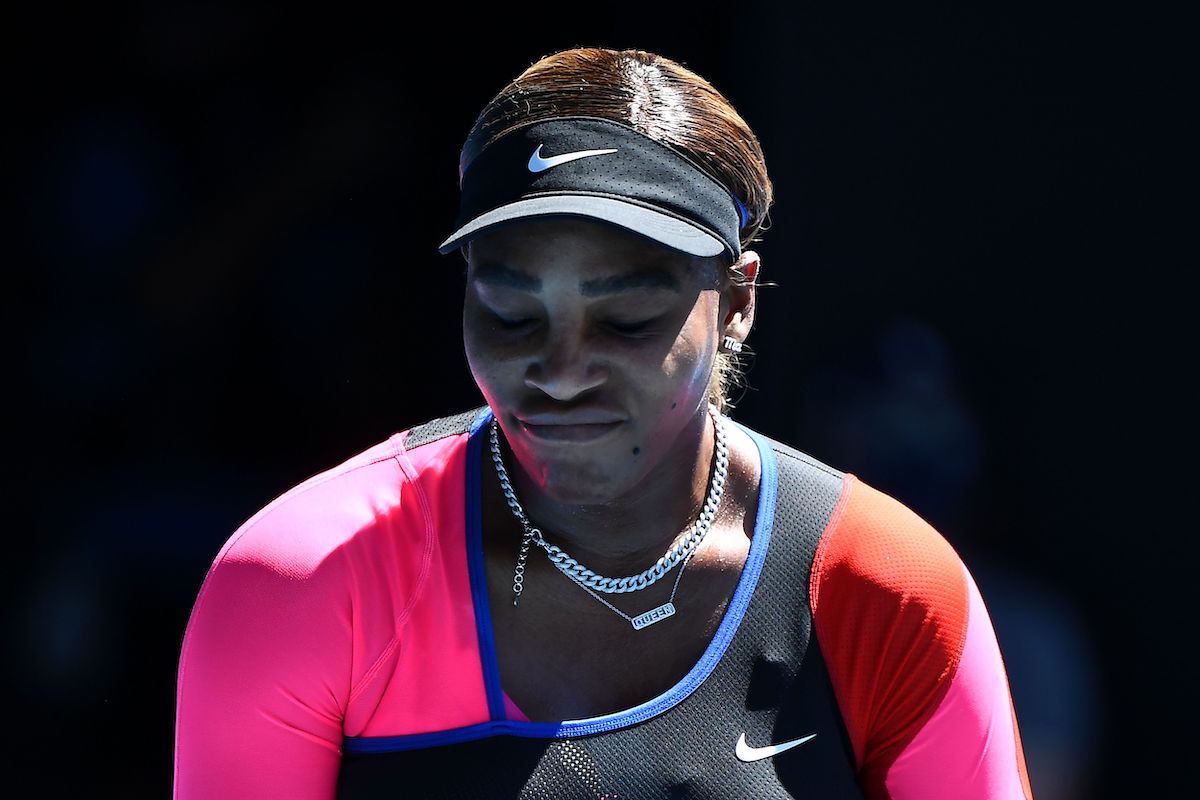 Serena Williams Revitalized Her Slumping Tennis Career With a Letter and a Trip That Changed Her Life
Serena Williams revitalized her career because of a letter and a special trip.
Serena Williams will forever be known as one of the greatest athletes ever. After winning 23 major singles championships, she retired from professional tennis in 2022 with nothing left to prove in the sport. However, there was a time when Williams' journey to greatness was in serious doubt. 
All great athletes endure rough stretches at some point in their careers, and Williams was no different. The tennis legend was able to revitalize her legendary career thanks to a letter from a former tennis player and a trip to one of her favorite places in the world. 
Serena Williams struggles in tennis after a tragic personal loss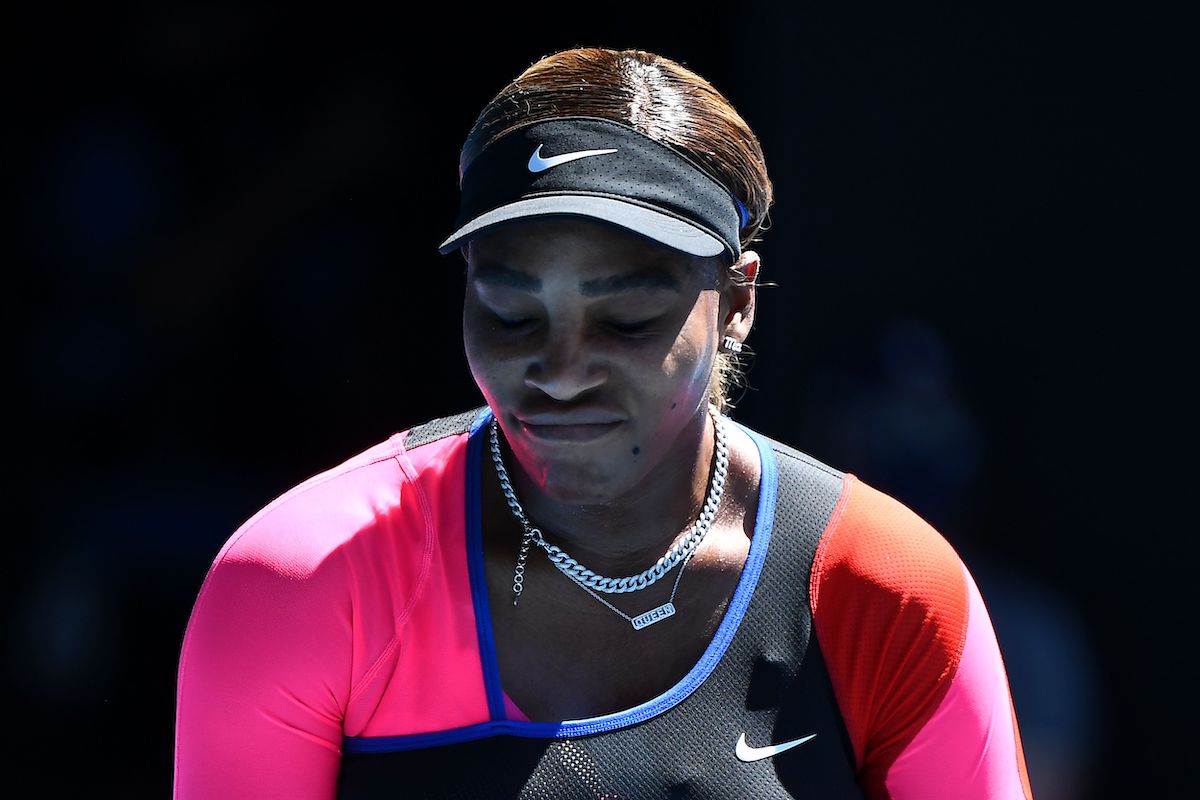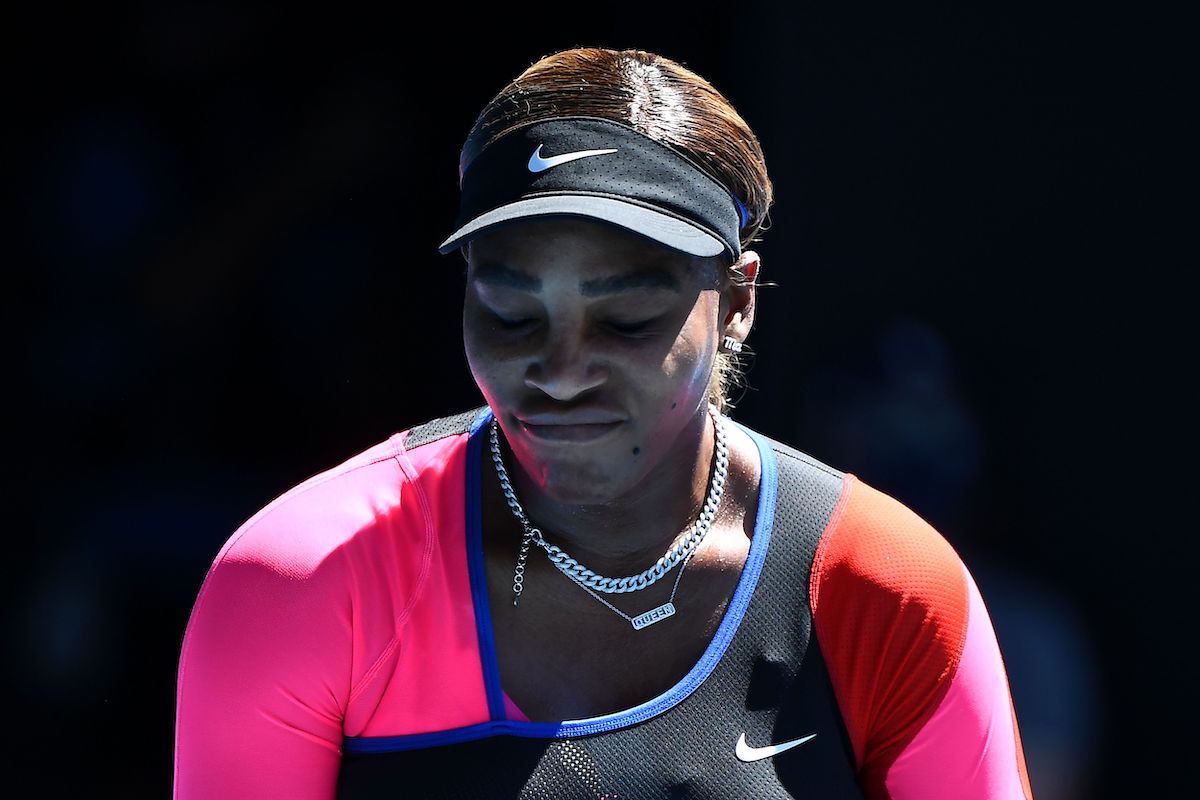 Things were going well for Serena Williams at the start of the 2005 calendar. On Jan. 29, she dominated Lindsay Davenport at the Australian Open, winning the match in straight sets. Afterward, things started to unravel for the then-23-year-old tennis player. 
Williams dealt with depression during the 2005-06 season. Her half-sister, Yetunde Price, had been killed in her hometown of Compton, California, in 2003. Price was caught in the middle of a gang shootout while in the car with her boyfriend. Not only was she Williams' older sibling, but she had also been the tennis star's assistant. 
During those two years, knee injuries had hampered her ability to compete at a high level. The tennis legend also participated in some off-court endeavors, guest-starring in TV shows and attending movie premieres, per ESPN. She had also experienced some conditioning issues, signaling that her heart wasn't fully committed to tennis.
Williams faced a lot of adversity from 2003-06, and it impacted her tennis career. She wasn't the same player, falling as far as No. 140 in the world tennis rankings. But the legendary tennis player got her career back on track because of a letter and multiple trips to one of her favorite places.
Chris Evert's letter and trips to Africa helped Serena Williams' tennis career
Serena Williams had to rekindle her love for the game. Chris Evert, a former world No. 1 tennis player, wrote a letter to Williams in the May 2006 issue of Tennis Magazine, asking her to recommit herself to tennis.
"When I wrote that letter, I didn't think she was taking it as seriously as she could. She was losing to players she should have been beating; she wasn't in good shape … she was distracted. I didn't want her to have regrets," Evert said, per ESPN. The tennis broadcaster did admit that she didn't consider any of the personal issues Williams was facing at the time.
In 2007, Serena began taking multiple charity trips to Africa. Her mother, Oracene Price, said those trips helped change her daughter's tennis career.
"Going to Africa changed her life. She came back a totally different person. That helped her to refocus on her life and her career. That really changed her attitude about being a Black woman," Price explained.
Serena Williams found the fire for tennis again and returned to the sport with a vengeance.
Serena Williams' triumphant return to tennis
With the help of Evert's letter and her multiple trips to Africa, Serena Williams recommitted herself to the sport. She worked with world-renowned fitness trainer Mackie Shilstone to improve her conditioning, and the tennis star's work in her return to tennis showcased her mental fortitude and internal drive.
"I've worked with thousands of professional athletes, some of the best in the world. Serena is one of the most mentally tough individual athletes I have ever seen, man or woman, in 30 years of experience," Shilstone said, per ESPN.
In peak physical shape and with a renewed love for tennis, Williams shocked the world. She defeated Maria Sharapova in the 2007 Australian Open Final as an unseeded player who was ranked No. 81 worldwide. Her success didn't stop there, either. She also won the doubles title with her sister Venus at the 2008 Beijing Olympics. A few weeks later, the tennis legend captured her third U.S. Open title.
The stretch from 2005-06 was for Serena Williams, both personally and professionally. But she didn't let the tough times define her and instead worked hard to overcome adversity. It's that relentless pursuit of greatness that helped make her one of the greatest athletes to walk the earth.