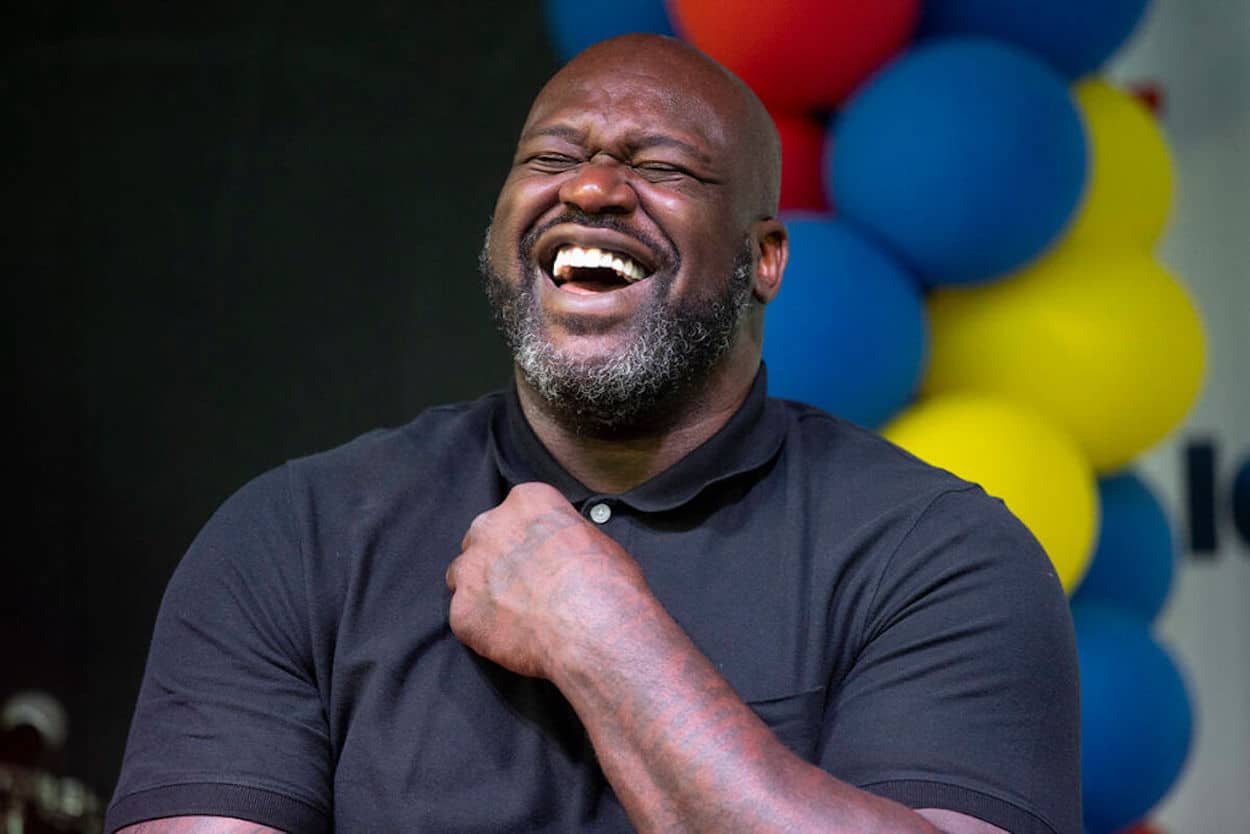 Shaquille O'Neal's Signature Personality Might Look Different Without a Scary Situation and a Glimpse at Jail
If not for a crucial moment during his youth, Shaquille O'Neal's entire brand could look rather different.
When you think of Shaquille O'Neal, you probably picture a big man with an even bigger personality. And while his antics, especially on TNT, can rub some the wrong way, they're part of Shaq's appeal. He can seem like a giant kid — in the most complimentary way, of course — and bring some levity to the media space. Sports, after all, are supposed to be fun.
The same was true during his playing days. The Diesel wasn't always the most responsible man around, but he knew how to bring it on the court and crack a joke in the locker room after the final whistle.
In his youth, though, O'Neal did things a bit differently. One life-changing experience, though, made all the difference.
Shaquille O'Neal went from bully to class clown after seeing the potential consequences of his actions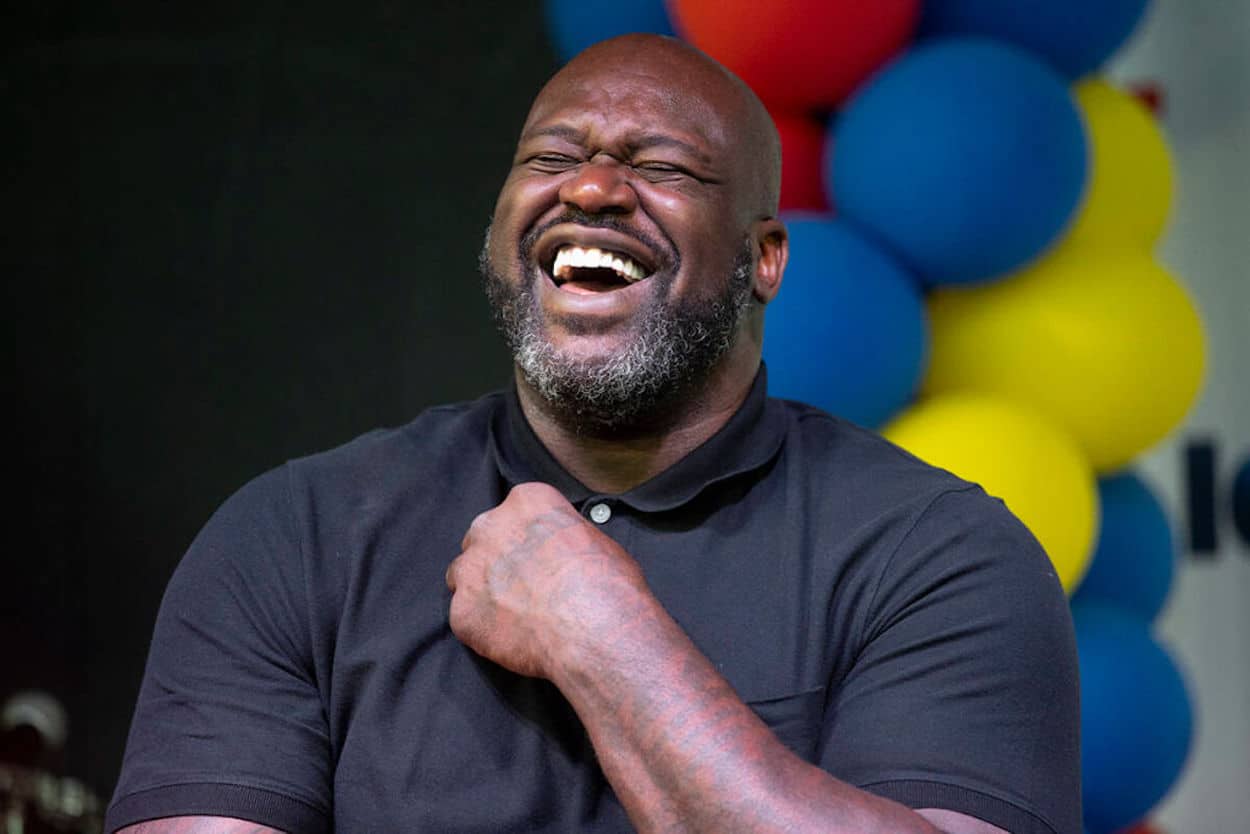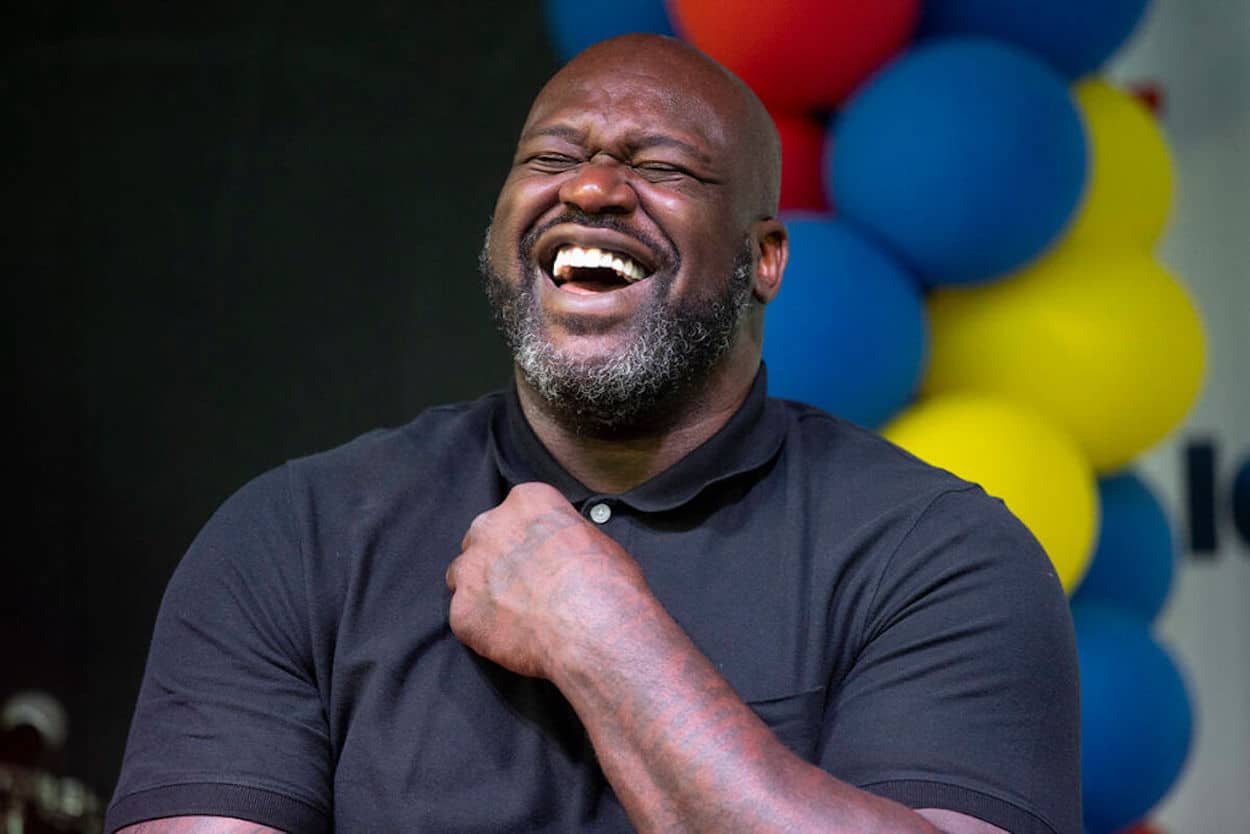 During his time on the hardwood, Shaquille O'Neal used his sheer size and strength to bully would-be defenders under the basket. Those athletic pursuits, however, weren't the first time he threw his weight around.
During his childhood, the future NBA star's family moved frequently. That left Shaq with the challenge of fitting in every time he found himself facing a new social circle.
"Every time I went to a place, I made my name quickly," O'Neal told PEOPLE. "I'd find out who 'the guy' was, study him, and I'd beat him up. Take his spot. Everybody knew who I was."
While that worked for a time, the strategy eventually caught up with the New Jersey native. While details are scarce, it seems that the big man seriously crossed the line and got a glimpse at the potential consequences of his actions.
"I almost killed a kid," he explained. "They showed me the jail."
After that, Shaq became more of the character that we know and (mostly) love today. Things, however, still weren't fully formed.
I shifted everything into becoming the class clown. Just to make people like me. It was [another] mechanism for [dealing with my insecurity]. I wasn't a leader yet. I was a follower on the wrong path.

Shaquille O'Neal, PEOPLE
And while there was still maturing to do — no one wants to be the class clown forever — that humor has become a key part of O'Neal's personality and brand. As a player, he was known for playing pranks on his teammates and providing the media with plenty of headline-worthy quotes. While those choices didn't always endear the center to those around him, they did help. In a 2011 ESPN post, for example, J.A. Adande admitted that the media collectively "let Shaq off easy … because he made it easy for us, giving us so much material."
You could also argue that humor has helped the Diesel find plenty of post-playing success. Whether you like it or not, part of Inside the NBA's appeal is that it's more fun than your standard studio show. If O'Neal wasn't able to crack jokes, tease Charles Barkley, and laugh at himself, he probably wouldn't be a key part of the show. The same can be said for his endorsements. Do you really want to see a man who takes himself incredibly seriously chatting with a tiny animated general about the merits of car insurance?
The big man has also taken his humor seriously. In 2010, he told the New York Times Magazine that he was doing a doctorate dissertation on "How Leaders Utilize Humor or Aggression in Leadership Styles." While it seems like that was more of a capstone project than a formal dissertation (h/t the Miami New Times), it certainly meshes with everything we know of Shaq.
Say what you will about him, but the big man certainly has the range.