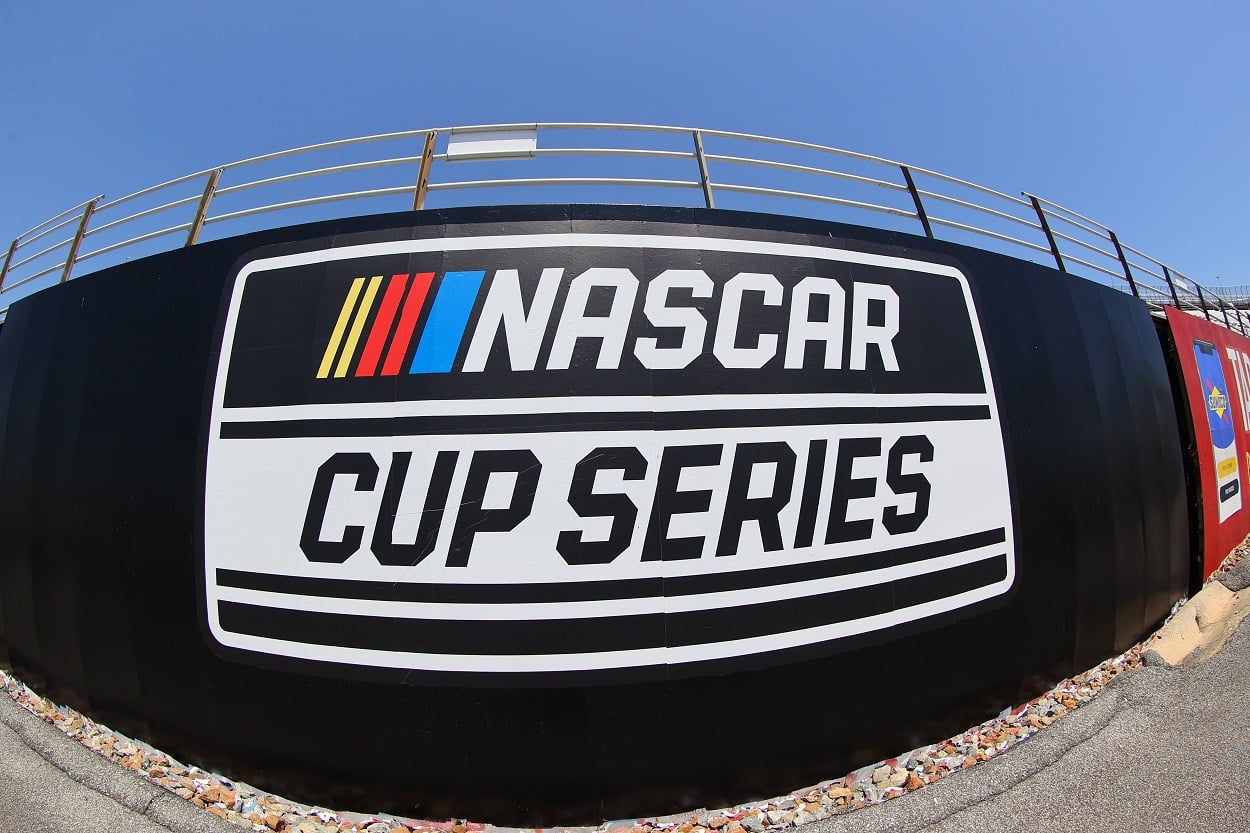 Stage 2 Has Been the Kiss of Death for Drivers During the 2022 NASCAR Cup Series Season
No Stage 2 winner has gone on to win a race during the 2022 NASCAR Cup Series winner.
lt's safe to say that not every motorsports fan (mostly the traditional type) was thrilled when NASCAR implemented stage racing in the Cup Series ahead of the 2017 season. But it's worked out decently enough, and there certainly are benefits to the drivers and teams.
Here's how it works for those unfamiliar with the stage racing system.
The vast majority of Cup Series races are now divided into three stages, minus the Coca-Cola 600 at Charlotte Motor Speedway, which has four due to the longer distance of the race. The first two stages of the race typically make up about a quarter of the length of the race each, while the third and final stage makes up the last half.
Those numbers aren't always exact, but that's about as close as we can get without laying out every single race on the NASCAR Cup Series schedule. And we know you don't want that.
The top 10 drivers in each of the first two stages are awarded championship points, received on a descending scale from 10 to 1. First place gets 10 points. Second place gets nine points. And so on and so forth. The winner of each stage also receives one playoff point. And the overall winner of each race gets five.
These points are all in addition to the regular points received for the overall finish, which are much higher in value. So while winning a stage is fantastic, you'd still much rather win the race. And that's why you don't want to win Stage 2 this season.
No Stage 2 winner has won a NASCAR Cup Series race this season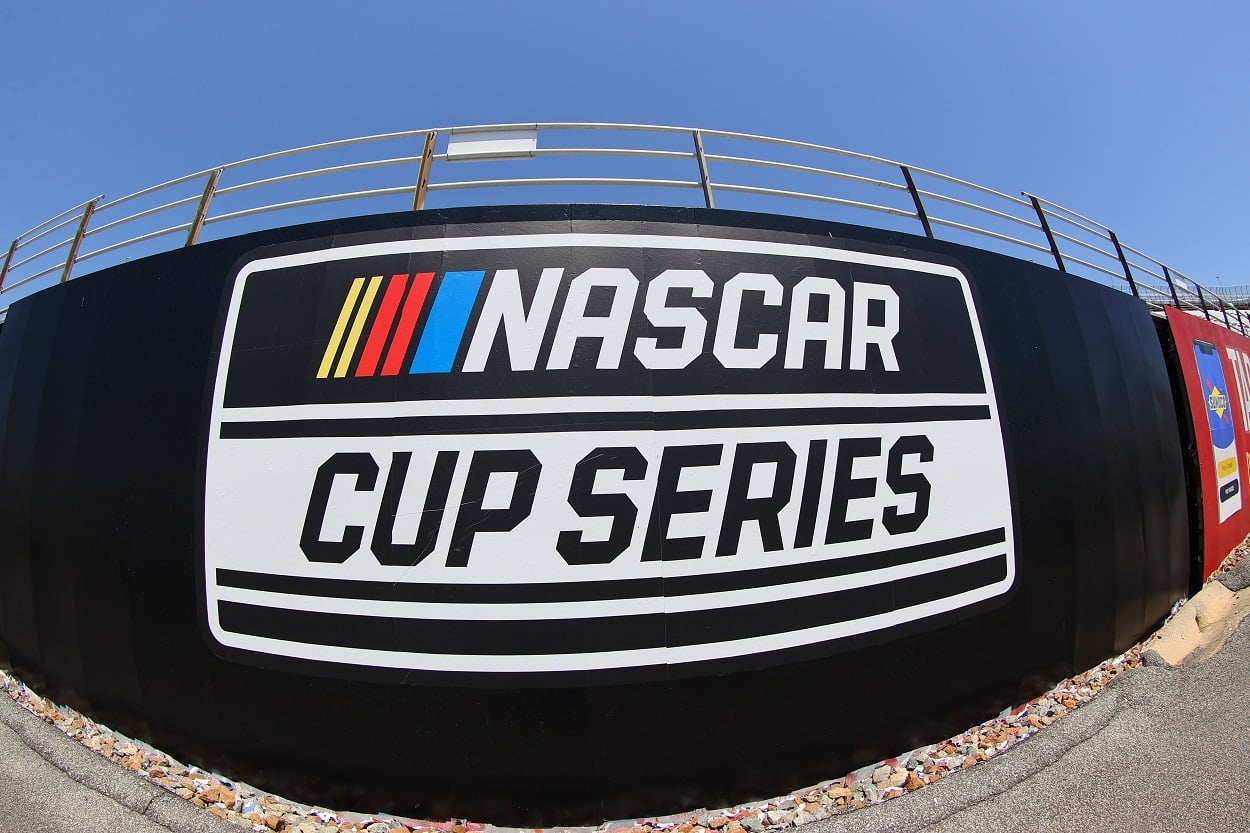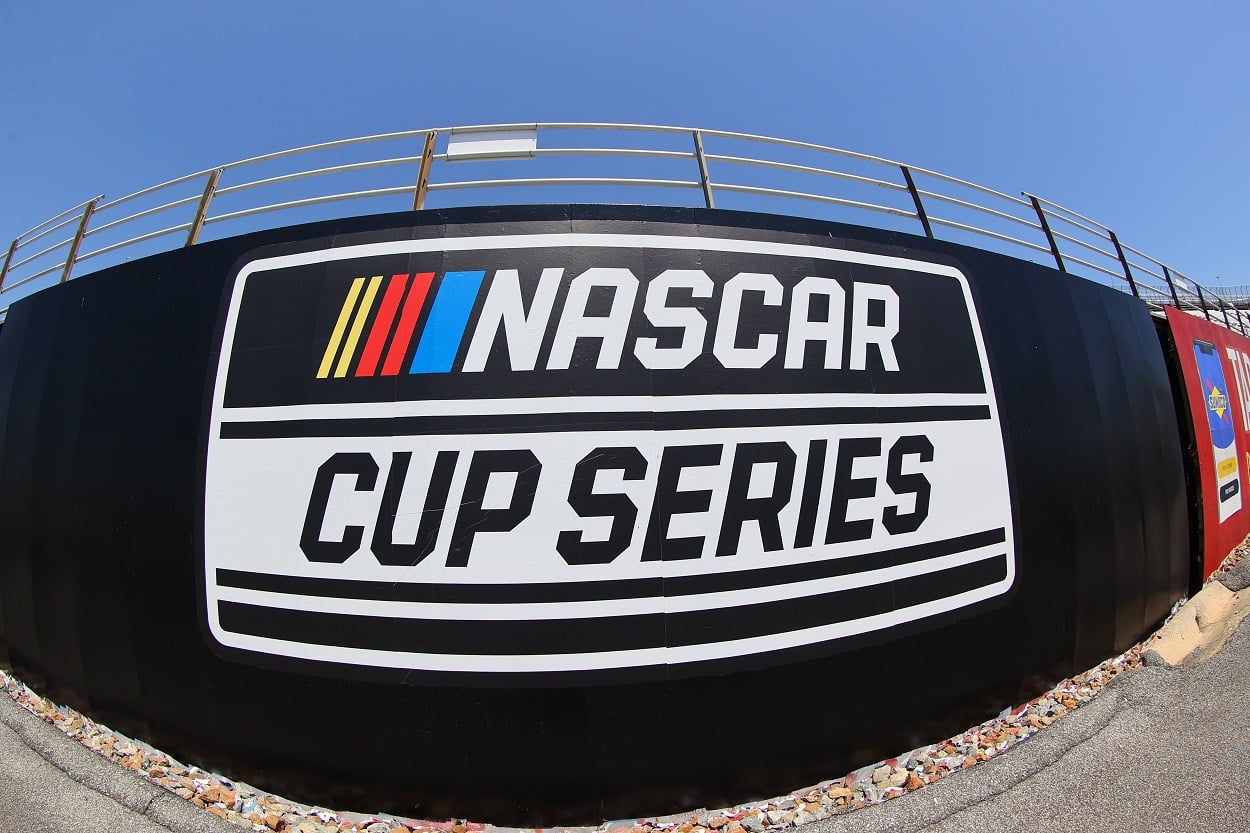 Through the first 12 races of the 2022 NASCAR Cup Series season, not a single Stage 2 winner has gone on to win the race. And eight of the 12 haven't even finished inside the top 10. And two of those came very early in the season.
Ross Chastain won Stage 2 in Las Vegas and finished third. The following week in Phoenix, Ryan Blaney, who's won Stage 2 on three occasions this season, won the middle stage and finished fourth. Martin Truex Jr., the all-time leader in overall stage wins, finished fourth in Richmond, while Chase Elliott just snuck into the top 10 the following week in Martinsville.
But everyone else has finished outside the top 10. The highest finish for a Stage 2 winner in the last four races leading into the AdventHealth 400 at Kansas Speedway was William Byron, who finished 15th at Talladega. Nobody else has finished higher than 22nd.
Here's an overall look at how Stage 2 has played out during the 2022 NASCAR Cup Series season.
Daytona 500, Daytona International Speedway: Martin Truex Jr. — finished 13th
WISE Power 400, Auto Club Speedway: Tyler Reddick — finished 24th
Pennzoil 400, Las Vegas Motor Speedway: Ross Chastain — finished 3rd
Ruoff Mortgage 400, Phoenix Raceway: Ryan Blaney — finished 4th
Folds of Honor QuikTrip 500, Atlanta Motor Speedway: Ryan Blaney — finished 17th
EchoPark Texas Grand Prix, Circuit of the Americas: Denny Hamlin — finished 18th
Toyota Owners 400, Richmond Raceway: Martin Truex Jr. — finished 4th
Blue-Emu Maximum Pain Relief 400, Martinsville Speedway: Chase Elliott — finished 10th
Food City Dirt Race, Bristol Motor Speedway: Chase Briscoe — finished 22nd
GEICO 500, Talladega Superspeedway: William Byron — finished 15th
DuraMAX Drydene 400, Dover Motor Speedway: Ryan Blaney — finished 26th
Goodyear 400, Darlington Raceway: Ross Chastain — finished 30th
Stats courtesy of Racing Reference
Like Sportscasting on Facebook. Follow us on Twitter @sportscasting19 and subscribe to our YouTube channel.